UK housing market: Stamp duty debate, reflection and reform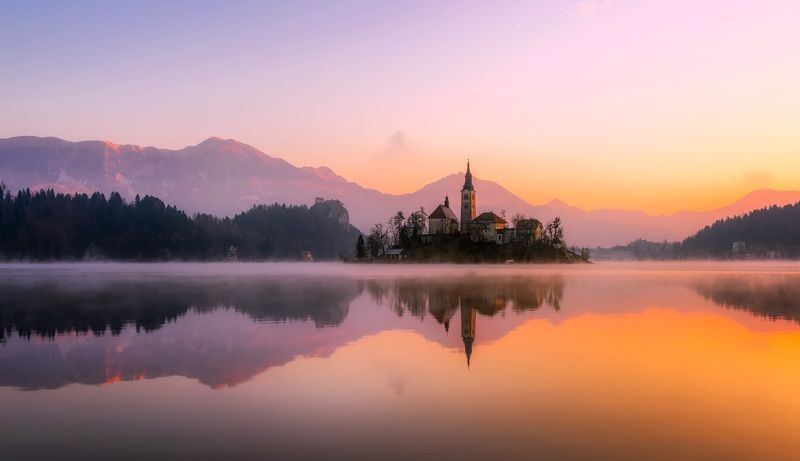 This week was a busy week for the UK housing market, it started with a parliamentary debate about extending the stamp duty holiday and ended with news that over the last 12 months the average house in the UK has increased in value by more than £1,000 per month. In the middle, we had a record set of results from FTSE 100 housebuilder Barratt Developments and news that despite the pandemic mortgage approvals in 2020 were at their highest level since 2007.
Stamp Duty Holiday Debate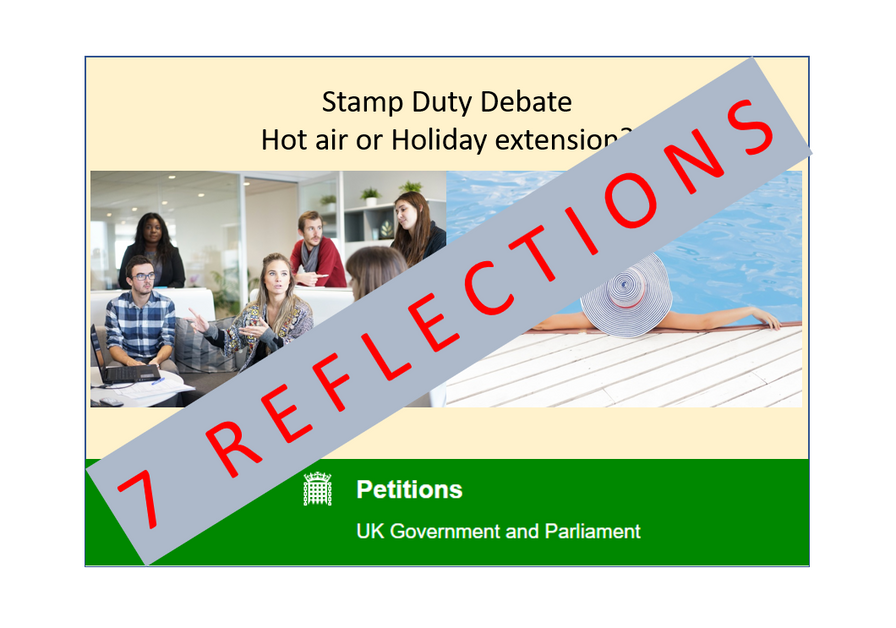 On Monday the UK Government debated the petition requesting an extension to the Stamp Duty Holiday. The Government chose not to use the debate as an opportunity to either extend or end the Stamp Duty Holiday, Jesse Norman did appear to adopt fictional radio talkshow host Fraser Crane's opening catchphrase as his sign off. Although he didn't quite say 'good afternoon United Kingdom, I'm listening' he did say the 'Government will continue to listen carefully'.
You can read our 7 reflections on the Stamp Duty Debate here
Stamp Duty Reform - be careful what you wish for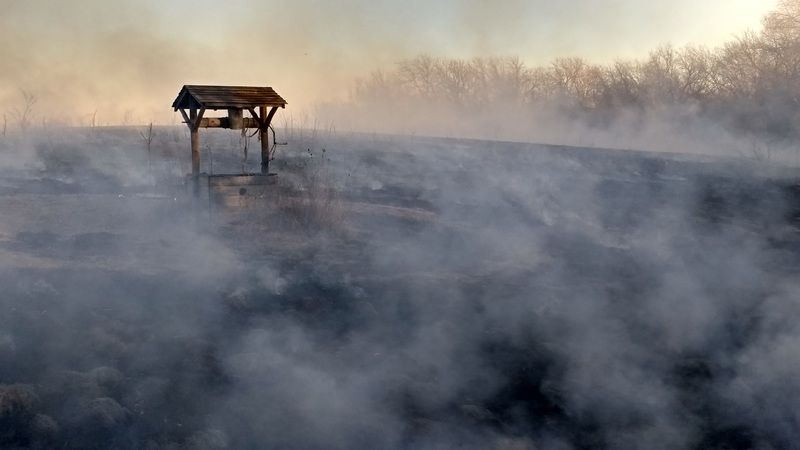 The Stamp Duty Holiday has confirmed what we already knew, we don't like paying tax. It has also re-opened the debate on the structure of property taxes. On the one hand, economists will tell you that transaction taxes should be avoided as they reduce the efficiency and effectiveness of the way assets and resources are employed. On the other hand, most of us agree that public services such as the NHS and state school education are good things that we should pay for. The challenge is how to efficiently and equitably raise the taxes to pay for the things we want. This article compares our current one-off Stamp Duty tax with a monthly property tax based on the value of the home. The proportionate property tax is more affordable, but the catch is it is also more expensive. When it comes to stamp duty reform, we must be careful what we wish for. You can read our full analysis here Stamp Duty Reform - be careful what you wish for
Nationwide House Price Index
Nationwide published its house price index for January 2021 this week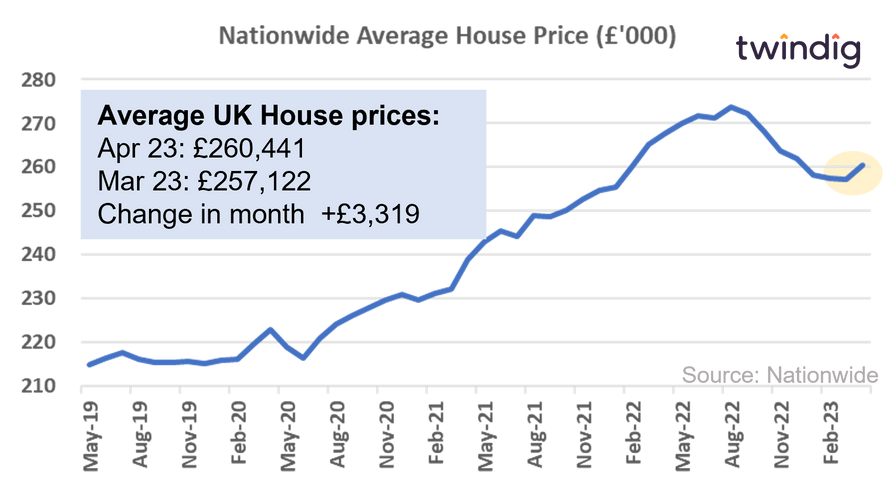 What they said
Average house prices in January 2021 £229,748
A fall of 0.3% in January 2021

A rise of 6.4% over the last year
Twindig take
House price fell for the first time in six months in January 2021, possibly reflecting a tapering of demand as the scheduled end of the Stamp Duty holiday approaches. Nationwide also reported homeownership rates increased for the third year in a row to 64.6%. Interestingly more than half (54%) of the 15.4 million households in England own their home outright. Perhaps if Stamp Duty reform is required a sales tax rather than a purchase tax should be considered. Full article here
Halifax House Price Index
On Friday this week the Halifax also released its house price index for January 2021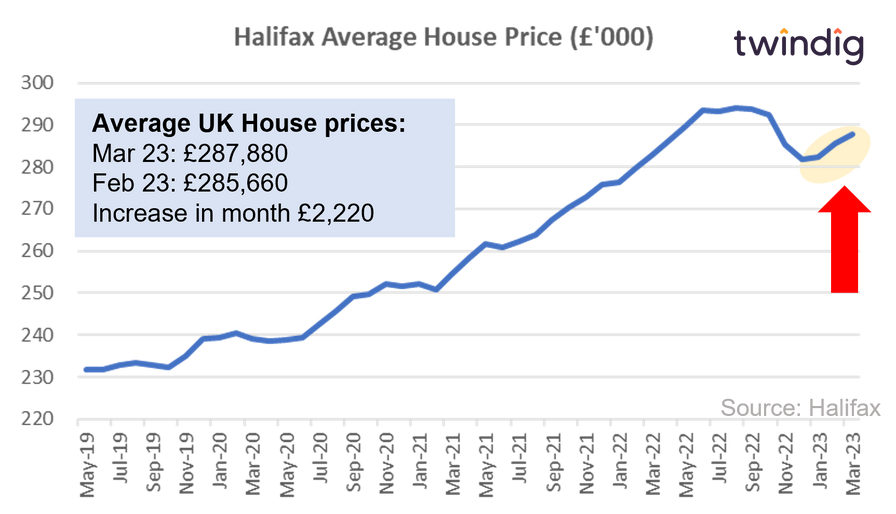 What they said
Average UK house price £251,968

House prices fell by 0.3% in January

House prices rose by 5.4%
Twindig take
Average house prices rose by more than £1,000 per month over the last 12 months according to the Halifax House Price Index this will be a great comfort to homeowners as we stay at home during the COVID pandemic. We might not be bringing in the bacon as usual, but our homes are certainly earning their keep. There may also be good news ahead for homebuyers, as both the Halifax and the Nationwide expect house prices to soften as the Stamp Duty Holiday ends. House prices may therefore fall more in the coming months than the stamp duty savings they missed out on. The end of the stamp Duty Holiday could be a blessing in disguise, rather than something to be feared.
Barratt Developments
This week Barratt Developments, the FTSE 100 housebuilder released its interim results
What they said
Volumes up 9.2% to 9,077

Revenue up 10.1% to £3.5bn

Profit before tax up 1.7% to £430.2m
Twindig take
A strong first half for Barratt Developments delivering (selling) a record 9,077 homes in the first six months of its financial year and it is well set to meet full-year expectations. It has repaid the furlough money, increased revenue, increased profits and increased the cash on its Balance Sheet. There was no mention of a stamp duty cliff edge and Barratt is taking the changes to Help to Buy in its stride. The future looks bright for Barratt and the UK housing market fundamentals remain attractive. Barratt's main concern was the paucity of high loan to value mortgages. The Group suggesting that without an increase in the availability of high loan to value mortgages Help to Buy is likely to become the only way into homeownership for many first time buyers.
Why Property logbooks are the cool kids
The phrase 'property logbook' sounds dull, as you hear the words your heart sinks, you know what is coming next will be a bit dreary and remind you of the time you were stuck on a train sitting next to a 'train-spotter'. The person who keeps a property logbook probably should get out more.
And yet 26 million of us in the UK maintain a personal logbook, but these are more commonly known as our 'LinkedIn profile'. A LinkedIn profile sounds much more interesting and engaging than a property logbook, but hold that thought..
We agree that they sound dull and we agree that they need a re-brand, but in this article, we will explain why they could hold all the cards when it comes to successfully selling your home and securing your next one. Read our full article: It turns out that property logbooks are the cool kids.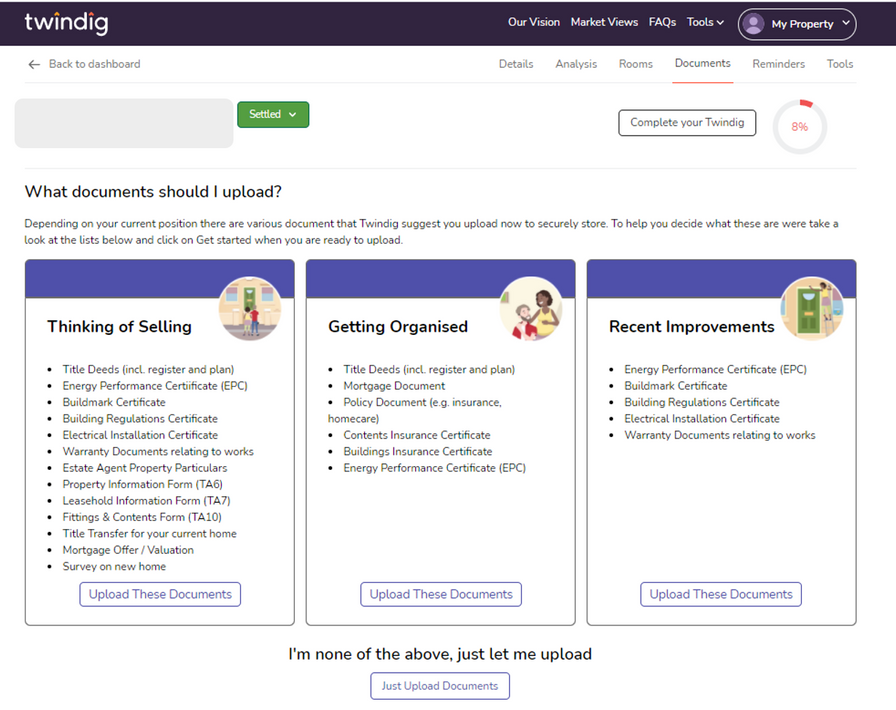 Twindig offers every household a free digital twin of their home, a free tool to help you not only showcase your home but to help you manage and maintain it. Your twindig also provides you with a free monthly valuation report on your home.
With a twindig you can:
Upload (or log) important documents – you know the ones, the very documents you can never find when you need them.

Set reminders so that you do not forget those important dates and miss out on the best mortgage or broadband deals.

Play with our mortgage and stamp duty calculators

Store those dull but important bits of information like the details of those LED bulbs in your kitchen. So when those bulbs need replacing, you have their details at your fingertips on your smartphone.

Upload user manuals so you can easily change the time and timer settings on your boiler
Bank of England mortgage approvals
On Monday this week, the Bank of England reported mortgage approvals for December 2020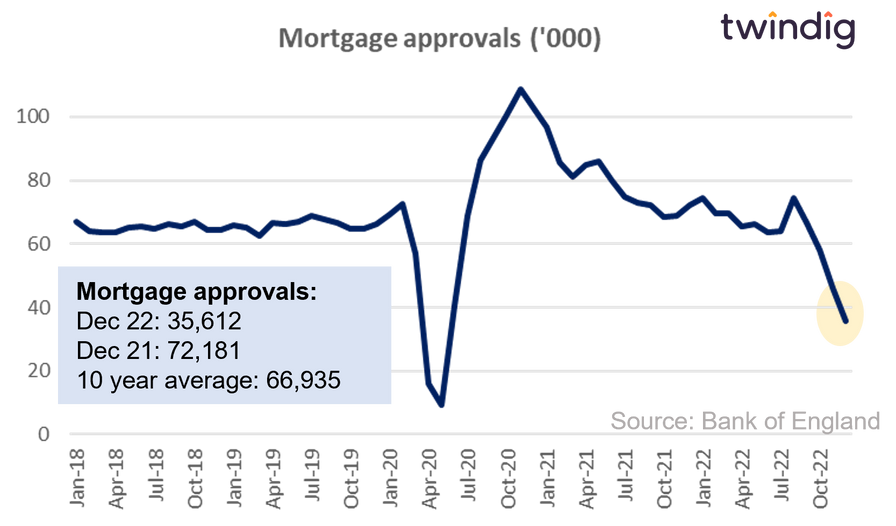 What they said:
UK Mortgage approvals for December 2020: 103,381

53% higher than Dec 19

2% lower than Nov 20
Twindig take
Mortgage Approvals did not take a break over Christmas, approvals in December 2020 were at their second-highest level since Aug 07 (the highest being the previous month November 2020). Whilst most of us stayed at home over Christmas a very high number of households were gearing up to move home, no doubt to make a fresh start in 2021. Read more on mortgage approvals
Bank of England mortgage rates
The Bank of England also issued details of the average mortgage rates in December 2020 this week. New business rates continued to tick up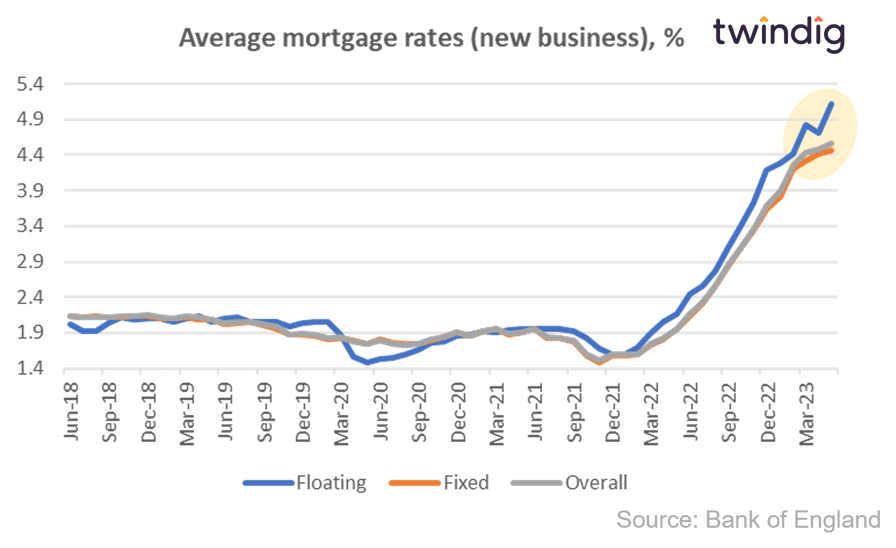 What they said:
New business Floating rates increased by 4.49% to 1.86%

Fixed rates increased by 3.80% to 1.91%

Overall mortgage rates increased to 1.91%
In a historical context, these rates are very low. However, it will be interesting to see when increasing mortgage rates start to temper housing demand.
Overall mortgage rates for 2-year fixed-rate mortgages by LTV
Average 75% LTV Mortgage rates 1.79%

Average 90% LTV mortgage rates 3.67%

Average 95% LTV mortgage rates 4.02%
Subscribe to Market Views