Housepresso 29 May 22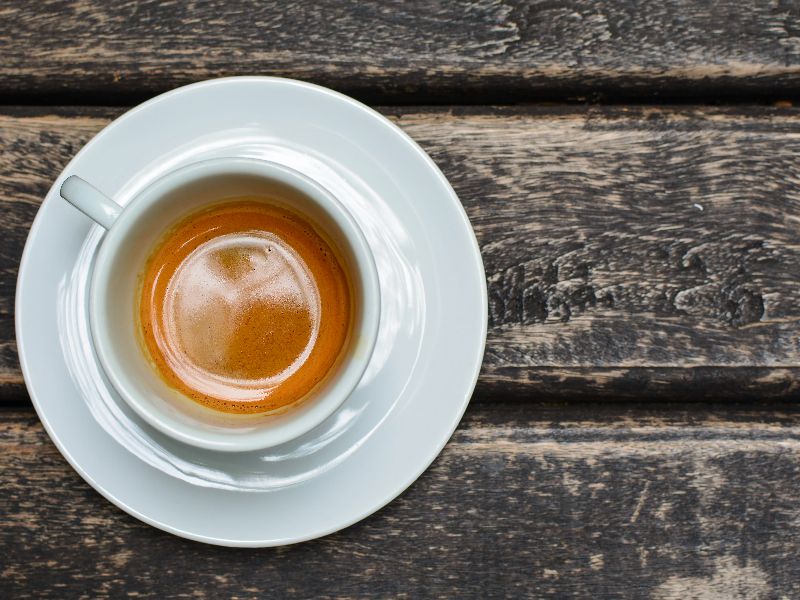 Do you live in one of the UK's 25 hottest housing markets?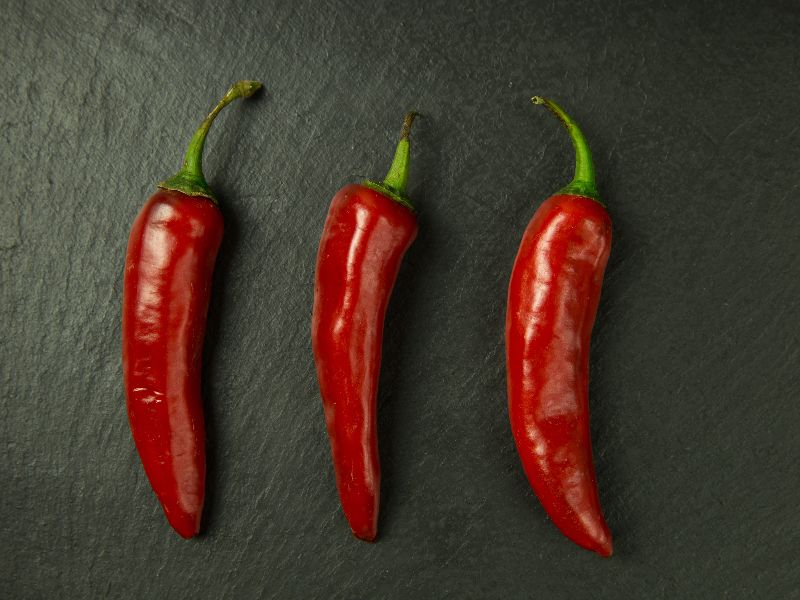 We often talk about 'the UK housing market' and 'UK house price inflation' as if there is one housing market and one rate of house price inflation. Neither is true. The UK is made up of hundreds if not thousands of tiny housing markets, which operate independently of each other. One person buying a home in Swindon does not move the housing market in Stockwell.
In this article, we look at the hottest 25 housing markets across the country, it could be where you live, but is it?
Are you a typical landlord?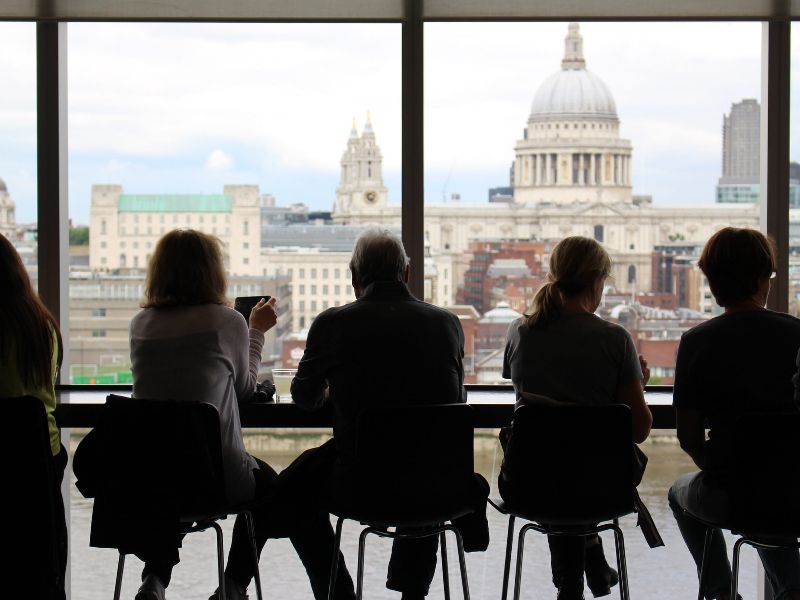 Twindig has delved into the data from the latest English Private Landlord Survey to see what the typical landlord looks like, how many properties they own and how much their rental properties are worth. So are you a property Paul or a Loretta landlord?

Housing transactions fall in April, but not a lot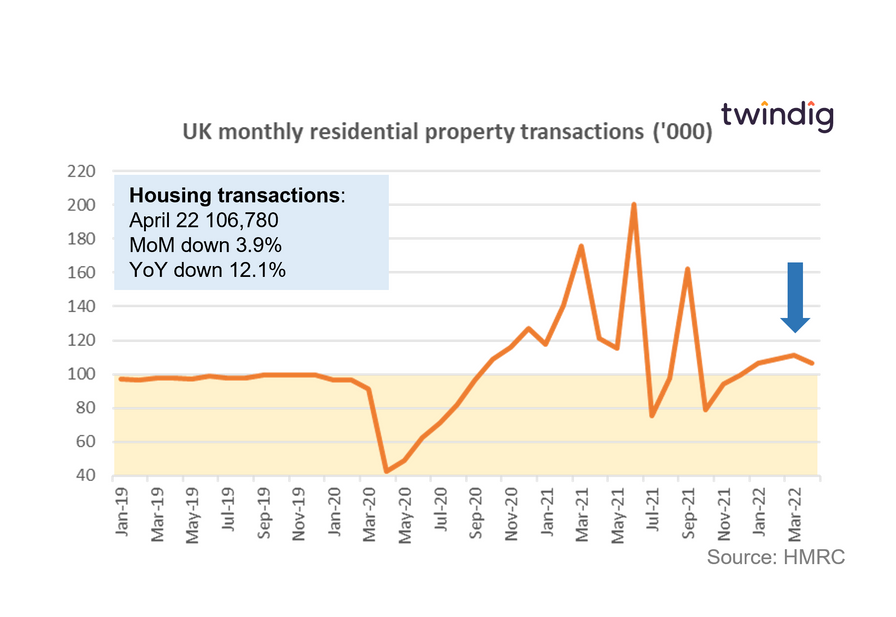 Housing transactions fell for the first time in six months in April 2022, the first fall since October 2021, which followed the end of the Stamp Duty Holiday in September 2021.
However, at 106,780 housing transactions remain 9% (around 9,000) ahead of their long-run monthly average. The temperature of the housing market may have cooled a degree or two, but it is certainly not running out of steam.
Can OnLadder get you on the housing ladder?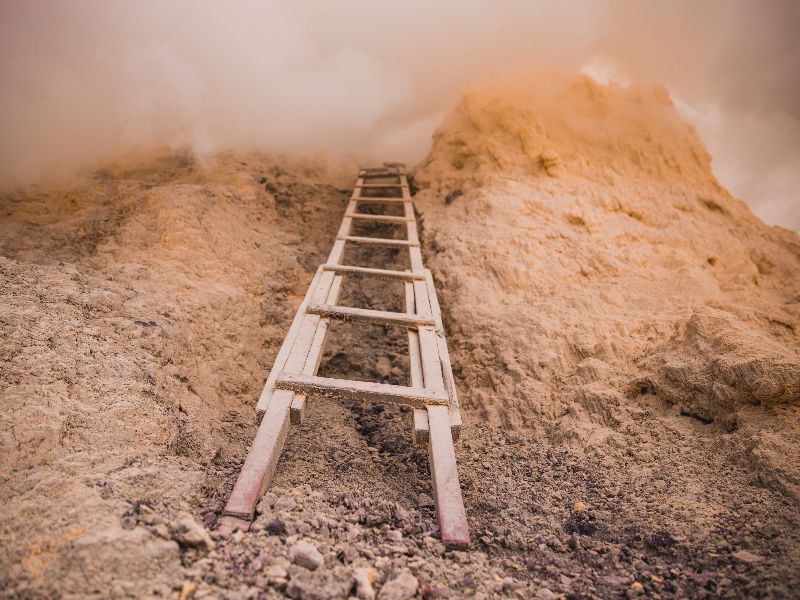 OnLadder is seeking to solve the deposit problem. When buying a home mortgage lenders are keen for the homebuyer to have some skin in the game. The lender does not want the mortgage to cover 100% of the purchase price. The gap between how much the mortgage company will end and the price of the home is the deposit gap. The problem is that the deposit gap is often very large indeed and we are increasingly seeing that if a first-time buyer does not have help from the Bank of Mum and Dad, they are unlikely to be able to secure a deposit large enough to fill the deposit gap. Is OnLadder the way to fill this gap?
Twindig Housing Market Index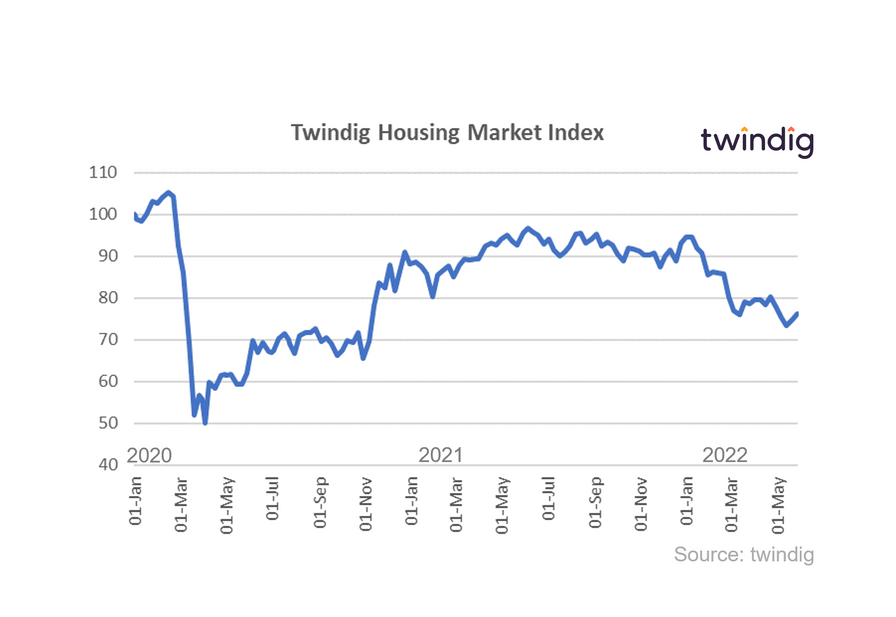 In the week that saw housing transactions fall for the first time in six months, the Twindig Housing Market Index increased by 1.9% to 76.2 this week.
It was an interesting week for estate agents this week. The cut-price, low touch challenger estate agent Purplebricks revealed that despite the heat in the housing market its sales and revenues were falling, whereas the more traditional estate agency group Belvoir reported that trading during the four months to 30 April 2022 its revenues were up 14% on the same period in 2021. It seems that the Purplebricks model has not caught on.

Subscribe to Market Views