Housepresso 22 May 22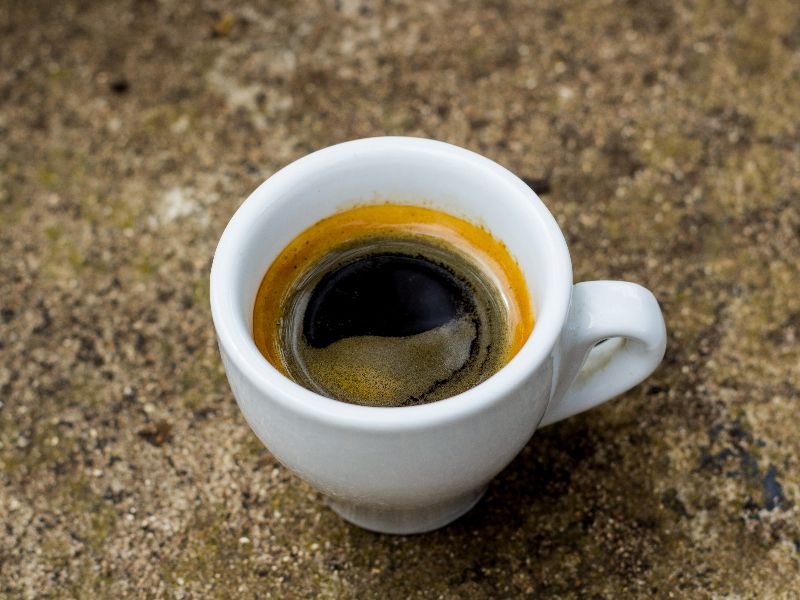 House price growth slows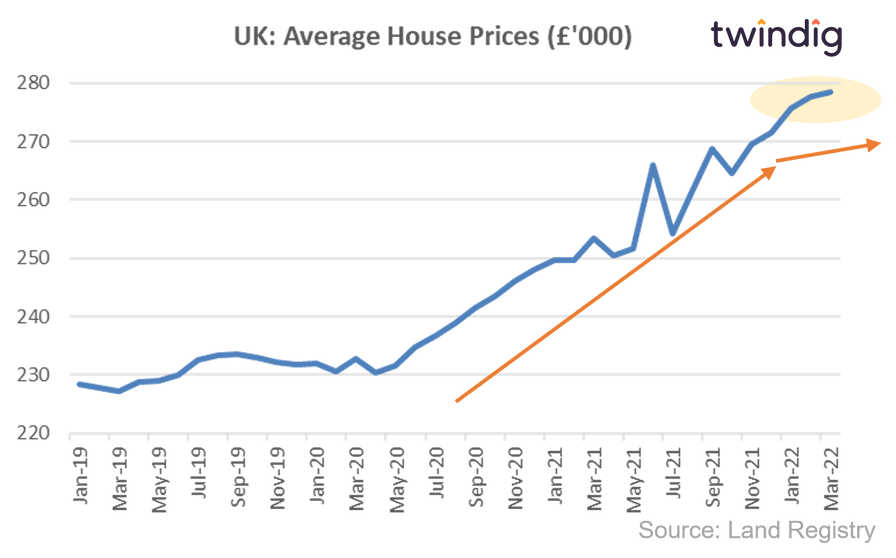 The average house price in the UK is £278,436, average prices have increased by 9.8% or (£24,931) over the last year, but increased by just 0.3% or (£748) in March. It seems that although house prices went up in March 2022 the rate of increase appears to be slowing. Is this just a spring sneeze or the start of a house price cold?

London house prices fall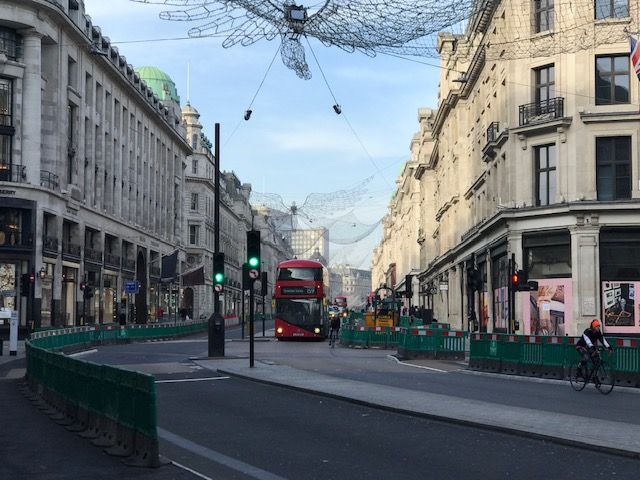 The latest data from the Land Registry shows that the average house price in London fell by 0.9% or £4,745 to £523,666 in March 2022. House prices fell in 15 of the 34 London boroughs during March
The biggest rises were in the Kensington and Chelsea up £77,590 (5.7%) the City of Westminster up £24,530 (2.4%), and Ealing up £17,650 (3.3%).
The biggest London house price falls last month were to be found in the City of London down £27,420 (3.5%), Hackney down £17,990 (2.8%) and Camden down £15,620 (1.8%).
Mortgage arrears fall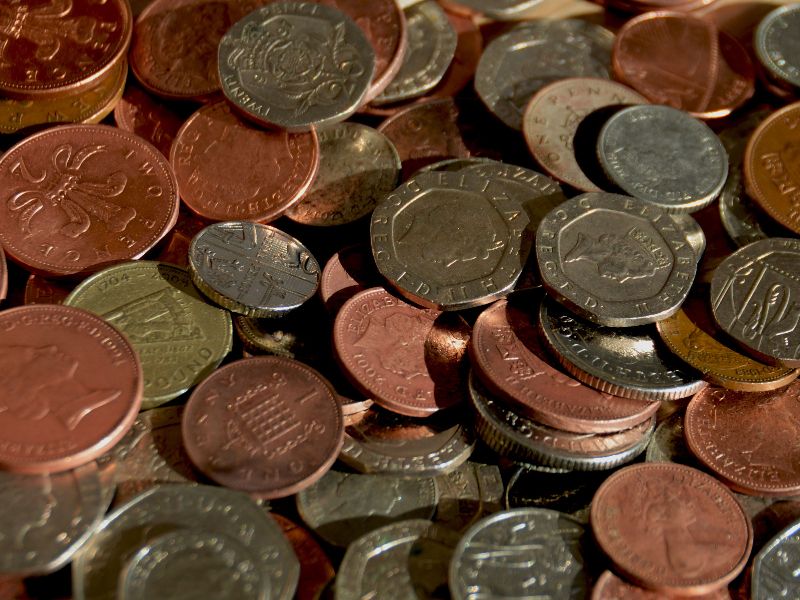 It was comforting to read that as the cost of living crisis starts to bite the number of households in mortgage arrears and the number of possessions fell in the first quarter of 2022. We appreciate that it is early days in the cost of living crisis, and arrears tends to be a lagging indicator, but following the impact of furlough and lockdown the level of arrears and possessions is lower than we had anticipated
Is Keyzy the easy peasy way to buy a home?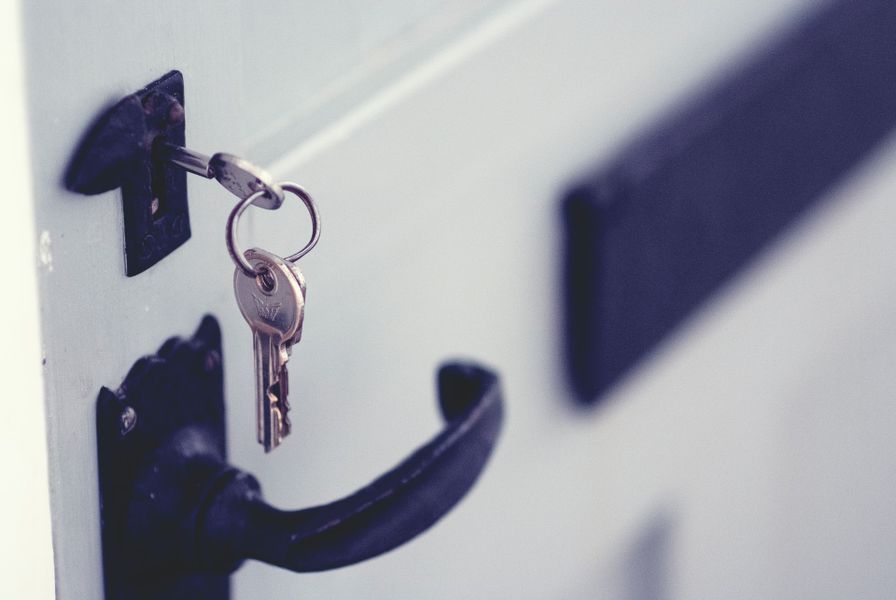 Keyzy is the latest in a growing number of young innovative companies that is on a mission to make the home buying process easier and more affordable.
Keyzy focuses on helping to unlock the housing market for first-time buyers who are currently locked out through a rent-to-own model. They are seeking to solve the same problem, as wayhome, but in a similar, but subtly different way.
Twindig Housing Market Index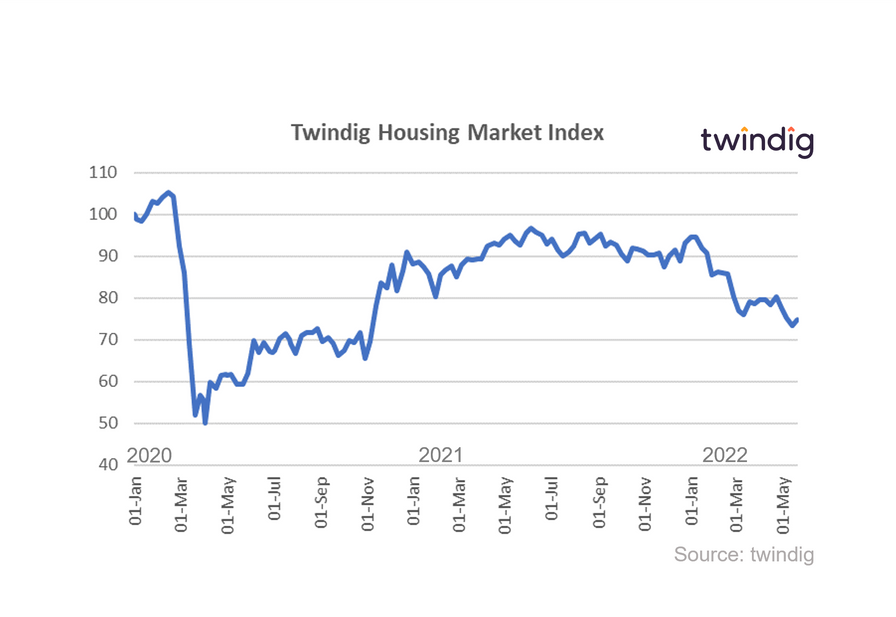 In the week that UK inflation hit a 40 year high, the Twindig Housing Market Index rose by 1.8% to 74.7. After three weeks of declining investor confidence in the housing market, we were a little surprised that the record high for inflation did not further knock that confidence.


Read more
Subscribe to Market Views