Housepresso 21 November 21
All you need to know about the housing market this week in one quick hit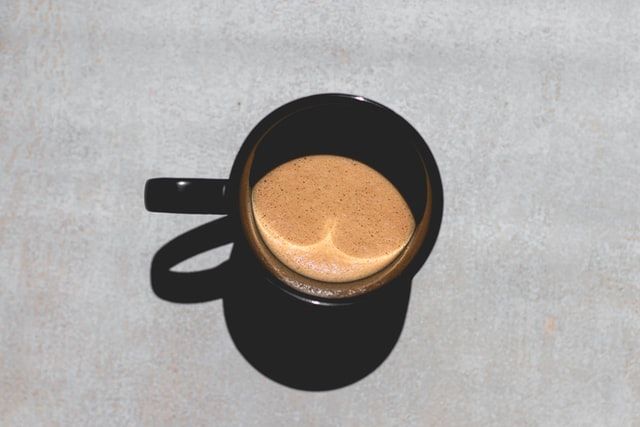 Home mover high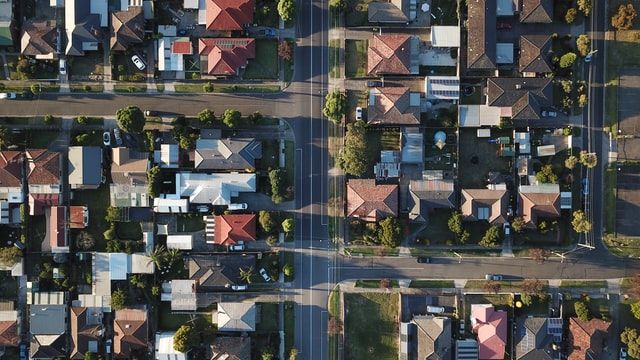 UK house prices rising everywhere, apart from London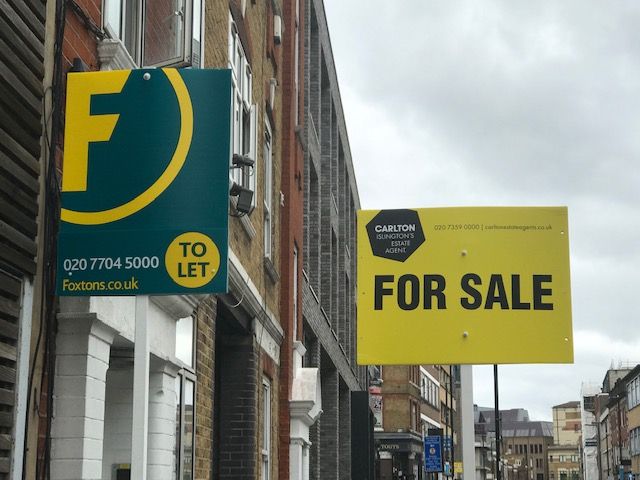 The average house price in the UK is £269,945, average prices have increased by 11.8% or (£28,403) over the last year, and increased by 2.5% or (£6,608) last month. We note that these figures are provisional and subject to change, however, the size and the scale of this bounce back after the fall in July is surprising and perhaps reflects a second push by homeowners to complete transactions before the end of the Stamp Duty Holiday.
UK average house prices have increased by 17.1% (£35,200) since the start of the COVID-19 pandemic.
London house prices fall - is the tide turning?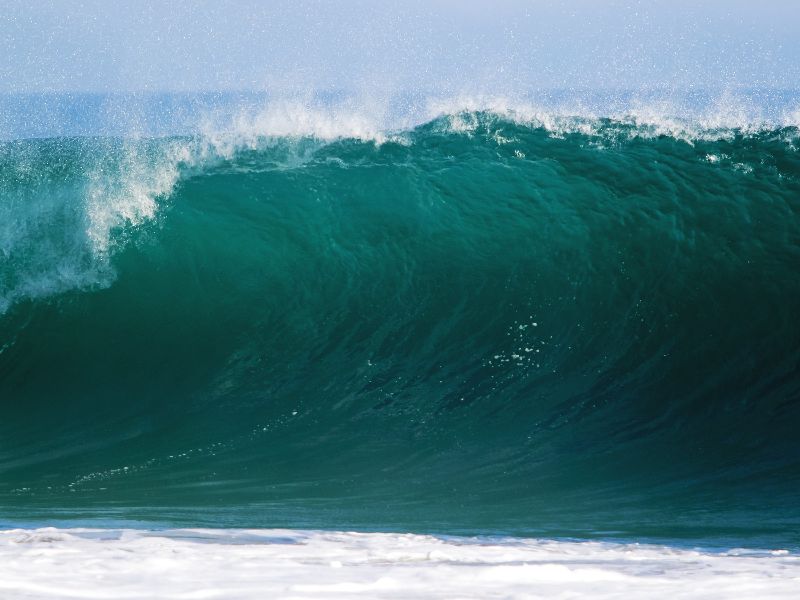 The latest data from the Land Registry shows that the average house price in London fell by 2.9% or £15,112 to £507,253 in September 2021. House prices fell in 13 of the 34 London boroughs during September.
The biggest London house price falls last month were to be found in the City of Westminster down £50,959 (5.0%), Tower Hamlets down £25,724 (5.5%) and Camden down £25,623 (2.8%)
The biggest rises were Lambeth up £34,968 (6.9%), Harrow up £22,010 (4.5%) and Kingston Upon Thames up £16,780 (3.2%)
Rents follow house prices as tick follows tock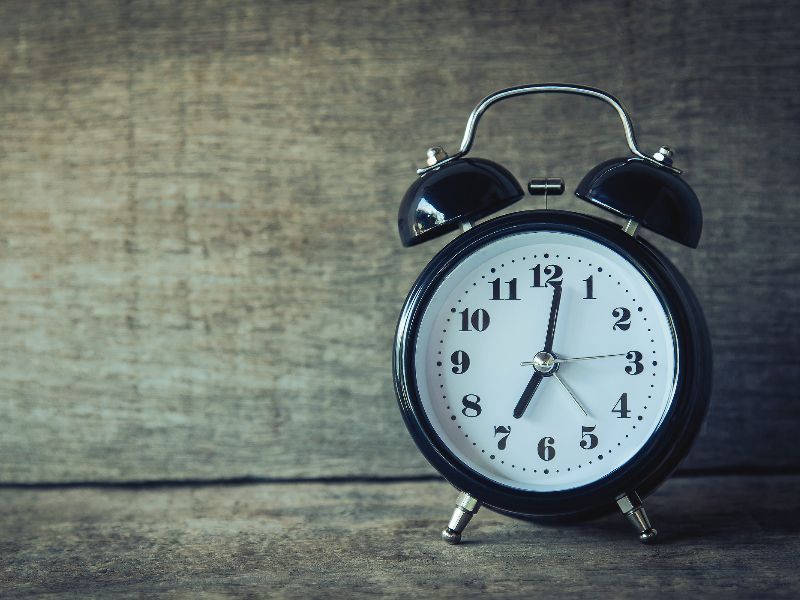 Property portal Zoopla reported this week that rents are growing at their highest level for 13 years, unlucky for tenants, but lucky for landlords. UK rents are rising at around 5% per annum as demand in major cities doubles.
Are we now zooming back to town?

Equity Release leaps 19% in Q3 2021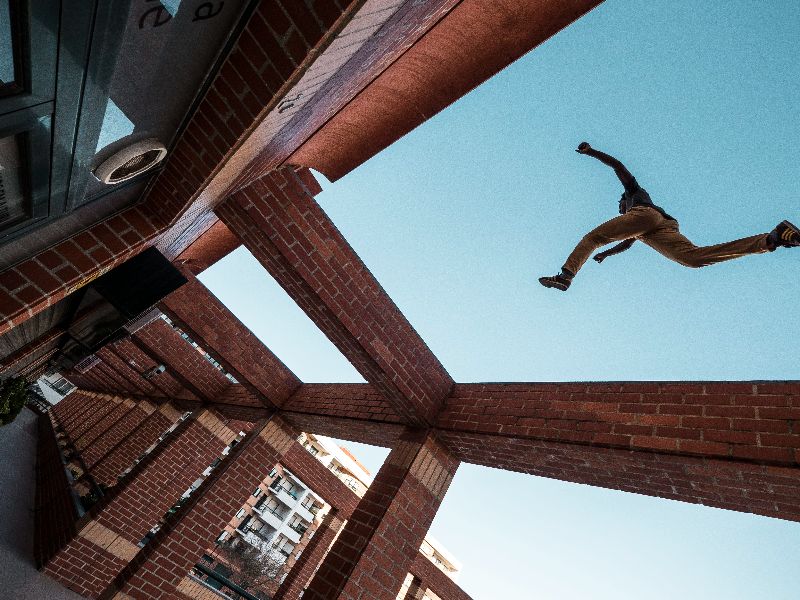 As lockdown restrictions eased and opportunities to spend grew the number of people taking out equity release mortgages leapt in Q3 2021 as we moved from Covid sneeze, sneeze, sneeze to spend spend spend.
Twindig Housing Market Index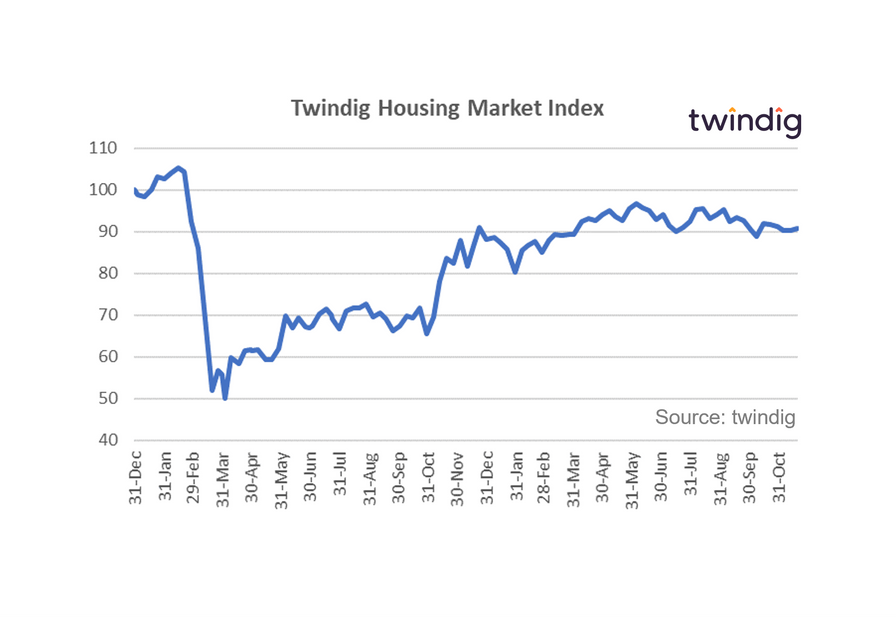 In what was another quiet week for the UK housing market, the Twindig Housing Market Index increased by 0.4% this week to 90.8. This was the week that saw equity release loans leap by 19% in Q3 2021 as lockdown restrictions continued to ease and the number of ways to spend your money increased.
House prices, as reported by the Land Registry continued to rise although house prices in London faltered. It is too early to tell yet if this is London setting the scene for future trends as the impact of the stamp duty holiday starts to unwind or just a case of post (stamp duty) holiday blues. Fortunately for homeowners, our investor confidence measures suggest a case of the blues rather than a turning of the house price tide.
Subscribe to Market Views