Housepresso 20 February 22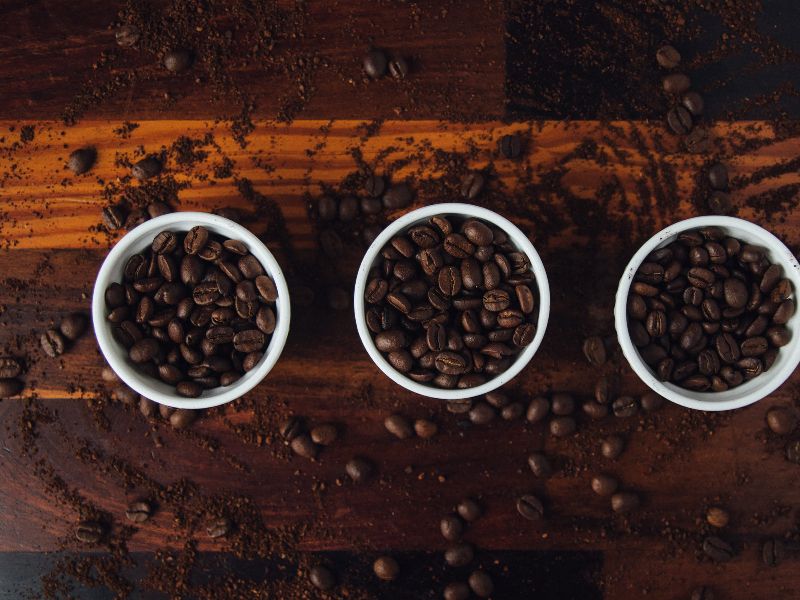 Help to Green: When climate, pensions and property collide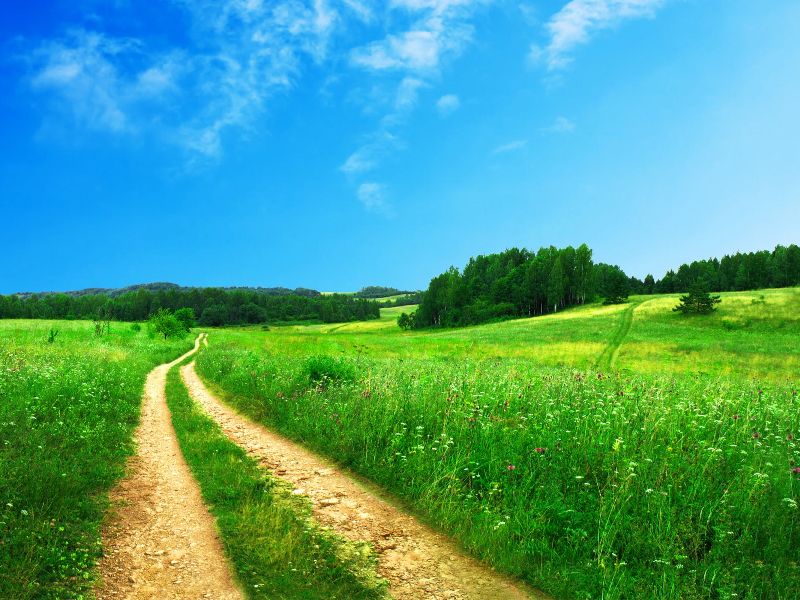 The climate is heating up, house prices are going up and the pension ticking timebomb is about to blow up.
The UK Government has a target to reach net zero emissions by 2050
Government Data states that:
UK homes are responsible for 15-22% of greenhouse gas emissions
Fewer than 40% of homes in the UK have an Energy Performance Certificate (EPC) rating of C or better.
The average UK pension pot at retirement is around £62,000
For many in the UK, homeownership is out of reach as the average home costs around £280,000
In this article, we look at how these three disparate problems collide and how they might join together to solve all three problems at once.
UK house prices - the latest regional picture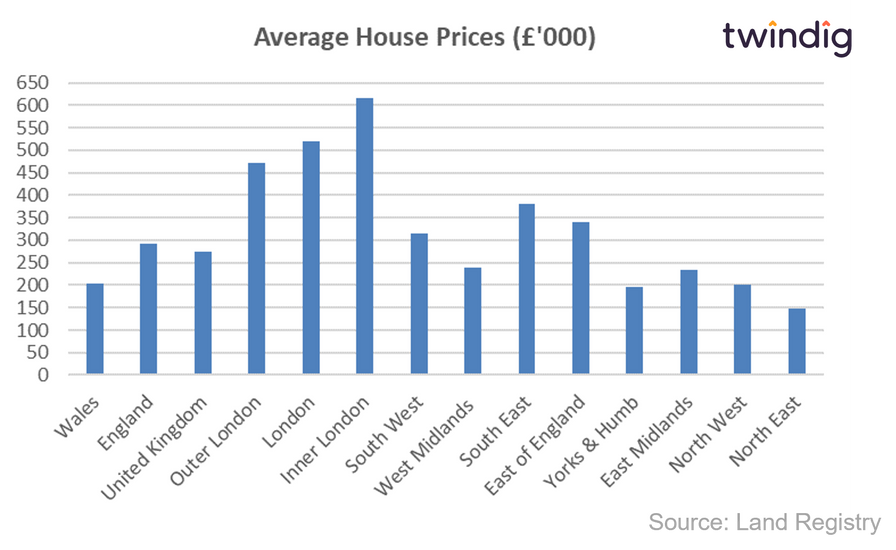 The average house price in the UK is £274,712, average prices have increased by 10.8% or (£26,729) over the last year, and increased by 0.8% or (£2,296) last month. We note that these figures are provisional and subject to change, however, October is the first month following the end of the Stamp Duty holiday, and a month in which the UK housing market paused for breath.
UK average house prices have increased by 19.1% (£44,103) since the start of the COVID-19 pandemic.
Latest London House Prices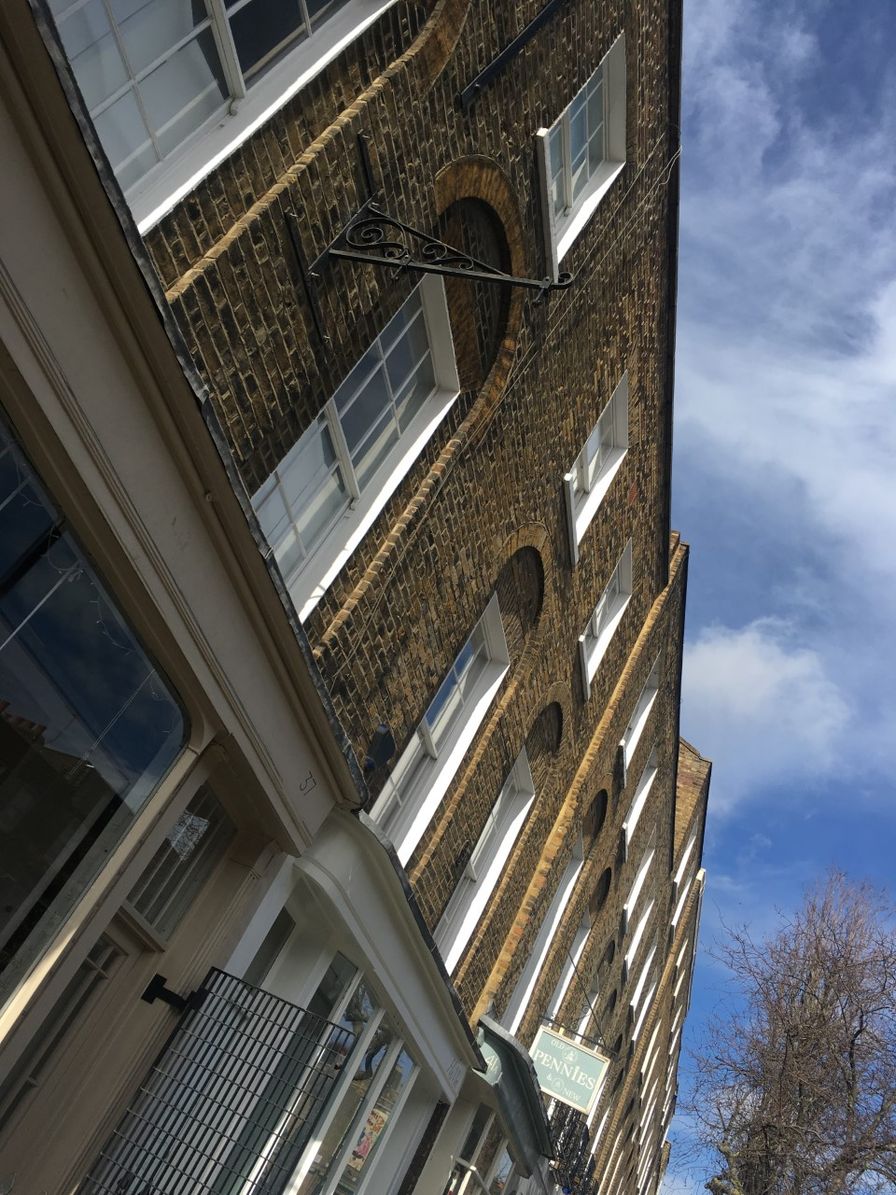 The latest data from the Land Registry shows that the average house price in London rose by 0.2% or £1,242 to £521,146 in December 2021. House prices rose in 22 of the 34 London boroughs during December.
The biggest rises were in the City of London up £64,222 (8.0%), the CIty of Westminster up £38,233 (3.8%) and Camden up £36,511 (4.2%).
The biggest London house price falls last month were to be found in Kensington & Chelsea down £53,520 (3.7%), Kingston upon Thames down £8,334 (1.5%) and Haringey down £7,019 (1.2%).
The UK's 25 hottest housing markets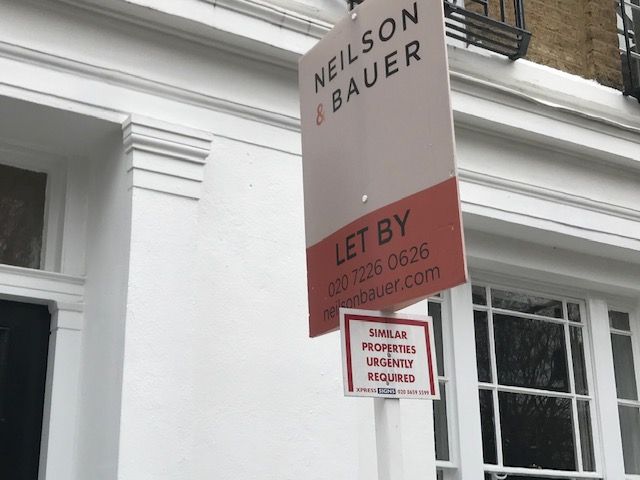 We have looked across all of the countries 377 Local Authorities to identify the 25 hottest housing markets, do you live in one of them or do reside in one of the only two local authorities to have seen house prices decline since the first lockdown?
Twindig House Price Index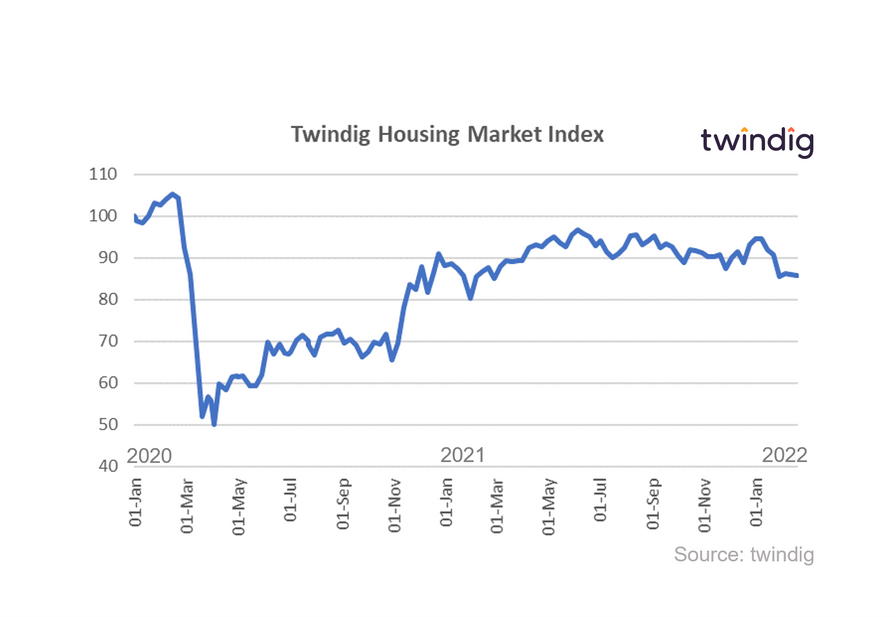 In the week where the Land Registry reported rising house prices, the Twindig Housing Market Index nudged down for a third week in a row falling by 0.8% to 85.8.
The prospect of additional cladding taxes on the large housebuilders coupled with the prospect of further Bank Rate rises saw investor confidence dip with respect to housebuilders and mortgage lenders. Cost of living increases remains a theme being pondered and investors were slightly subdued as they headed off for the half term and filled their cars with incredibly expensive fuel.
Subscribe to Market Views