Housepresso 15 Jan 23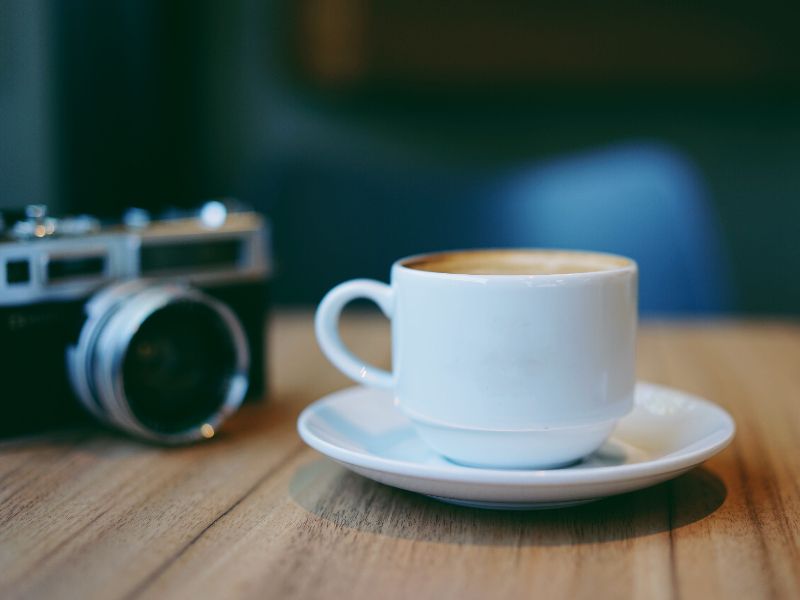 Millions to see mortgage payments rise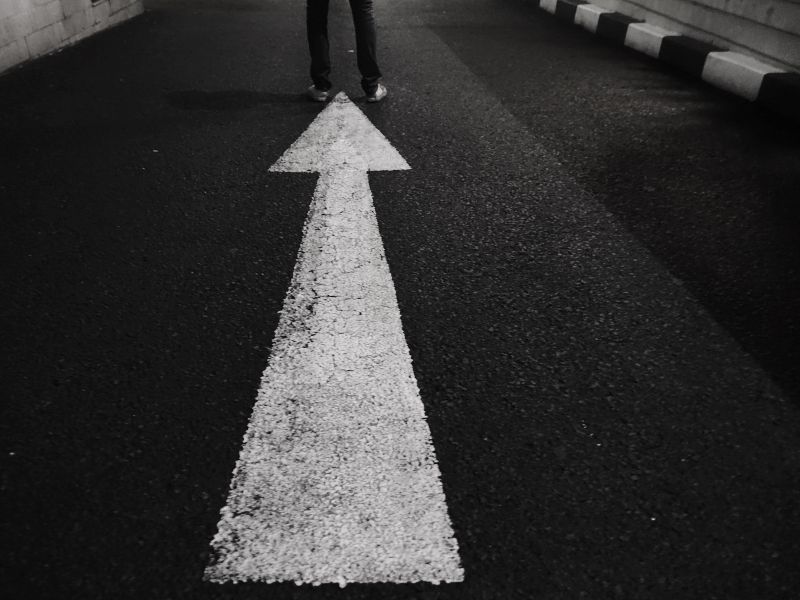 More than 1.4 million households will see their mortgage costs rise in 2023, are you one of them?

The majority of fixed-rate mortgages in the UK (57%) coming up for renewal in 2023 have fixed rates below 2%. Whereas those with either 2-year or 5-year fixed-rate mortgages due to renew in 2024 have mortgages with rates generally higher than 2%.
But mortgage rates starting to fall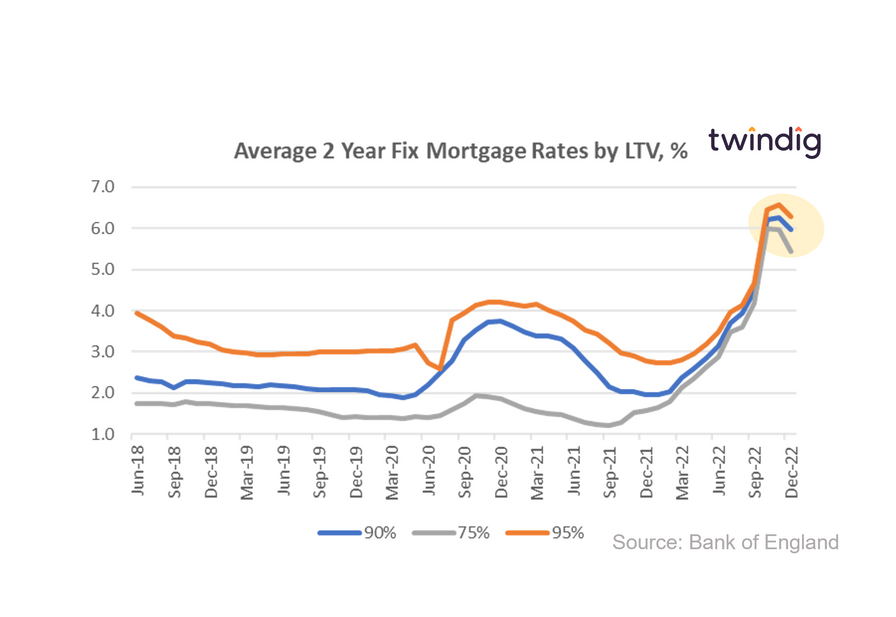 Average mortgage rates fell in December 2022 as financial markets continued stabilising following the Autumn Statement in November. This is the first tangible sign that some of the damage caused to the housing market by the September mini-budget is being reversed.
What we learnt from housebuilders this week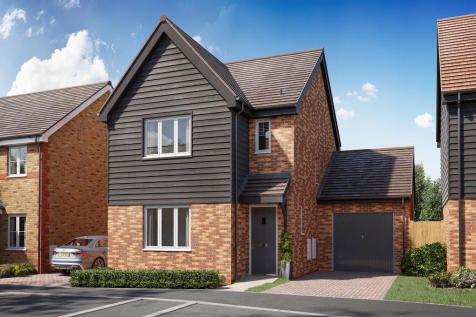 Several housebuilders reporting trading updates for the period ended 31 December 2022 and provide an early look at UK housing market conditions so far in 2023
Here are the key themes:
A year of two halves
Sales rates and order books down
Mortgage market starting to return to normal
First-time buyers in short supply
Bye bye Help to Buy
What we learnt from estate agents this week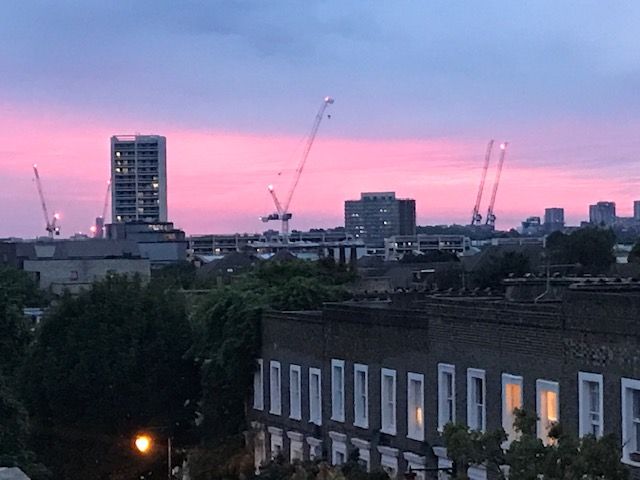 Two of the UK's largest estate agents Savills and Winkworth issued trading updates, we look at what they told us about trading conditions and what it means for homebuyers and home sellers today


Twindig Housing Market Index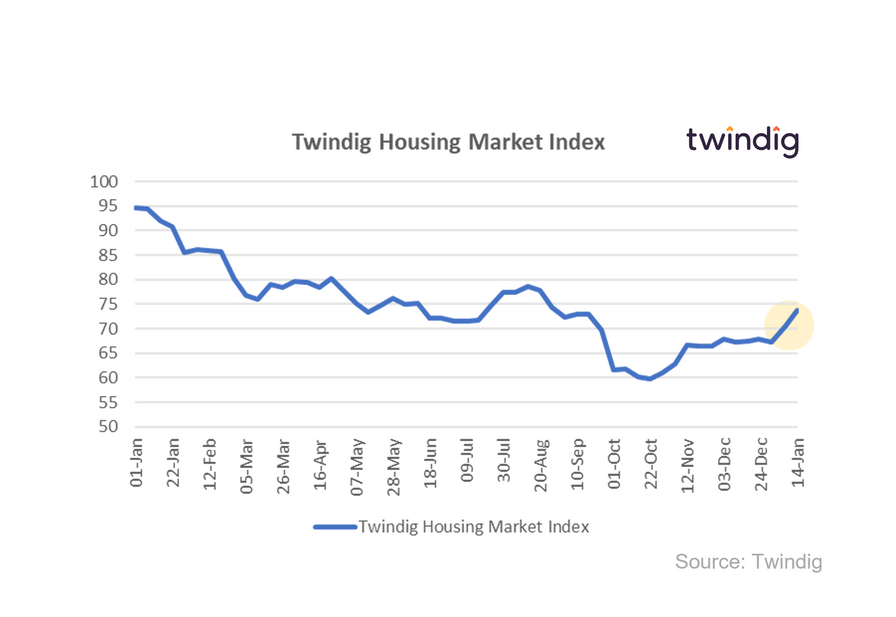 In the week that saw three big housebuilders and two large estate agents issue trading updates to investors the Twindig Housing Market Index continued its upward momentum rising by 4.5% to 73.7 this week.
Subscribe to Market Views