What we learnt from estate agents this week
What we learnt from estate agents this week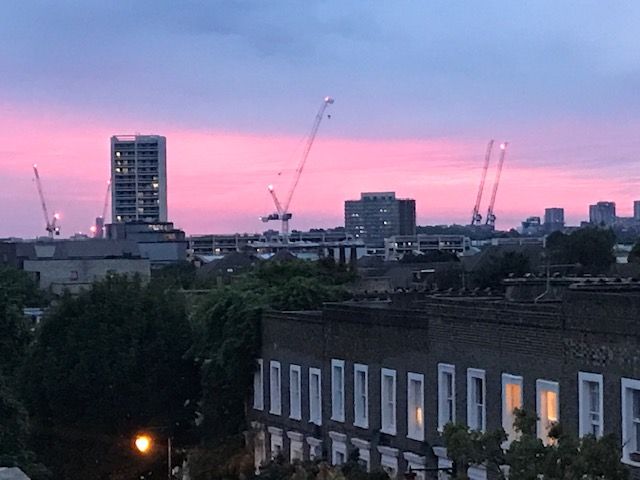 Two of the UK's largest estate agents Savills and Winkworth issued trading updates this week and in this note, we look at what they told us about trading conditions and what it means for homebuyers and home sellers today
Key takeaways
Overall, 2022 was a strong year for the UK housing market
2023 will be much more challenging
Those markets less reliant on mortgage finance are likely to be the strongest performers in 2023
What Savills said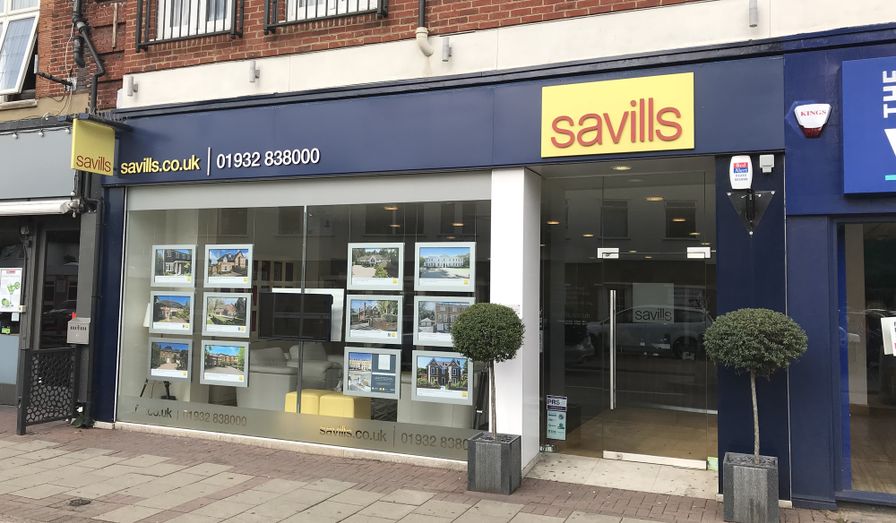 One highlight in the year has been the relative strength of the UK prime residential market, which continued stronger for longer than we originally anticipated
We anticipate that the abnormally high UK transaction volumes of the "post‐lockdown" market will reverse in 2023 as the market normalises to the prevailing economic environment. This is likely to be particularly notable in markets outside London.
The international nature of the Prime London market, lower dependence upon mortgage financing relative to the wider markets and attractive valuations in a global context, should partially mitigate the effect of volume reductions in the residential market overall.
What Winkworth said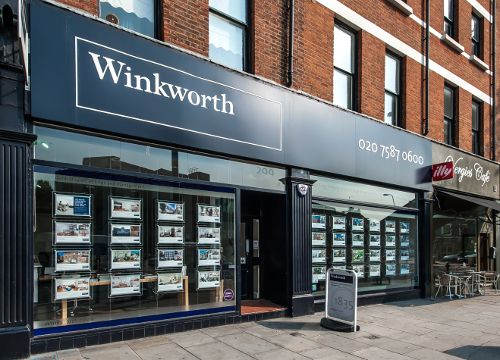 Despite the hiatus in the property market provoked by the mini budget in Q4 2022, the year as a whole saw a buoyant level of activity in both sales and rentals. As buyers continued to return to London, interest in property sales remained dynamic
Transaction levels in the country markets were firm, with some signs of sellers downsizing in part due to the higher costs of holding larger properties as a result of higher energy costs and a drive towards greater energy efficiency. This trend may result in larger country houses coming to the market, as a result of which lower transaction volumes may in part be offset by higher-value transactions.
While the challenges facing the sales market in 2023 have been widely voiced and it will be hard to match the strength of the conditions witnessed in 2022, we are very pleased with our sales results for last year and are less downbeat than the consensus on the outlook for prices in the current one.
Twindig take
Both Savills and Winkworth had a good 2022. However, after three surprisingly strong years, 2023 will be much harder.
It is too early for either Savills or Winkworth to comment on the outturn of 2023, and interestingly neither commented on their pipeline of potential future activity.
We note that housebuilders are reporting significant declines in their order books and sales pipelines, and we expect that estate agents' pipelines will show a similar pattern, if pipelines were up, we would have expected them to say so.
However, all estate agents we know were complaining about a shortage of stock in 2022, and we believe that continued stock shortages will mitigate some of the downward pressures on house prices.
Subscribe to Market Views