Housepresso 13 Nov 22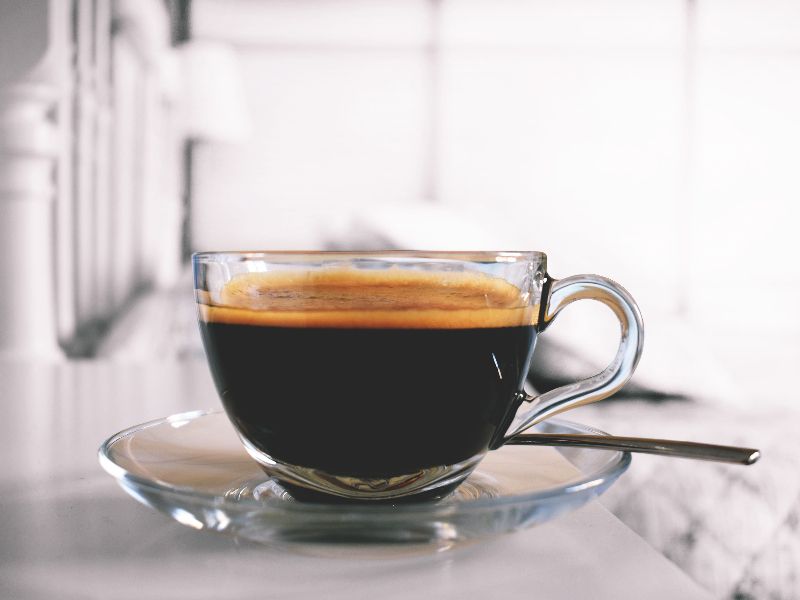 The battle of house prices £1066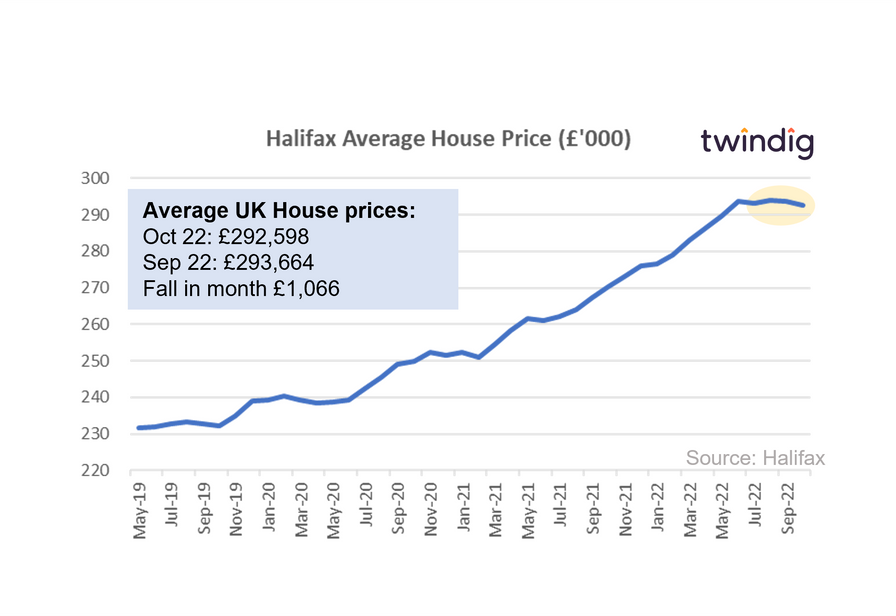 House prices fell by £1,066 during October as they start to lose the battle against rising mortgage rates and living costs. The decrease of £1,066 in October is the largest drop since February 2021. According to the Halifax, average house prices have now fallen for the third time in four months and it seems to us that the house price party is now finally over.
Mortgage rates, we have lift off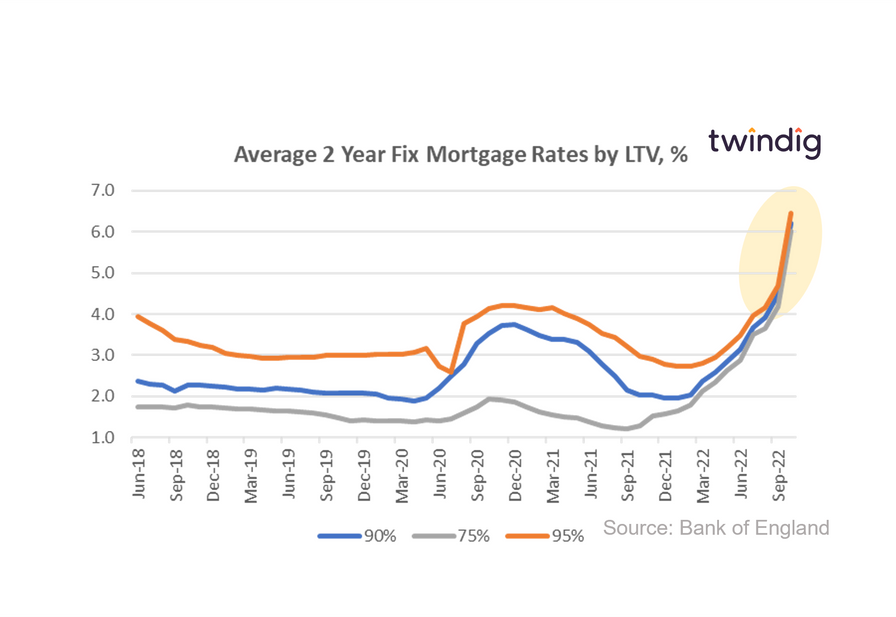 It is difficult to explain the scale of the jump in average mortgage rates in October apart from 'we have lift off', or that with each of the three main mortgage rates now starting with a '6' mortgage rates have now become 'beastly'.
In October the average mortgage rate for a 2-year 75% LTV fixed-rate mortgage increased by a staggering 44% from 4.17% to 6.01%. If we look back just one year, it seems almost unbelievable that the average mortgage rate for the same mortgage was just 1.29% a leap of more than 4.5x.
Why a housing slowdown is good for your wealth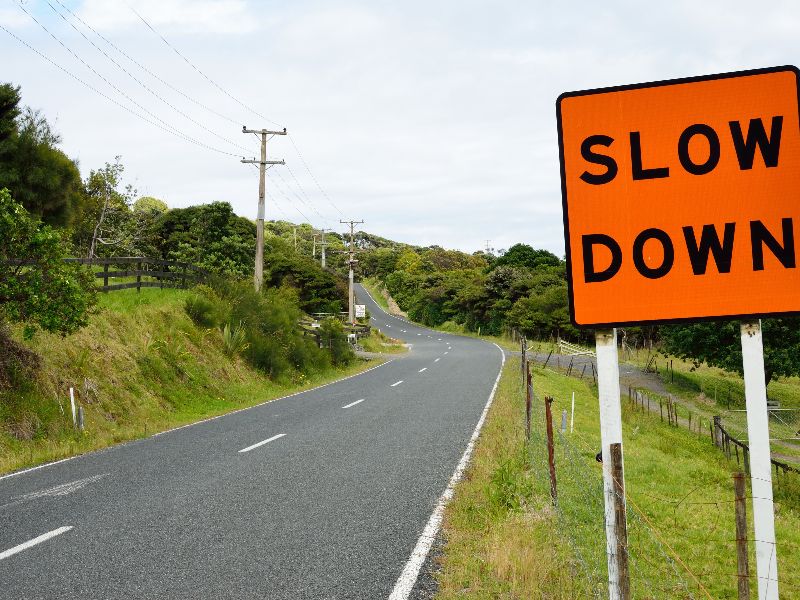 The fall in buyer demand for the sixth successive month clearly demonstrates that some of the heat is coming out of the UK housing market. This fall in demand was confirmed by Persimmon and Taylor Wimpey this week, two of the UK's largest housebuilders who both reported significant falls in sales rates (the number of homes they sell per site per week). The UK housing market is slowing down.
But, could this slowing down be a form of self-preservation?

Help to Buy volumes tick up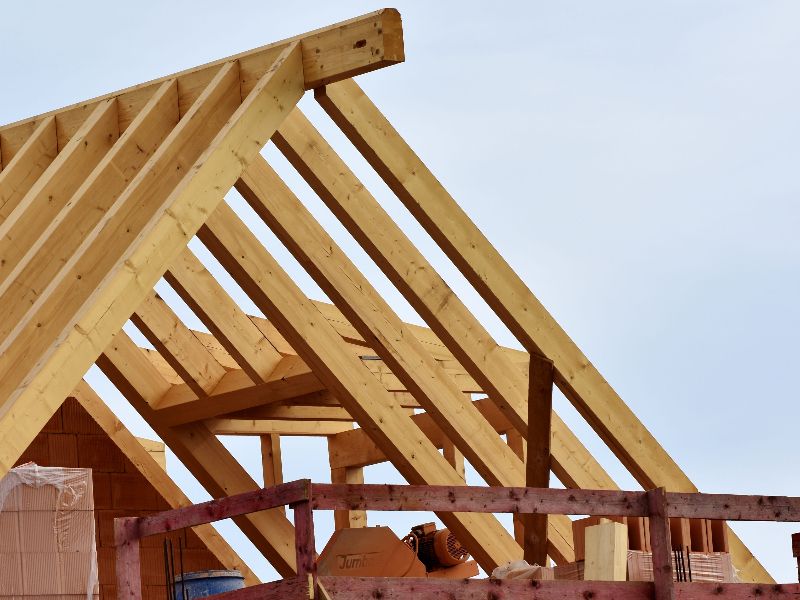 Help to Buy volumes ticked up in Q2 2022, but remain below longer-run average levels as the cost of living and mortgage rate rises start to bite
Twindig Housing Market Index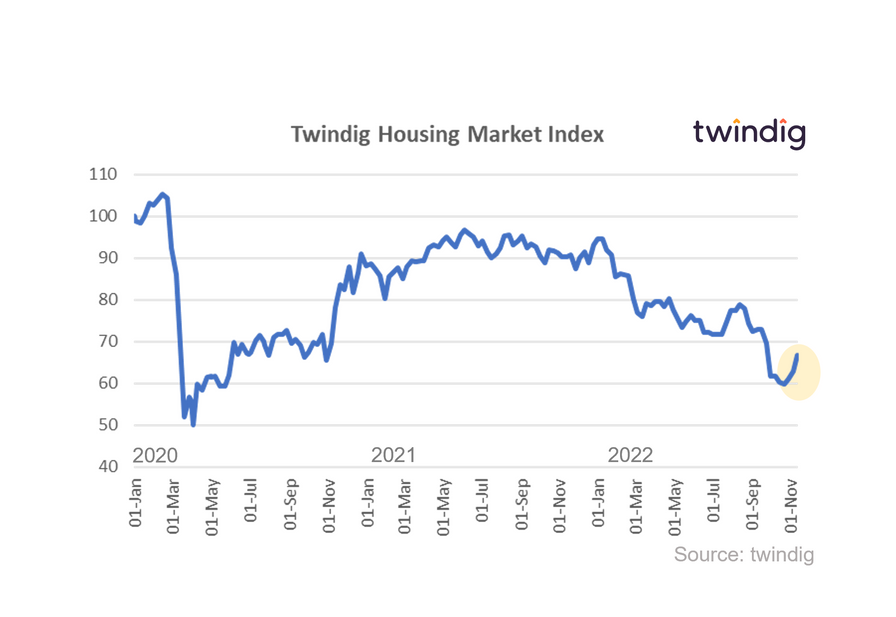 Surprisingly given the UK housing market newsflow this week, UK residential investors had a spring g in their step, after a torrid few weeks since the mini-budget the Twindig Housing Market Index leapt by 6.3% to 66.7 this week regaining most of the mini-budget losses. A clear demonstration of the power of sentiment, whilst housebuilders and house price metrics pointed down, a number of lenders have started to reduce their mortgage rates after significant hikes in the aftermath of the mini-budget. It is tough out there, but not perhaps as tough as we thought it might be.
Subscribe to Market Views