Help to Buy: ticking up as the housing market ticks down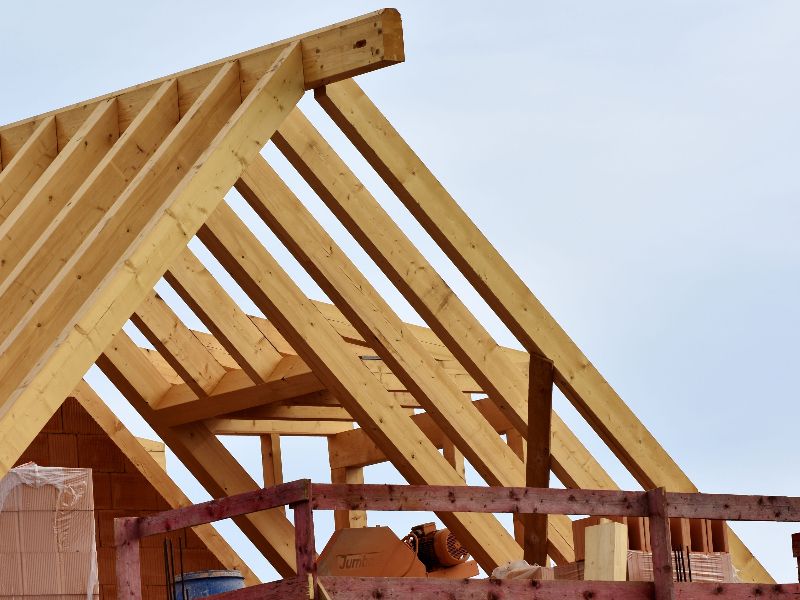 The UK Government released the Q2 2022 Help to Buy Statistics this morning
What they said

Between 1 April and 30 June 2022 8,018 properties were purchased with a Help to Buy equity loan

This was 26% lower than the same period last year, but 48% higher than in the previous quarter

The value of Help to Buy Equity loans in Q2 2022 was £612.1m this was 25% lower than in the same period last year but 36% higher than in the previous quarter
Twindig Take
The uplift in Help to Buy sales in Q2 2022 is clearly to be welcomed but remains considerably (32%) below the five-year average of 11,719. In our mind, the uplift represents housebuilders starting to gear up for the final push before the Help to Buy Scheme closed at the end of October and we expect Help to Buy volumes to be higher in the three months ending 30 September.
However, with the scheme now restricted to first-time buyers only and housebuilders adjusting the mix of homes they build as the scheme closes we do not expect help to buy volumes to break any records in its final months.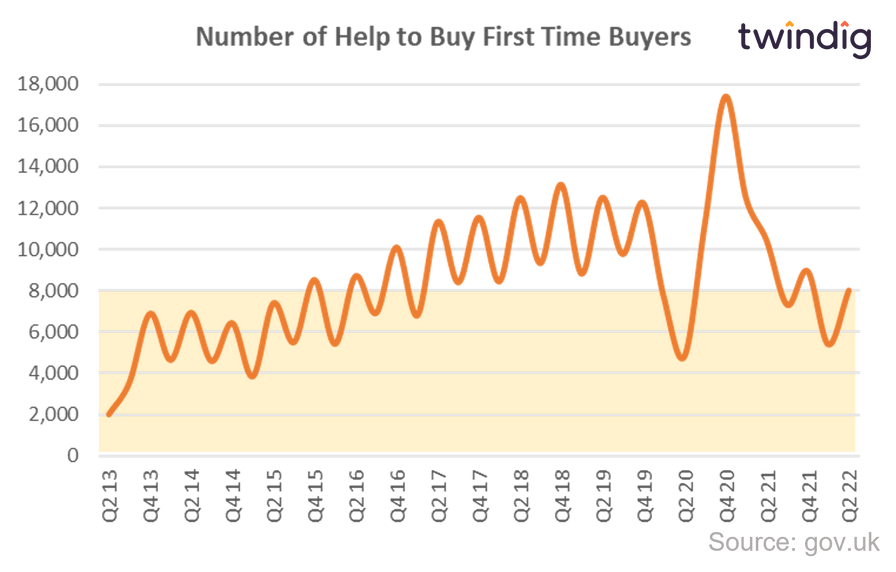 With rising interest rates and cost of living pressures pushing homeownership further out of reach for many, it will be interesting to see what policy the Government comes up with to help first-time buyers now that the Help to Buy scheme has closed, however with the prospects of tax rises and spending cuts on the way, it may not be able to be as generous as Help to Buy has been.
Has Help to Buy helped?
Yes, we believe it has. Help to Buy has so far helped 369,000 homeowners buy their home
Has it been good for the taxpayer?
Yes. The Government has invested £23.1bn in the Help to Buy scheme since it was launched and we estimate that the equity gains due to house price inflation are currently around £5.7bn a very attractive potential return in our view.
Who is now the party of homeownership?
The Labour party claimed to be the party of Homeownership at their annual conference this year setting out a target to increase homeownership to 70%. Labour has not yet fleshed out the details of this aspirational plan, but they have put a marker down that housing will be a key issue for the next election.
The Conservatives have yet to announce any plans for the post help to buy era, although with Michael Gove, the champion of levelling up, back in Government we can expect to see him grabbing some headlines in the coming months.
Subscribe to Market Views