Why a housing slowdown is good for your wealth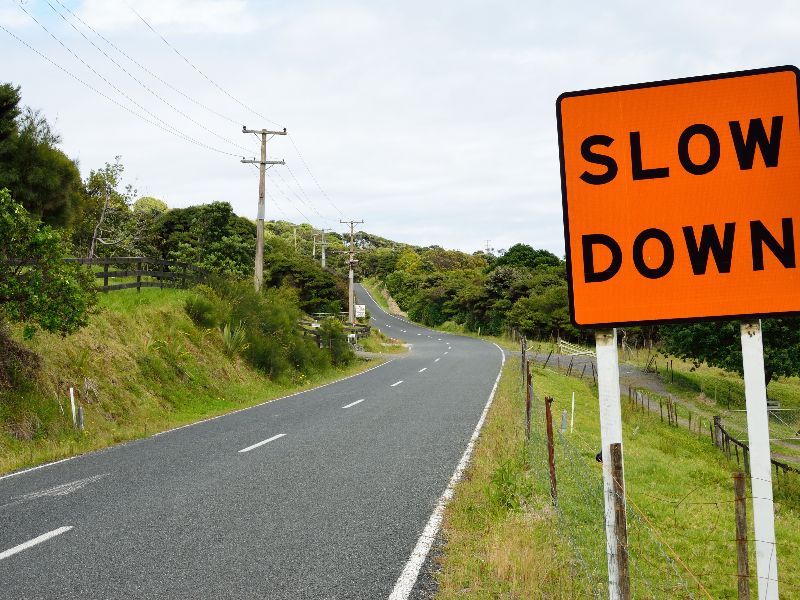 RICS released their October 2022 UK Residential Market Survey this morning
What RICS said
Downward trend in buyer enquiries and sales gains further traction
National house price growth grinds to a halt
Demand remains robust across the lettings market, driving rents higher
Twindig take
The fall in buyer demand for the sixth successive month clearly demonstrates that some of the heat is coming out of the UK housing market. This fall in demand was confirmed by Persimmon and Taylor Wimpey this week, two of the UK's largest housebuilders who both reported significant falls in sales rates (the number of homes they sell per site per week). The UK housing market is slowing down.
At the headline level, a net balance of -45% of contributors to the RICS Survey reported a fall in sales during October, down from an already weak reading of -29% in September.
A net balance of 40% of agents expects fewer sales in the next three months and a net balance of 42% expects fewer sales on a 12-month view.
However, the number of homes being listed for sale is also declining as is the volume of market appraisals (valuations) undertaken. This is understandable, as we read an increasing volume of news stories talking the housing market down, fewer people are likely to think now is a good time to sell.
Talk of falling house prices rarely stimulates the housing market and now, even estate agents are expecting house price falls. The RICS Survey has revealed that more agents expect house prices to fall than rise bringing to an end a 28-month run of positive house price expectations.
We view the contraction of supply as akin to a self-preservation response, as the supply of homes for sale shrinks, the prospect of large house price falls recedes, mitigating the risk of large house price falls. It may be the slowing of the housing market that saves it.
Subscribe to Market Views