Housepresso 11 Dec 22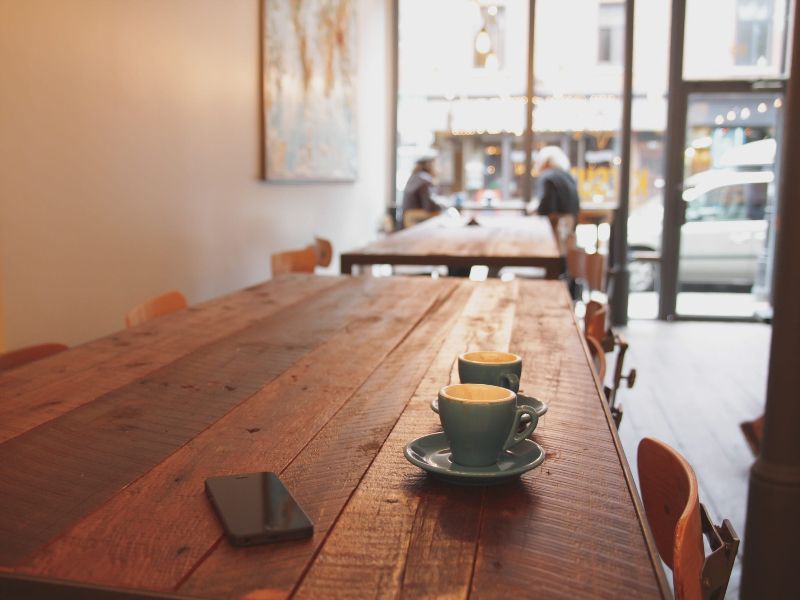 Why house prices won't crash next year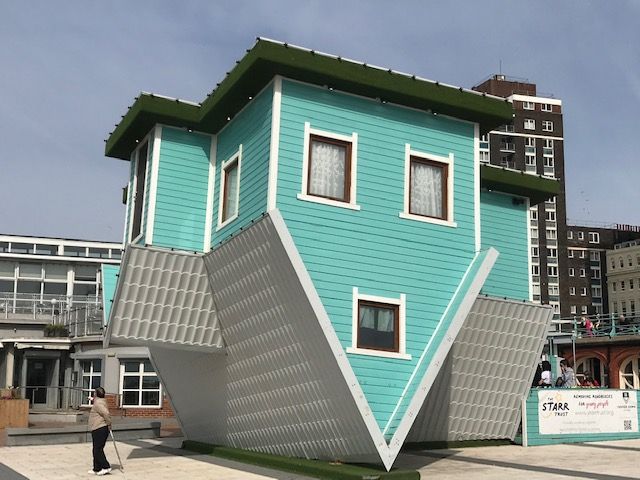 We do not share the view that house prices will crash (fall by 20% or more) in the coming year. We do believe that house prices will fall in 2023, but not by as much as most commentators are suggesting.
We believe that house prices may fall by 10% next year, which would take them back to levels last seen in March 2021, and around 7% or £16,000 higher than they were at the start of the COVID-19 pandemic. This is not a house price crash.

Biggest fall in house prices since October 2008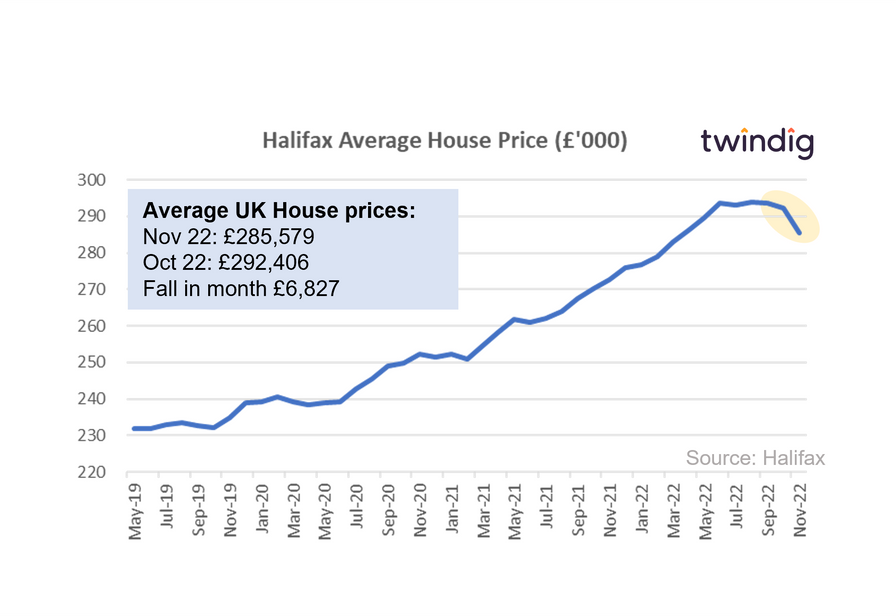 Mortgage rates also starting to fall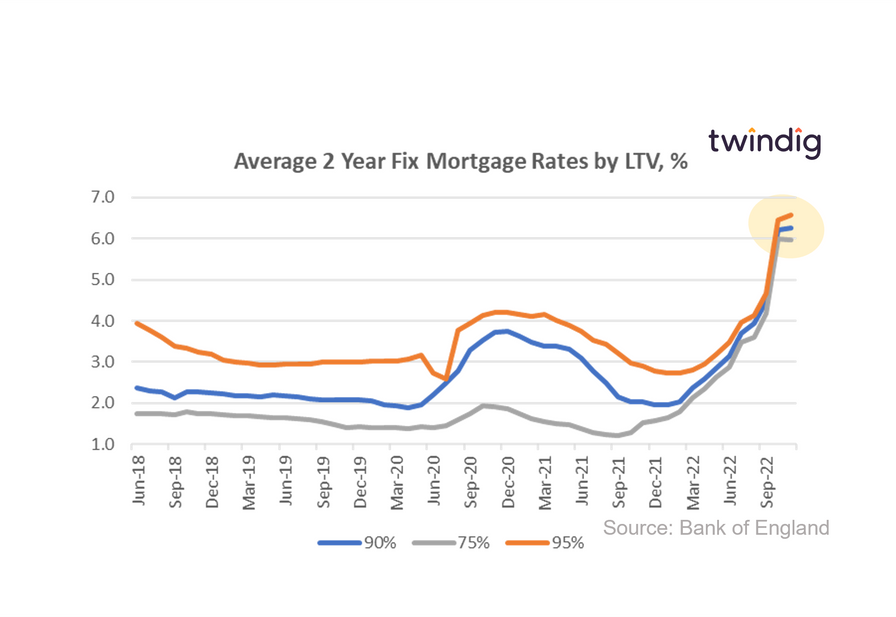 Good news for homebuyers the average rate for 75% 2-year fixed-rate mortgages fell (slightly) in November by 3 basis points from 6.00% to 5.97%. Will falling house prices coupled with falling mortgage rates lead to an affordable homebuyers' housing market in 2023?
RICS Survey - more Bah Humbug than Glad Tidings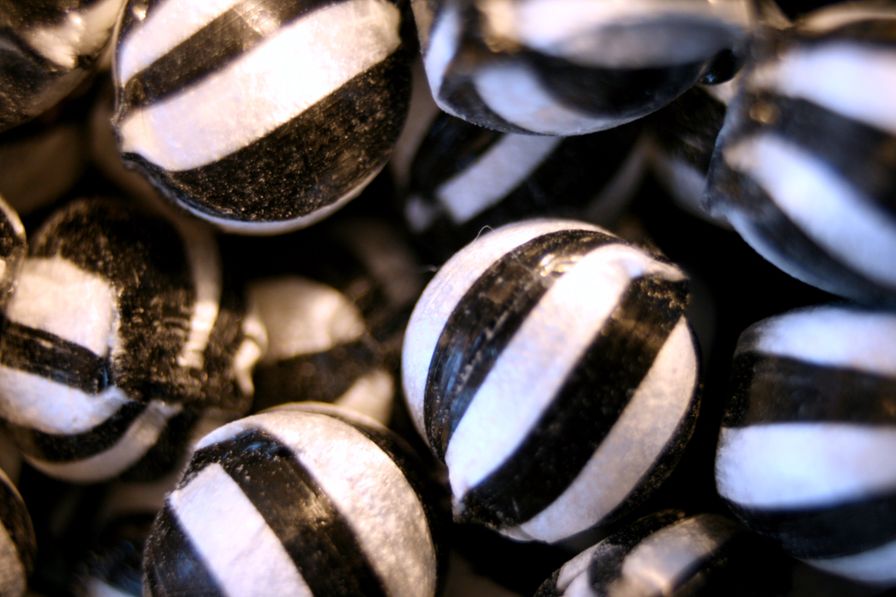 There was very little Christmas cheer in the RICS latest UK Residential Market Survey which was published this morning, more a case of 'bah humbug' than 'glad tidings'

Rising interest rates and a challenging macroeconomic outlook appear to be taking their toll on home buyer sentiment. Home buyer demand was in negative territory for the seventh successive month, posting a net negative balance of -38% in November.

Twindig Housing Market Index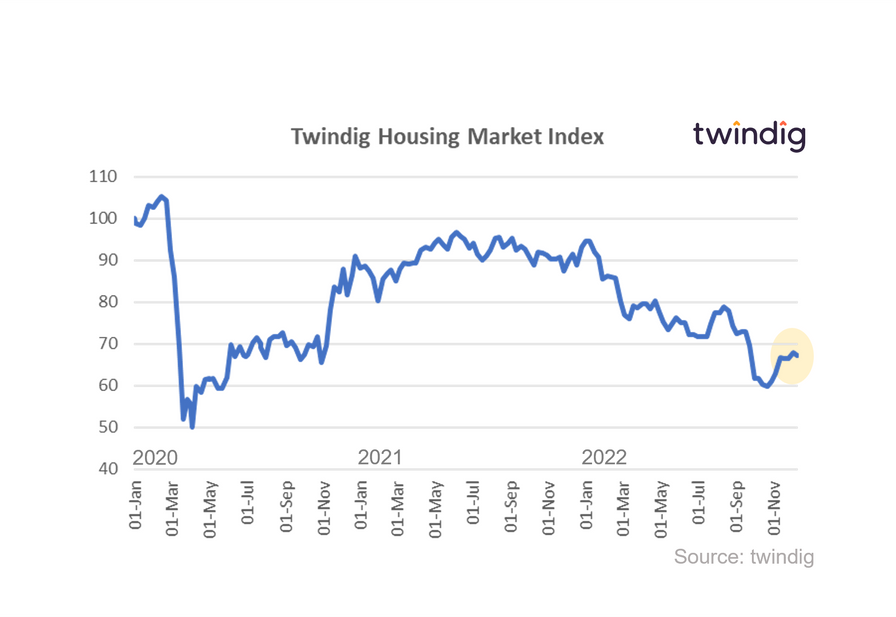 In the week that saw the biggest fall in house prices since October 2008, the latest RICS member's residential survey was filled with bah humbugs rather than glad tidings and mortgage rates started to fall (hurrah), the Twindig Housing Market Index fell by 1.1% to 67.2, a response more muted than this week's housing headlines.

Subscribe to Market Views