Twindig Housing Market Index 10 Dec 22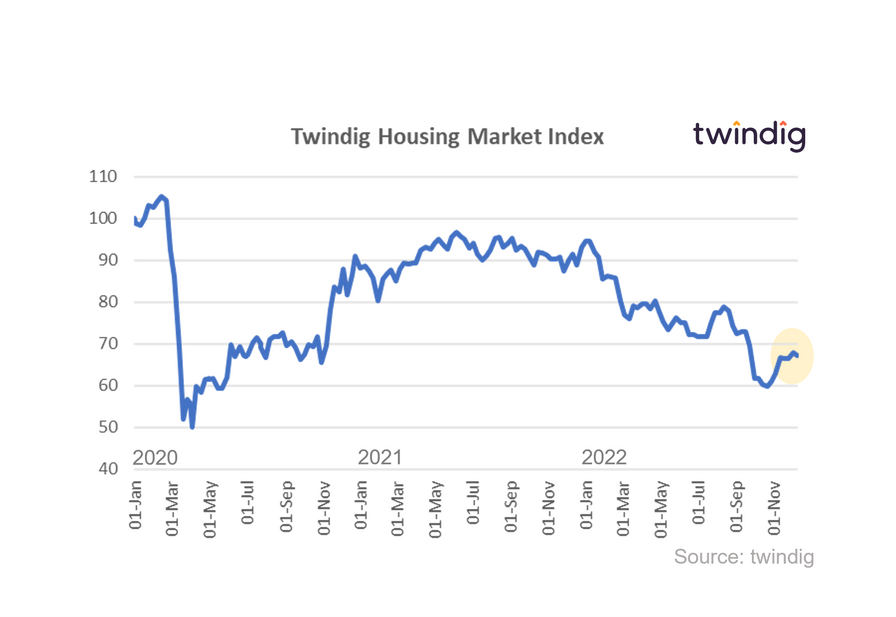 In the week that saw the biggest fall in house prices since October 2008, the latest RICS member's residential survey was filled with bah humbugs rather than glad tidings and mortgage rates started to fall (hurrah), the Twindig Housing Market Index fell by 1.1% to 67.2, a response more muted than this week's housing headlines.
As the November Halifax House Price Index posted its most significant drop since October 2008, falling by 2.3% or just over £6,800 from £292,406 to £285,579, RICS members were feeling very gloomy about the current housing market and the outlook for 2023. It seems as we approach the end of 2022, RICS members' glasses are much more than half empty.
However, mortgage rates are in a more festive mood, currently either falling or rising at a much slower rate as we leave the Truss/Kwarteng period behind us and return to working with rather than against the Bank of England. This may of course all change next week, when the MPC makes its next decision about Bank Rate, but for now, we will take our wins where we can...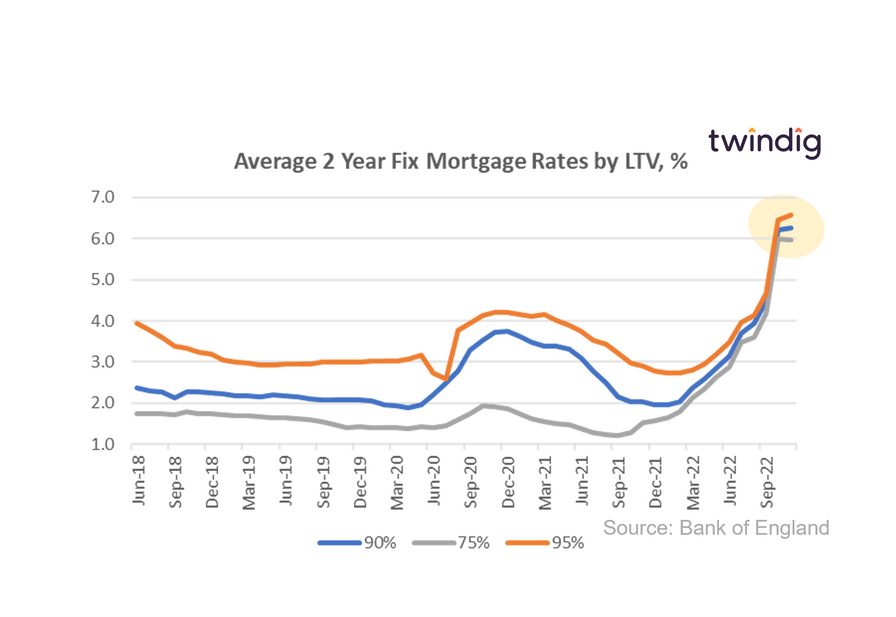 Why house prices won't crash next year
Many commentators seem to be predicting a big fall in house prices, but rather than polishing a crystal ball, the Twindig Brains Trust analysed the data, and the data suggests house prices will not fall as much as many think. You can read what the Brains Trust has to say here: Why house prices won't crash next year.
Subscribe to Market Views