RICS Housing Market Survey - Bah Humbug!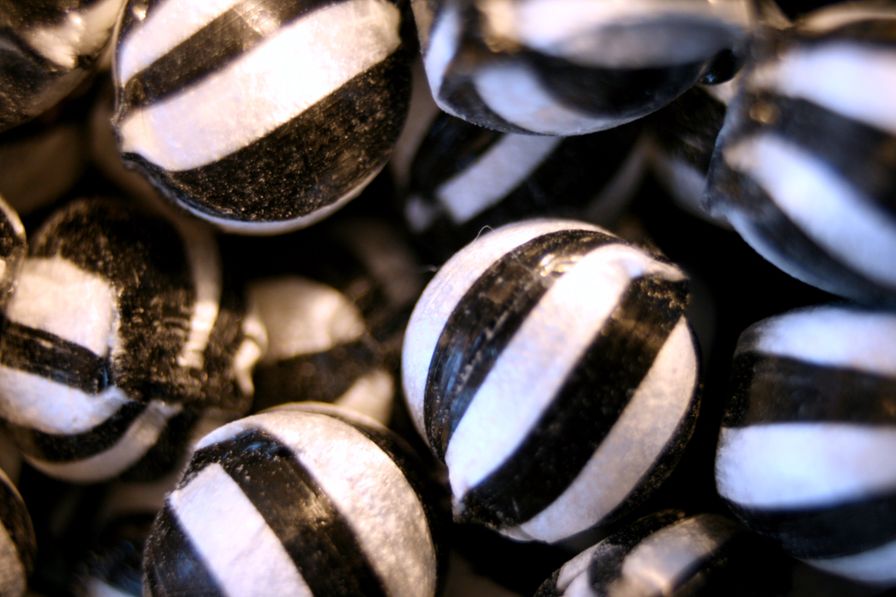 RICS released their November 2022 UK Residential Market Survey this morning
What RICS said
National house prices begin to fall
Overall housing market activity continues to weaken
Declining housing market trend expected to continue over the near term, at least
Twindig take

There was very little Christmas cheer in the RICS latest UK Residential Market Survey which was published this morning, more a case of 'bah humbug' than 'glad tidings'
Rising interest rates and a challenging macroeconomic outlook appear to be taking their toll on home buyer sentiment. Home buyer demand was in negative territory for the seventh successive month, posting a net negative balance of -38% in November.
The picture for agreed sales was also downbeat with a net balance of 35% reporting a decline in agreed sales last month. Looking forward sales expectations on both a three-month nad twelve-month view are negative at -44% and -38% respectively suggesting that the level of housing market activity will be lower in 2023 than it was during 2022.
The average number of homes for sale in estate agency branches ticked up slightly in November, from 34 to 35 homes, but a move of 3% could be either a rounding error or due to a fall in buyer demand reducing the number of sales completed.
Looking forward a net negative balance of -54% of agents reported that the number of market appraisals (in person valuations) was lower in November 2022 than it was in November 2021, suggesting that stock levels (the number of homes for sale) will reduce in 2023.
House prices falling...
Turning to house prices, a net negative balance of -25% of agents reported that house prices are falling compared to a negative balance of just -2% last month.
...and likely to fall further
Looking forward, over the next twelve months a negative net balance of -61% of agents foresee further house price falls.
Lettings - the opposite side of the coin
Tenant demand continues to rise in the lettings market. A net positive balance of +35% of agents reporting an increase in tenant demand in November, with a positive balance of +43% expecting rents to rise over the coming three months.
Subscribe to Market Views