Housepresso 7 August 22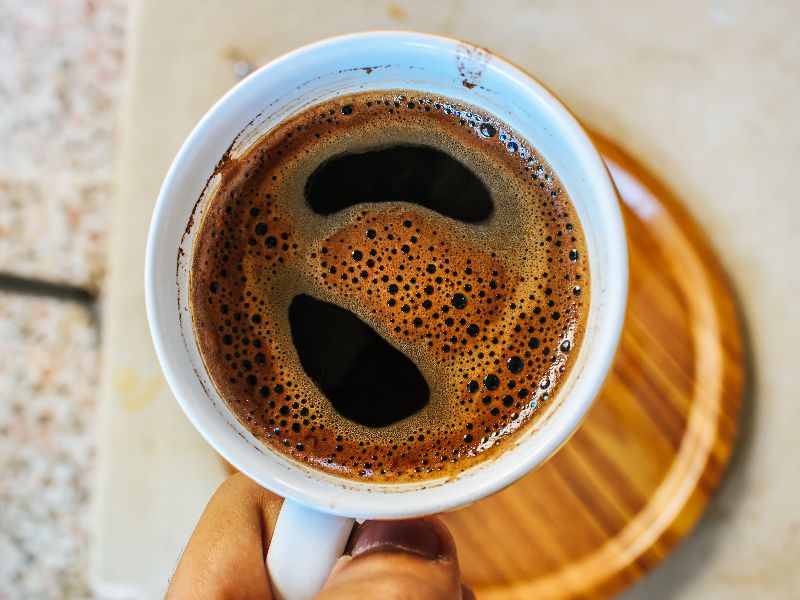 Nationwide say House prices rise for 12th month in a row in July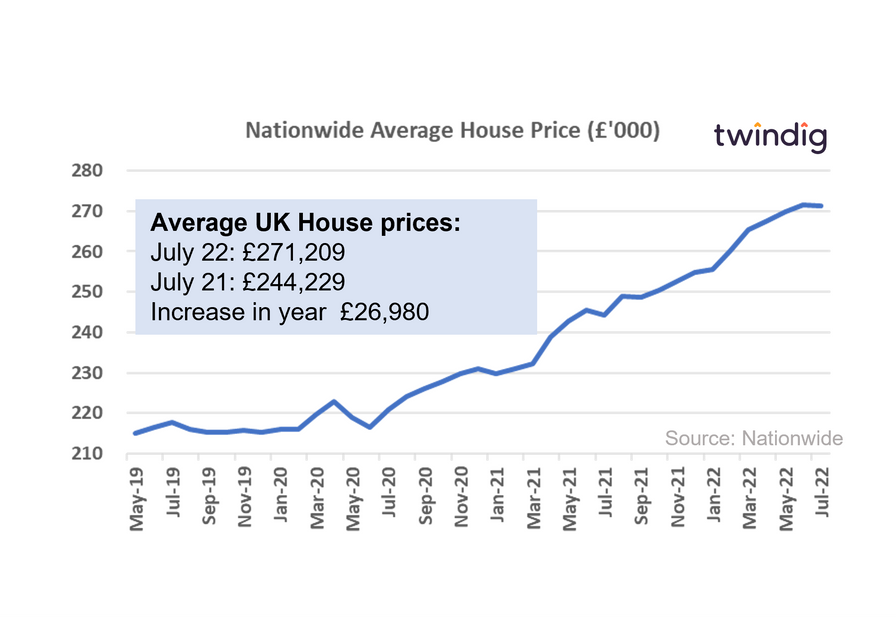 It seems that house prices have not read the memo on the cost of living crisis as the latest data from Nationwide reveals they have now risen for 12 months in a row and we have seen double-digit house price growth for 9 months in a row.
Housing transactions are starting to slow, but house prices are still on the up as the pandemic boosted savings, low unemployment and a limited number of homes for sale continue to drive house price growth.
Halifax say house prices fell in July 2022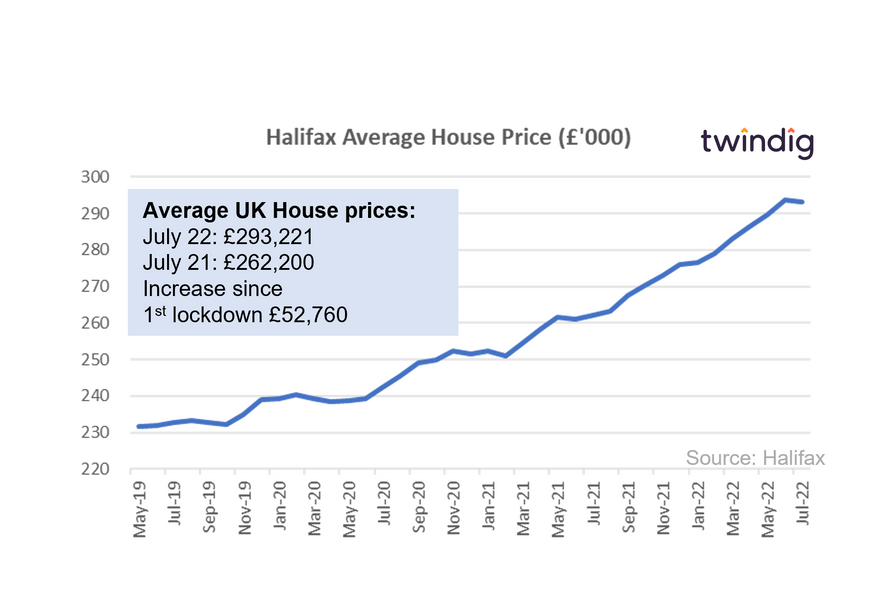 Hot on the heels of Wednesday's Nationwide House Price Index which said house prices rise in July, on Friday the Halifax reported that house prices fell in July 2022... So what is going on? Both use different samples (their own mortgage customers) and both moved by the tiniest of margins 0.1% or and £404 and £365 respectively. Twindig's view is it is probably fairest to say that house prices were flat (unchanged) in July...
Biggest Bank Rate rise since 1995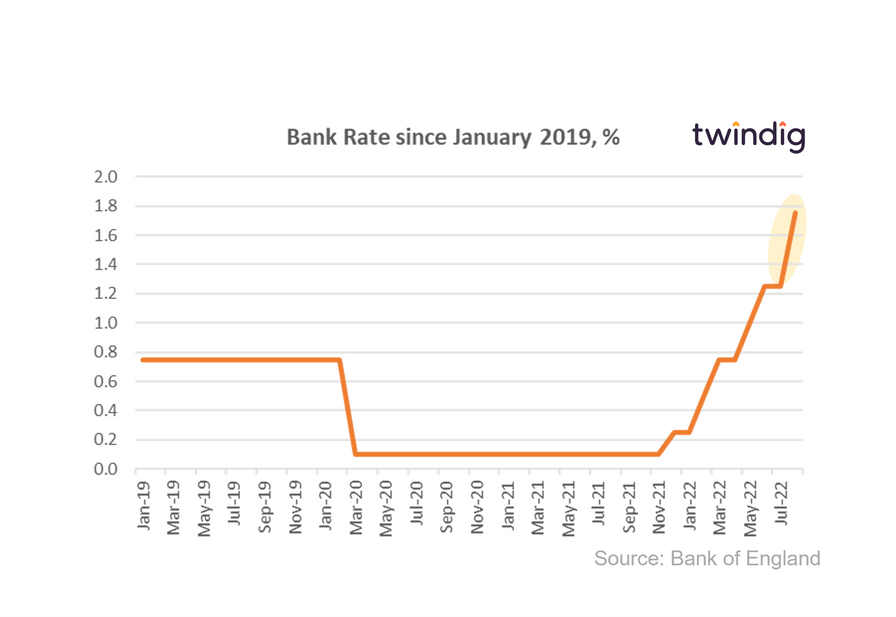 On Thursday the Bank of England increased Bank Rate by 50 basis points to 1.75%, adding about £25 per month for every £100,000 borrowed on a floating rate mortgage.
A 50 basis point rise is the largest rise since 1995 and indicates that the Bank of England prefers short-term pain today rather than longer-term pain tomorrow. The Bank currently expects Bank Rate to peak at around 3% in March 2023.

We expect that this latest 50 basis point rise in Bank Rate will feed through to mortgage rates in September
Mortgage rates rising faster than Bank Rate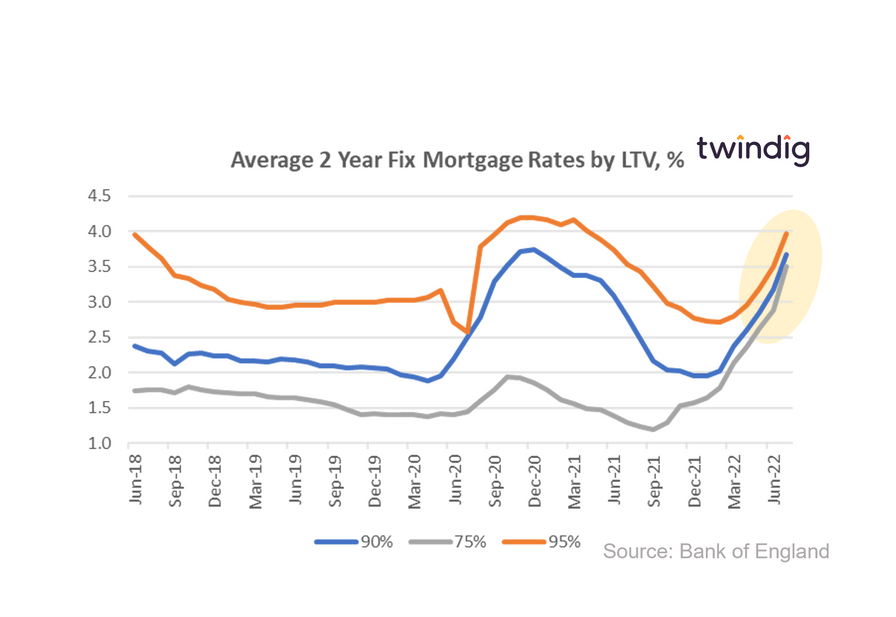 July saw the biggest leap in mortgage rates for 2-year fixed rate 75% LTV mortgage we have seen increasing by 63 basis points (more than yesterday's Bank Rate rise) or 21.9% to 3.51%.
To put that in context the monthly cost of borrowing £100,000 on a 25-year repayment mortgage has increased from £401 in November 2021 to £498 in July 2022 a rise of £97 per month (up 24%). It is no surprise therefore that some of the heat has been taken out of the housing market and that mortgage approvals have fallen for the last five months in a row.

Twindig Housing Market Index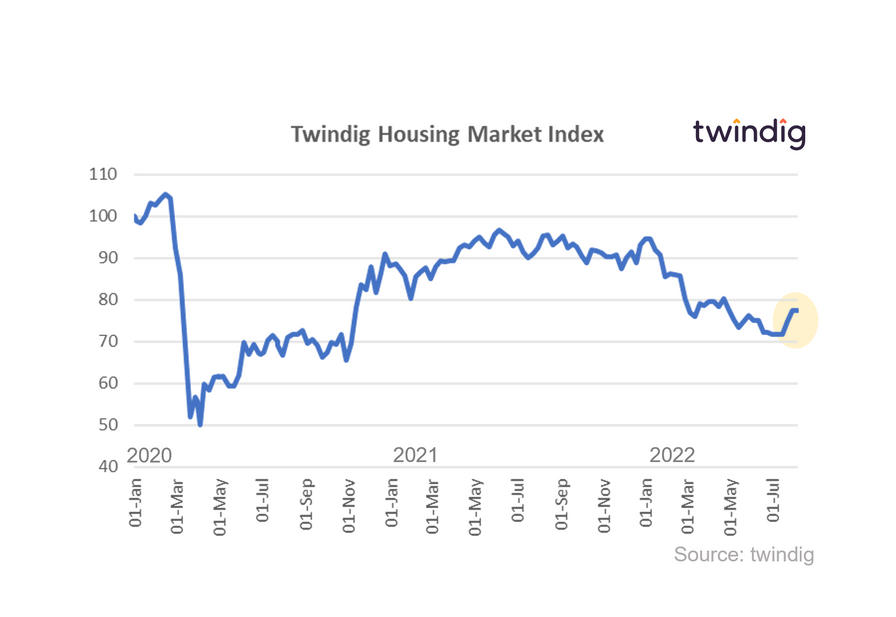 In the week that saw the biggest rise in Bank Rate for 27 years and average mortgage rates rise faster than the underlying Bank Rate, the Twindig Housing Market Index was unchanged at 77.4 this week. Investors had anticipated the rise in Bank Rate and the impact of previous rises on underlying mortgage rates and therefore took these datapoints in their stride.
Subscribe to Market Views