Houselungo 26 June 22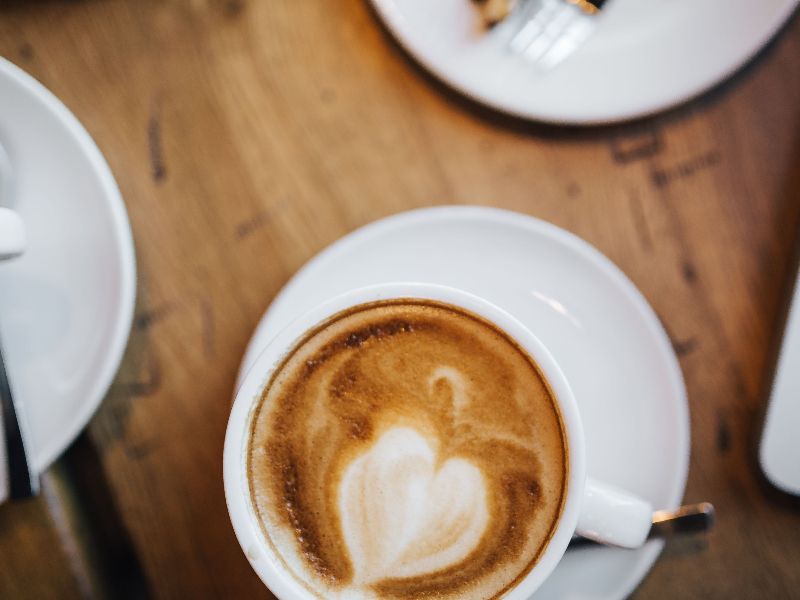 Brexit vs COVID are you a house price winner?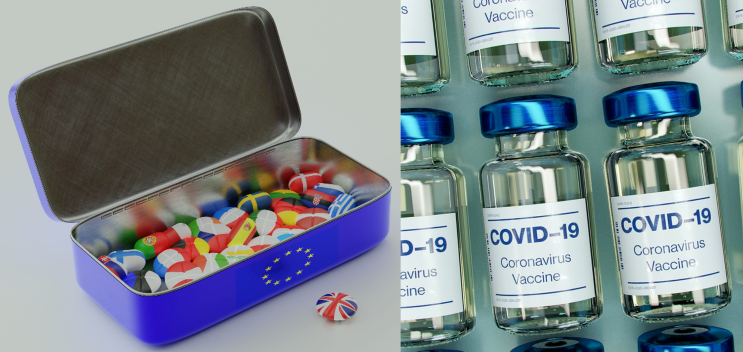 What has had the biggest impact on house prices Brexit or COVID-19? One was an event that impacted the UK significantly and caused a minor headache for its trading partners, the other was a situation which rocked the entire globe.
Both had a significant impact on the UK economy, but the impact of both on house prices was not what anyone actually predicted.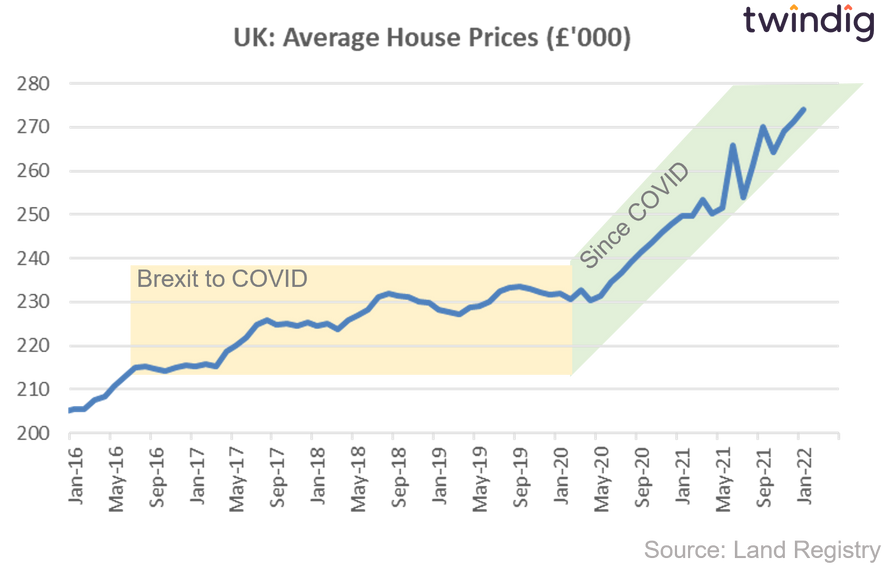 The headline is that, so far COVID-19 has had a very positive impact on house prices, much larger than the impact of Brexit, but is the devil in the detail?
The 25 hottest housing markets right now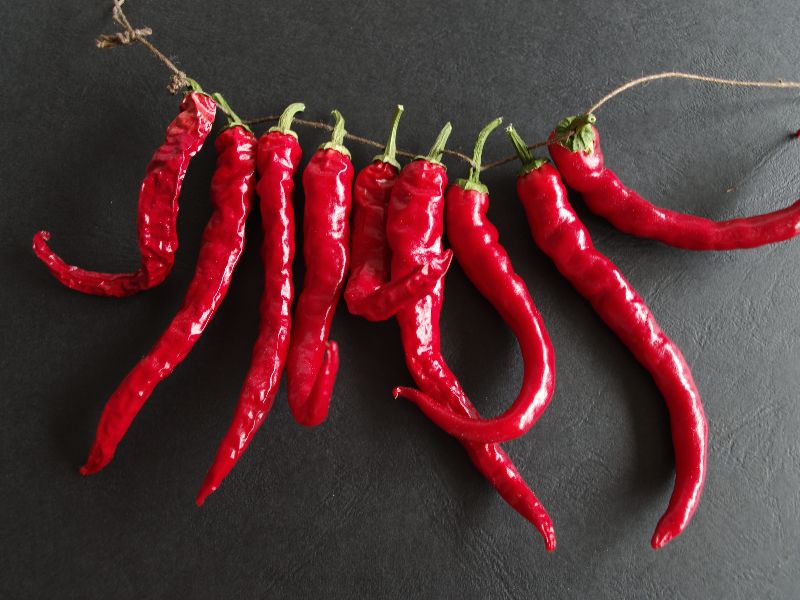 We often talk about 'the UK housing market' and 'UK house price inflation' as if there is one housing market and one rate of house price inflation. Neither is true.
The UK is made up of hundreds if not thousands of tiny housing markets, which operate independently of each other. One person buying a home in Swindon does not move the housing market in Stockwell.
In this article, we look at the hottest 25 housing markets across the country.
Biggest house price increases last month
The biggest house price winners last month were in Bolsover in Derbyshire where house prices increased by 7.2%
In second place came Kensington and Chelsea in London where house prices increased by 6.8% and in third place with house prices rising by 5.7% was the Isle of Anglesey in Wales.
Interesting to see that the top three came from different regions, but do you live in one of the top 25?
Are house prices rising where you live?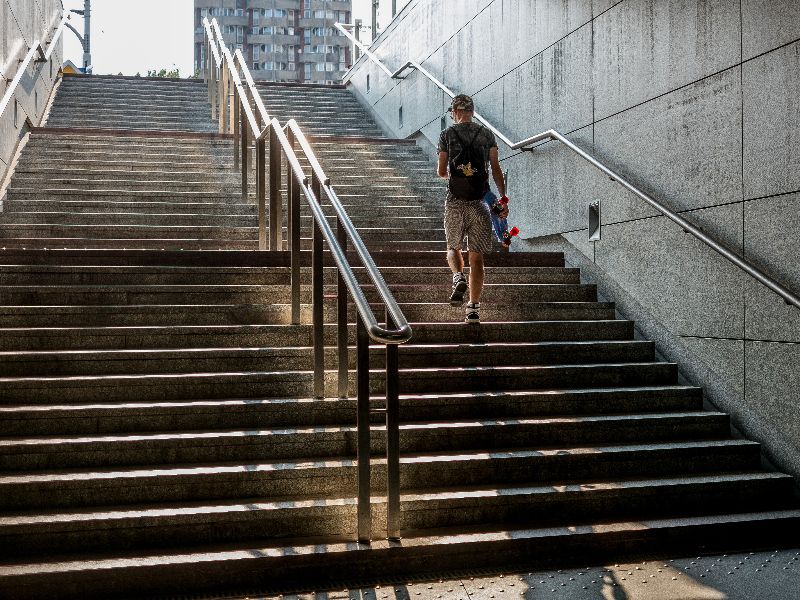 The average house price in the UK is £281,161, average prices have increased by 12.4% or (£30,950) over the last year, and increased by 1.1% or (£2,950) last month. We note that these figures are provisional and subject to change, but it seemed that in April 2022 house prices continued to increase and at a faster rate than in March 2022.
The fact that UK average house prices increased in April by more than they rose in March suggests that so far rising mortgage rates and cost of living increases have done little to dampen the UK housing market.
UK average house prices have increased by 21.9% (£50,552) since the start of the COVID-19 pandemic
UK average house prices rise in April
UK house prices rose in eight regions and fell across two regions of the country in April 2022. Overall average house prices rose by £2,950 across the UK, this was a significantly bigger rise than in March when average UK house prices increased by £1,606 suggesting that the costs of living and mortgage rates rises are yet to take some of the heat may be coming out of the UK housing market.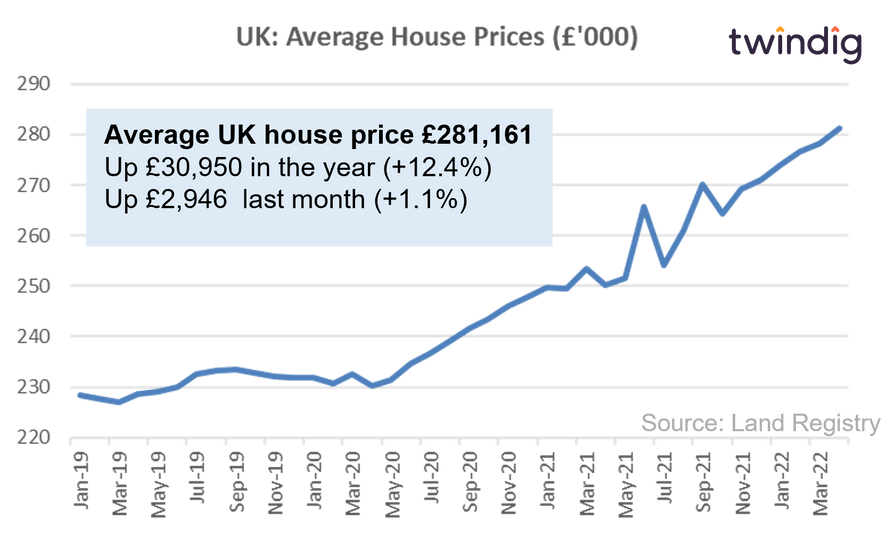 The Land Registry data is the most accurate house price data, in our view, although its publication lags the other major house price indices. The other indices have shown continued growth so far this year and we expect the same of the Land Registry Gold Standard index in the months to come.
We continue to believe that in the medium-term demand will outstrip underpinning house prices.
In this article, we look at the house price performance of each region across England and Wales.
Housing transactions rise in May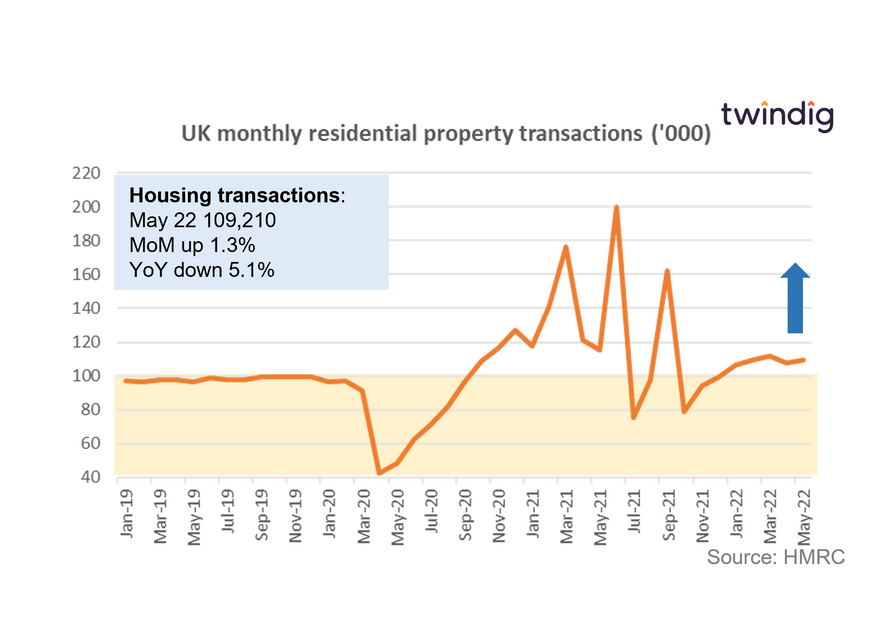 HMRC released provisional housing transaction data for May 2022 this week
What they said
Housing transactions in May 2022 were 109,210
This is 1.3% higher than in April 2022
This is 5.1% lower than in May 2021
Twindig take
Given the rising tide of mortgage rates and the increases in the costs of living, we were pleasantly surprised that housing transactions increased in May. At 109,210 housing transactions in May 2022 were 11% above their long-run average of 98,048. The housing market party is not over yet.

The housing transactions reported in May will have been started several months earlier, but the fact that so many were completed is positive news for the housing market, demonstrating that it is built on strong foundations.
Twindig Housing Market Index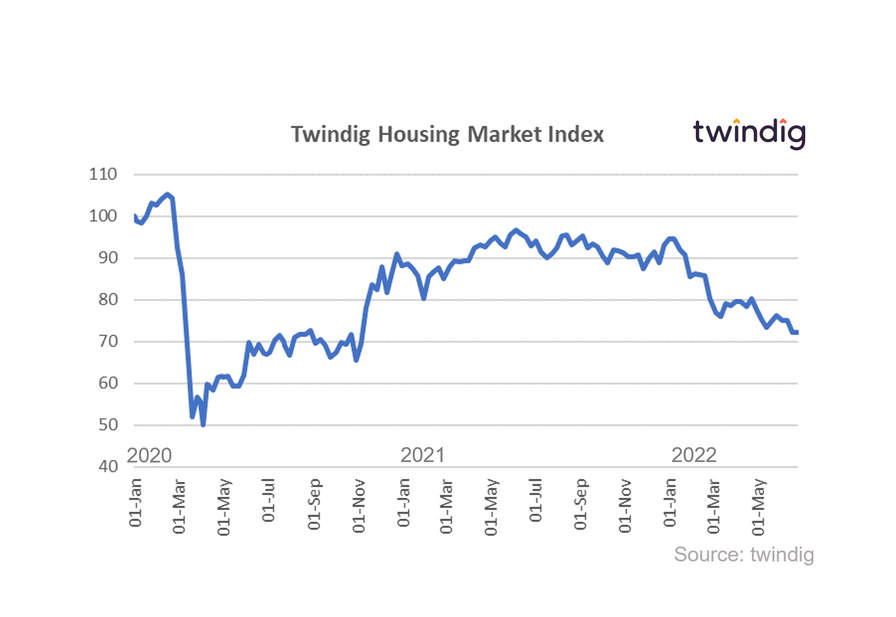 In the week that saw housing transactions nudge upward and inflation reach a 40-year high, the twindig housing market index was unchanged this week at 72.2.
Investors' confidence in housebuilders took a hit again this week, perhaps Berkeley Homes CEO Rob Perrins worried investors when he told the Financial Times that "The number of new homes being built in London could halve in the coming years as a result of rising construction costs and development taxes, worsening an already severe supply crunch". However, the reduction in investor confidence in housebuilders was neutralised by increasing confidence in the estate agency, mortgage lending and property portal markets leaving the twindig housing market index unchanged for only the second time in its history.
Subscribe to Market Views