Houselungo 13 Nov 22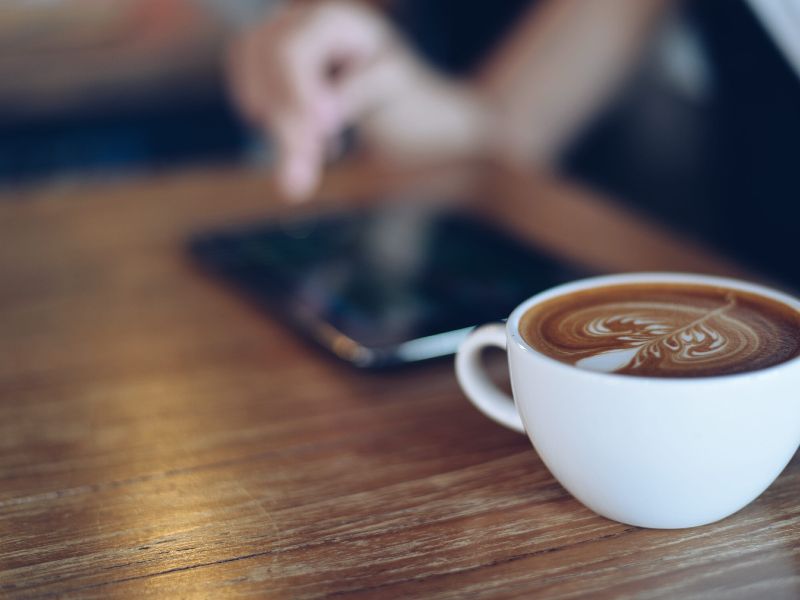 The battle of house prices £1066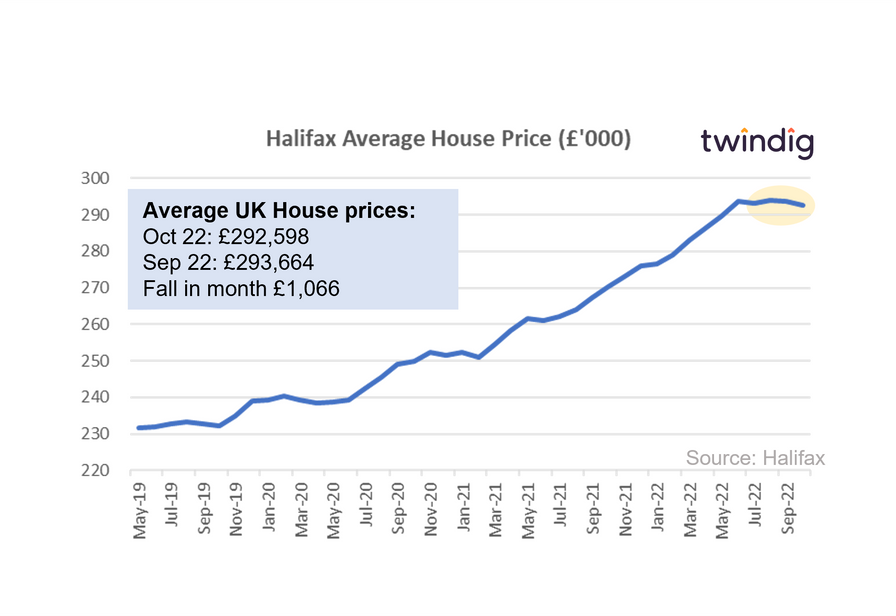 The Halifax released its house price index for October this week
What the Halifax said
Average house price £292,598
House prices fell by 0.4% or £1,066 in September
Annual house price inflation 8.3%
Twindig Take
House prices fell by £1,066 during October as they start to lose the battle against rising mortgage rates and living costs. The decrease of £1,066 in October is the largest drop since February 2021. According to the Halifax, average house prices have now fallen for the third time in four months and it seems to us that the house price party is now finally over. House prices were able to outrun COVID-19, but the combination of rising mortgage rates and living costs is starting to take its toll.

However, it is not all doom and gloom. Average house prices are still more than £52,000 higher than they were before the start of the COVID-19 pandemic, therefore, the overwhelming majority of homeowners have built up a considerable amount of equity in their homes. Even after a period of house price softening many will remain better off than they were before the pandemic started.

In our view, house prices are likely to be under pressure whilst the Bank of England increases the Bank Rate. Bank Rate is expected to peak at around 5.25% in Q3 2023, so we may have to wait for Bank Rate to start to fall before we see house prices rising again.
Mortgage rates, we have lift off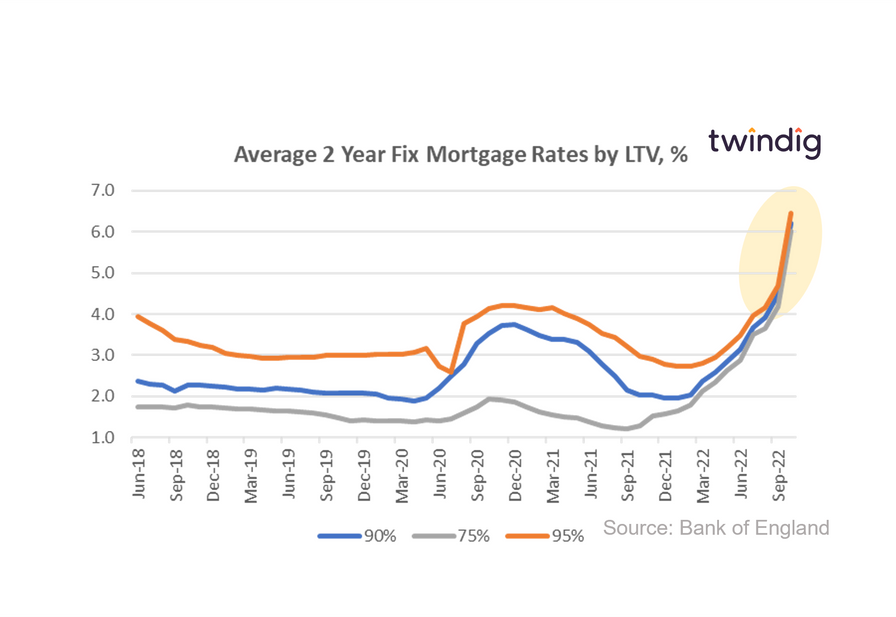 The Bank of England released average mortgage rates by Loan to Value (LTV) this week

What they said
Average mortgage rate for 75% LTV 2-year fixed rates mortgages 6.01%
Average mortgage rate for 90% LTV 2-year fixed rates mortgages 6.21%
Average mortgage rate for 95% LTV 2-year fixed rates mortgages 6.44%
Twindig take
It is difficult to explain the scale of the jump in average mortgage rates in October apart from 'we have lift off', or that with each of the three main mortgage rates now starting with a '6' mortgage rates have now become 'beastly'.
In October the average mortgage rate for a 2-year 75% LTV fixed-rate mortgage increased by a staggering 44% from 4.17% to 6.01%. If we look back just one year, it seems almost unbelievable that the average mortgage rate for the same mortgage was just 1.29% a leap of more than 4.5x.
Not surprisingly, mortgage rates also increased for 90% LTV and 95% LTV 2-year fixed-rate mortgages, up 39% and 38% respectively in the month to 6.21% and 6.44%. Just one year ago the same mortgage products were on offer for an average rate of 2.04% and 2.98% respectively.
The most surprising feature of the latest mortgage rate data is just how close the mortgage rates have become. The big leap in 75% LTV mortgage rates suggests that lenders are thinking more about house price falls than house price rises.
But, is there a silver lining....?
Why a housing slowdown is good for your wealth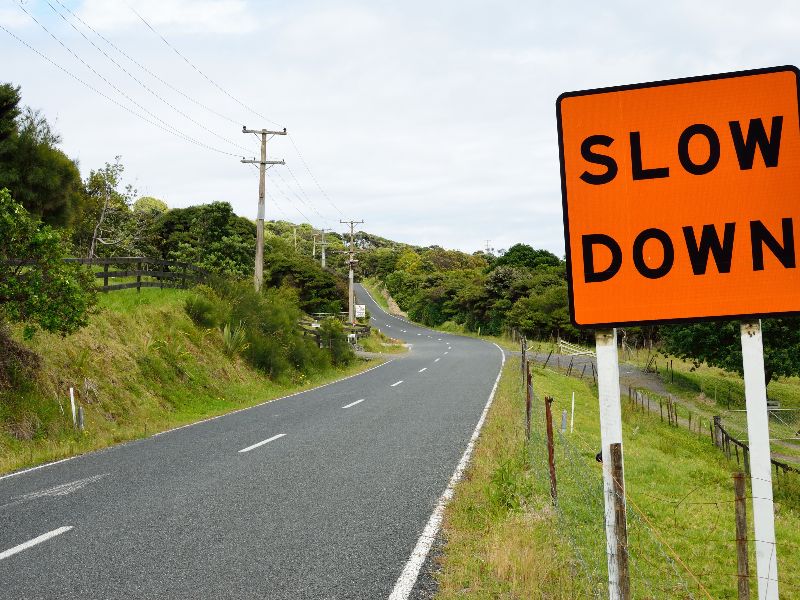 RICS released their October 2022 UK Residential Market Survey this week
What RICS said
Downward trend in buyer enquiries and sales gains further traction
National house price growth grinds to a halt
Demand remains robust across the lettings market, driving rents higher
Twindig take
The fall in buyer demand for the sixth successive month clearly demonstrates that some of the heat is coming out of the UK housing market. This fall in demand was confirmed by Persimmon and Taylor Wimpey this week, two of the UK's largest housebuilders who both reported significant falls in sales rates (the number of homes they sell per site per week). The UK housing market is slowing down.
At the headline level, a net balance of -45% of contributors to the RICS Survey reported a fall in sales during October, down from an already weak reading of -29% in September.
A net balance of 40% of agents expects fewer sales in the next three months and a net balance of 42% expects fewer sales on a 12-month view.
RICS members, now, on balance, or the first time in 28 months expect house prices to fall. This is a big shift, but is the slowing of the housing market actually a form of self-medication?

Help to Buy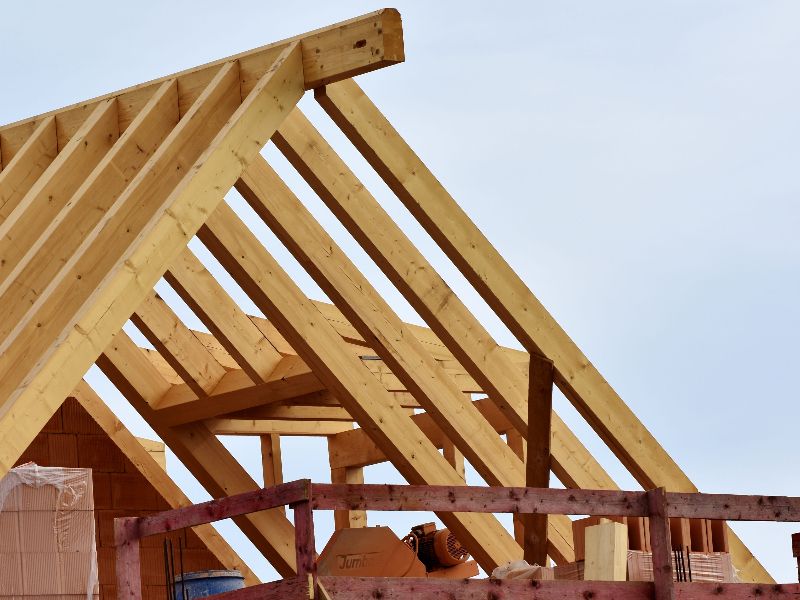 The UK Government released the Q2 2022 Help to Buy Statistics on Thursday
What they said

Between 1 April and 30 June 2022 8,018 properties were purchased with a Help to Buy equity loan

This was 26% lower than the same period last year, but 48% higher than in the previous quarter

The value of Help to Buy Equity loans in Q2 2022 was £612.1m this was 25% lower than in the same period last year but 36% higher than in the previous quarter
Twindig Take
The uplift in Help to Buy sales in Q2 2022 is clearly to be welcomed but remains considerably (32%) below the five-year average of 11,719. In our mind, the uplift represents housebuilders starting to gear up for the final push before the Help to Buy Scheme closed at the end of October and we expect Help to Buy volumes to be higher in the three months ending 30 September.
However, with the scheme now restricted to first-time buyers only and housebuilders adjusting the mix of homes they build as the scheme closes we do not expect help to buy volumes to break any records in its final months.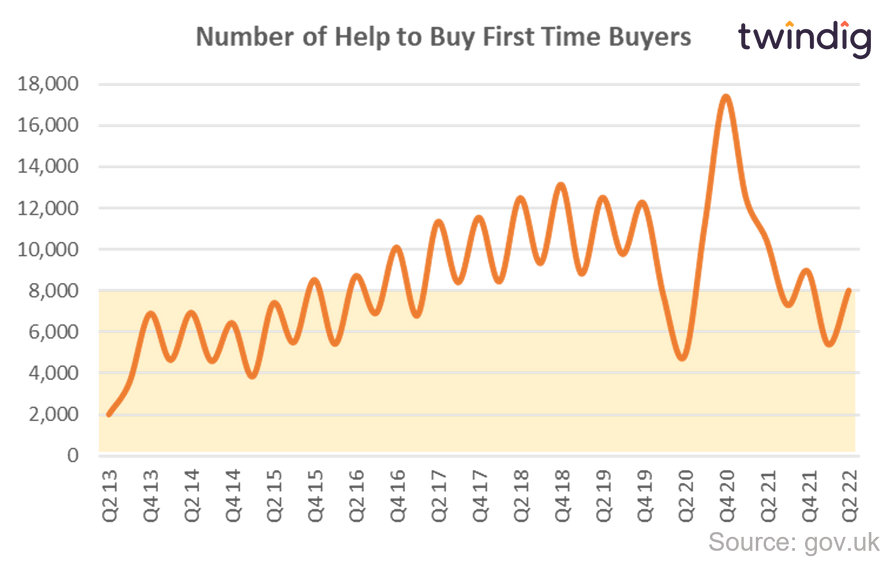 Twindig Housing Market Index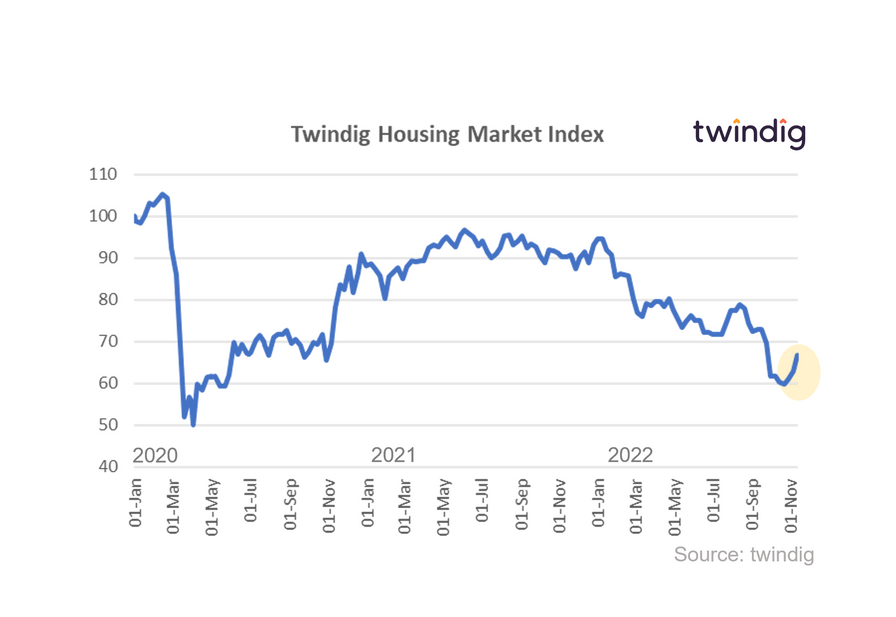 Surprisingly given the UK housing market newsflow this week, UK residential investors had a spring g in their step, after a torrid few weeks since the mini-budget the Twindig Housing Market Index leapt by 6.3% to 66.7 this week regaining most of the mini-budget losses. A clear demonstration of the power of sentiment, whilst housebuilders and house price metrics pointed down, a number of lenders have started to reduce their mortgage rates after significant hikes in the aftermath of the mini-budget. It is tough out there, but not perhaps as tough as we thought it might be.
Housebuilders started to feel the pinch this week. Persimmon's trading update sounded a very sombre tone as it made significant cuts to dividends and made wholesale changes to its future dividend policy. The messaging was clear the UK housing market is slowing down and the Group will focus on conserving cash so it is well prepared to take advantage of the next upturn.
In another shock, RICS reported that after a 28 month run of positive expectations, even estate agents, on balance, believe that house prices are starting to fall.
Subscribe to Market Views