UK housing market: Onwards and Upwards in 2021?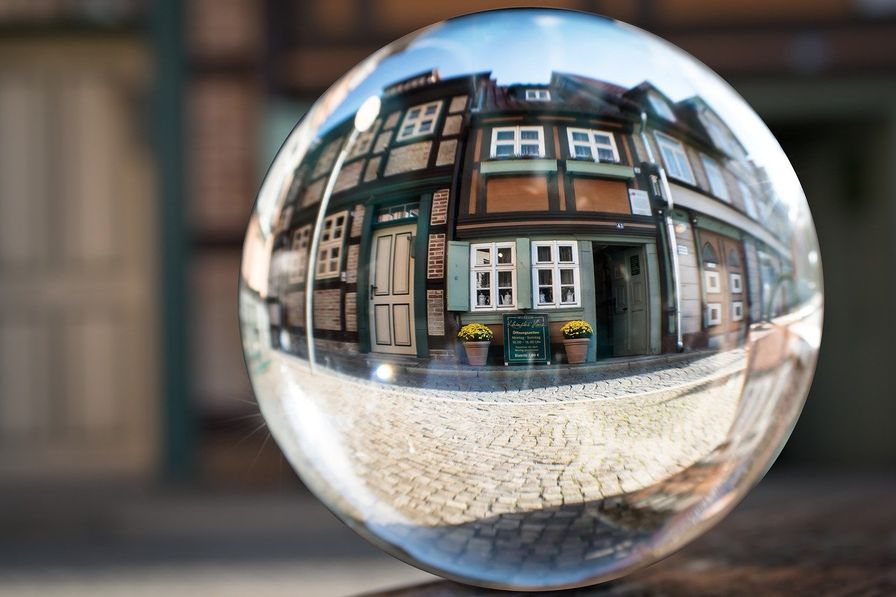 UK house prices finished 2020 on a high, few would have thought that possible as we entered lockdown in March and saw the UK Government close the housing market on 27 March. The resilience of the UK housing market has surprised many. However, the big question is can the housing market highs of 2020 be bettered in 2021?
What does Brexit mean for house prices?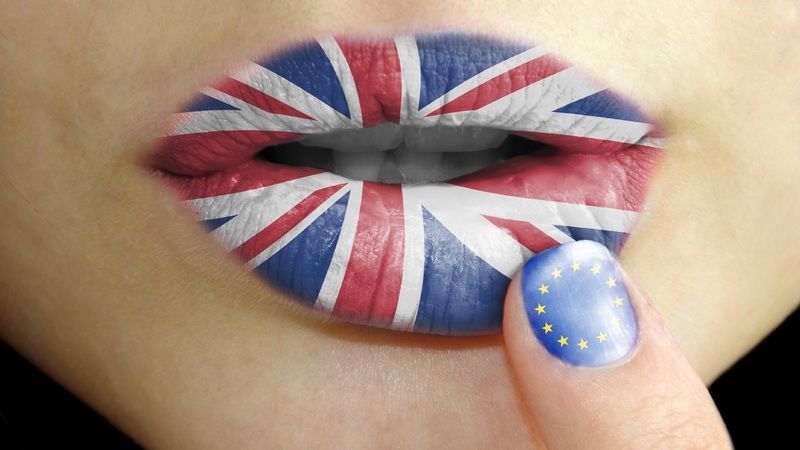 One always risks ending up with egg on their face when making bold forecasts, however, we feel it is time to nail our colours to the mast:
UK House prices will not fall as a result of Brexit.
Markets typically abhor uncertainty and the avoidance of a no-deal Brexit has reduced the level of uncertainty faced by the UK housing market. Uncertainty has been replaced by a dense 1,246-page legal document outlining what our post Brexit era will look like and where uncertainty is reduced, markets can thrive. Couple this with positive newsflow on COVID-19 vaccines and Twindig's Base Case is that UK House Prices will rise by 5% in 2021.
You will find the thinking behind our forecast in our What Brexit Means for house prices article
Housing Market Forecasts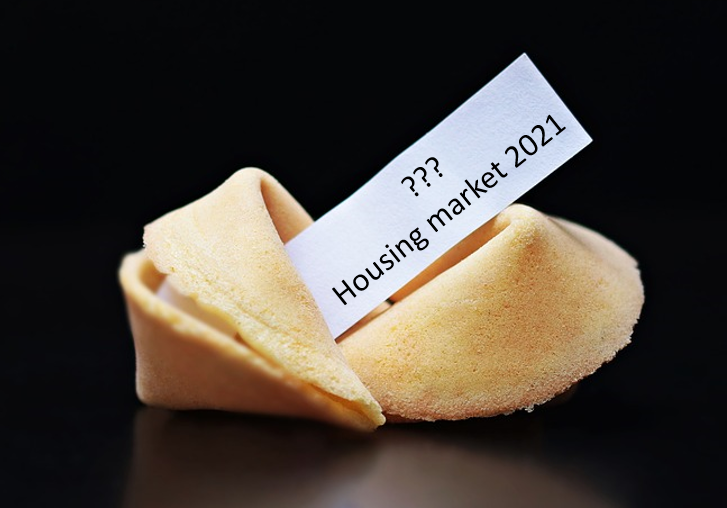 We forecast UK house price inflation of 5%; housing transitions in the range of 1.05 and 1.10 million; mortgage rates to fall and capital gains tax on property to rise as the Chancellor starts to repay some Government debt built up during the pandemic. The UK housing market was more robust in 2020 than most thought possible and whilst the end of the Stamp Duty may cause some turbulence along the way we do not expect it to push the housing market off course. You can read the workings behind our forecasts Twindig Housing Market Forecasts
Nationwide House Prices
The Nationwide published its final house price index of 2020 on Wednesday
What they said
Annual house price growth rose to a six-year high of 7.3% at the end of 2020

Average house prices up 0.8% month-on-month, after taking account of seasonal factors

All regions saw a pickup in house price growth rates in Q4 2020, with East Midlands the strongest region
Twindig Take
Nationwide reported this morning that house price inflation hit a six-year high in 2020 of 7.3%
We doubt anyone, even with 2020 hindsight, would have seen the fact that house price inflation hit a six-year high in 2020 coming. With a global pandemic a shrinking economy and a Brexit deal going down to the wire, it seems odd that house prices are at an all-time high. In troubled times we often see a flight to safety and it seems that we find safety in our homes.
Can this positive momentum carry on into 2021? Well, the UK housing market has been far more resilient than we thought possible. If it can come through 2020 with flying colours, with a healthy dose of 2021 foresight we believe that house prices will rise once again in 2021.
With houses prices going up why not play our Monopoly house price quiz?
The house prices on the monopoly board were set in 1936, so as house prices continue to rise we thought we should update the prices to their 2020 levels and just for a bit of Christmas fun we have turned it into a quiz, so what not test your monopoly board house price knowledge play our quiz and challenge your friends. Good luck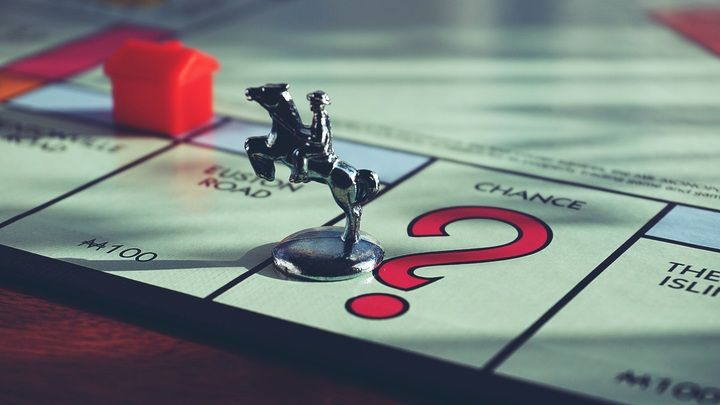 London House Prices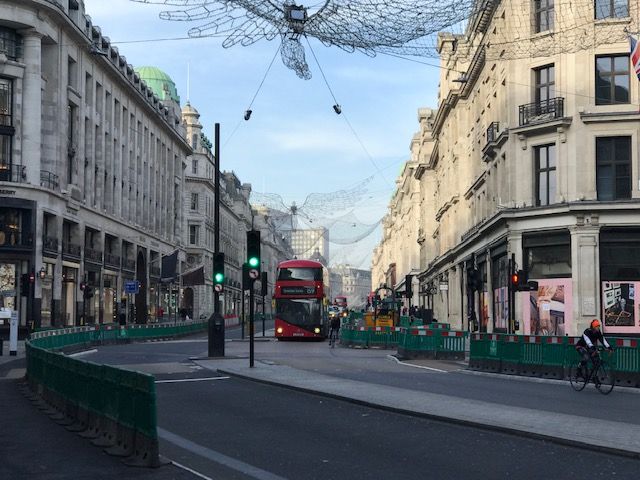 Was 2020 the year we left London for the country? Working From Home unshackled us from having to live in cramped city locations and there is no city so cramped as London. So did Londoners escape to the country?
It is difficult to see any migration trends, so far, in the data. In the year August 2020 (the latest data we have) housing transactions were down by 30% compared to the same period in 2019. Transactions were down 32% across England as a whole. This does not suggest an exodus.
If we look at London house prices, overall they are up 3.9% or £18,268 over the last 12 months according to the latest Land Registry data. Kensington and Chelsea tops the league table with house prices up almost 11% and £126,167 with Merton and Islington up £53,694 and £51,865 respectively.
Only one London Borough - the square mile, the City of London itself has seen a price fall in the last twelve months. So it seems our love affair with London is still alive and well.
You can read our London House Prices article for a more detailed analysis of London house prices
Countrywide New Year New Home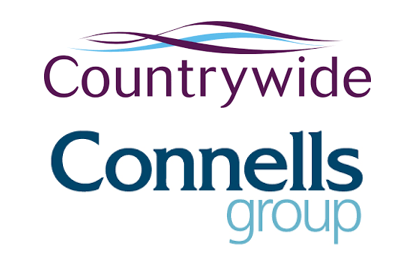 Countrywide's Board recommended Connell's enhanced cash offer of 395p per share on New Year's Eve. As the two biggest estate agents in the UK look set to become one.
What they said
Connell's offer was the best offer

It provides a sustainable capital structure

and a willingness to support the Company, which has been constrained by too much debt
Twindig Take
We believe this is the best result for Countrywide because Connell's has a tried, tested and successful management team. Connells will focus on an operational turnaround which will be in the best interests of both employees and the business whereas a Private Equity buyer would have focused on a financial turnaround, seeking to maximise financial returns at the point of an exit rather than being committed to the business for the longer term.
Connells is committed to the estate agency business in the short, medium and long term and is able to provide the skills, direction and resources required to grow and enhance Countrywide's business.
How much is my house worth?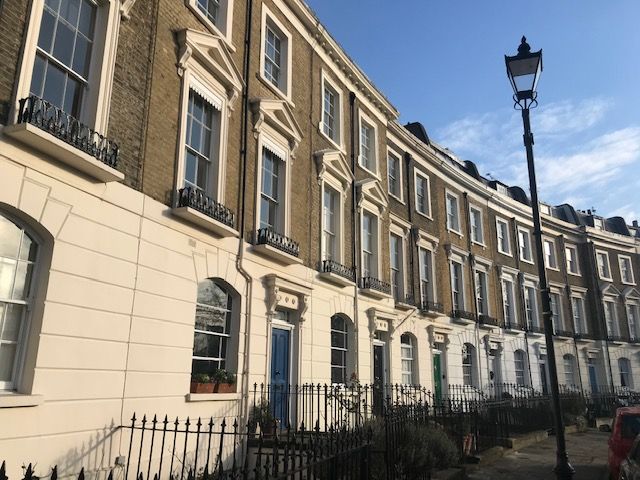 Twindig has details for every home across the country, including yours. If you want to see an estimate of the current value of your home you can do so by visiting twindig.com
Simply:
Enter your street or postcode into the search box

Click search

Find your home in the results page

Click view

Register to see how much your home is worth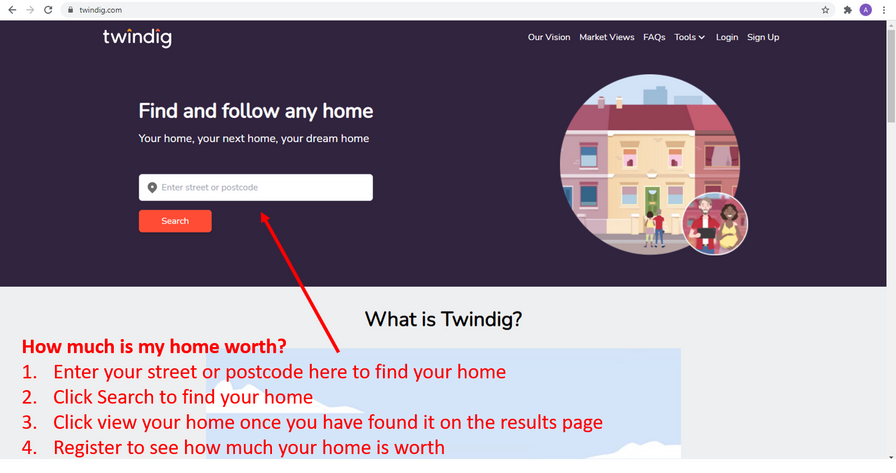 Subscribe to Market Views