Find and follow any home
Your home, your next home, your dream home
How does it work?
Whether you're looking to buy, sell or simply stay organised, Twindig is a new kind of property platform that will help you make smarter decisions at every stage of your property journey.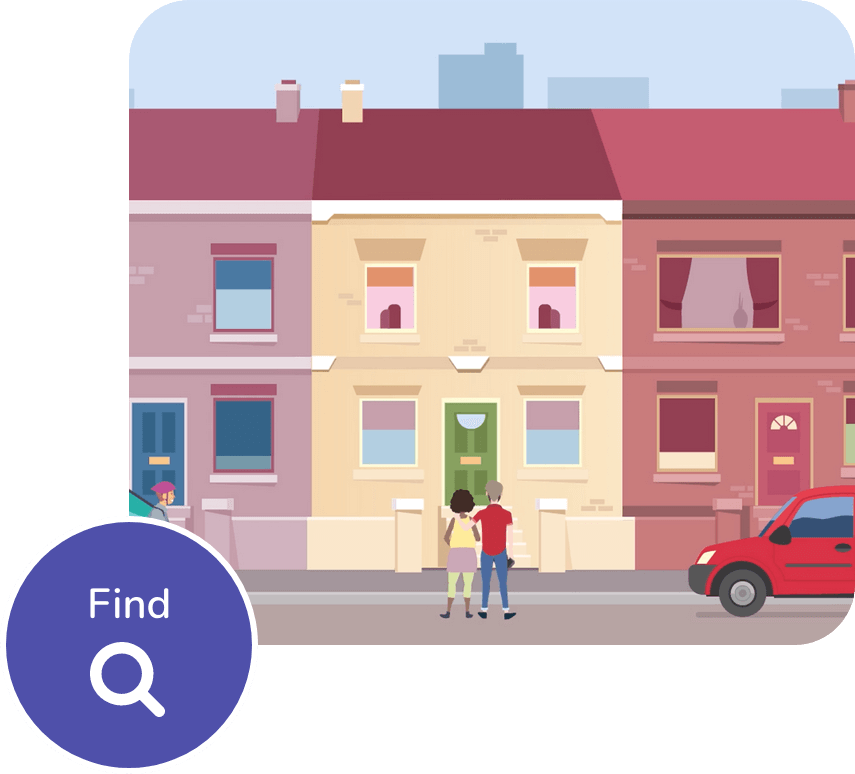 Find any home across the country including your own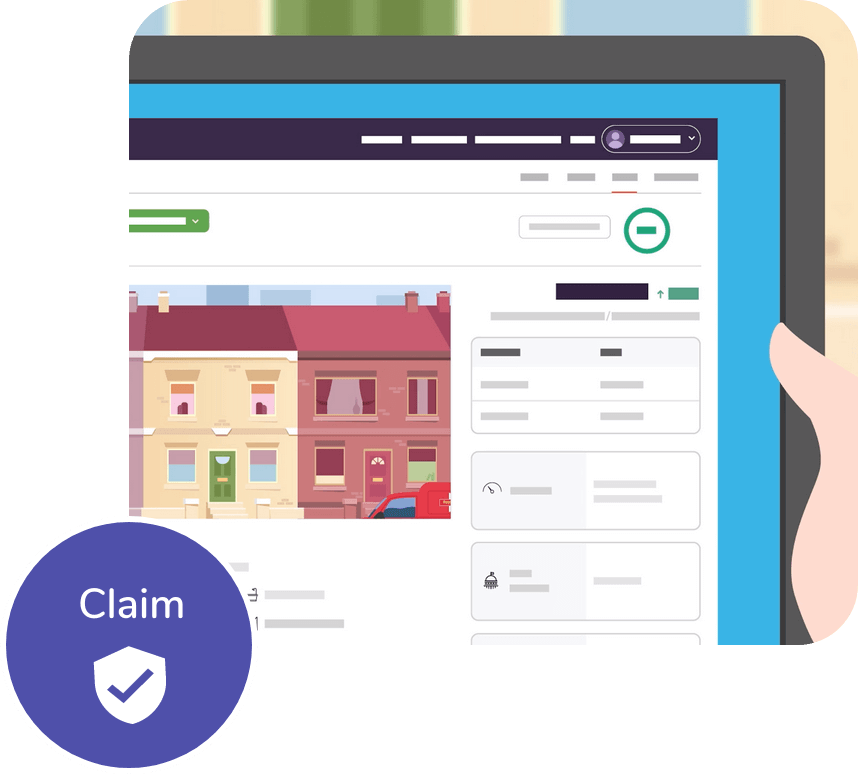 Claim your home and get unique financial insights to help you understand the true value of your property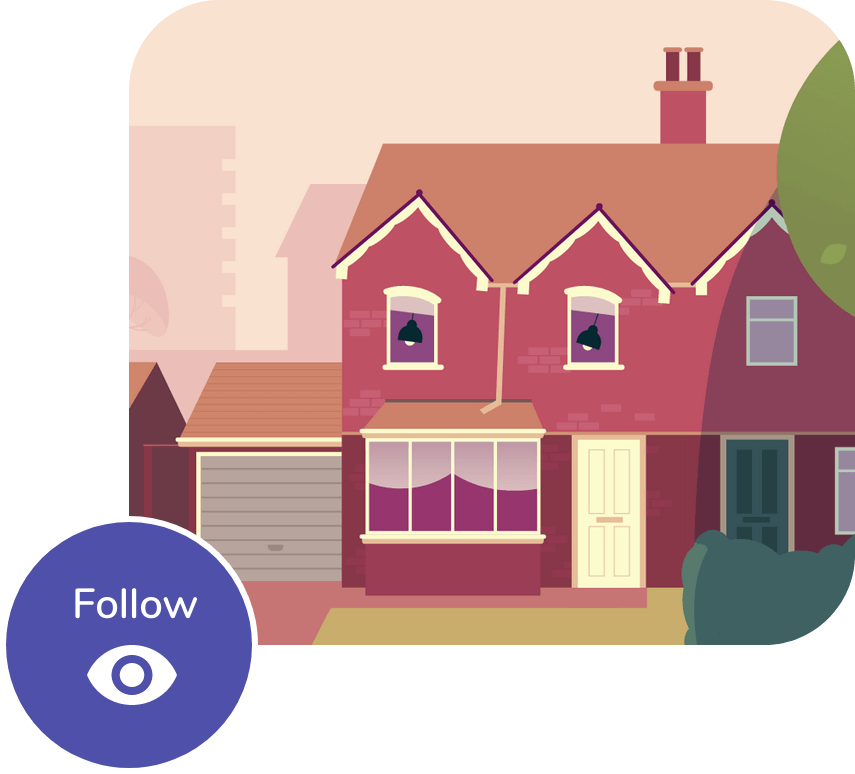 Follow your next home and get notified when it comes on the market
---
Manage your home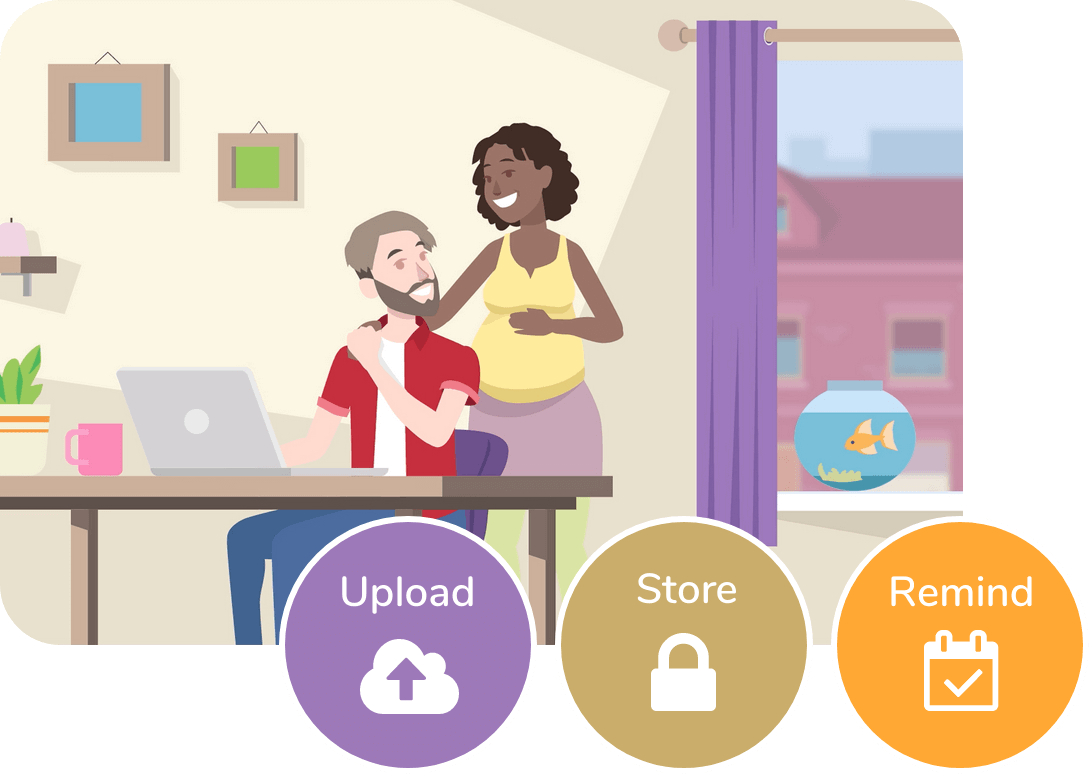 Manage your home
We know home ownership isn't without its hassles. Twindig lets you securely store your essential documents in one easy to access place and makes sure you never forget a renewal date when you use our clever reminders tool.
---
Monitor the market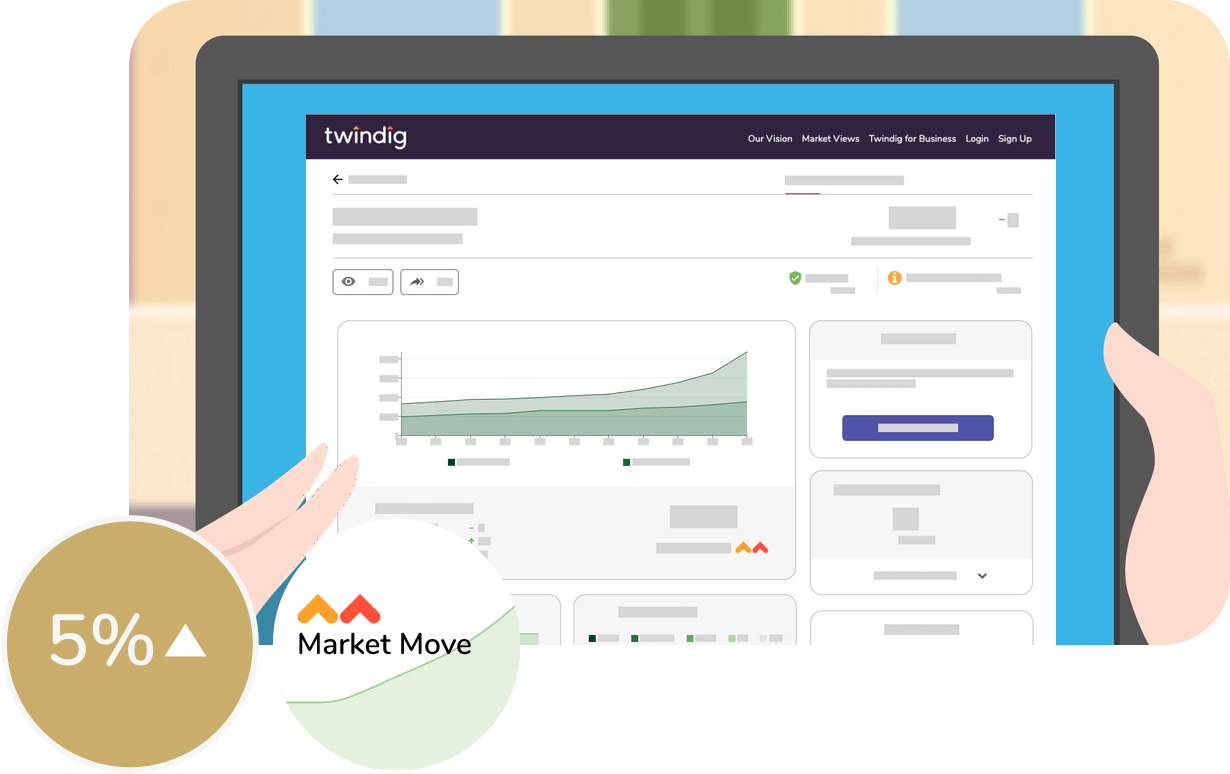 Monitor the market
Monitor your home and those that you follow. Discover valuable information about where you live, where you are going to live and where you'd love to live.
---
Move home

Move home
We make buying and selling easier by bringing the whole market into reach. Twindig allows you and your agent to showcase your home giving potential buyers more reasons to buy it and gives you the confidence you need to sell quicker and move faster.