Realise the potential in your property
and move faster towards your dream home.
Why join us?
Your home is your most valuable asset - so how can you make it work better for you?
Twindig is a new kind of property platform that includes all of the UK's 28 million homes, including yours. We will help you:
Manage your home
We know home ownership isn't without its hassles. Create a secure vault for stress-free storage of all your essential documents, and set reminders for important tasks.
Increase its value
Discover valuable information about your home and give potential buyers a better picture of your biggest asset.
Get moving
We make buying and selling easier by bringing the whole market into reach, giving you the confidence you need to move faster and take the keys to your dream home.
Join us on a journey to transform your future prosperity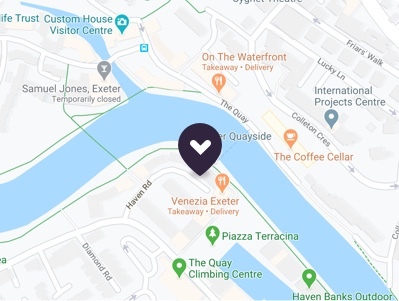 claimed
Haven Road, Exeter, EX2
Apartment just claimed in EX2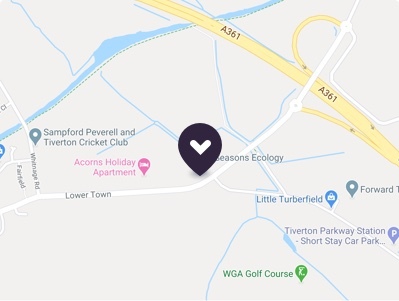 claimed
Lower Town, Tiverton, EX16
Detached house just claimed in EX16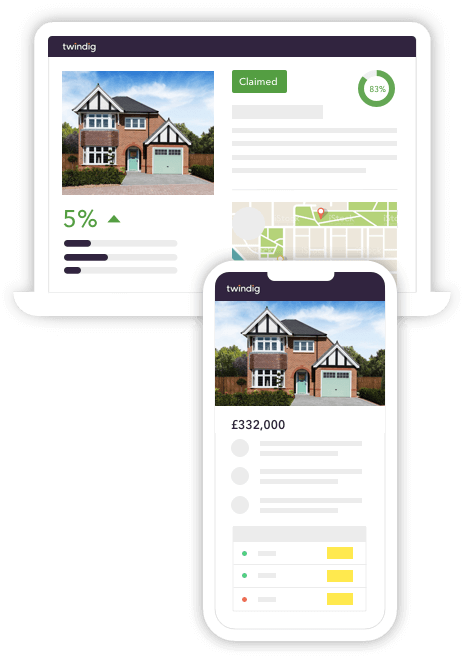 Why Twindig matters
Whether you're looking to buy, sell or simply stay organised, Twindig is a new kind of property platform that will help you make smarter decisions at every stage of your property journey.
Take care of your wealth
The combined value of all the homes in the UK is over £7 TRILLION. Our homes are the most valuable things most of us will ever own, and yet so many of the decisions we make are based on little more than gut feelings and intuition.
The power of home
The true value in your home is so much more than how much money it's worth or how many bedrooms it has. Your home is a part of your family, and it contributes to the health and wellbeing of everyone in it. As your home takes care of you, so we aim to help you take care of your home.
The start of something new
At launch, you can claim your property and create a secure vault for all the important documents relating to your home, plus set reminders for key dates. In the weeks and months to come, we'll be adding many more tools and services to help you manage your home and maximise its value.
Twindig is for everyone
Whether you're a home owner, renter or a first time buyer. An estate agent, housebuilder or a professional adviser. We're building a clearer picture of the UK property market with everyone in it. Together we can get the market moving again, for the benefit of all.