Housepresso 28 August 22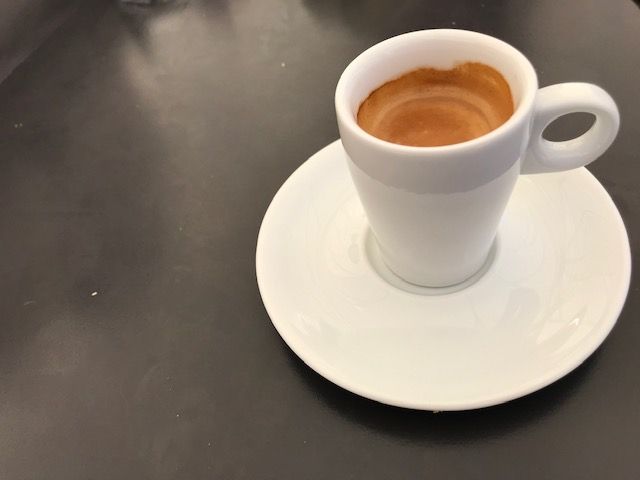 The 25 hottest housing markets right now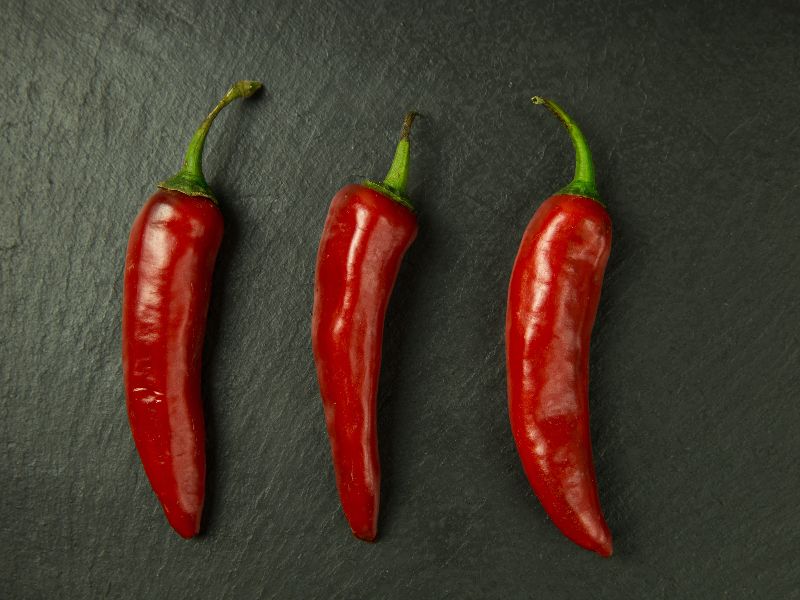 The biggest house price winners last month were in Hackney in North London where house prices increased by 7.2%
In second place came Epping Forest in Essex where house prices increased by 5.9% and in third place with house prices rising by 5.8% was Rutland in the East Midlands.
Interesting to see that the top three came from different regions.
The coldest housing markets right now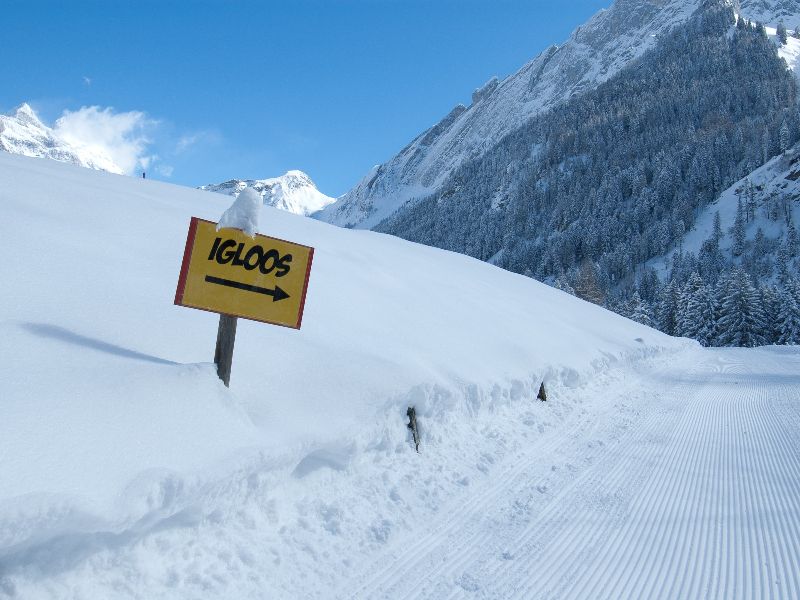 Kensington and Chelsea saw the biggest housing affordability gains last month as average house prices fell by £33,220.
Kensington and Chelsea was followed by the London Borough of Islington, where average house prices fell by £17,460 last month.
Making up the podium was Harborough, in Leicestershire, where house prices fell on average by £15,030.
Click on the link below to see the 25 housing markets with the biggest absolute house price falls or housing affordability gains in the last month.
50-year mortgages: Do we need Generation Debt?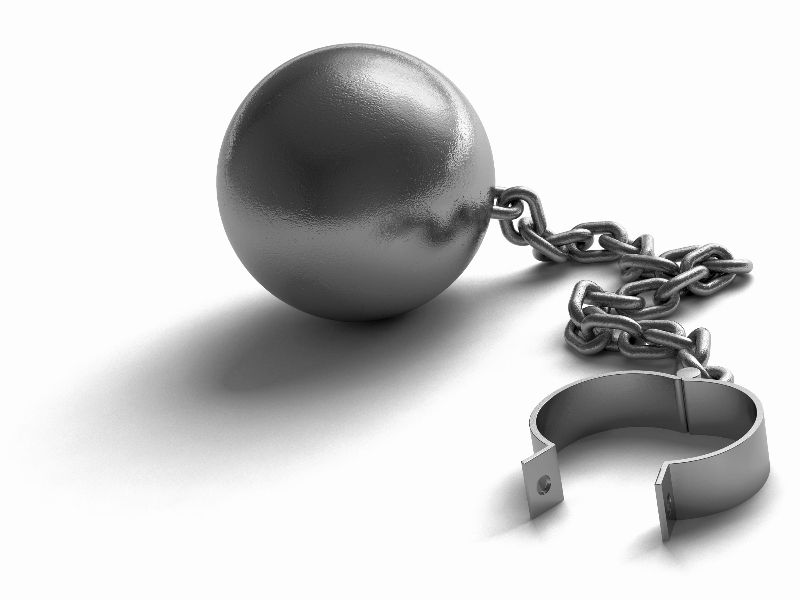 The Government is looking for creative ways to turn Generation Rent into Generation Buy, but are 50-year mortgages really the answer, and is it wise to Generation Debt?

Housing affordability dot to dot
Whilst the interactive chart above may look like something from The Matrix, unfortunately, it is science fact, not fiction. The chart shows the house price-earnings ratio by income decile for the averagely priced home. Whilst many charts paint a picture of affordability, this one clearly presents the stark and chilling reality that property ownership is increasingly for the few, not the many.
The case for fractional homeownership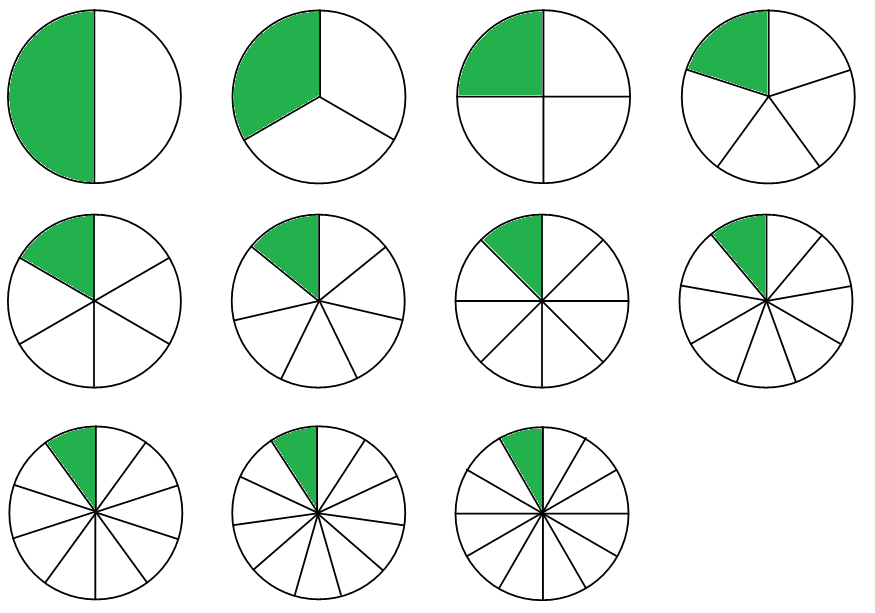 The housing problem:
It is very difficult to put money into the housing market.

It is very difficult to take money out of the housing market.

Typically, to put money into the housing market, we take on debt (a mortgage), and to take money out of the housing market (equity release) we also take on debt because traditional equity release is really taking on debt not releasing equity.

The UK is also facing a pension crisis. Too many people have too small a pension to fund their retirement.
The solution we believe is fractional homeownership
Subscribe to Market Views