Housepresso 22 Jan 23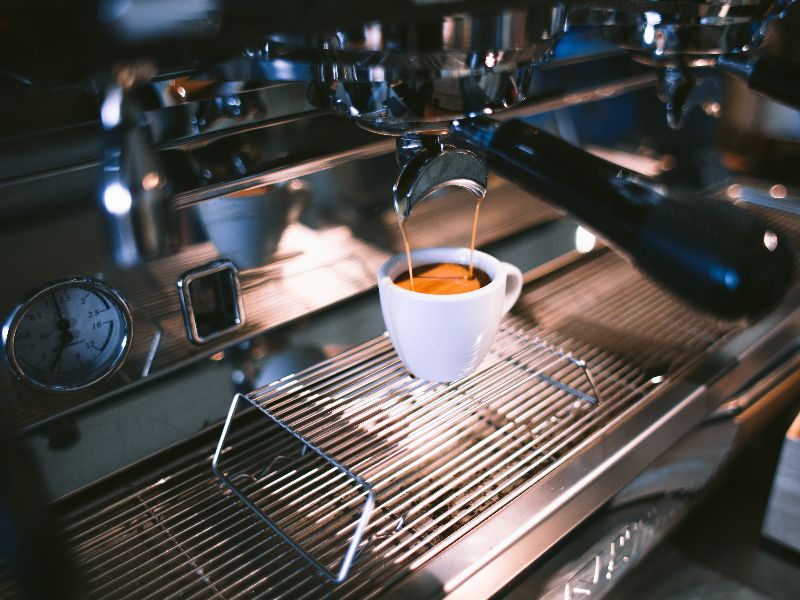 House prices falling it's now official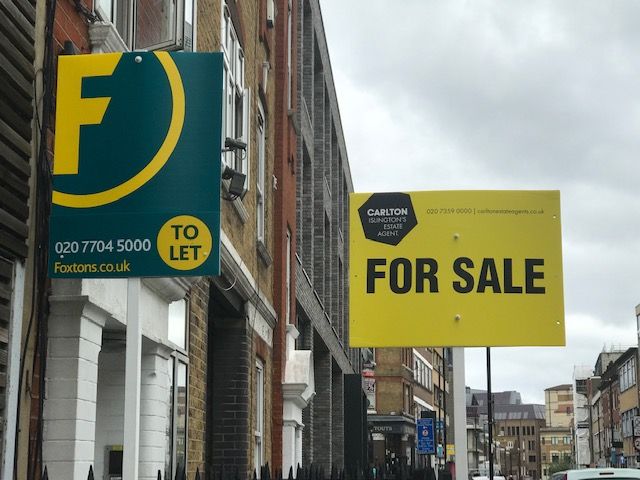 The official house price index published by the Land Registry this week reported that average house prices fell by 0.3% or £954 in November 2022, confirming what the Halifax and Nationwide house price indices were already reporting
London housing market finely balanced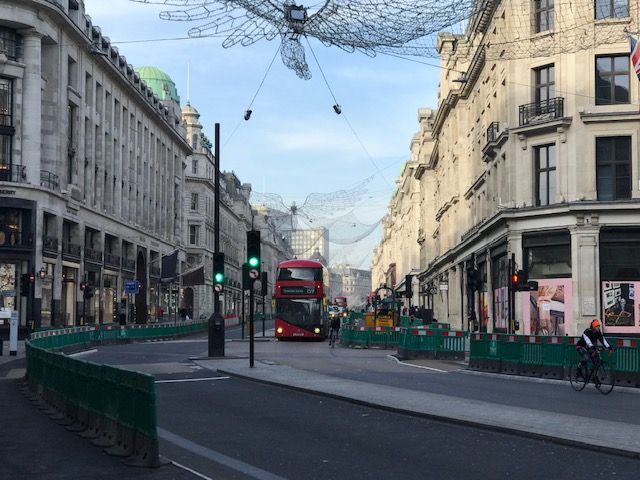 Across London the official figures show that half of the boroughs reported house price rises, but the other half reported house price falls. Overall average London house prices rose by just 0.12% of £626, but London house prices are expected to fall this year.

Home buyers and home sellers staying indoors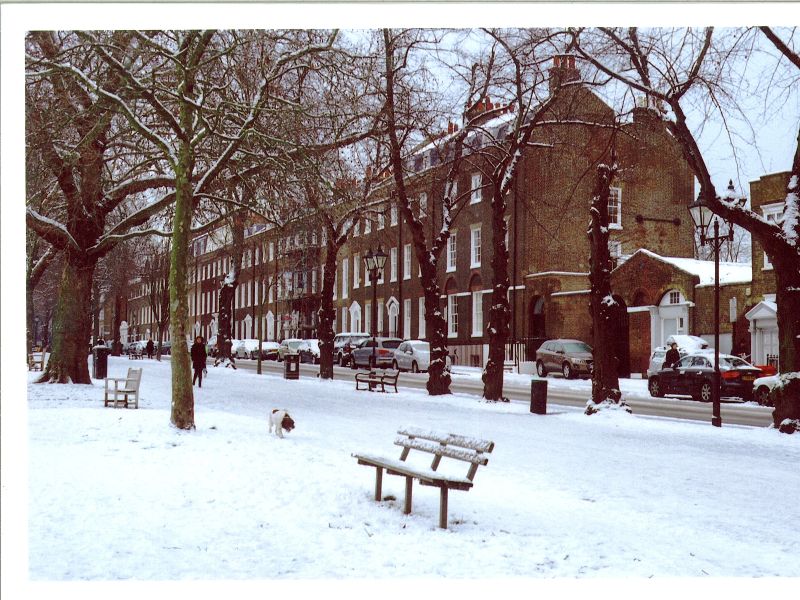 The latest RICS survey reported that the level of new instructions (homes for sale) is falling as that homebuyer enquiries are also heading south. Those that need to move will move but after a couple of hectic years, the 2023 housing market may be somewhat quieter.

Credit Conditions getting tighter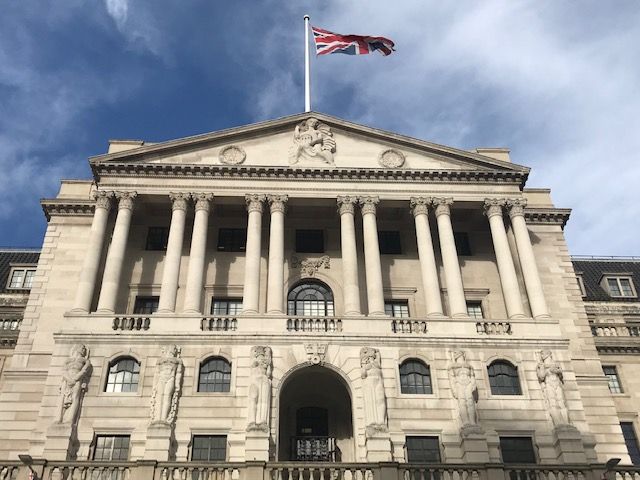 Whilst mortgage rates rose in the last quarter, mortgage supply and mortgage demand both fell, and we can expect more of the same in the coming months.
Twindig Housing Market Index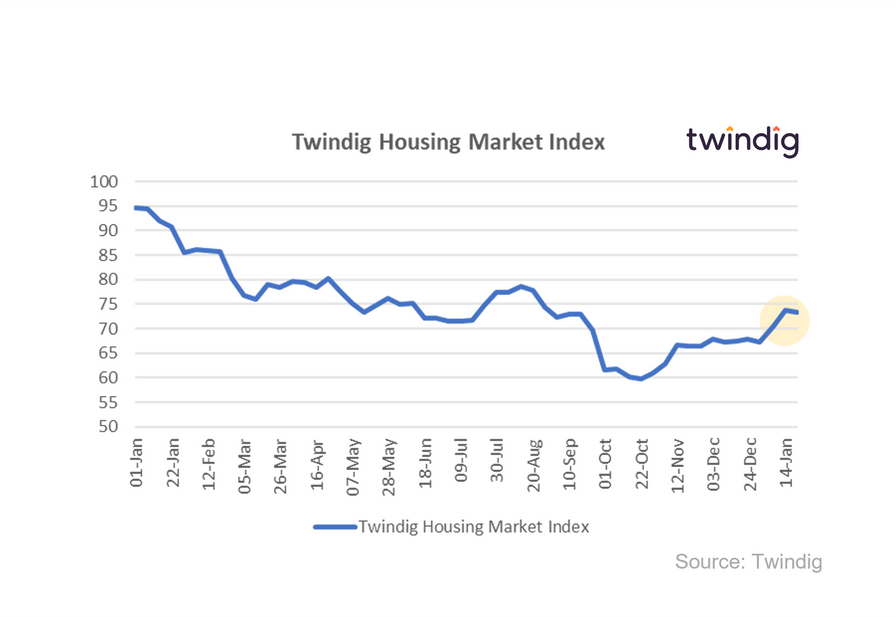 Investors were less gloomy than the newsflow this week, the Twindig Housing Market Index nudged down just 0.4% in the face of largely downbeat news for the housing market.
Subscribe to Market Views