Buyers and sellers staying indoors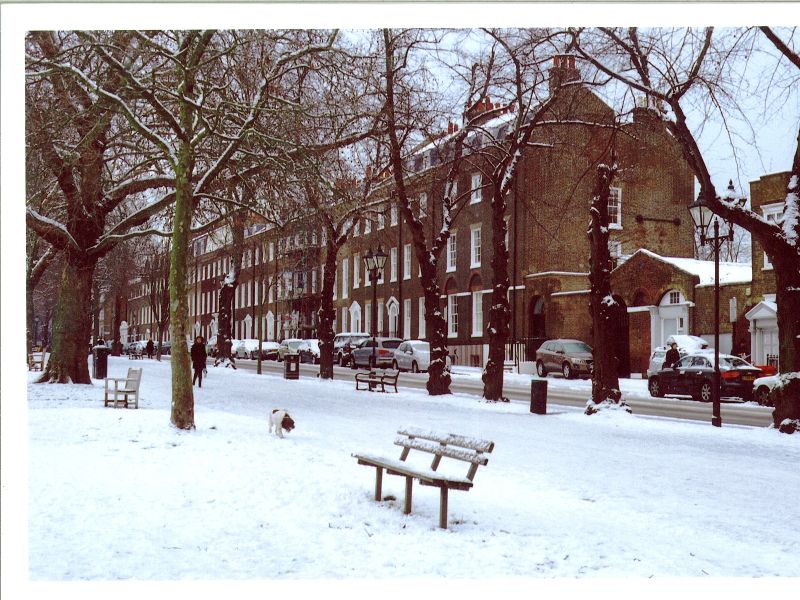 RICS released their December 2022 UK Residential Market Survey this morning
What RICS said
Buyer demand still falling, fewer sales being agreed
National house price net balance continues to retreat
Twelve-month price and sales expectations indicative of further declines ahead
Twindig take
The December RICS survey reported a further weakening in the sales market as 2022 drew to a close. Metrics tracking sales, instructions and price trends all worsened and the forward-looking indicators suggest that the housing market will remain on a downward trajectory in the coming months.
New buyer enquiries continue to fall as the increased costs of living, higher mortgage rates and expectations of house price falls weigh on home buyers minds and wallets.
Sellers are also feeling the pinch, the RICS indicator for fresh listings coming to the market was at its lowest since September 2021 in December
RICS survey respondents expect to see fewer sales in both the near term and on a 12-month view and it's not just the volume of sales that are expected to fall. A net balance of 42% said that house prices had fallen in December and a net balance of 66% expects to see house price falls in the coming three months, reducing, slightly, to 57% on a 12-month view.
By contrast, as the housing market cools down the lettings market continues to heat up with tenant demand rising and near term expectations that rents will continue to rise.
Subscribe to Market Views