Housepresso 18 September 22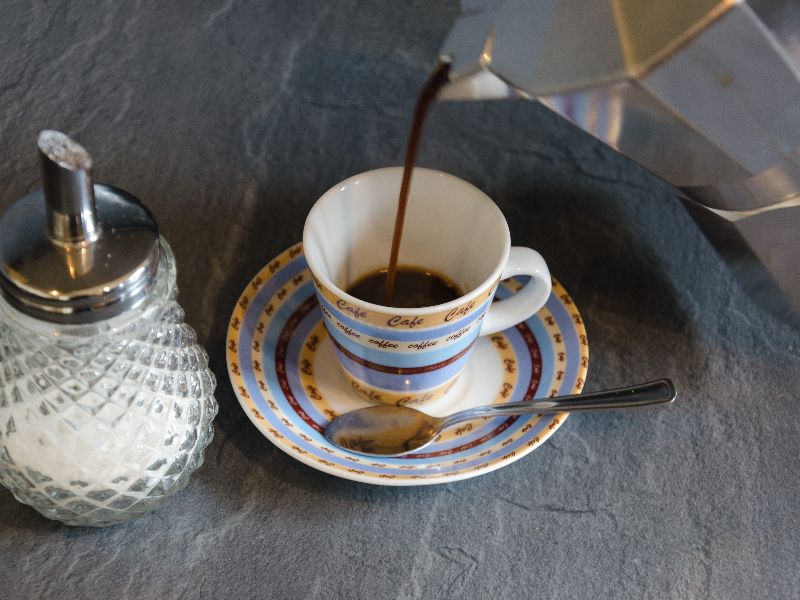 Twindaq the future of homeownership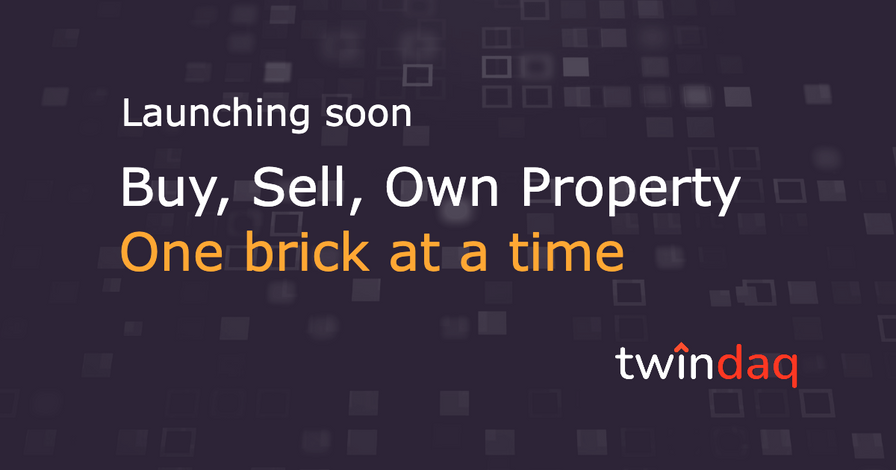 Twindaq aims to offer a new way to put money in and take money out of the housing market, where you can buy or sell a share in a property from as little as £1.
Twindaq is seeking to change the face of homeownership, by allowing you to buy, sell or own property one brick at a time. In reality, you are buying shares in property rather than buying, owning, and selling bricks, just as you would buy shares in a company such as Tesco or Vodafone.
Why your mortgage payments may go up next week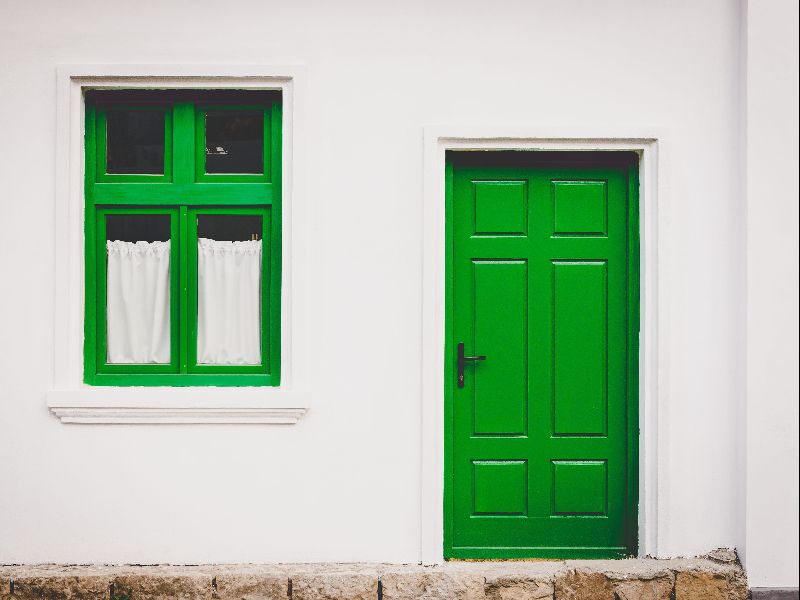 The Bank of England's Monetary Policy Committee (MPC) is due to meet next week to announce its decision on Bank Rate.

In our view, the Bank of England will likely raise Bank Rate by either 50 or 75 basis points (bp) next week, taking Bank Rate to either 2.25% or 2.50%.
House prices see biggest leap in 20 years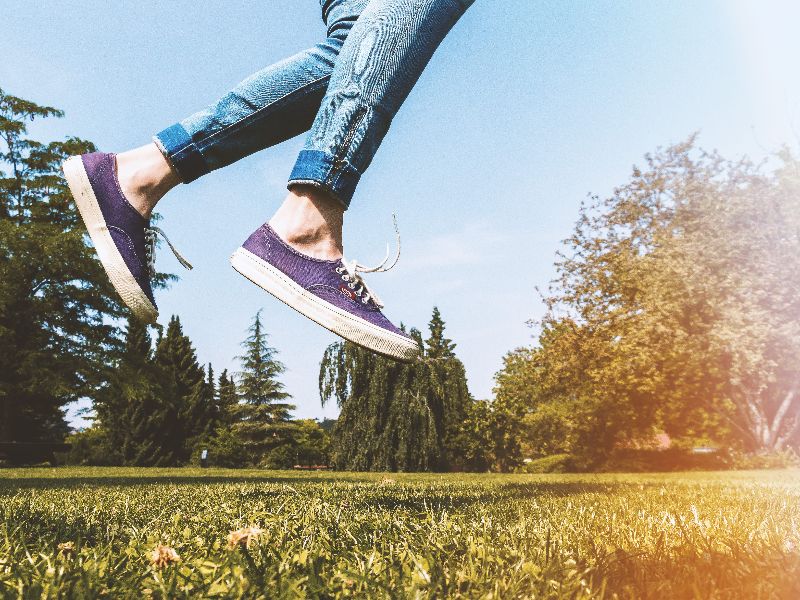 This week's latest data from the Land Registry revealed that house price inflation reached its highest level for almost 20 years in July. Is the only way up for house prices?
London house prices defying gravity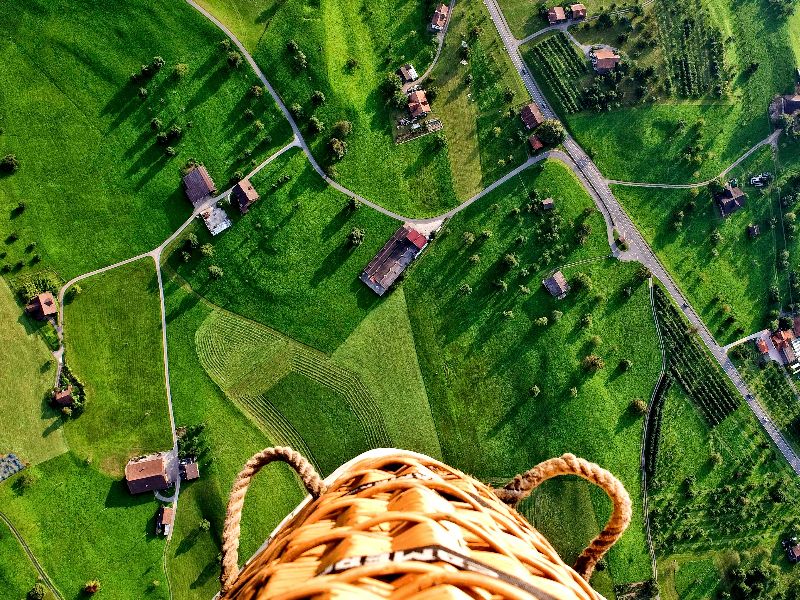 As if they weren't high enough already, house prices in London set a new record high in July, with average house prices in London standing at £543,517.
Twindig Housing Market Index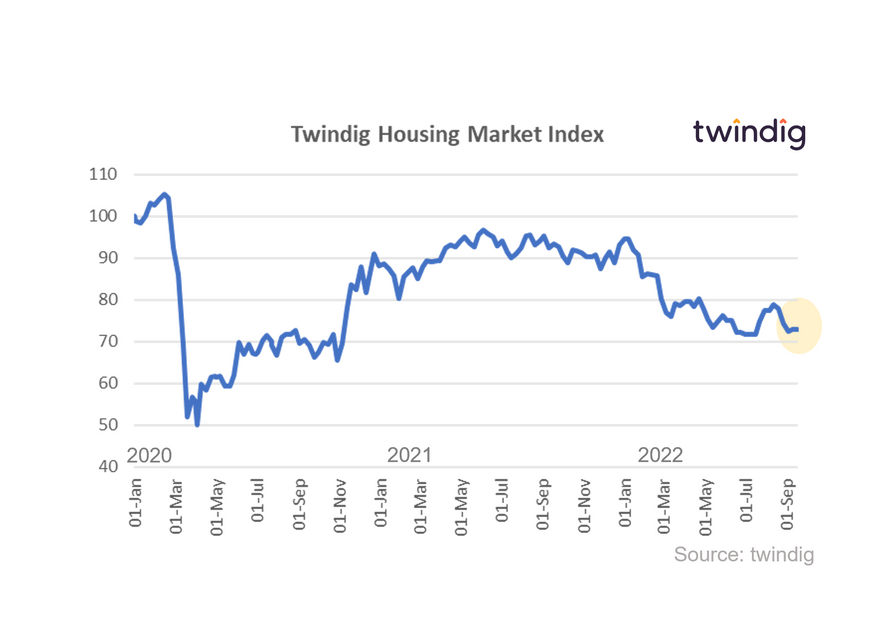 The Twindig Housing Market Index stood still this week at 72.9 in what was a fascinating week for the UK housing market. The Land Registry reported annual house price inflation at its highest level for 20 years and record results reported by housebuilders Redrow and Gleeson, DIY chain Wickes and robust results from The Property Franchise Group (one of the largest estate agents in the country).
Subscribe to Market Views