Housepresso 16 October 22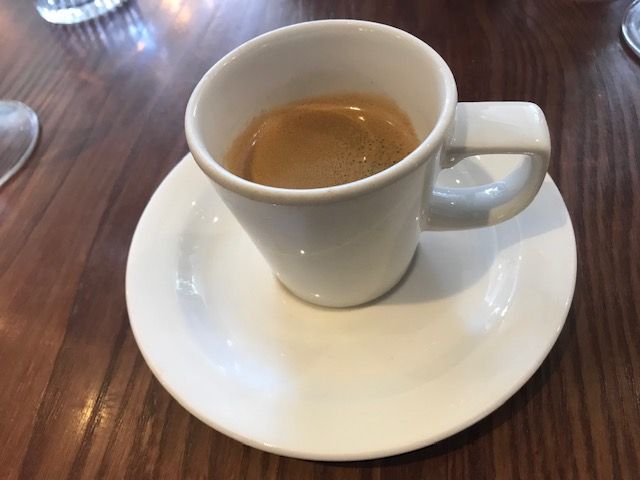 Is Hunt right for Housing?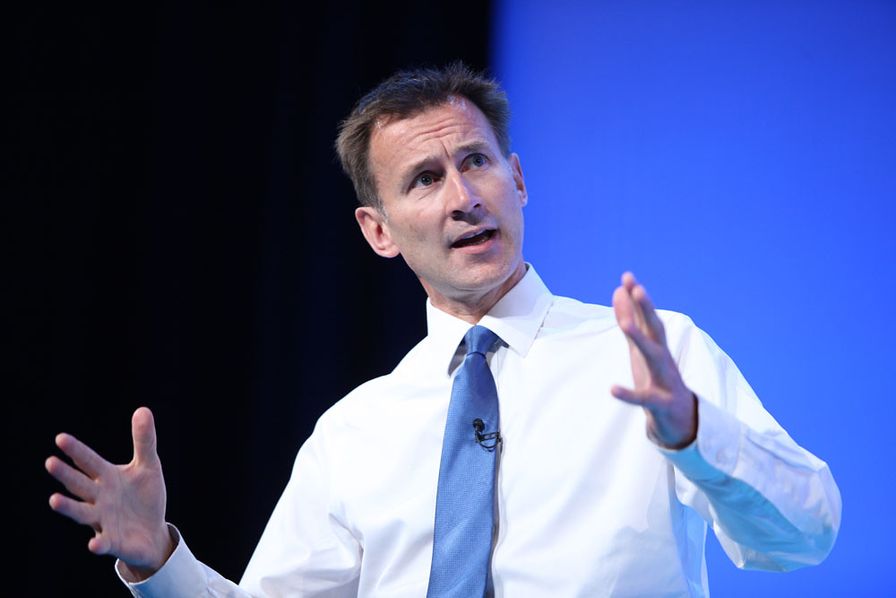 The departure of Kwasi Kwarteng, the u-turn on corporation tax and the appointment of Jeremy Hunt did little to settle the nerves of residential investors. Some asked if these attempts to rearrange the chairs in the cabinet were akin to rearranging deckchairs on the Titanic.
The first challenge for Mr Hunt is to explain in detail how he will balance the books until he has done that the markets will remain unsettled, and the more markets are unsettled, the higher mortgage rates will rise.
The second challenge he faces is to put the housing market back on an even keel.
But can he fix it?
Might the Government pay my mortgage?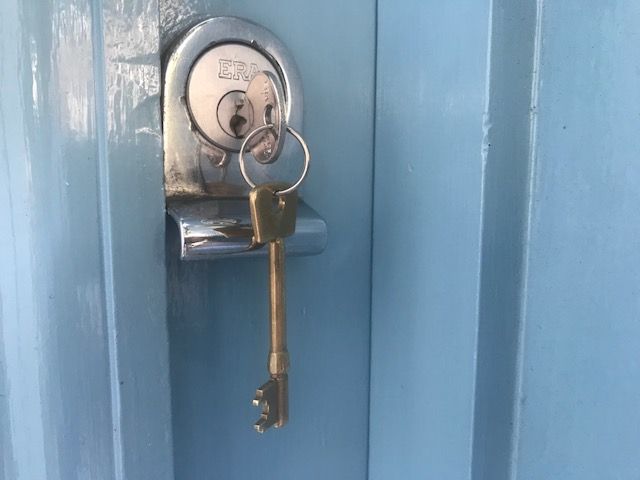 As the cost of living crisis rages and mortgage rates rise, could we see the Government step in to help households pay their mortgages? At first glance, this probably seems absurd. However, before the COVID pandemic, and perhaps even just before the start of the war in Ukraine, few would have thought that the UK Government would be helping households pay their fuel bills.
Recession recession recession rather than growth growth growth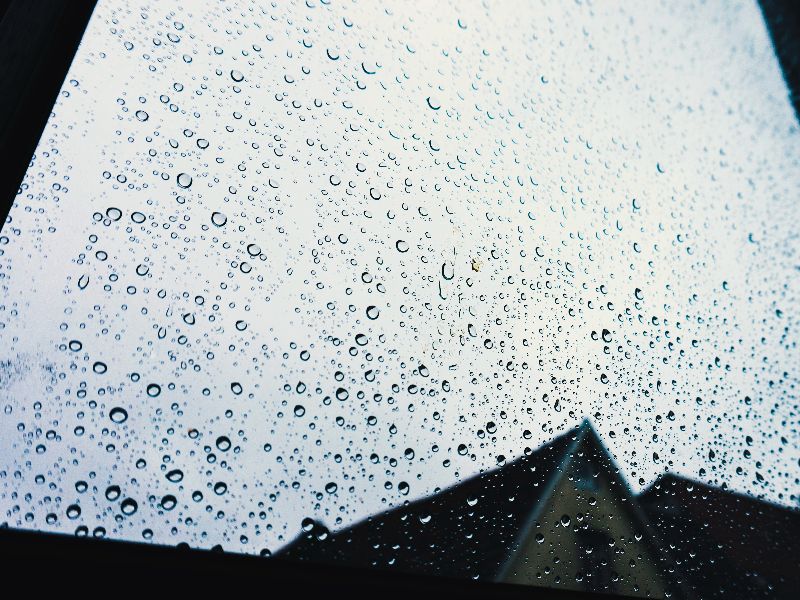 The latest RICS housing market survey reported this week that: New buyer enquiries fall for the fifth month in a row and indicators on new instructions and agreed sales remain negative, however, for the short term at least the limited supply of homes for sale continues to support house price growth although agents are less optimistic on a twelve-month view
Credit conditions cooling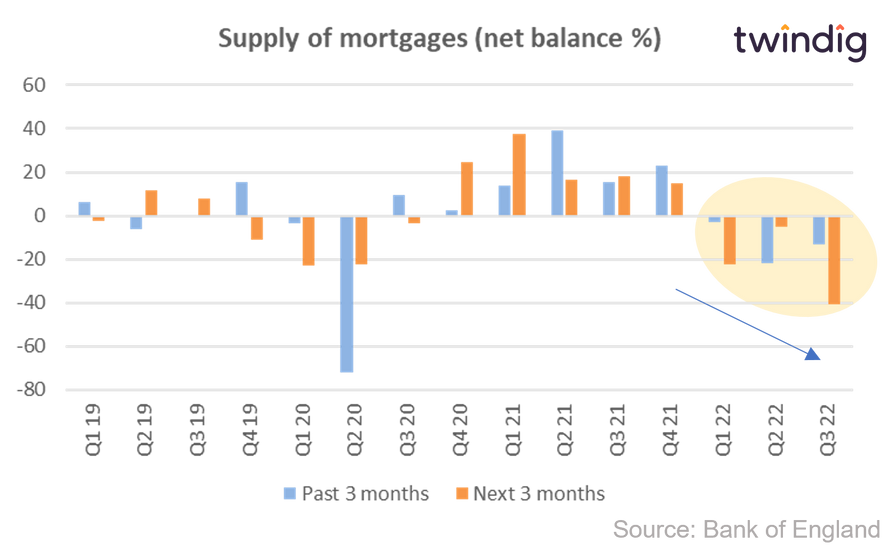 The latest Credit Conditions SUrvey from the Bank of England did little to lift the spirits of the housing market this week: Mortgage supply expected to decrease in the coming quarter, demand for mortgages expected to decrease in the next three months and mortgage rates are expected to rise during the next quarter
Barratt Battens down the hatches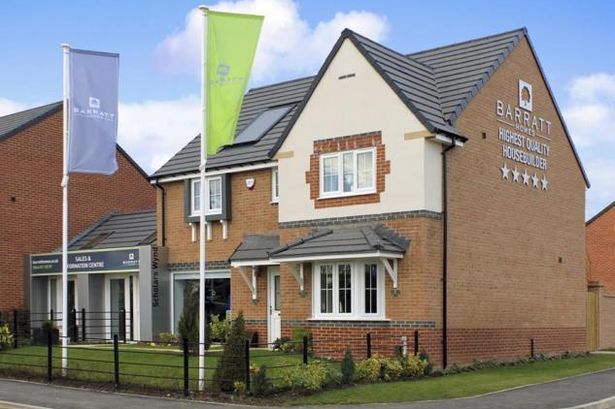 Whilst Liz Truss talked of growth, growth and growth, in its trading update today Barratt spoke of uncertainty, uncertainty and uncertainty. Whilst it is not a member of the apocryphal anti-growth coalition it seems the mini-budget has stymied Barratt's growth aspirations
Twindig Housing Market Index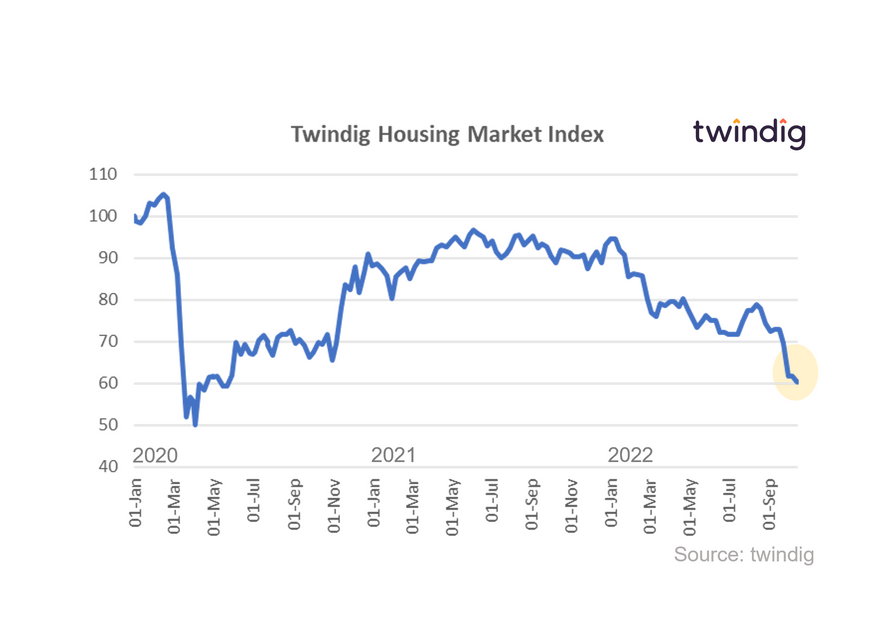 At 60.2 the Twindig Housing Market Index is at its lowest level since 22 May 2020, having fallen by 2.6% this week. It is fair to say that residential investors do not like the mini-budget and are sceptical about Liz Truss's second go at putting things right, perhaps in the days to come it will be third time lucky....
Subscribe to Market Views