Housing market losing its mojo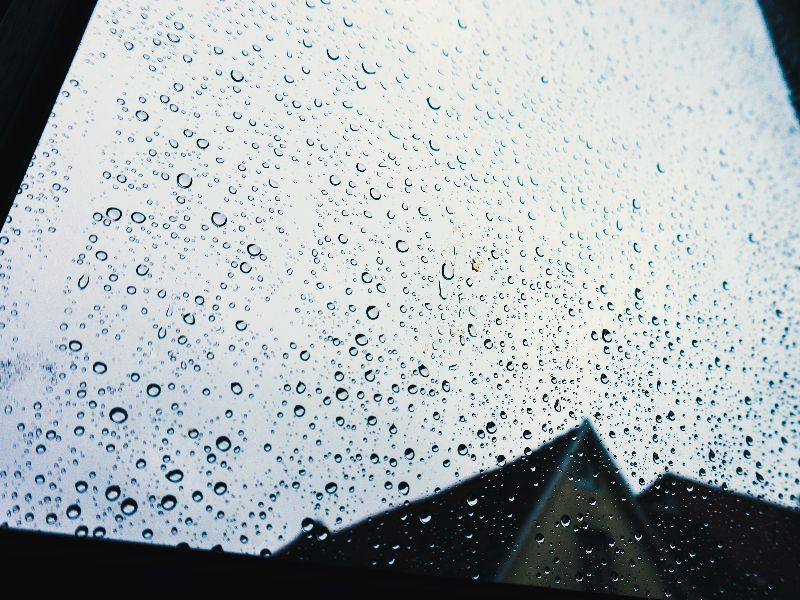 RICS released their September 2022 UK Residential Market Survey this morning
What RICS said
New buyer enquiries fall for the fifth month in a row
Indicators on new instructions and agreed sales remain negative
The limited supply of homes for sale continues to support house price growth
Twindig take
As the UK Government continues to be criticised for the unfunded tax cuts in the mini-budget, the housing market is starting to run out of steam.

The Government's pursuit of growth is at odds with the Bank of England's calls for restraint and interest rates are likely to rise significantly in the coming weeks and months.

This growth/restraint conflict is starting to take its toll on the housing market. Housebuilder Barratt reported yesterday that it is battening down the hatches, and RICS reports today that homebuyer demand is falling. The message of growth, growth and more growth is falling on deaf ears.

The International Monetary Fund (IMF), a body which works to achieve sustainable growth and financial stability, has raised concerns about the UK Government's ability to run the economy, and few, if any, voices away from the loyal tory party benches can be heard supporting the Government's economic plan.

It is therefore not surprising that homebuyers and home sellers are taking a cautious wait-and-see approach to moving home.

Fewer are looking to buy a home, fewer are looking to sell a home, and activity in the housing market is falling.

House prices themselves are a function of supply, demand and sentiment, and although demand is falling, supply is falling faster, suggesting to us that the outlook for house prices in the short term at least remains positive. However, on a twelve-month view RICS members, on balance, are now expecting house prices to fall citing rising mortgage rates and the cost of living crisis.
Turning our attention to housing market sentiment, we risk a downward self-fulfilling prophecy, if the majority expect house prices to fall, home buying and selling turns into a game of cat and mouse, where pricing power is held by whoever needs the transaction to complete the most. In this environment, housing transactions are likely to be a bigger casualty than house prices, in our view
Subscribe to Market Views