Twindig housing Market Index (HMI) - 15 Oct 2022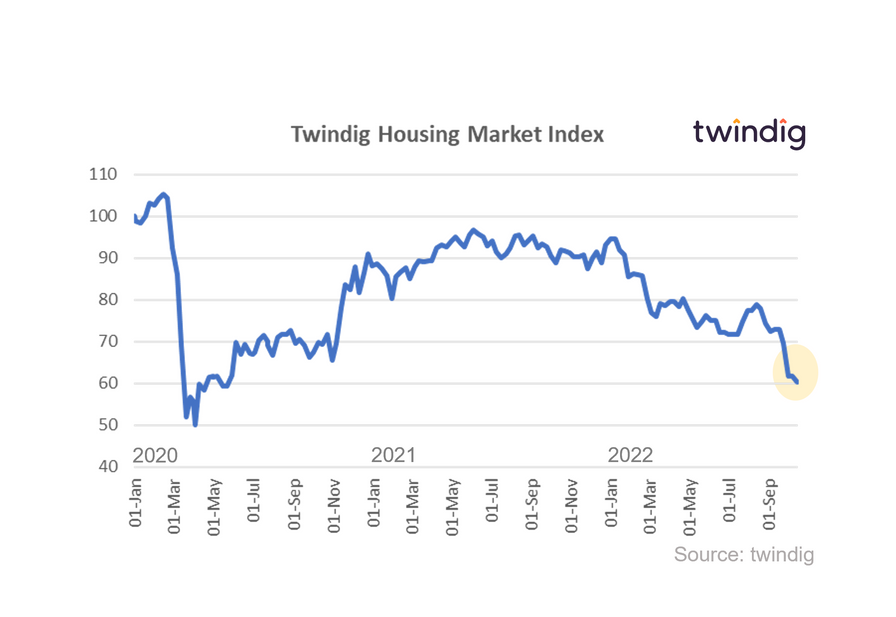 At 60.2 the Twindig Housing Market Index is at its lowest level since 22 May 2020, having fallen by 2.6% this week. It is fair to say that residential investors do not like the mini-budget and are sceptical about Liz Truss's second go at putting things right, perhaps in the days to come it will be third time lucky....
The departure of Kwasi Kwarteng, the u-turn on corporation tax and the appointment of Jeremy Hunt as Chancellor of the Exchequer did little to settle the nerves of residential investors. Some asked if these latest moves were akin to rearranging deckchairs on the Titanic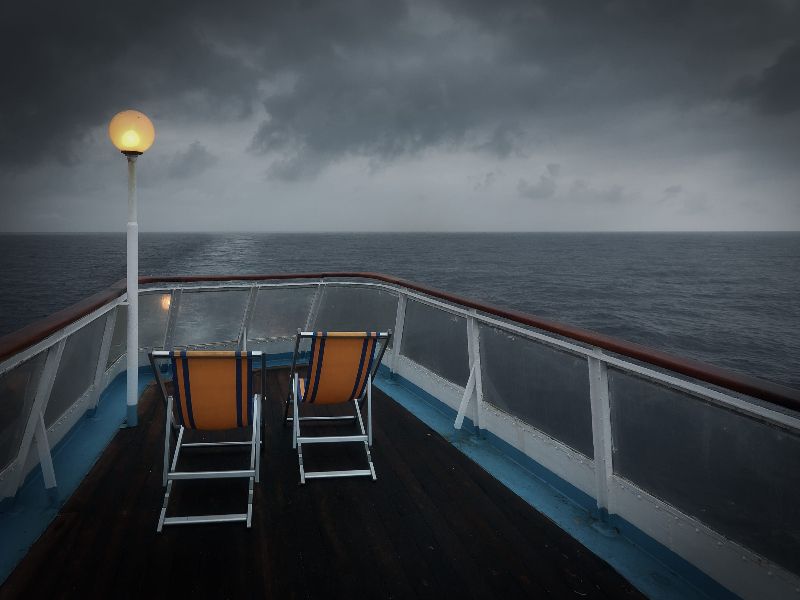 Whilst the UK stock gained a little ground on Friday, the sterling US dollar exchange rate weakened and residential investors were taking a cautious view. Initially, it does not look as if Liz Truss has hit a home run and uncertainty will linger not until Mr Hunt presents his medium-term plan in a few weeks.
The real challenge for Mr Hunt is not so much the unpicking of the mini-budget, but that the housing market was travelling south before Mr Kwarteng delivered his mini-budget. Residential investors were busy digesting the latest market housing update from RICs, Barratt Developments and the Q3 2022 Credit Conditions Survey from the Bank of England, all of which report on market conditions before the budget, not after it.
The latest RICS Residential survey was somewhat downbeat with its members anticipating house price falls over the next twelve months and reporting the fifth month in a row of falling buyer demand.
Barratt Developments reported a slowdown in home sales and perhaps, more tellingly, has reduced its land-buying activity. Land is the lifeblood of housebuilders and buying less land implies they think it will be cheaper to buy in the future than it is today. Land prices reflect house prices, so Barratt is preparing for house price falls.
The Bank of England's Credit Conditions survey reported that lenders expect mortgage supply and mortgage demand to fall in the coming quarter and for mortgage rates to rise. Interestingly this Credit Conditions survey was conducted before the mini-budget, therefore, even if we do see a full budget u-turn lenders were already preparing for a housing market slowdown.
In our view, a major budget u-turn would give a boost to housing market confidence. Stability in the financial markets is a good thing and if faith is restored in the Government's ability to manage the economy households will feel more confident about moving home. Interest rates will still need to rise, but not perhaps by as much as they do at the moment.
Subscribe to Market Views