Housepresso 14 August 22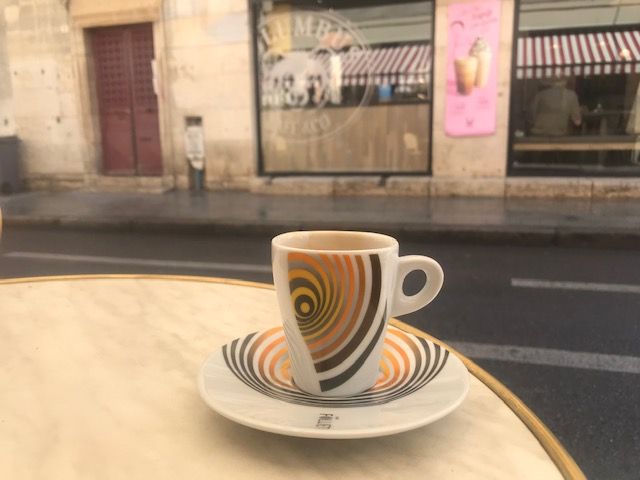 The Big Bank Rate Rise Podcast
Following the biggest bank rate rise for 27 years, Twindig CEO Anthony Codling discusses what the Bank Rate rise means for house prices, the housing market and mortgage payments with Iain McKenzie (CEO of The Guild of Property Professionals)

Help to buy losing the battle for Generation Rent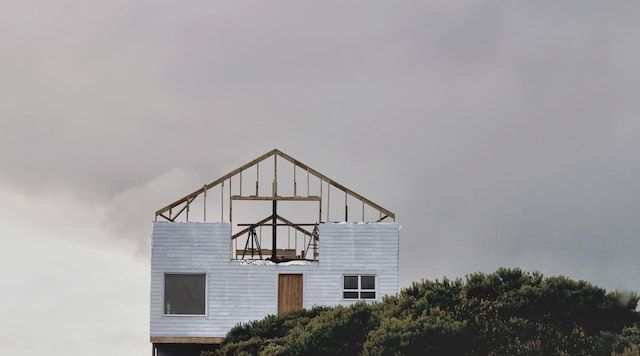 The number of first-time buyers helped by Help to Buy fell significantly in Q1 2022 and it seems that the UK Government is losing its battle to turn Generation Rent into Generation Buy. First Time Buyers are the lifeblood of the housing market and if they dry up will the housing market falter?
Housing affordability can you join the dots?
Whilst the interactive chart above may look like something from The Matrix, unfortunately, it is science fact, not fiction. The chart shows the house price-earnings ratio by income decile for the averagely priced home. Whilst many charts paint a picture of affordability, this one clearly presents the stark and chilling reality that property ownership is increasingly for the few, not the many.

Housing supply down, rents and house prices up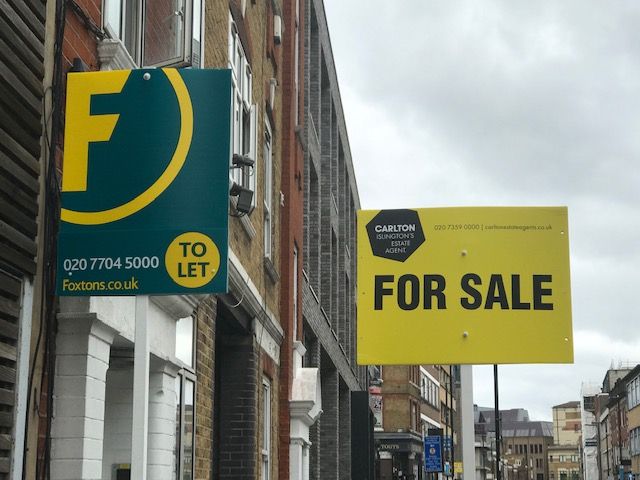 The latest RICS UK Residential Market Survey suggests that whilst housing activity levels (market appraisals, new buyer enquiries and sales) may be slowing, house prices and rents are continuing to rise as demand (although reduced) continues to outweigh supply. The clear communication from the Bank of England on the future path of Bank Rate (and therefore mortgage rates) appears to be changing behaviour, but whilst demand and supply of homes for sale remain out of kilter rising mortgage rates may fail to tame house prices.
Twindig Housing Market Index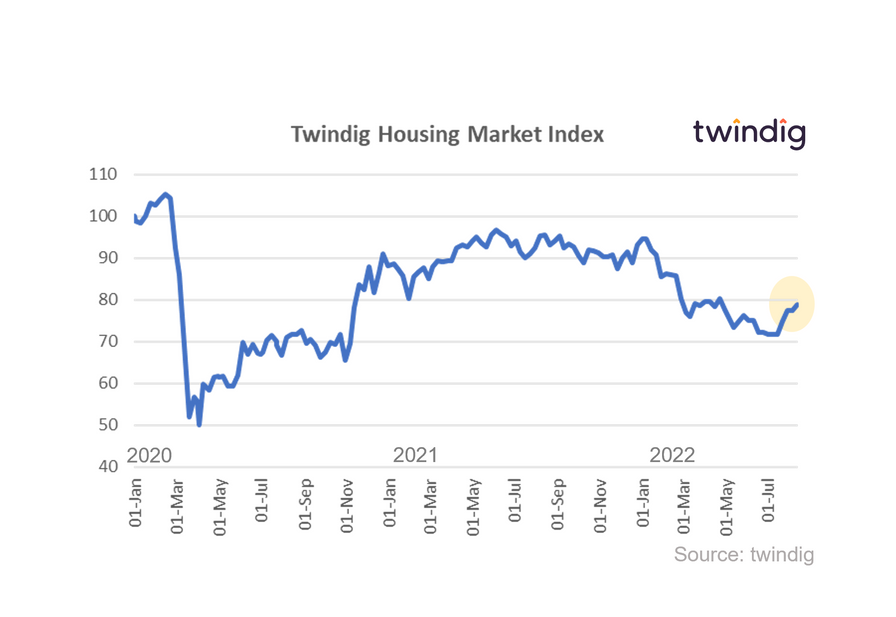 In the week that housebuilder Bellway delivered record revenues and Savills results laid bare the impact of last year's stamp duty holiday the Twindig Housing Market Index rise by 1.6% to 78.7. The consensus remains among residential investors that last week's Bank Rate rise will not cause the housing market to stall. The number of housing transactions may ease back, but demand still outweighs the supply of homes for sale underpinning house prices.
Subscribe to Market Views