Housepresso 13 March 22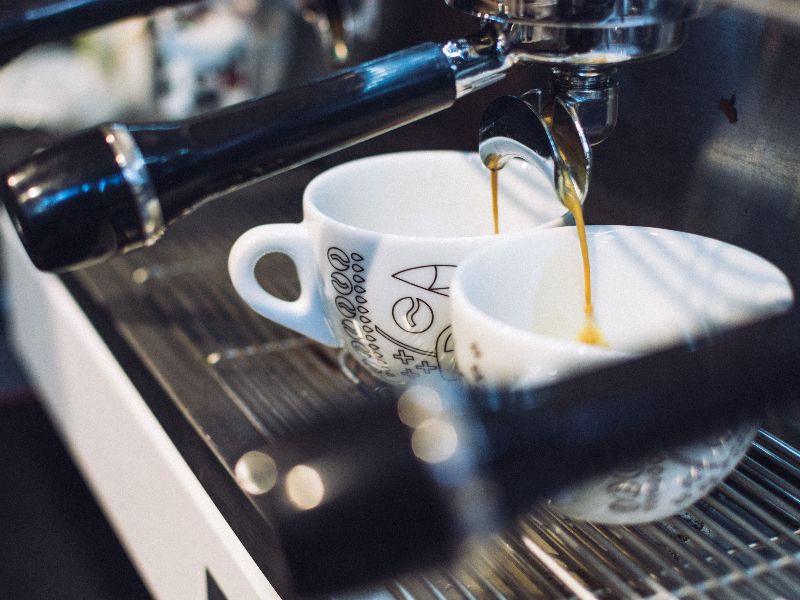 Another record high for Halifax house prices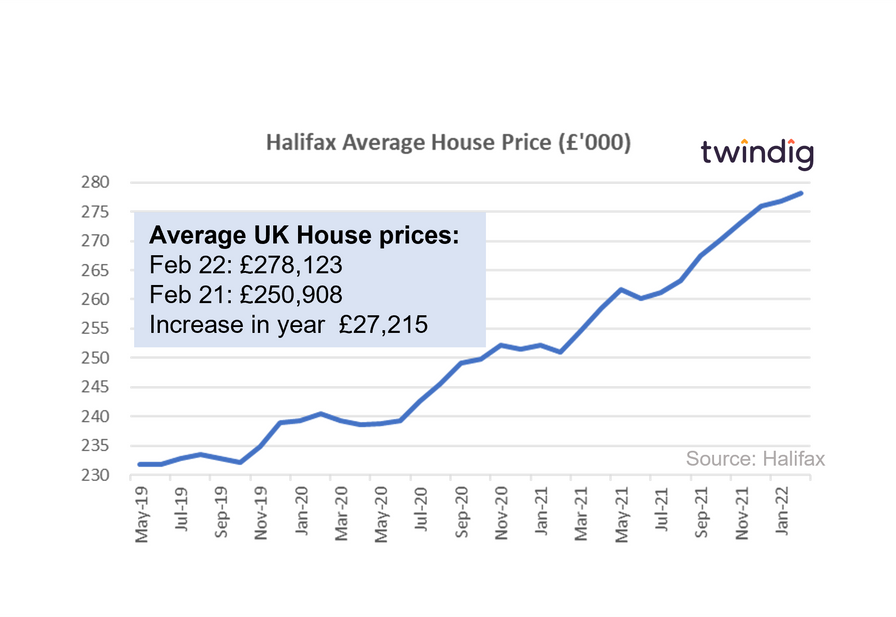 According to the latest Halifax house price index, UK house prices rose for the eighth successive month in February, rising by another 0.5% or £1,478. The rate of annual house price inflation was 10.8%, which is the highest level since June 2007. The rise of £27,215 is the biggest one year increase recorded by the Halifax house price index in its 39-year history.
Mortgage rates also on the rise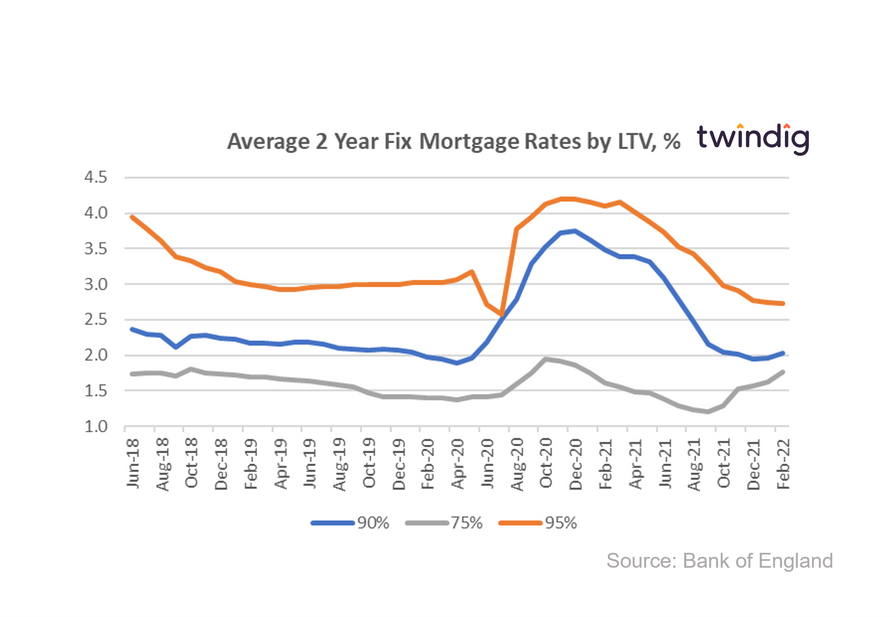 We mentioned last month that it appeared to us that mortgage rates were bottoming out and the mortgage rate data for February adds weight to our view. The average mortgage rate for a 75% LTV 2 year fixed rate mortgage is now 1.76% up from 1.62% in January 2022.
The average mortgage rate for a 90% 2-year fixed-rate mortgage also increased in February to 2.03%, up from 1.96% the month before.
Rates are still low by historical standards, but the lowest rates may now be behind us

Mortgage product decline, should I worry?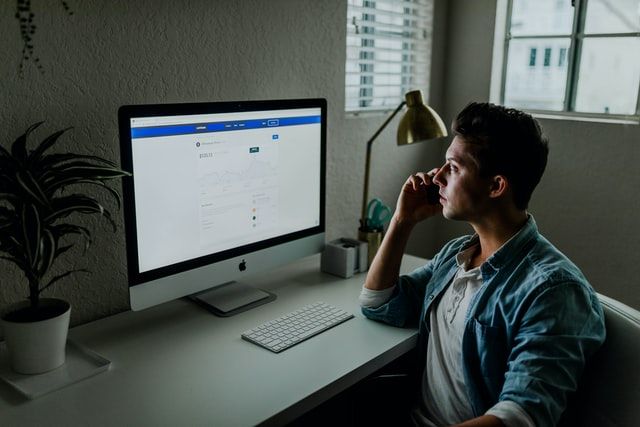 According to the money comparison website Moneyfacts, as mortgage rates start to rise the number of mortgages available in the market has started to fall.
Is this a cause for concern and should I be worried about this?
The hottest and coldest housing markets in Wales right now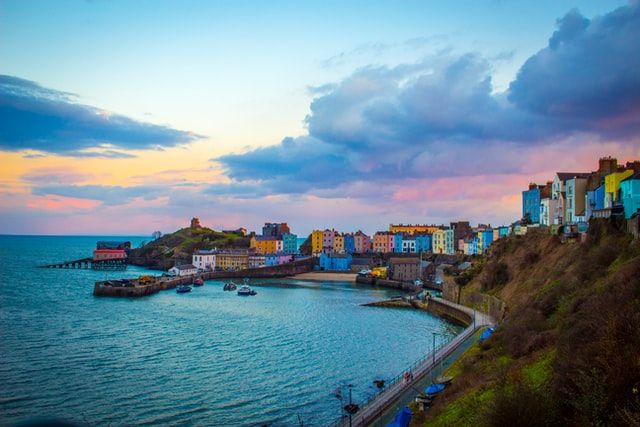 The latest data from the Land Registry reveals that the average house price in Wales is currently £205,000.
On average house prices in Wales increased by 2.0% or £4,060 over the last month
Over the last year (last 12 calendar months) average house prices in Wales increased by 13% or £23,560
However, across Wales, there is a big spread of house prices at the Local Authority level ranging from £113,000 in Blaenau Gwent to £330,000 in Monmouthshire.


Twindig Housing Market Index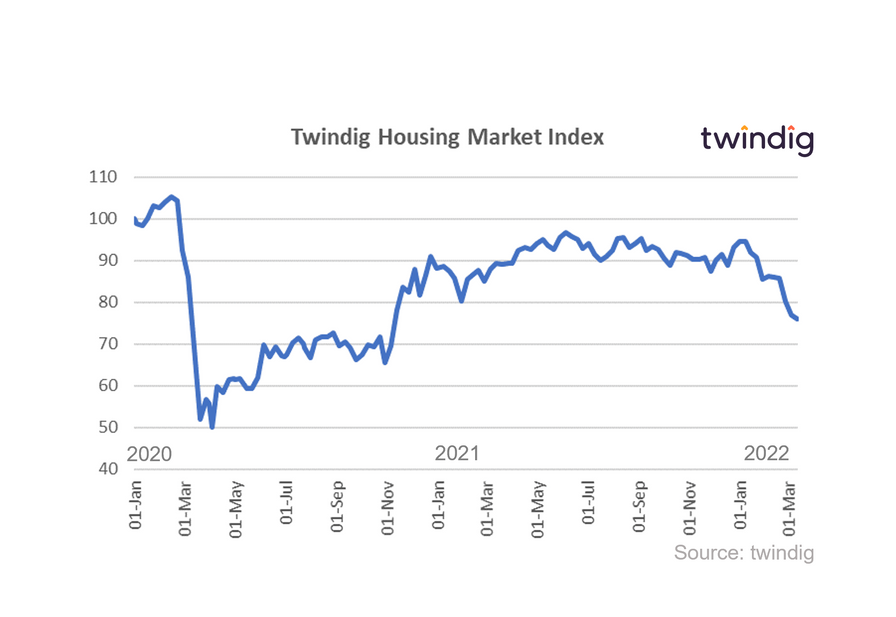 In the week that saw another record high for house prices, record results from Savills, a reassuring trading update from Berkeley Group mortgage products taken off the shelves and mortgage rates start to rise, the Twindig Housing Market Index fell for a fourth week in a row to 76.0, its lowest level since 6 November 2020.
Subscribe to Market Views