Mortgages disappear as rates rise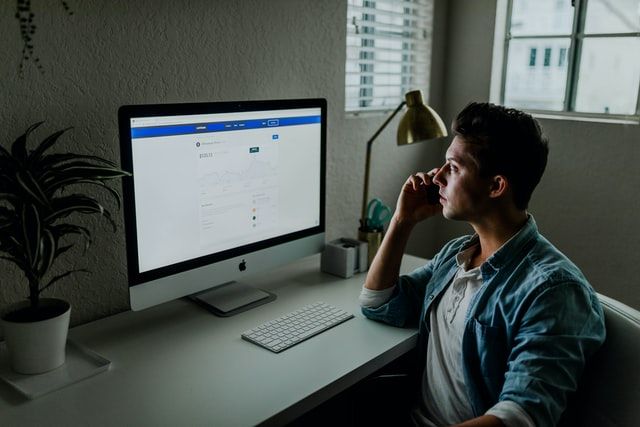 According to the money comparison website Moneyfacts, as mortgage rates start to rise the number of mortgages available in the market has started to fall.
There were 518 fewer mortgage products available at the start of March compared to the beginning of February, according to Moneyfacts. They said that this was the biggest monthly reduction in the number of mortgage available since May 2020, when 626 products were pulled as a result of uncertainty and disruption caused by the pandemic.
There are now 4,838 mortgage products available to choose from, 384 fewer than were on offer in March 2020.

However, one mortgage LTV tier saw an increase in product availability, which, interestingly was in the 95% LTV product range, which saw an uplift of seven deals, bringing the total to 342.
Twindig take
At one level there appears to be a dizzying choice of mortgage products available, almost five thousand (4,838), and if you are like us and struggle to choose food from a one-sided, one-page menu on an evening out, you may be asking what is all the fuss about?
It all comes down to risk appetite and signalling. When a lender is feeling confident about the housing market they tend to increase the number of products they have on sale, to increase the appeal and demand for their mortgages across highly differentiated mortgage customers. Some may target dual-income first-time buyers with a small deposit, others may target re-mortgaging households with one income, looking for a 60% LTV mortgage.
However, as the level of uncertainty increases, and for 'level of uncertainty' read 'risk' increasing lenders are likely to reduce the number of mortgage products for sale to reign in demand.
Lenders are therefore signalling that the uncertainty surrounding the cost of living, the Ukraine war, and the likelihood of further increases in Bank Rate, has led lenders to hint that the outlook for the housing market is cooling a little.
Should I worry about the reduction in mortgage products?
We wouldn't worry unnecessarily, but we would be mindful that the mortgage market is currently shifting away from its current situation and becoming less attractive to the homeowner or homebuyer.
There are plenty of good deals out there and mortgage rates remain very low, when looking through the lens of history, but the best rates may now be behind us. If you are in a re-mortgaging window, you may wish to seek advice from your mortgage broker sooner rather than later
Subscribe to Market Views