Housepresso 12 December 21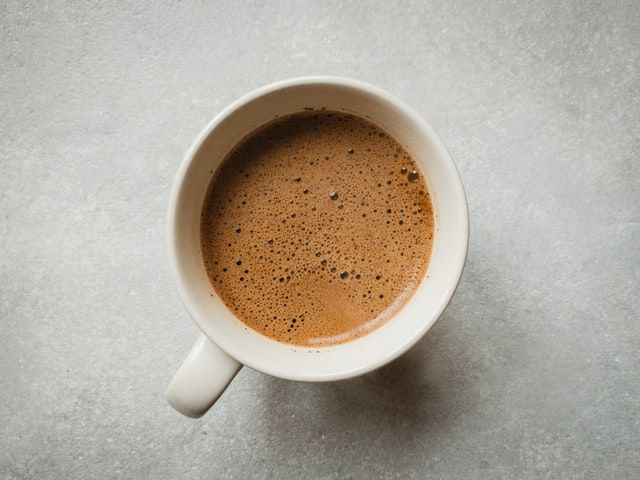 House prices rise for fifth month in a row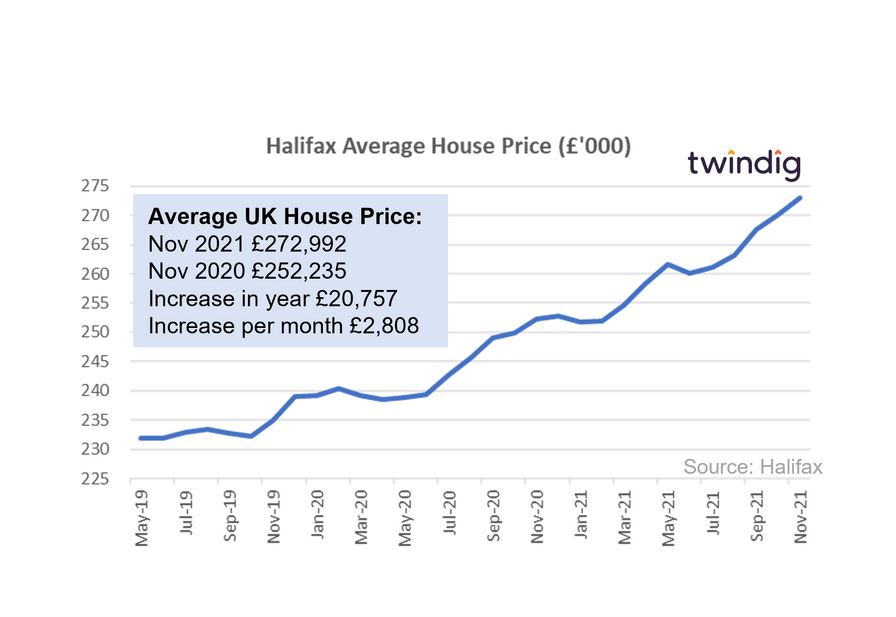 Average UK Property price hits record high of £272,992 as house price growth continues to be underpinned by a shortage of homes for sale, a competitive mortgage market and a strong labour market. The latest data from the Halifax suggests that House prices have risen for five months in a row, but is the race for space starting to wane?
Housing demand continues to outweigh supply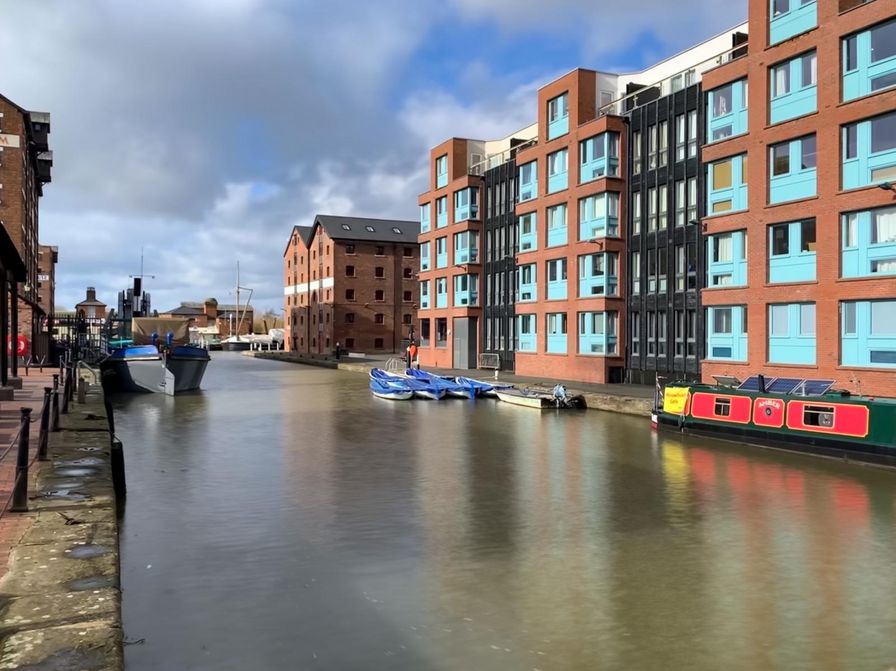 The November RICS UK Housing Market Survey is a story of the haves and the have nots with those owning property either as owner-occupiers or landlords gaining at the expense of tenants and homebuyers. Both market dynamics make bleak mid-winter reading for aspiring house buyers as housing demand outstrips housing supply
Are mortgage rates on the turn?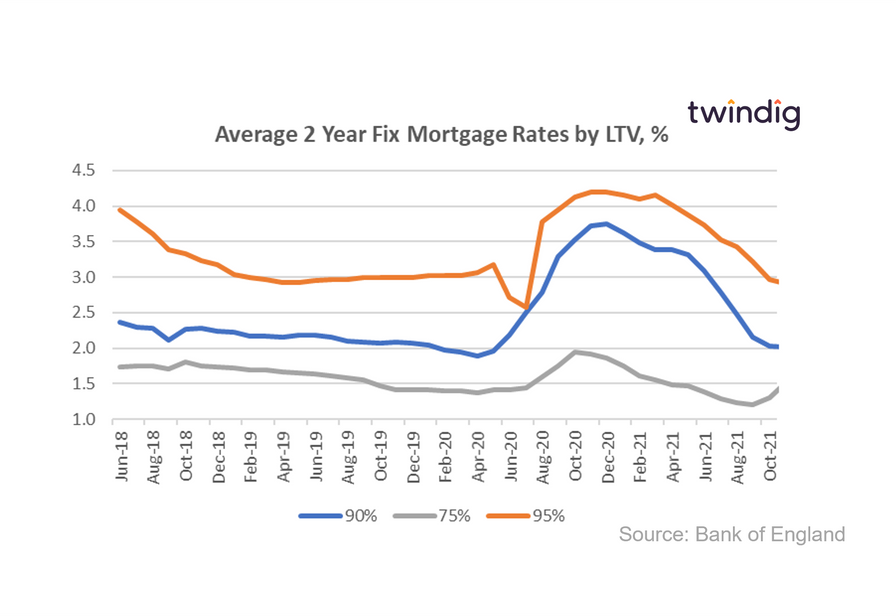 The average mortgage rate for a two year fixed rate 75% LTV mortgage has risen for the second month in a row, whilst mortgage rates for higher LTV products continue to fall, the rate of decline has reduced significantly. Many commentators believe that an increase in Bank Rate is now inevitable and perhaps the latest rate movements indicate that mortgage rates are on the turn.
Should mortgage stress tests be less stressful?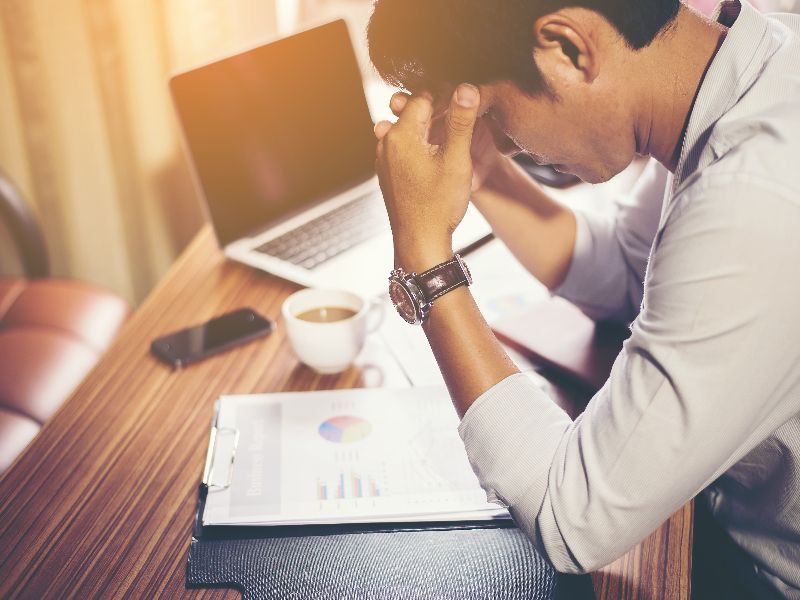 According to the Telegraph, the Bank of England is considering making the mortgage stress tests less stressful. Many housing market commentators expressed concern that the Bank of England the bastion of reason could consider such a move. However, considering does not mean doing, and we think that this type of 'considering' may just be a form of signalling and making the tests less stressful may actually lead to more stress in the long run....
Twindig Housing Market Index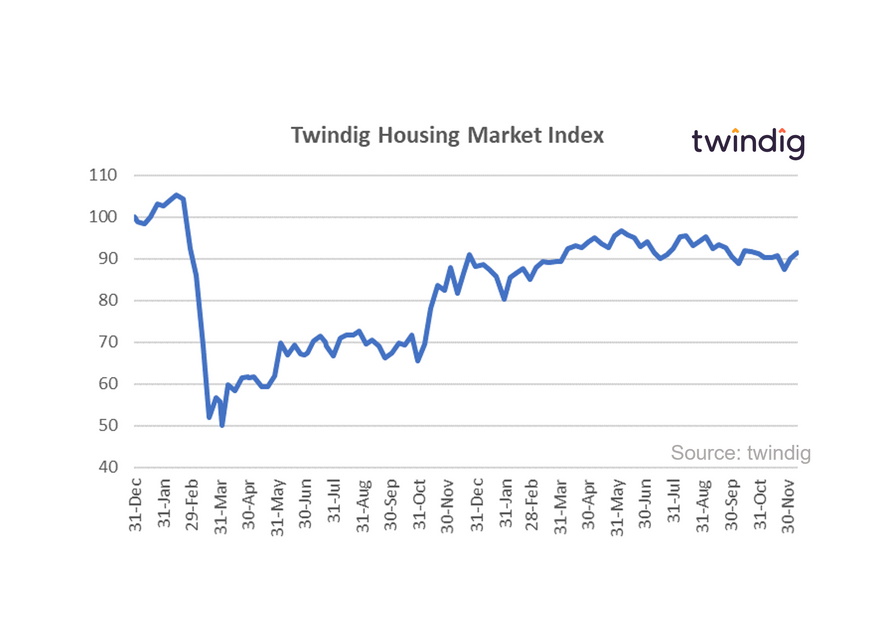 The Twindig Housing Market Index rose by 1.6% this week to 91.3 in the week that the Halifax reported that house prices had increased for five months in a row, housing demand continues to outstrip supply and it seems that mortgage rates might be on the turn.
The imbalance of housing supply and demand appears to be rather entrenched as we settle into the advent season. Taking away the stamp duty holiday has done little to cool demand and whilst supply remains constrained the outlook for house prices continues to point in an upward direction.
Subscribe to Market Views