Housing demand continues to outweigh supply pushing prices higher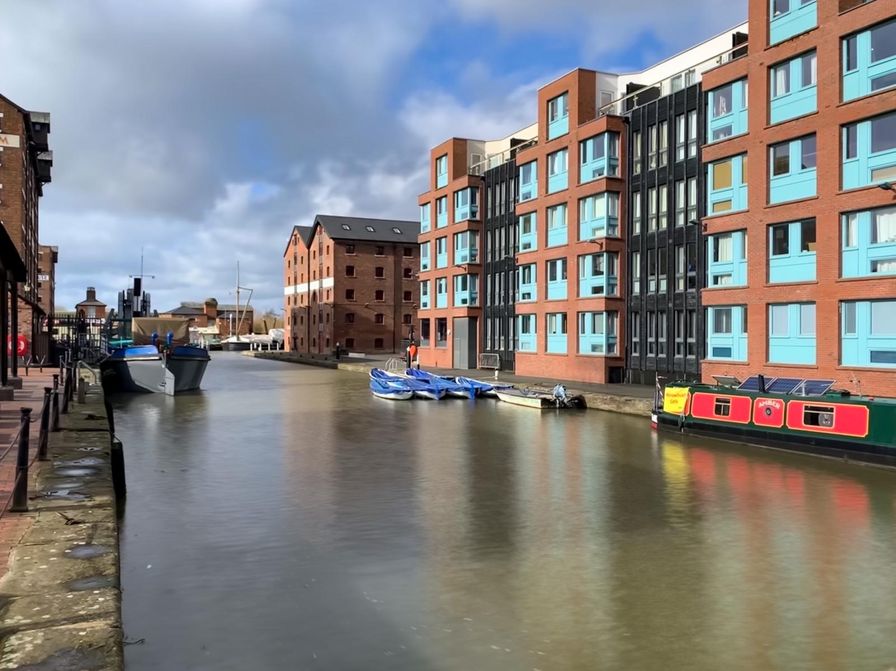 RICS UK Housing Market Survey
The Royal Institution of Chartered Surveyors published their latest UK Residential Market Survey today


What they said
Lack of new listings continues to restrict sales
House price growth remains firm
Shortage of rental properties expected to drive up rents


Twindig take
The November survey is a story of the haves and the have nots with those owning property either as owner-occupiers or landlords gaining at the expense of tenants and homebuyers and both market dynamics make bleak mid-winter reading for aspiring house buyers.

The lack of new instructions is not a surprise as we are still feeling the impact of the ending of the Stamp Duty holiday, we would also expect December to be a quiet month due to both the Christmas holiday season and 'Plan B' and the spread of the Omicron variant.

RICS reported a net balance of -18% of respondents reporting a deterioration in the flow of new instructions and the volume of market appraisals a net balance of -20%, which suggests the pipelines are not currently building.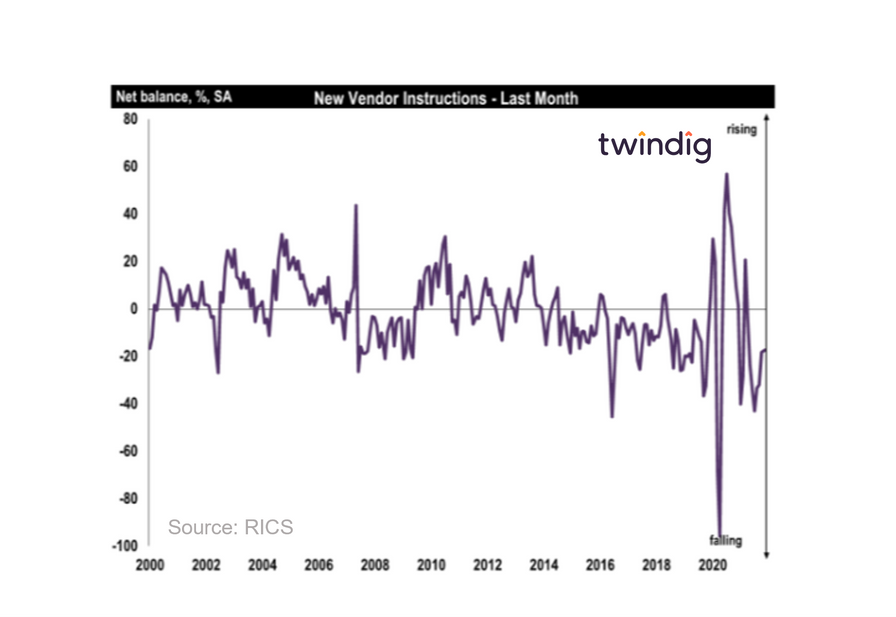 Meanwhile, buyer enquiries are increasing, which underpins the firmness of house prices. A positive balance of 66% of survey respondents expect house prices to rise over the next 12 months.


Tenant demand for rental properties is rising, whilst supply is falling leading to a rising outlook for rents. The survey found that agents expect rents to rise by 4% over the next 12 months and by 5% pa over the next five years.
Subscribe to Market Views