Houselungo 18 Dec 22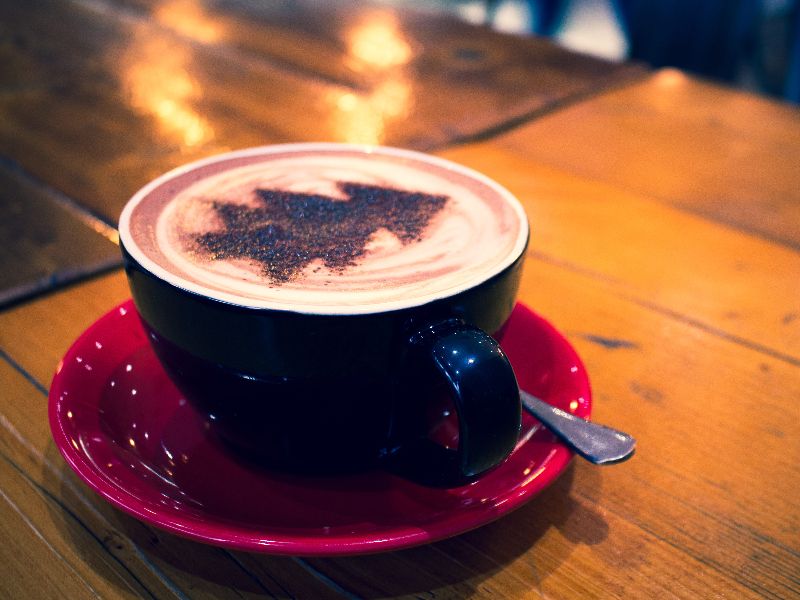 2022 an unprecedented year for the housing market
Earlier this week I joined Iain McKenzie and Holly Hibbett from the Guild of Property Professionals to discuss what happened to the housing market in 2022, our conclusion was it was an unprecedented year for the UK housing market.
In this podcast we discuss:
What happened to house prices
What happened to interest rates and why
Housing transactions
Inflation
Will 2022 be the peak for house prices?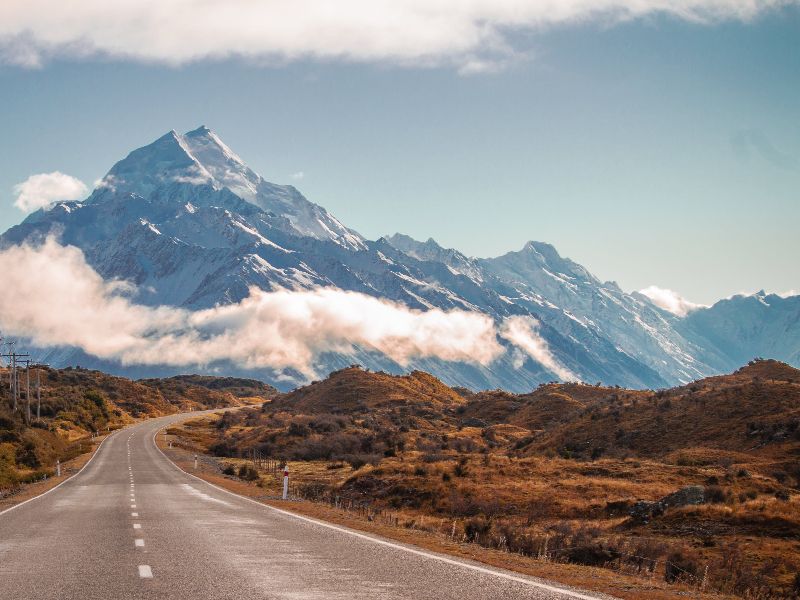 Both Halifax and Nationwide house price indices have reported falling house prices, for the last three months and the latest data from the Land Registry also suggests that house prices are on the turn so it is likely, in our view, that we have passed the point of peak house prices.

UK house prices rose across eight regions in October 2022 and fell in three. Overall average house prices rose by £894 across the UK in October, although we expect to see falling prices in November and December when the data is reported as the costs of living and mortgage rates rises finally start to slow the UK housing market down.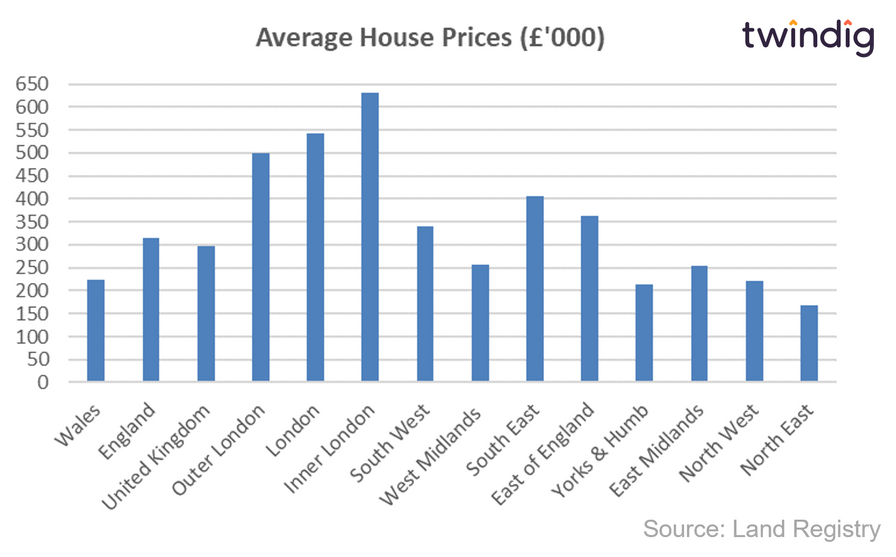 Bank Rate rises to 3.5%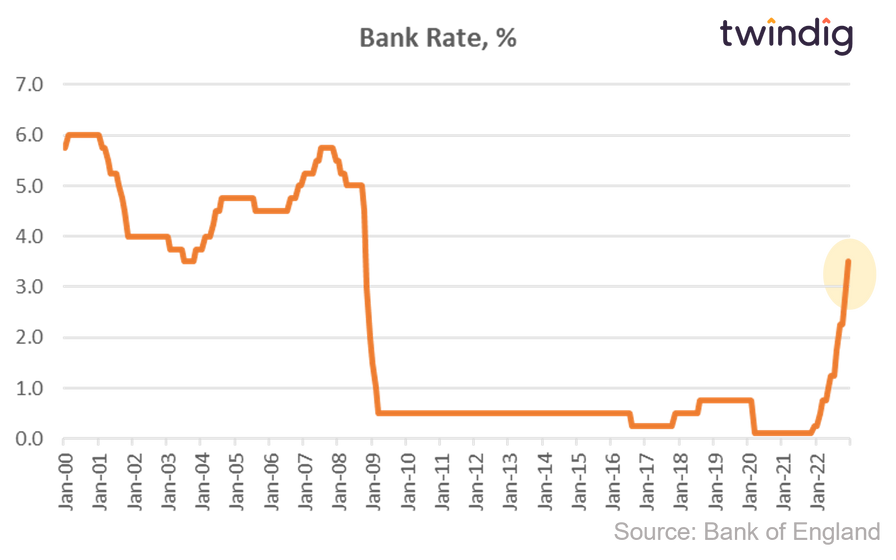 As widely expected, the Bank of England raised Bank Rate by 50 basis points this week from 3.0% to 3.5%
What the Bank of England said
The Bank of England's Monetary Policy Committee (MPC) raised Bank rate to 3.5%
MPC members voted by a majority of 6-3 to increase Bank Rate by 50bp
Two members voted to maintain Bank Rate at 3.0%, the other member voted to increase Bank Rate to 3.75%
Twindig take
Today's Bank Rate rise of 50 basis points was widely expected and it implies that the MPC believes that inflation (the Consumer Price Index CPI inflation) will remain very high in the near term. However, inflation is expected to fall sharply from mid-2023 to below the Bank of England's 2% target over the next 2-3 years.
In our view, the increase in Bank Rate reflects that the labour remains tight and that current inflationary pressures in domestic prices and wages led the MPC to take a stronger stance on inflation and raise Bank Rate.
If today's Bank Rate increase were passed on to mortgage rates we would see an increase in a monthly mortgage payment of around £26 per month for every £100,000 borrowed.
Bank rate up, but housing market on firm footing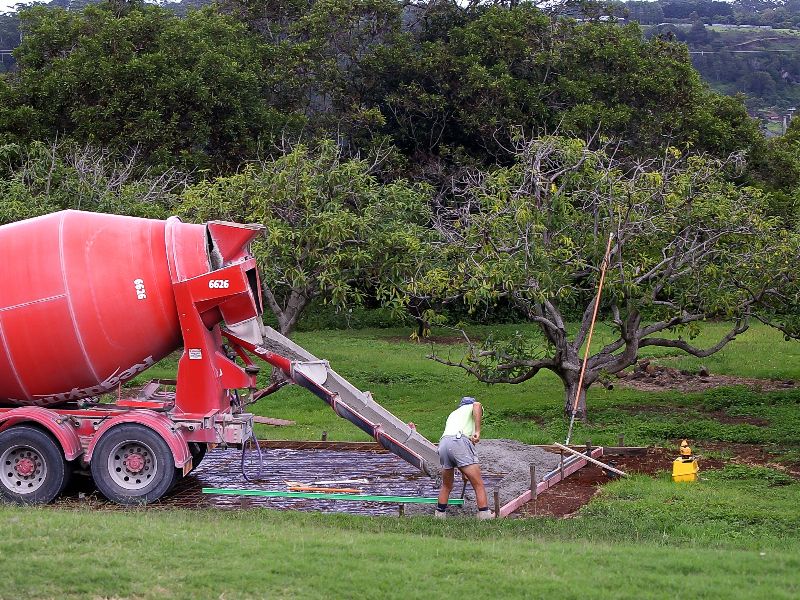 The December Financial Stability Report from the Bank of England had both good news and bad news. The bad news, things are going to get worse before they get better. The good news we are in better shape and on a firmer footing than we were before both the early 1990s recession and the Global Financial Crisis.
What did the Financial Stability Report say?
It started by saying that the global economic outlook had deteriorated since its last report in July 2022.
The impact of higher energy prices, underlying inflation, and the worsening outlook for economic growth and unemployment has made financial conditions for households worse over the last six months.
But it's not all bad news
Although household finances are being stretched by increased living costs and rising mortgage rates, the Bank of England believes that households are adjusting their spending patterns as their incomes get squeezed. Therefore widespread signs of financial difficulty among UK households with mortgages has yet to emerge.
Although, pressure on household finances will increase during 2023
In total, around half of all owner-occupier mortgages (c. 4 million) will be exposed to mortgage rate rises over the next year.

Twindig Housing Market Index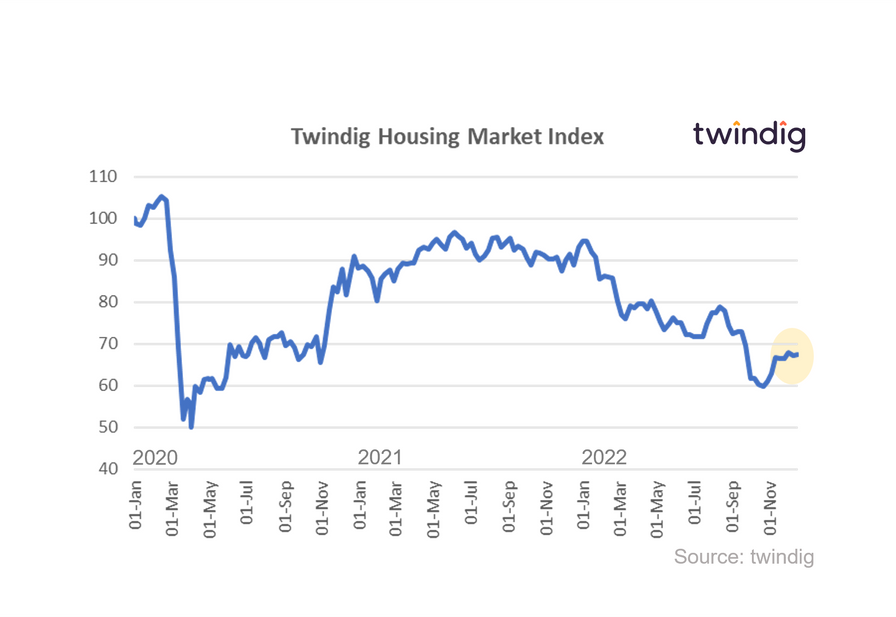 It was a busy week for the housing market where Bank Rate rose to 3.5%, house prices nudged up 0.3%, the Bank of England published its Financial Stability Report and inflation fell from 11.1% to 10.7%, and the Twindig Housing Market Index nudged up by 0.3% to 67.5.
Bank Rate (up)
The increase in Bank Rate (from 3.0% to 3.5%) was widely expected, and therefore, residential investors took it in their stride. The market has also pencilled in further rises in Bank Rate next year as the Bank of England continues in its efforts to tame inflation.
Inflation (down)
When it came to the inflation numbers published this week, it was good news. Yes inflation remains painfully high, but it did reduce in November and reduced by more than most commentators and analysts had expected. We have a long way to go to get inflation down, but we are starting to make progress.
Subscribe to Market Views