UK Housing market 2022: an Unprecedented Year
Earlier this week I joined Iain McKenzie and Holly Hibbett from the Guild of Property Professionals to discuss what happened to the housing market in 2022, our conclusion was it was an unprecedented year for the UK housing market.
In this podcast we discuss:
What happened to house prices
What happened to interest rates and why
Housing transactions
Inflation
What happened to house prices in 2022?
A game of two halves, rising in the first half, stalling and falling in the second. In the podcast we look into why house prices went up and down as they did...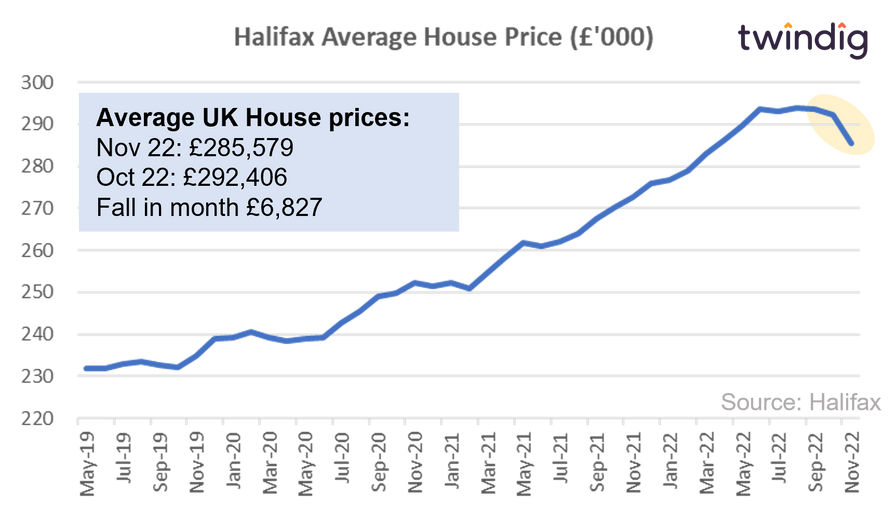 What happened to interest rates in 2022?
In a word, they went 'up'. It really was a case of up, up and away for interest and mortgage rates in 2022 as the Bank of England used interest rates to calm inflation and unfortunately Liz Truss and Kwasi Kwarteng's 'mini-budget' spooked the financial markets.
In the podcast we explain what swap rates are and why they are so important for the mortgage market and mortgage rates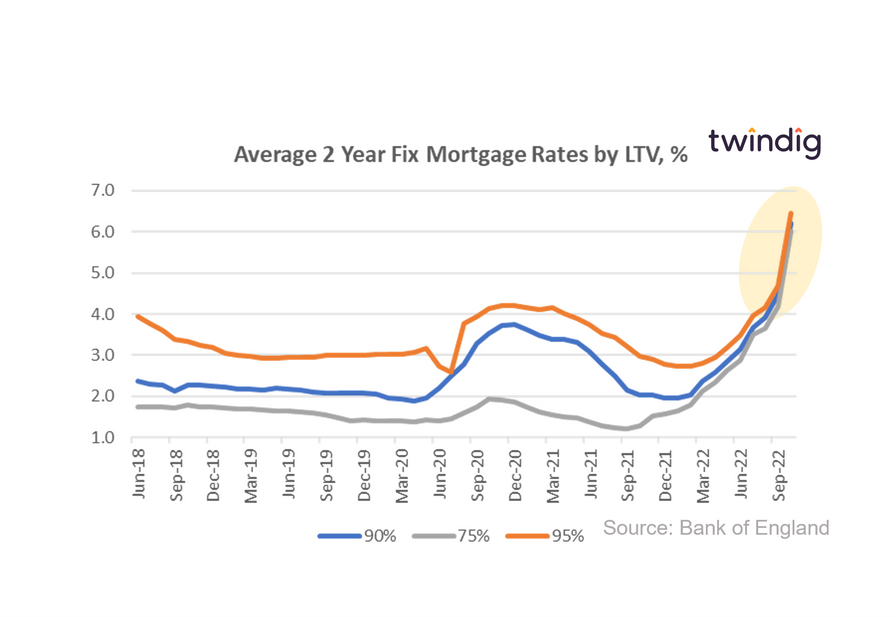 What happened to housing transactions in 2022?
After a year where housing market transactions were disrupted by the various stamp duty cliffs, 2022 saw a return to a more stable market and we expect the outturn for 2022 to be around 1.25 million housing transactions. Certainly not the crazy 1.5 million of last year, but just ahead of levels before the COVID-19 pandemic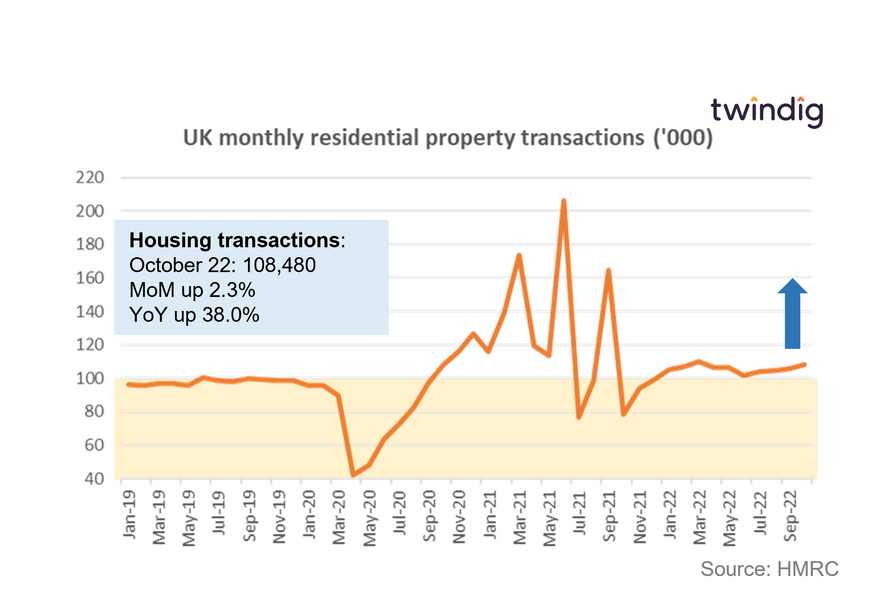 What happened to inflation in 2022?
No surprises here, it went up, as we all know and are all feeling in our pockets.
We show in the graph below:
Underlying Consumer Price Index (CPI)
CPI including housing costs (CPIH), and
owner occupier housing cost inflation (Housing costs)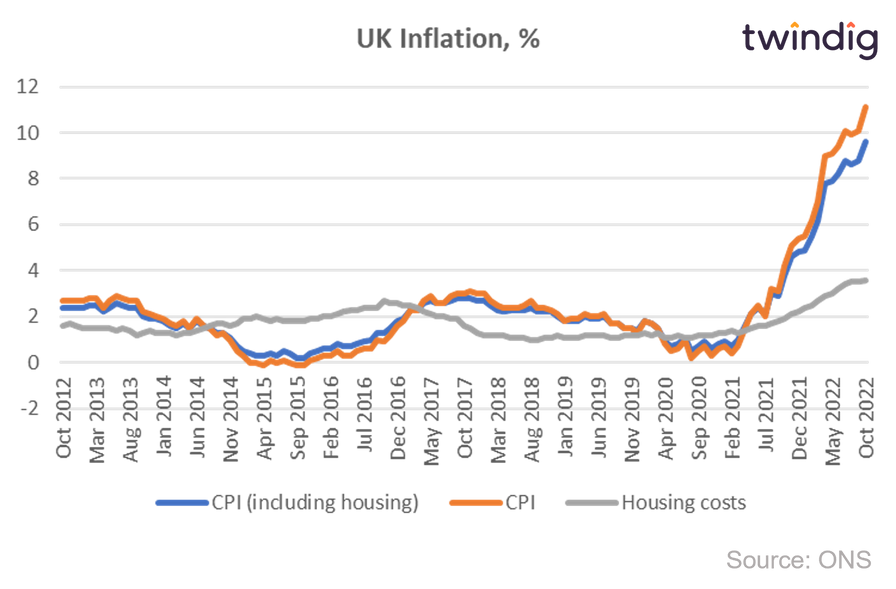 You can listen to the full podcast here

Subscribe to Market Views