Houselungo 18 September 22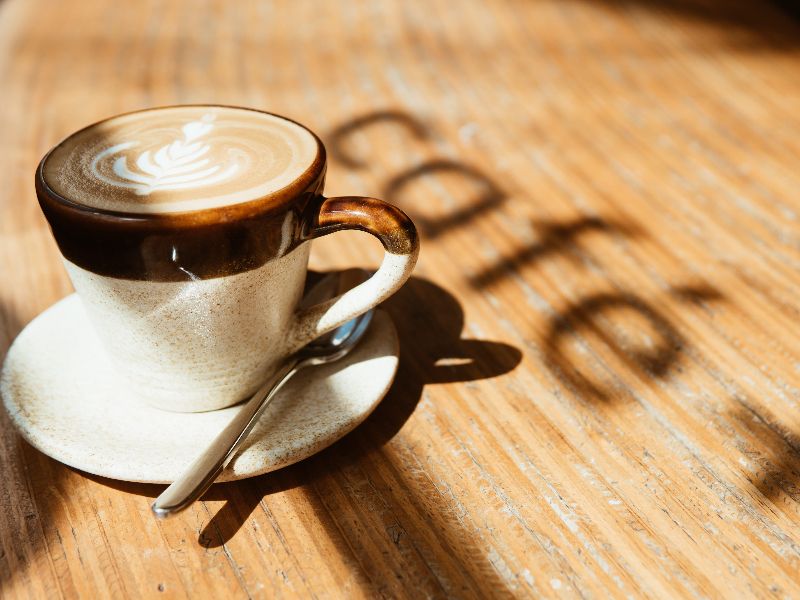 Twindaq the future of homeownership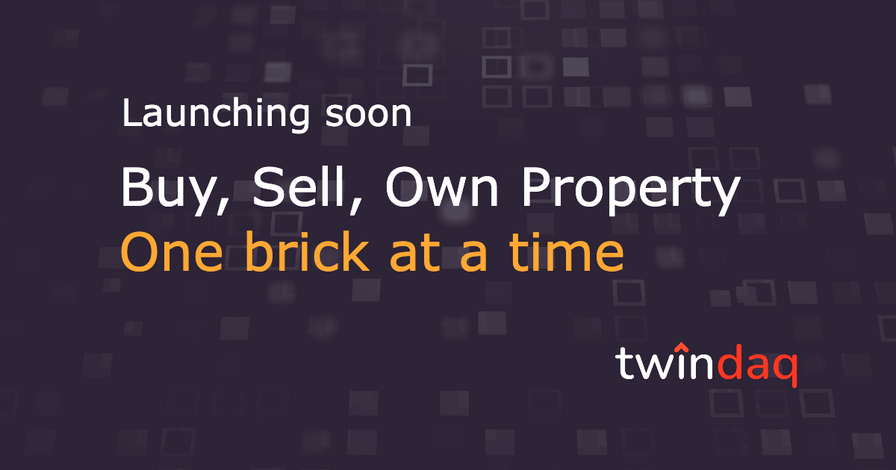 Twindaq aims to offer a new way to put money in and take money out of the housing market, where you can buy or sell a share in a property from as little as £1.
Twindaq is seeking to change the face of homeownership, by allowing you to buy, sell or own property one brick at a time. In reality, you are buying shares in property rather than buying, owning, and selling bricks, just as you would buy shares in a company such as Tesco or Vodafone.
Twindaq aims to provide three things:
A new way to help you build your deposit by putting money in the housing market rather than a low-interest savings account
A new way to easily spread your investment in property across multiple properties
A new, debt-free, way to release equity in your home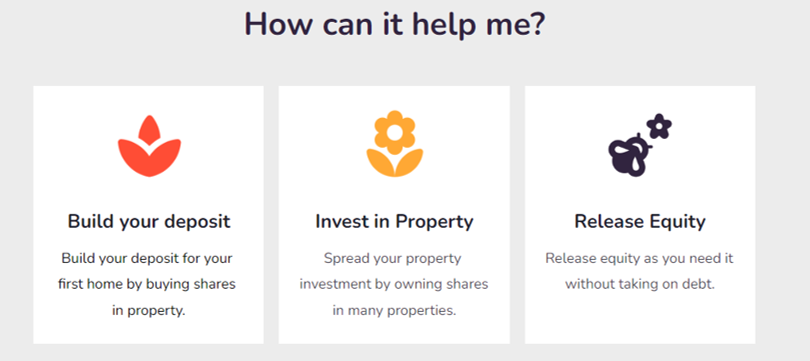 Why your mortgage payments may go up next week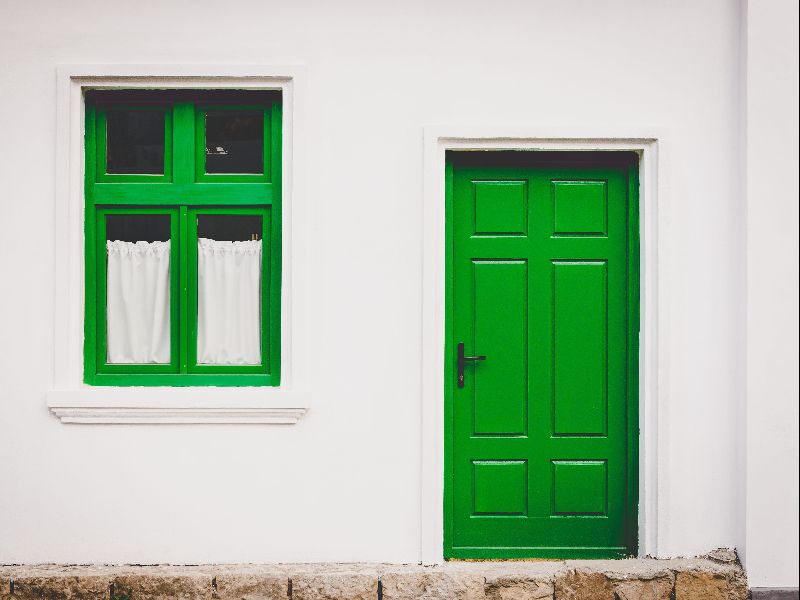 The Bank of England's Monetary Policy Committee (MPC) is due to meet next week to announce its decision on Bank Rate.

In our view, the Bank of England will likely raise Bank Rate by either 50 or 75 basis points (bp) next week, taking Bank Rate to either 2.25% or 2.50%.
The Bank has a problem with inflation. At 9.9% the Consumer Price Index (CPI) is significantly ahead of the Bank of England's inflation target of 2.0%.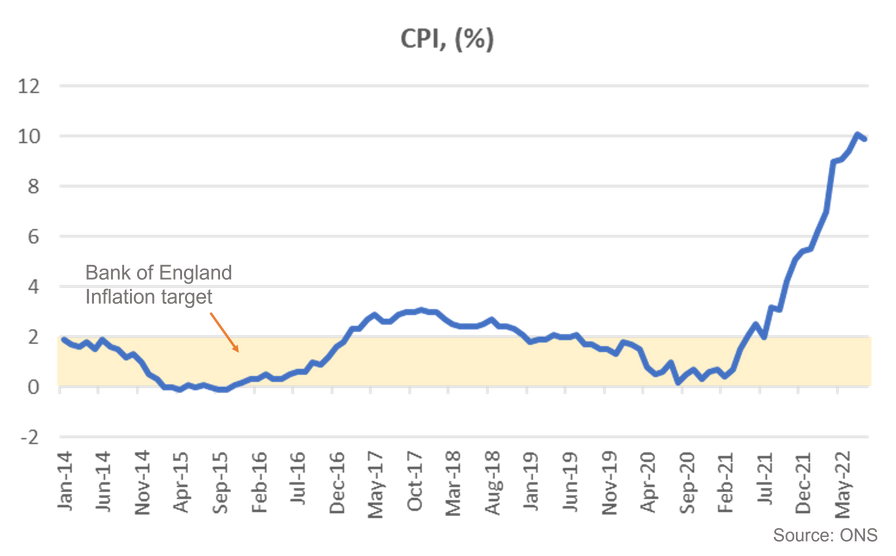 The Bank of England hopes that by raising interest rates it can get inflation back under control, to find out why the Bank is using interest rates to fight inflation click on read more below
House prices see biggest leap in 20 years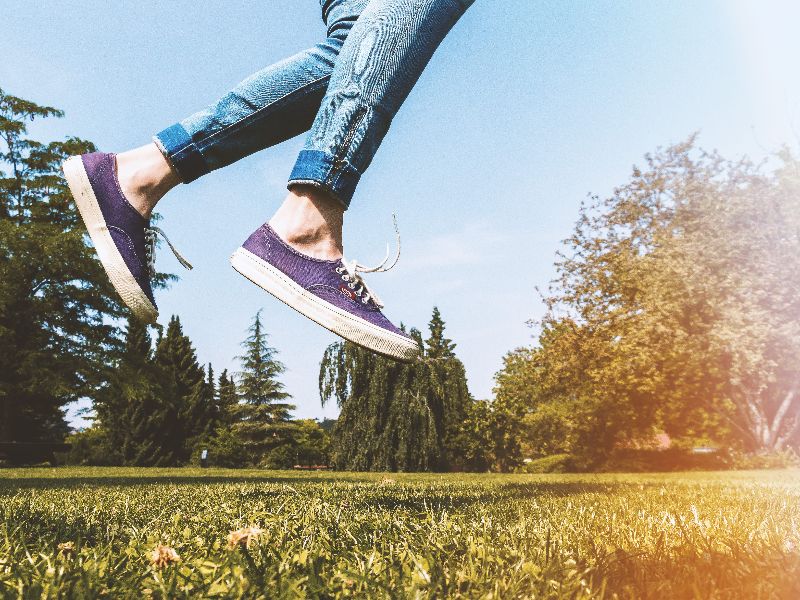 The average house price in the UK is £292,118, average prices have increased by 15.5% or (£39,160) over the last year, and increased by 2.0% or (£5,680) last month. We note that these figures are provisional and subject to change, but it seemed that in July 2022 house prices continued to increase despite the pressures on the costs of living.
The fact that UK average house prices continue to increase suggests that so far rising mortgage rates and cost of living increases have done little to dampen the UK housing market.
UK average house prices have increased by 26.7% (£61,510) since the start of the COVID-19 pandemic.
London house prices defying gravity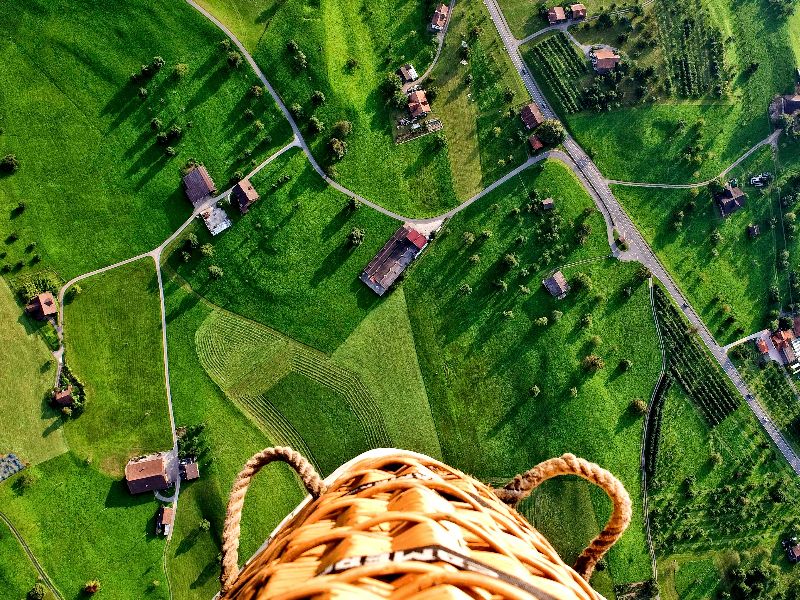 The latest data from the Land Registry shows that the average house price in London rose by 1.1% or £5,695 to £543,517 in July 2022. House prices rose in 28 of the 34 London boroughs during July.

The biggest rises were in Hammersmith and Fulham up £42,800 (5.6%), Harrow up £22,920 (4.4%) and Brent up £17,120 (3.3%).
The biggest London house price falls last month were to be found in Kensington and Chelsea down £36,000 (2.6%), the City of London down £26,000 (3.1%) and Richmond upon Thames down £14,300 (1.9%).
Twindig Housing Market Index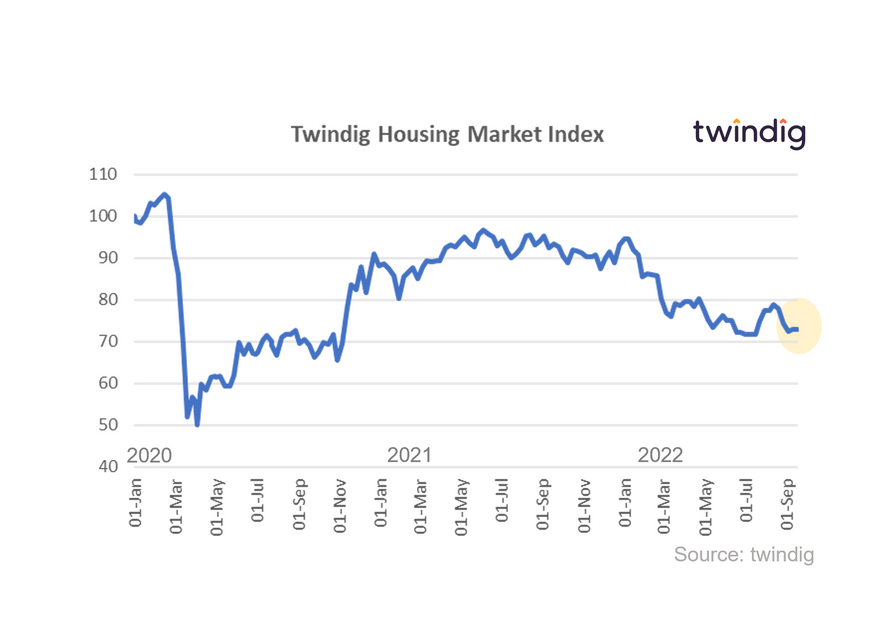 The Twindig Housing Market Index stood still this week at 72.9 in what was a fascinating week for the UK housing market. The Land Registry reported annual house price inflation at its highest level for 20 years and record results reported by housebuilders Redrow and Gleeson, DIY chain Wickes and robust results from The Property Franchise Group (one of the largest estate agents in the country).

The Land Registry reported this week that annual house price inflation in July was 15.5% almost a 20-year high. The year-on-year growth was partly flattered by a post-stamp duty holiday drop in house prices in July 2022, but it still shows even with mortgage rates and living costs rising there is a significant imbalance between the demand for homes and the supply of homes for sale
Subscribe to Market Views