The National Deeds Depository (The Property Logbook Company)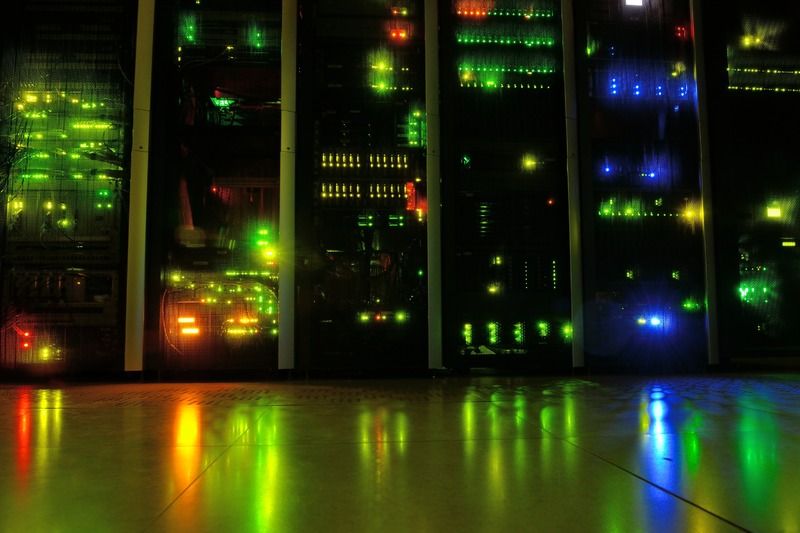 What is the National Deeds Depository
www.thedeedsdepository.com/> The National Deeds Depositoary is a company which provides a secure location where you can store all the essential documents relating to your property such as the Title Deeds and all the documents your solicitor or conveyancer sent you when you purchased your home.
As well as storing your physical documents, the National Deeds Depository will also generate digital copies of all the documents you send to them. As the homeowner, you will be able to access all of your documents online. You can permit your solicitor, lawyer or conveyancer to access the original documents or digital copies should you need them to re-mortgage your property or if you come to sell your home.
The National Deeds Depository property logbook
With the National Deeds Depository, you have access to a digital property logbook. You can send physical copies of documents to the Deeds Depository who will upload them to your property logbook. You can also upload documents yourself from the comfort of your own home, such as new window FENSA certificates and building c9ontrol sign off documentation.
What is in my Deeds Depository Property Logbook
The National Deeds Depository will usually include the following documents in your property logbook:
Title deeds
Planning consents
Guarantees and warranties
Leasehold and freehold documentation
How do I get a National Deeds Depository Property Logbook?
There is a contact form on the
www.thedeedsdepository.com/> Company website. However, if you are keen to get started on your digital property logbook straight away Twindig offers everyone across the country a free digital property logbook template so that you can start your property logbook without delay.
For a more detailed look at the benefits of a property logbook you can read our article Why Property Logbooks are a right riveting read
National Deeds Depository History
The National Deeds Depository was founded Desmond Leydon on 30 August 2007 originally as the DX Deeds Depository Limited. It changed its name to the Deeds Depository Limited on 8 July 2011. The company aims to help streamline, simplify and speed up the experience of buying and selling your home.
Research from the Law Society found that:
90% of conveyancers stated that a lack of readily available documents adds material costs to the buying and selling process
88% of conveyancers said that their clients did not normally have all the documents ready for them when needed
76% of conveyancers reported that the lack of documents caused material delays in completing home buying and home selling transactions.
The National Deeds Depository is a founder member of the Residential Logbook Association, which is the Ministry of Housing Communities and Local Government (MHLCG) supported trade body which serves the residential Digital Property Logbook market. The RLBA is working to create a consistent and regulated basis for residential digital logbooks and to investigate how property logbooks can be integrated into the UK's residential property industry. The aim is that eventually all residential property transactions will be supported by a regulated digital residential property logbook.
National Deeds Depository Management Team
The management team of the National Deeds Depository is, in our view, the most experienced in the residential property logbook sector. We estimate that each of the four current directors has more than 40 year's experience in either the property or data management sectors.
Desmond Leydon – Managing Director
Mr Leyden is a residential conveyancer with more than 40 years of conveyancing experience having qualified in 1976 from the Guildford College of Law. He trained as a solicitor at Andrews McQueens and became a partner in Edge, Leydon & Co in the late 1970s. He joined the residential team of Laceys Solicitors in 2006 and remains a consultant to the firm.
Bob Gunn – Director
Mr Gunn is a former senior executive of Barclays Bank

Simon Lumb – Director
Mr Lumb has been a senior executive in a number of different Information, Records and Data companies

James Greenbury – Director
Mr Greenbury has been the CEO of a number of services businesses including DX Exchange the private members delivery network which focuses on the physical delivery of documents for the legal, financial and public sectors.
Sign up for your free Twindig digital property logbook
Twindig offers every household a free digital property logbook whether you are settled, thinking of moving, or in the process of moving why not try and see if a twindig property logbook can make your home life more stress free?
We have set up skeleton digital property logbook templates for every home across the country. To claim your free digital property logbook all you need to do is register your property on twindig.com.