Housepresso 31 October 21
All you need to know about the housing market this week in one quick hit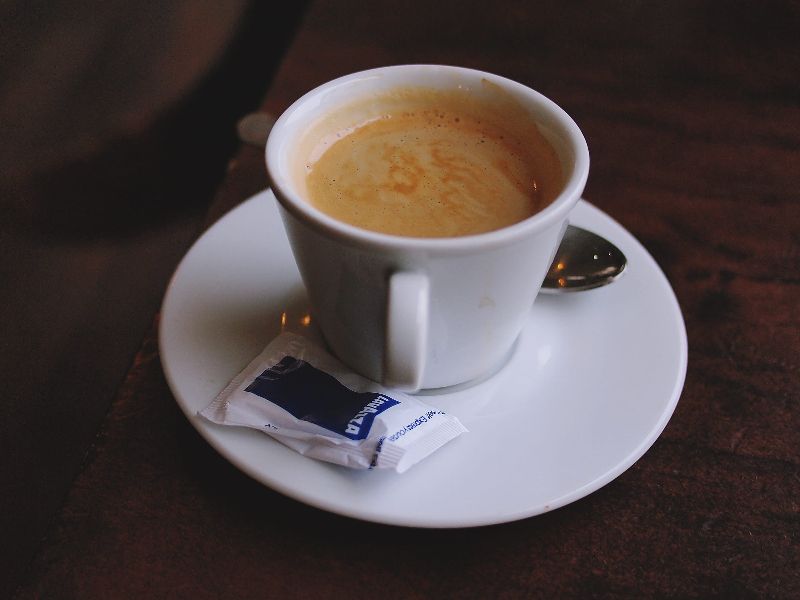 Bank of Mum and Dad says YES!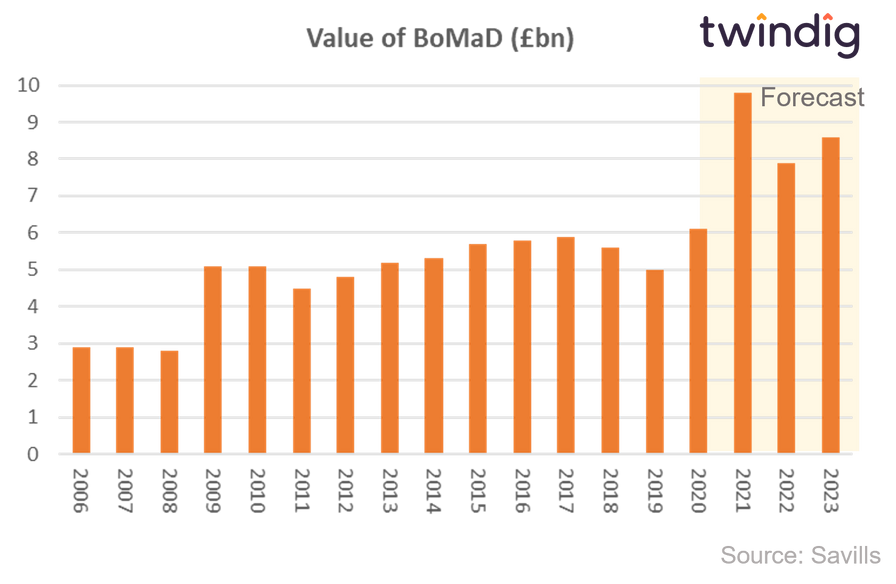 The COVID-19 pandemic saw an increase in the number of First Time Buyers helped by the Bank of Mum and Dad, rising from just under 40% (4 in 10) in 2019 to almost 50% (one in every two) in 2021. The Bank of Mum and Dad clearly helps the family, but it does little to help the country level up

Spending Review 2021 a case of confirmation bias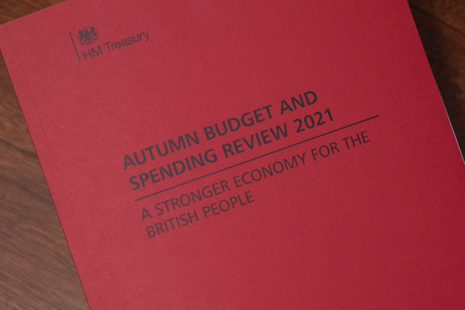 We had hoped that Generation Rent and those without access to the Bank of Mum and Dad (one of the UK's biggest 'lenders') would have been helped by the Spending Review onto the housing ladder as part of a levelling up of our economy, but we were disappointed
The Case for fractional homeownership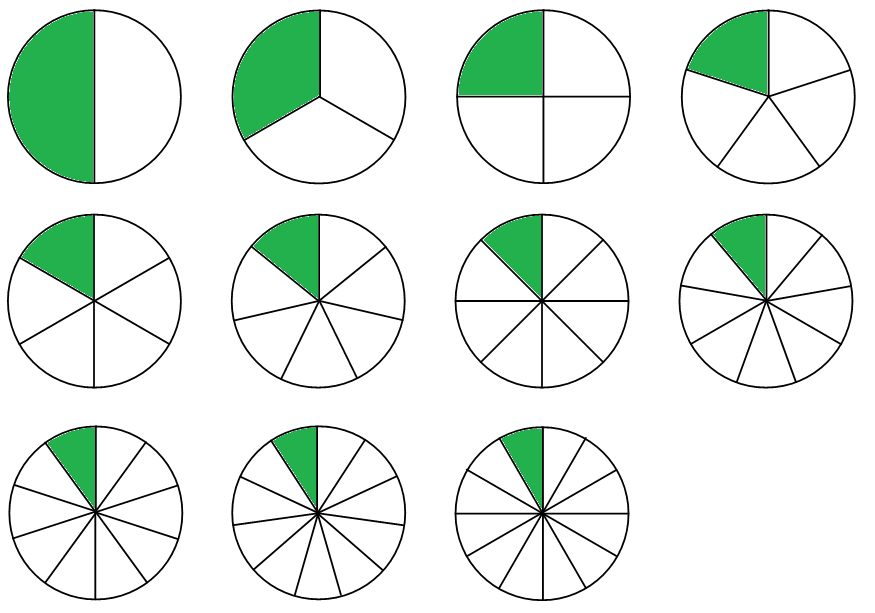 Unfortunately, the Spending Review did little to help level up the housing market, in our view, the way to level up the UK Housing market is through fractional ownership. Level up the housing market by allowing everyone to participate as they can afford to without the need to take on debt.
Mortgage approvals back from holiday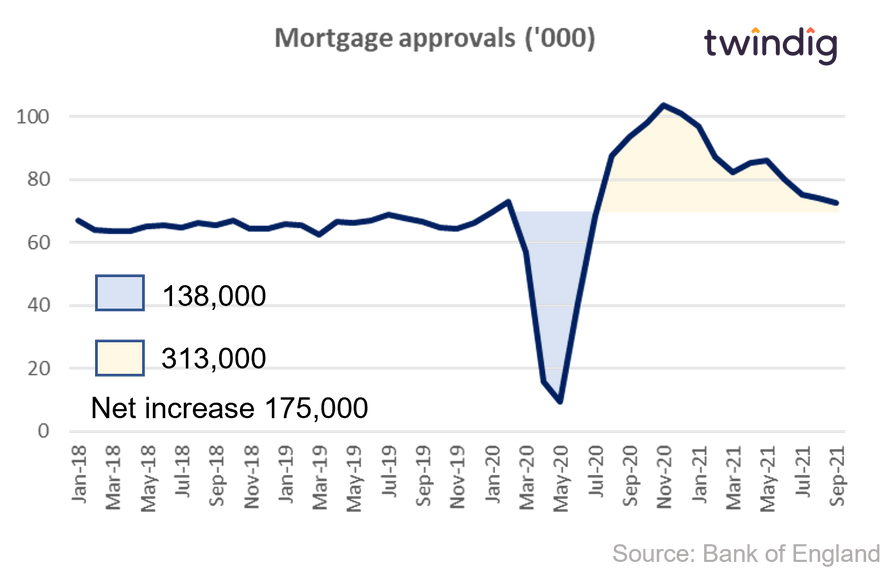 Mortgage approvals are returning to their normal levels, a case of mean reversion, as the stamp duty holiday drew to a close. The Stamp Duty Holiday certainly stimulated the housing market with a net gain of 175,000 mortgage approvals since the start of the pandemic compared to their 10-year average.
Twindig Housing Market Index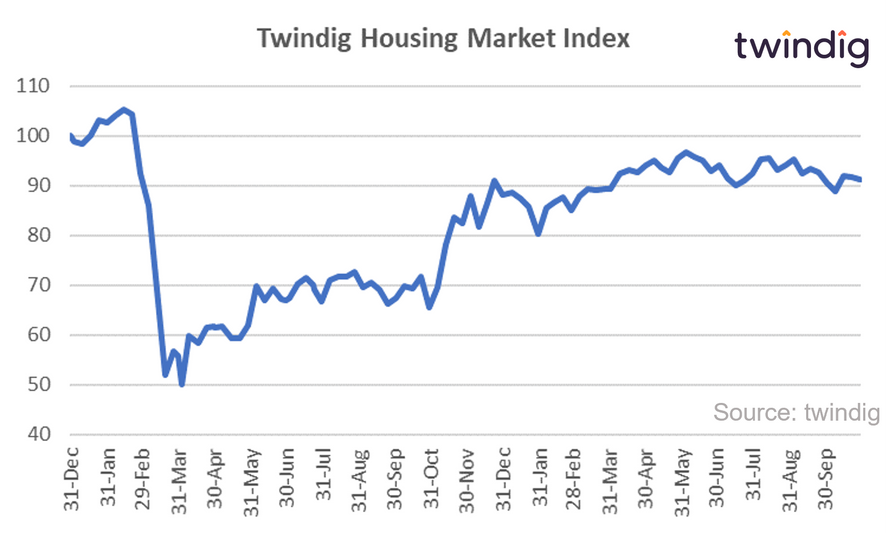 In a week where the Spending Review was a missed opportunity, investor confidence in the housing market nudged down a touch. With the Stamp Duty Holiday fully behind us and post-holiday data points starting to come through, it seems that the housing market will take a pause for breath. Some believe it will be a short pause, others that the market will be quieter now for the rest of the year as the market readies itself for the next spring selling season.
Subscribe to Market Views