Housepresso 30 Oct 22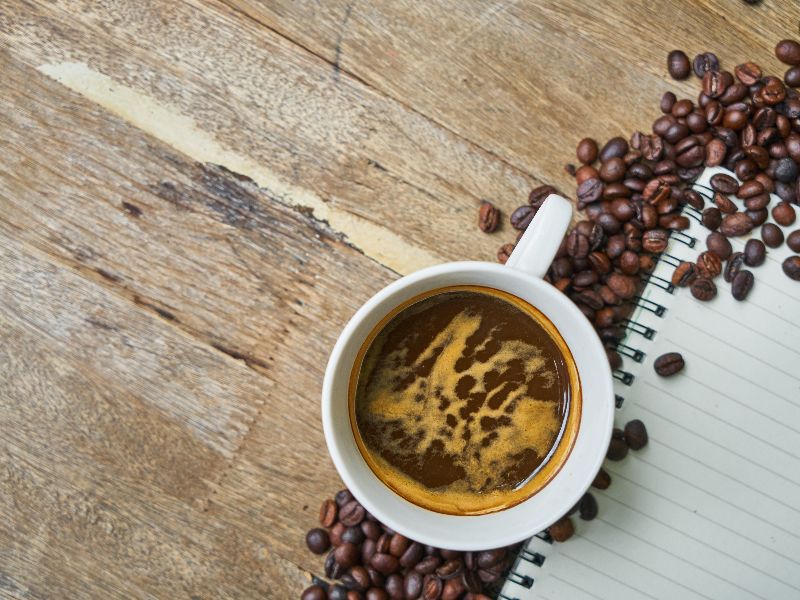 Will house prices fall by 8% next year?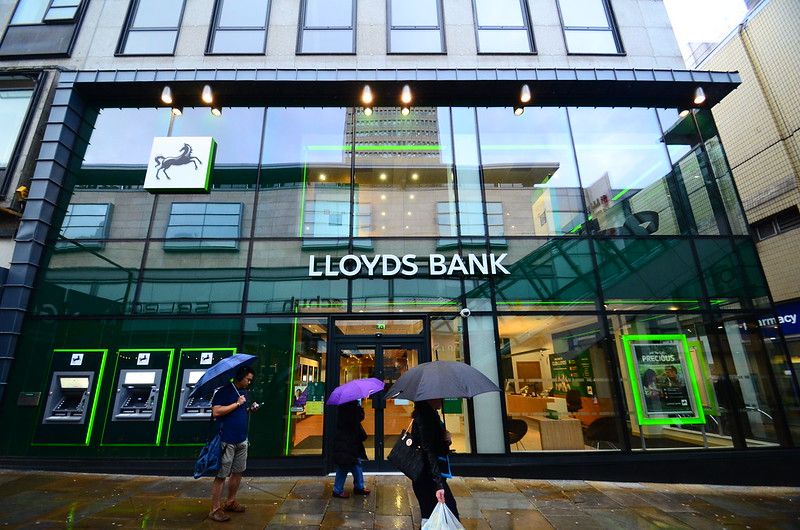 In a rather miserable market update this week, Lloyds Bank released its housing market forecasts suggesting that house prices could fall by 8% next year. We take a look at whether their forecasts could be on the money
Has the race for space been won?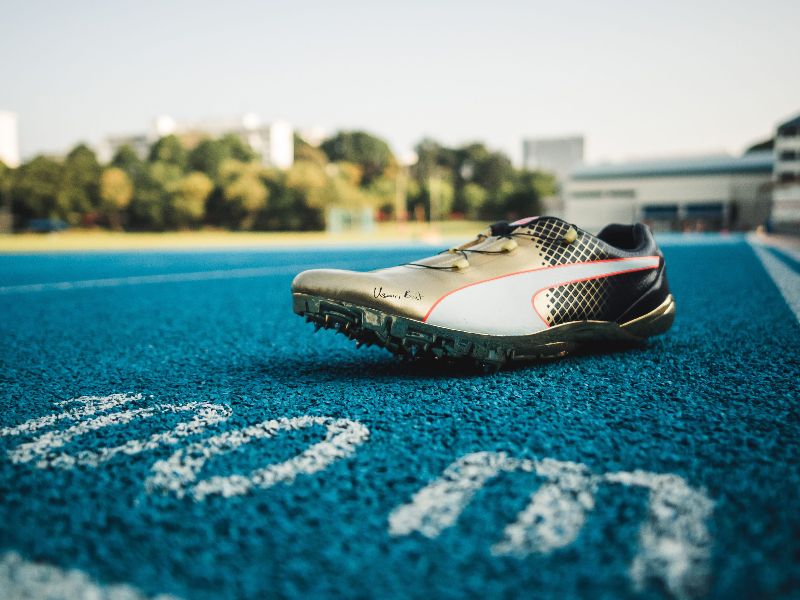 The latest research from The Halifax suggests that cities have driven house price growth this year, as demand slowed for the suburbs. Has the race for space had its day? It seems that as we left our cities it was more a case of hasta la vista baby than goodbye
Have interest rates killed off equity release?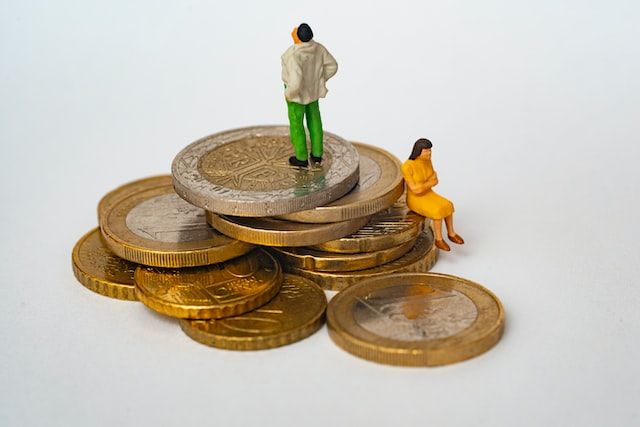 The Equity Release Council reported that homeowners took out 13,542 new equity release plans in Q3 2022, breaking the 13,000 barrier for the first time.
However, equity release loan activity fell by 10% in September 2022 as equity release interest rates surged.

Foxtons in the front foot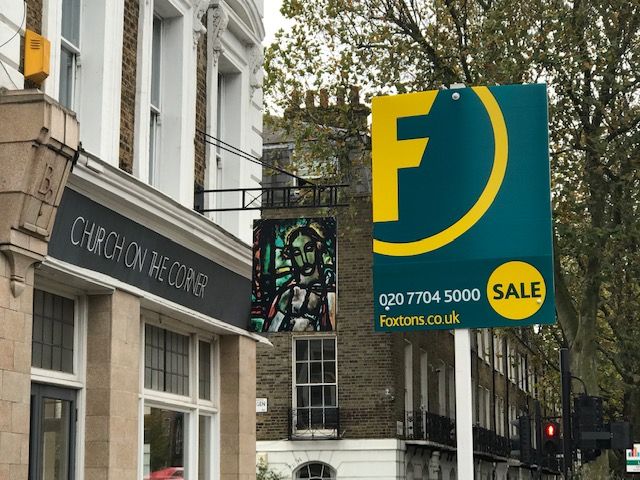 Much like Rishi Sunak during PMQ's yesterday, Foxton's new CEO Guy Gittins had a spring in his step as he delivered his first trading update to the market. Whilst mortgage rates rose and the costs of living increased, Foxtons delivered revenue growth across all areas of its business: sales, lettings and financial services.
Twindig Housing Market Index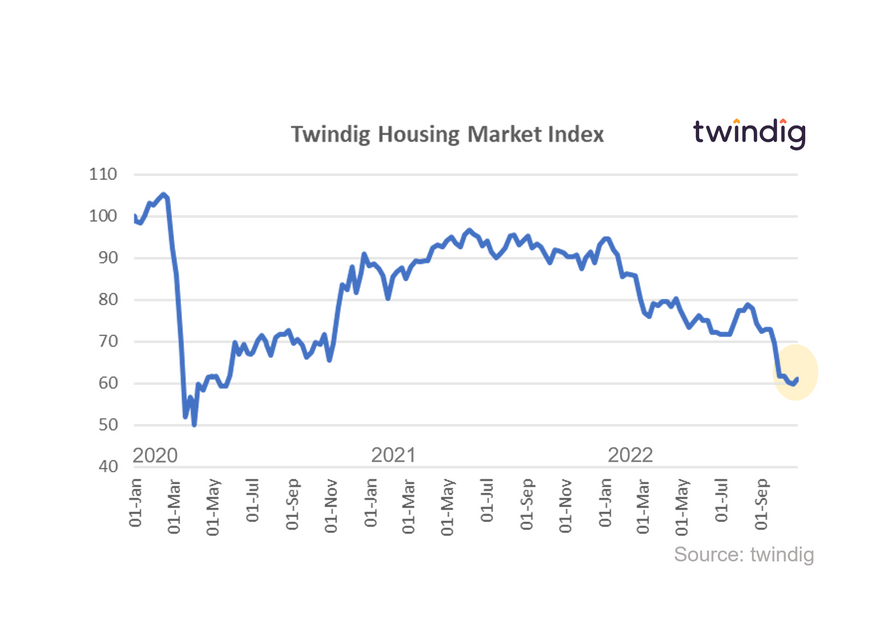 After a miserable few weeks, the Twindig Housing Market increased by 2.1% to 61.1 this week as a sense of stability returned in Westminster and residential investors gave their nod of approval (or at least the benefit of the doubt) to the new Prime Minister.
Subscribe to Market Views