Foxtons on the front foot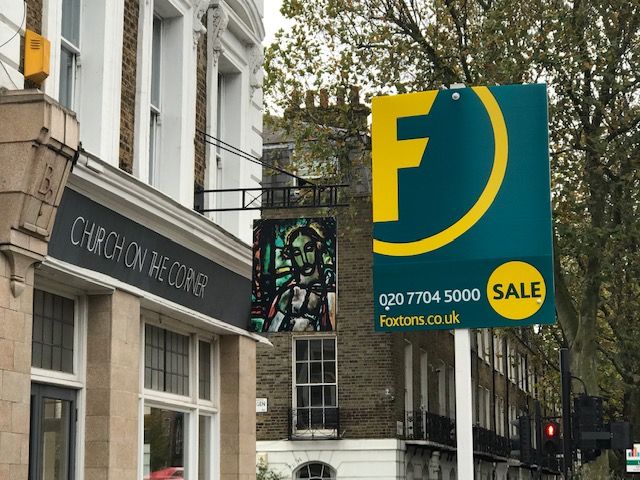 Foxtons published their Q3 trading update this morning
What Foxtons said
Lettings revenue £29.2m up 18%
Home sales revenue £11.9m up 44%
Financial services revenue £2.8m up 37%
Twindig take
Much like Rishi Sunak during PMQ's yesterday, Foxton's new CEO Guy Gittins had a spring in his step as he delivered his first trading update to the market.
Whilst mortgage rates rose and the costs of living increased, Foxtons delivered revenue growth across all areas of its business: sales, lettings and financial services.

Foxtons is mindful of the challenges ahead, but their performance during the third quarter gives them confidence in the outturn for the full year, which they now expect to be ahead of previous expectations. This suggests that Mr Gittins honeymoon period may last longer than Mr Sunak's.
Lettings benefitted from the impact of recent acquisitions, but the lion's share of the growth reflected organic growth driven by higher rents (and therefore higher fees) offset a decrease in lettings volumes.
Sales revenue was driven by volume growth of 39% and a modest 2% increase in average fees. The large increase in volume reflects the impact of last year's stamp duty holiday, which softened Q3 sales volumes, rather than an extremely buoyant London sales market. Overall in the year to date Sales revenue is down 2% on the prior year
Financial Services Foxtons continues to add headcount to its financial services team which in part helps to explain the 27% increase in volumes in the period, this was no doubt helped by homeowners looking to secure mortgages before mortgage rates rose to far
The balance of the growth in financial services revenue was due to increases in revenue per transaction.
Subscribe to Market Views