Housepresso 30 January 22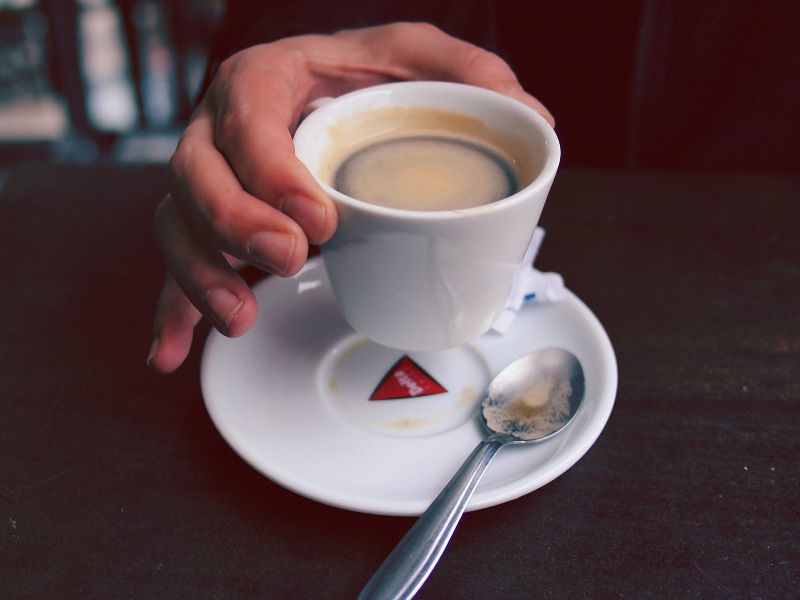 We need to talk about housing affordability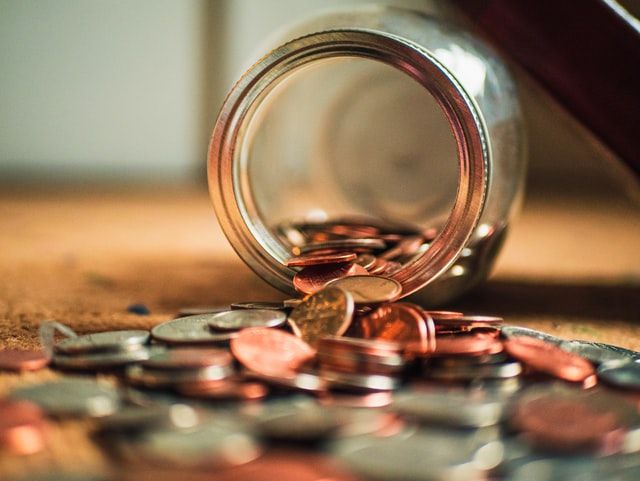 Data just released from Nationwide highlights the growing housing affordability crisis. Whilst for many rising house prices have been a silver lining in a dark and grey COVID cloud, for others it has only made a dark day darker.
Whilst we often view the UK as a nation of homeowners, we are rapidly becoming a nation of the haves and have nots when it comes to homeownership, and rising house prices exacerbate this thorny issue. As affordability gets ever more stretched the importance of securing a large deposit increases and this is often the final and biggest homeownership hurdle to clear.
First Time Buyer High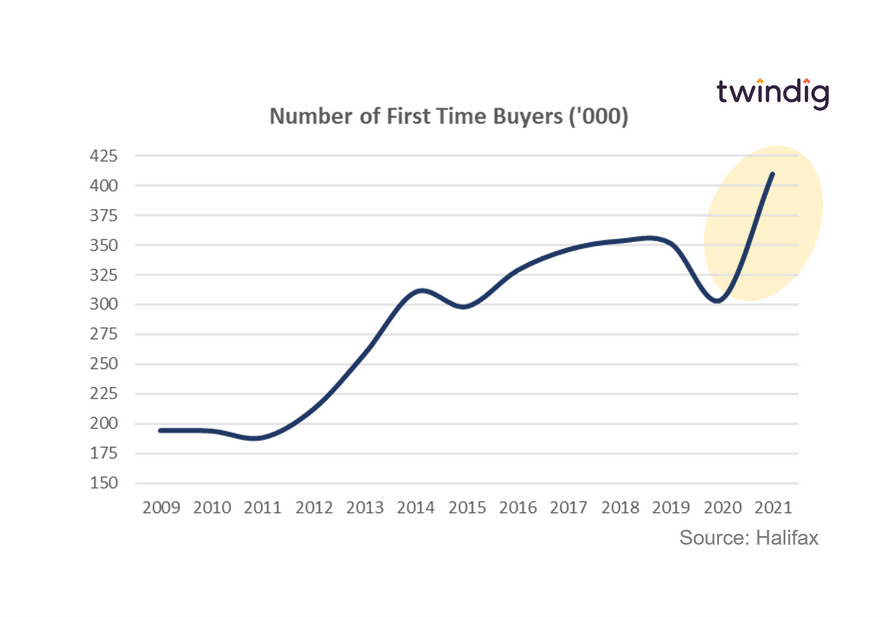 The Halifax 2021 First Time Buyer review revealed that the number of First-Time Buyers shot up dramatically by 35% in 2021, which equates to 300 more first-time buyers per day than in 2020. This is all the more surprising given the surge in house prices in 2021 when house prices increased, on average, by more than £2,000 per month, much, much faster than the wages of the army of stretched first-time buyers. With the cost of living rising and mortgage rates likely to follow suit, it is difficult to see how the high level of first-time buyer activity will be maintained. However, with Help to Buy closing in 2023, 2022 could be a great year for those looking at new builds as developers won't want to be left with Help to Buy focused stock when the music stops in 2023.
With average first-time buyer deposits coming in at £53,935, we ask: Can first-time buyers keep buying?
First House Prices now Rents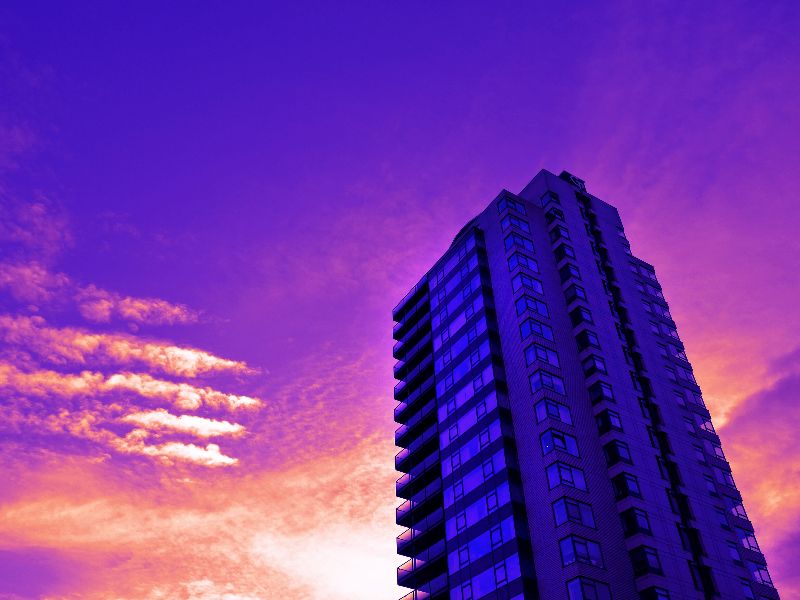 Aspiring first time buyers will find saving for a deposit even harder now as rents rise at record rates. In a further blow to those saving to get a foothold on the property ladder, Rightmove's latest rental tracker revealed that average asking rents increased by 9.9%, their highest increase on record to £1,068 per calendar month outside of London. Reversing the trends witnessed as the pandemic took hold and making it harder for first-time buyers to save for a deposit.
The lowdown on upfront property Information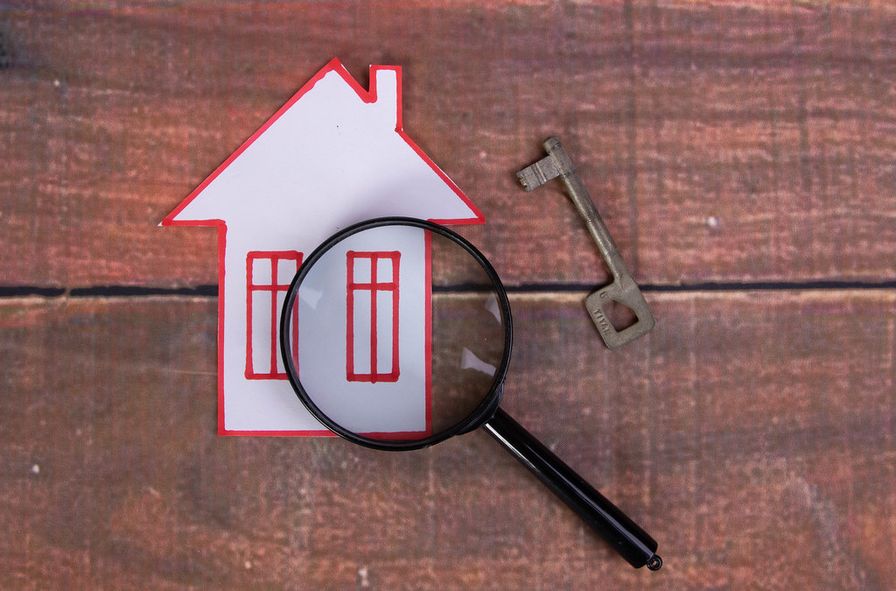 Deciding where to live is one of the biggest decisions in life that we make and it can impact our health, our wealth and our wellbeing. It is therefore imperative that we can make informed decisions about where we live. Trading Standards are looking at ways of improving the provision of material upfront property information to enable households to make a good decision about where they live. It is our view that digital property logbooks have a very important role to play in the provision of material upfront property information. In this article, we look at what material upfront property information is and how digital property logbooks help get the right information to the right people at the right time.
Twindig Housing Market Index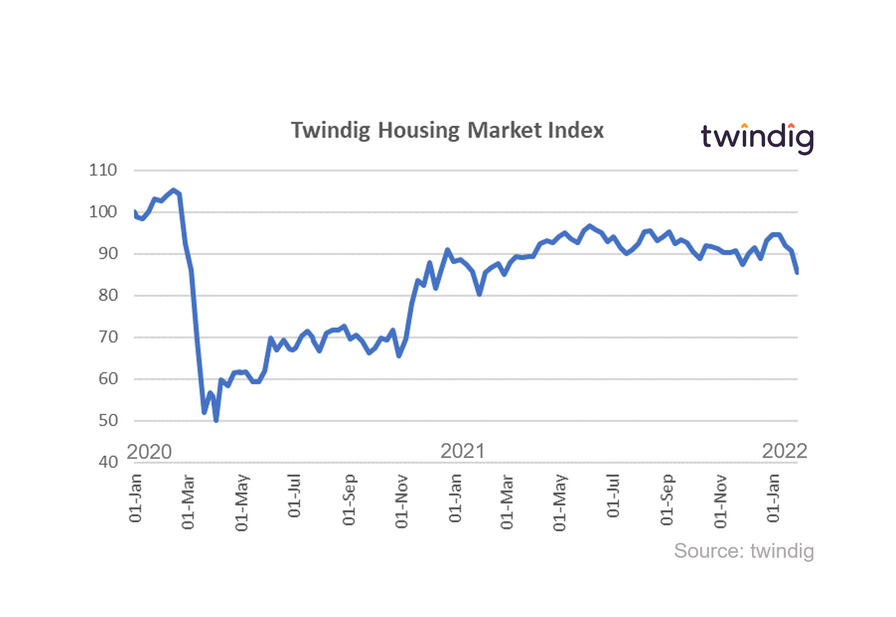 The Twindig Housing Market recorded its biggest fall for a year this week as it dropped by 5.9% to 85.4 its lowest level since 27 February 2021. In the week where parties have repeatedly received a bad press, is the housing market party about to come to an abrupt end?
Subscribe to Market Views