Housepresso 29 August 21
All you need to know about the housing market this week in one quick hit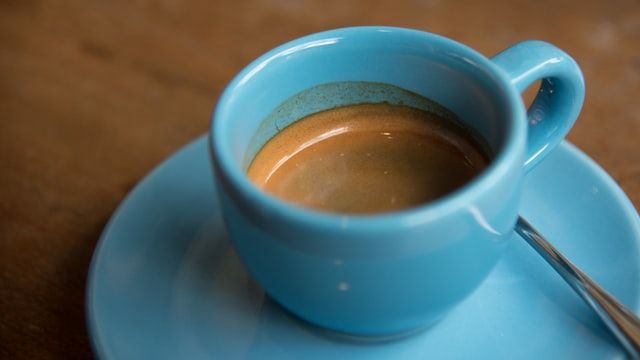 Is housing the key to unlocking the pension triple lock?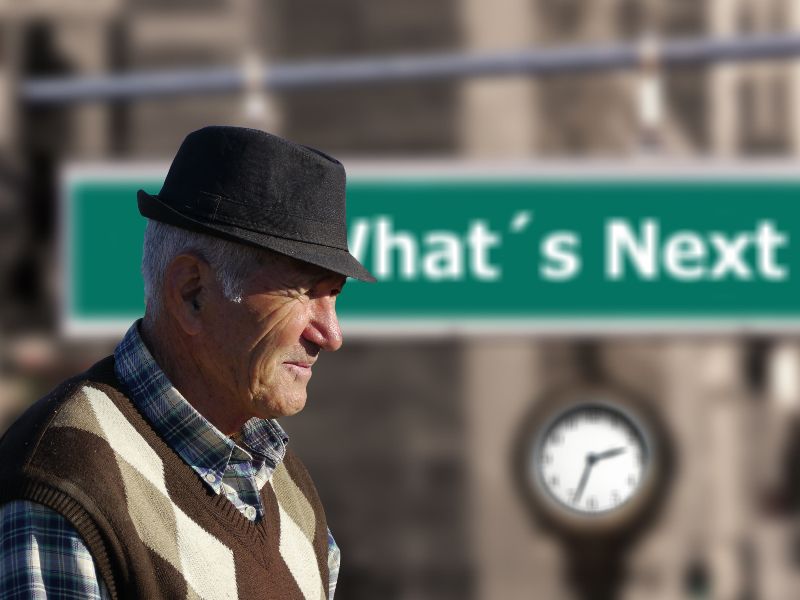 Traditionally those who are economically active today fund the cost of today's state pensions. However, there is a problem brewing. The UK has an ageing population, therefore fewer workers are paying for a growing number of pensioners. Either taxes will have to rise, or pensions will have to fall. The triple lock suggests that taxes will rise, but does property hold the key to unlocking pensions without breaking the triple lock?

Housing transactions fall off a cliff in July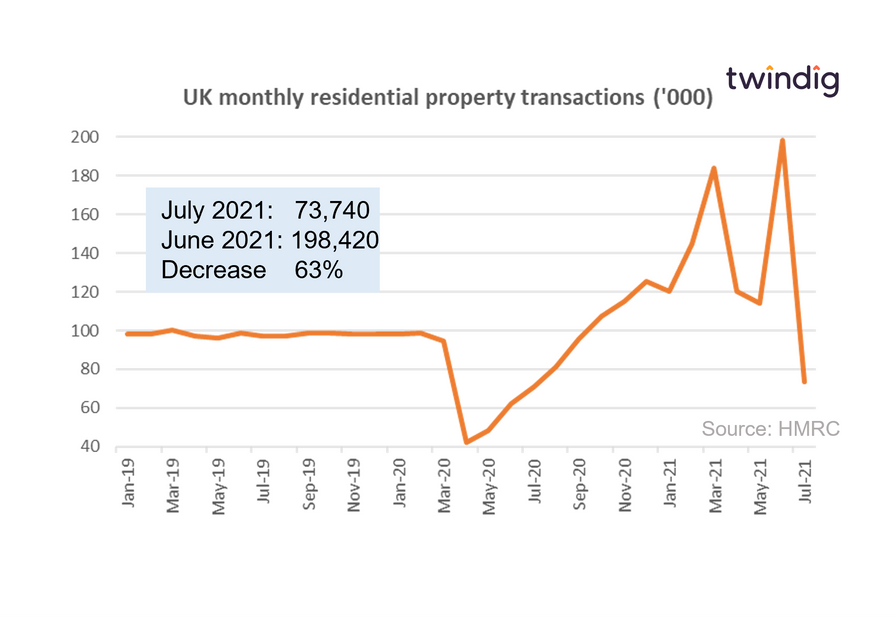 In the first month following the reduction in the Stamp Duty Holiday benefit (the Stamp Duty Holiday threshold was reduced from £500,000 to £250,000 on 1 July 2021) UK housing transactions fell off a stamp duty cliff.

Housing transactions fell by 63% in July 2021 as we pass the first of two stamp duty holiday cliffs. This will lead to many asking if the housing market recovery was built on sand (or a lack of stamp duty) rather than a firmer foundation.
Why we don't need Institutional landlords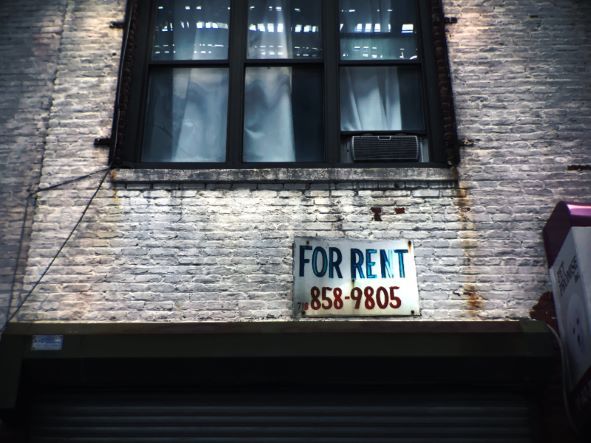 John Lewis and Lloyds Bank (via Citra Living) have recently announced that they are planning to join the ranks of Grainger, Legal & General and M&G as professional landlords in the residential rental sector.
At a time when we are not building enough houses and house prices are rising, do we need such deep-pocketed corporations looking to get lots of feet on the housing ladder, whilst many aspiring homebuyers struggle to get just one foot onto the housing ladder?
Wouldn't big corporations be better served to help others on to and up the housing ladder rather than taking the ladder away from them?
Subscribe to Market Views