Housepresso 28 Mar 21
All you need to know about the housing market this week in one quick hit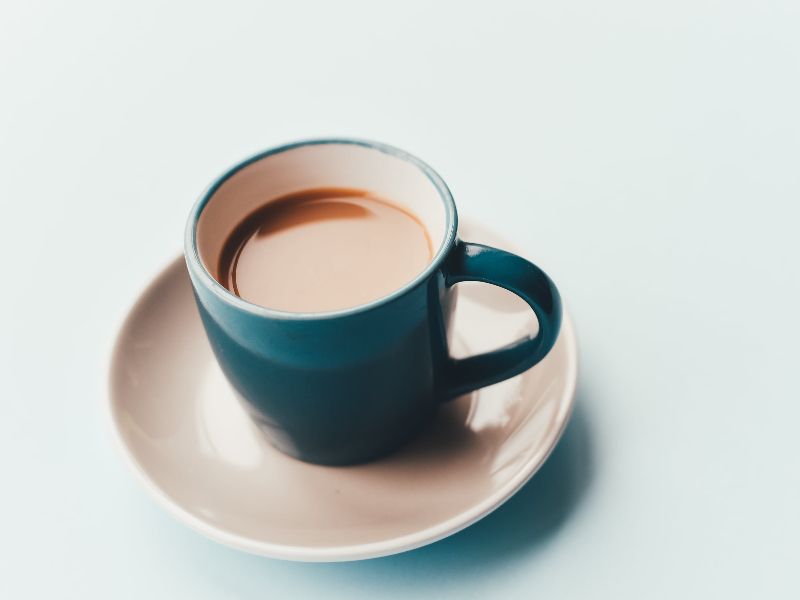 Fancy winning £100?
If you have not yet registered for your FREE monthly home report from twindig, your are in luck, one lucky new user will be walking away with £100 in our Prize Draw all you have to do is register by clicking on the button below and following the instructions before 4pm on Wednesday 31 March 2021 and you could win £100
Already registered? You can still win £100 by referring a friend
If you are already registered with Twindig you still have a chance to win £100 by referring a friend (or friends) to sign up for their FREE monthly home report. All you have to do is log in to twindig.com and click the refer a friend button - copy your unique code and share it with friends. For every friend that signs up you will be entered into the Prize Draw, if 10 friends sign up you get 10 chances to win. (Prize Draw closes 4pm UK time on Wednesday 31 March 2021).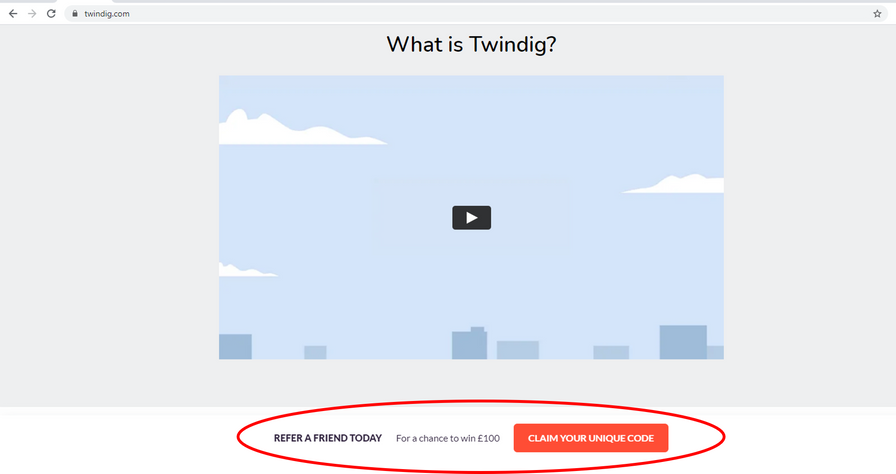 UK House Price growth on holiday..?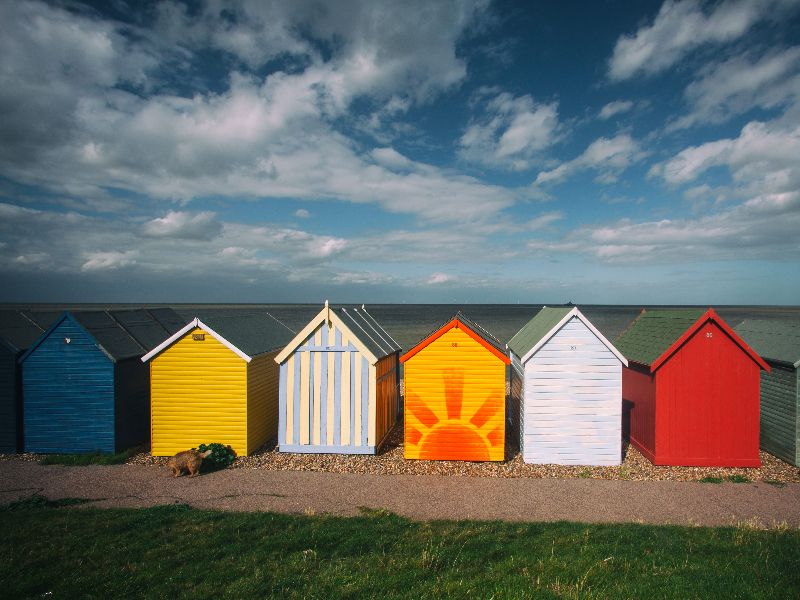 Despite the Stamp Duty holiday, average UK house prices took a small step back in January, according to the latest data from the Land Registry falling by 0.5% or £1,139. We do not think this a cause for concern, rather a pause for breath, following the extension to the Stamp Duty holiday in March we expect to see house prices on the rise again soon
Meanwhile, London house prices hit new highs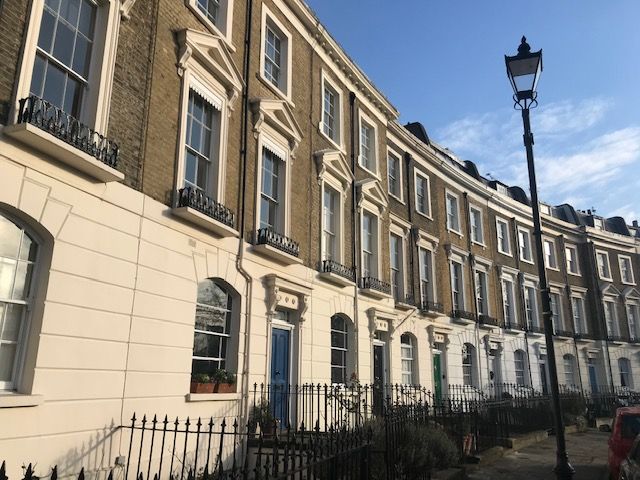 House prices in London have hit new highs according to the latest data from the Land Registry, the average price of a house in London is now more than £501,000, it seems that the growth in working from home is not leading everyone to escape to the country...
Housing transactions going up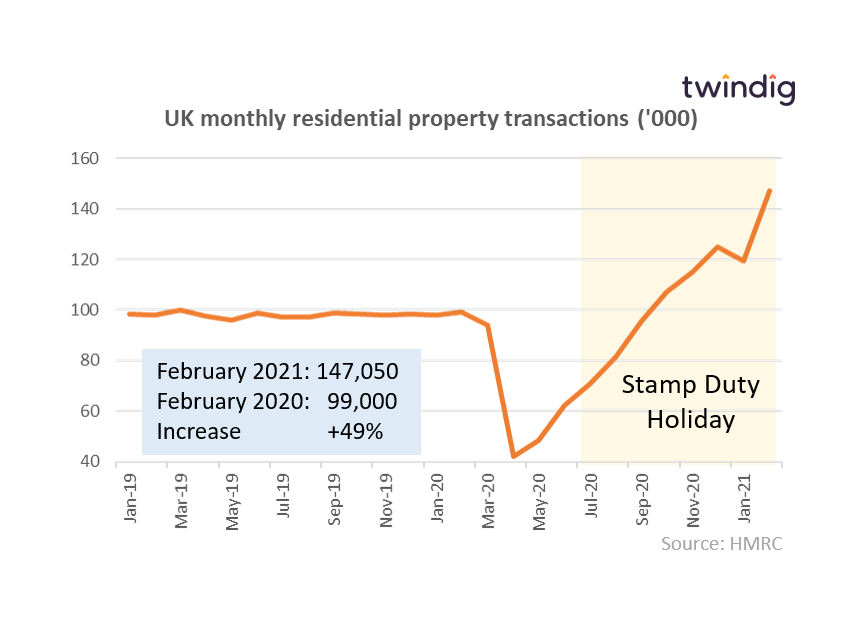 Whilst UK house prices paused for breath, housing transactions accelerated as homebuyers, estate agents and conveyancers regularly had three shredded wheat for breakfast to beat the Stamp Duty Holiday deadline.
Another strong week for UK housebuilders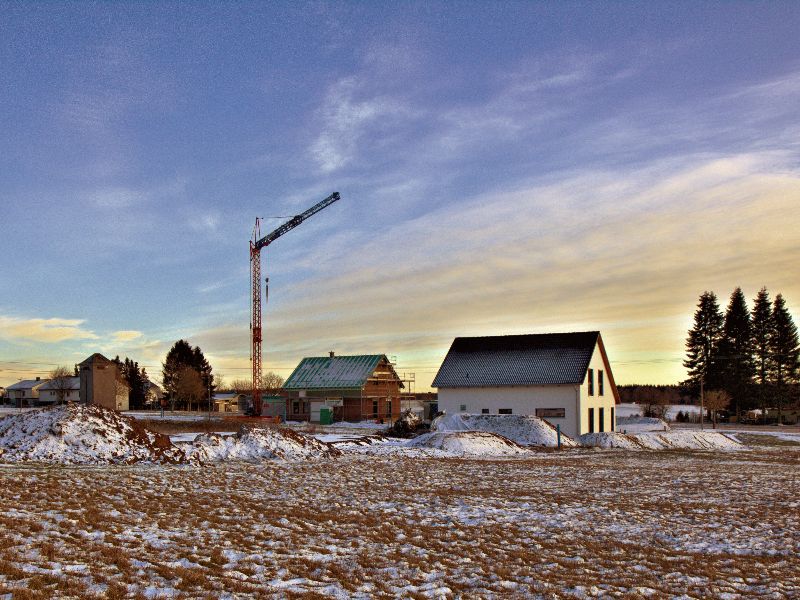 Bellway reported a strong set of half-year results this week and Crest Nicholson a robust trading update. Both provided a confident and upbeat commentary on current trading conditions and both are expecting to see the current positive housing market trends continue.
Subscribe to Market Views