Housepresso 27 Nov 22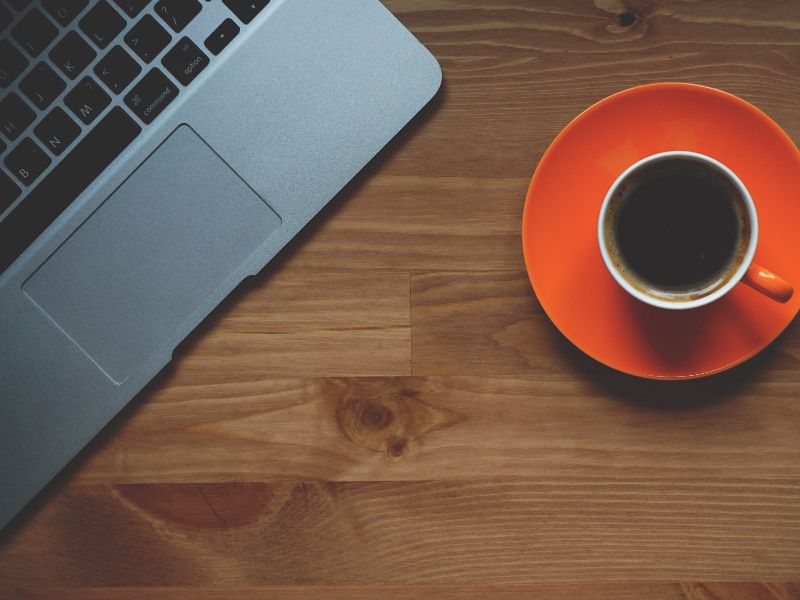 Housing transactions up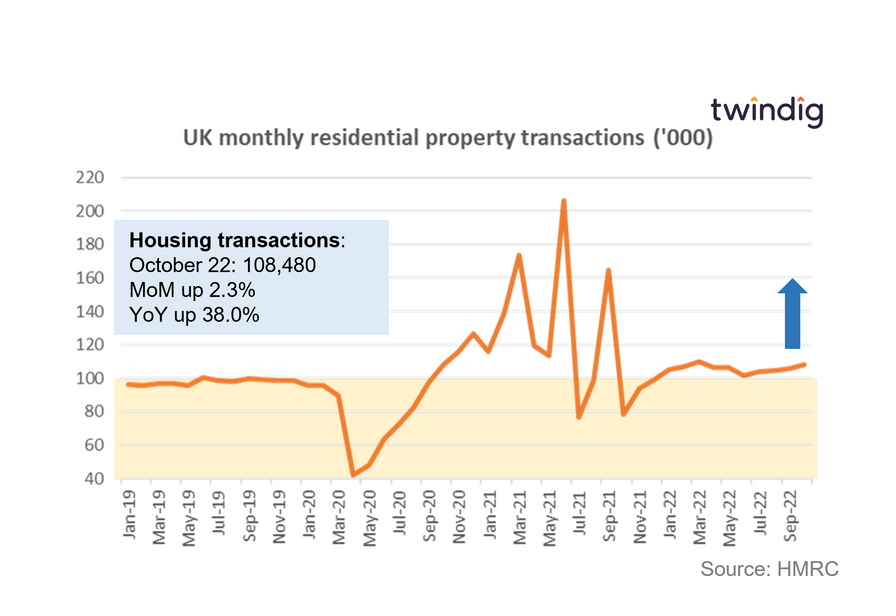 Housing transactions increased in October. At first glance, this increase following the disastrous mini-budget is surprising. However, it is more a reflection of how long housing transactions take to complete than a reflection of the housing market conditions in October. Many agents and conveyancers are reporting that transactions are taking longer to complete and we know of many people who are finding these completion bottlenecks very frustrating.

Prominent estate agent talks the housing market down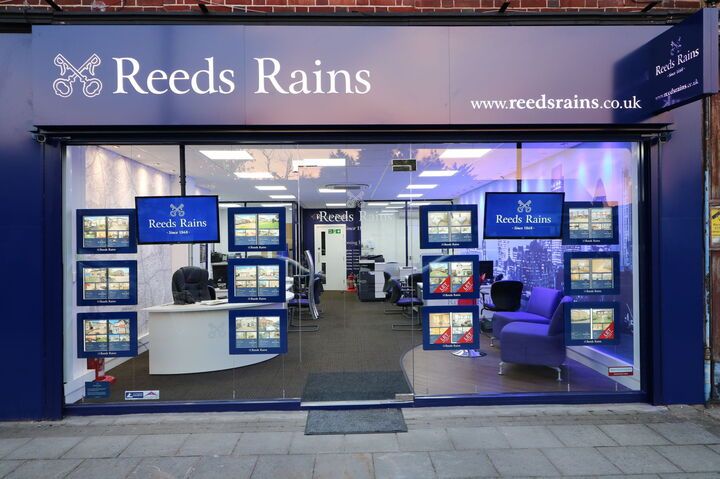 LSL The owners of estate agency chains including Reeds Rains and Marsh & Parsons did not pull any punches in its investor's trading update on Friday. It commented that since the mini-budget presented in September 2022 there had been a marked slowdown in the UK housing market and the outlook for 2023 was very uncertain
But house prices rising in many areas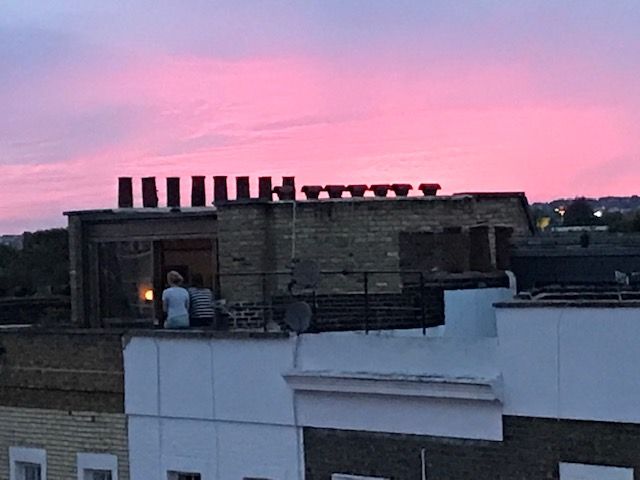 Whilst some are looking for grey skies and dark clouds, not all of the UK's housing markets are feeling the gloom. House prices are still rising in many areas and below we look at the UK's hottest 25 housing markets right now!
House prices in Scotland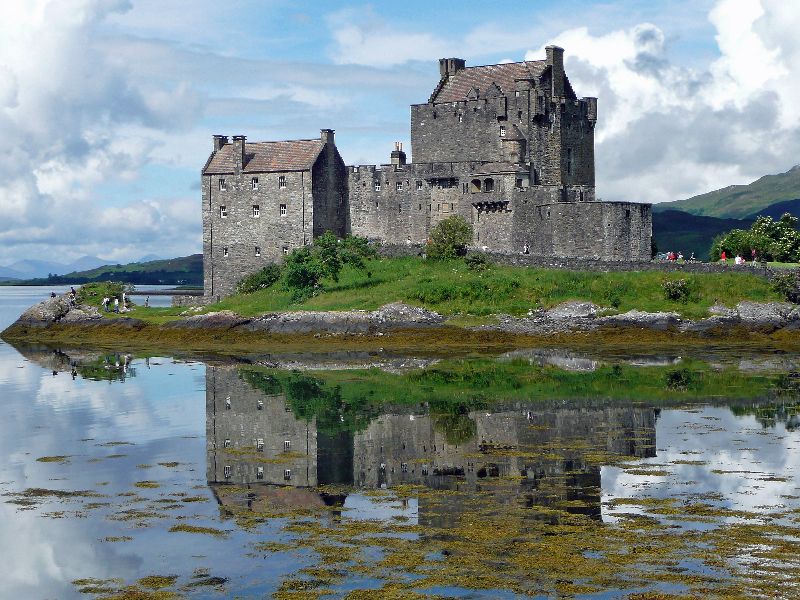 Whilst many of Scotland's politicians want to cut links with the United Kingdom, we have a look at what is happening to house prices north of the border
Twindig Housing Market Index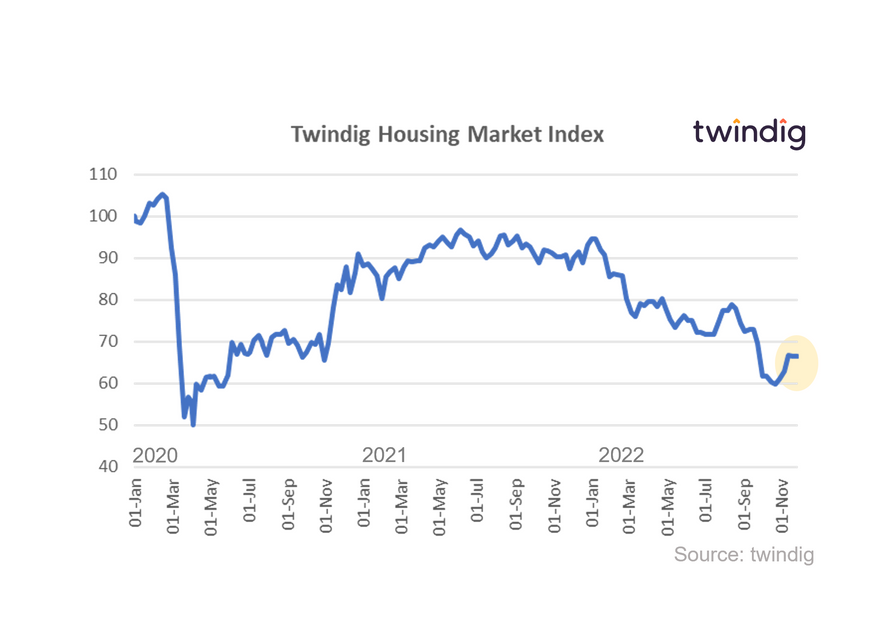 In the week that saw housing transactions rise, but large estate agency group LSL reporting that the UK housing market is slowing, the Twindig Housing Market Index fell by 0.1% to 66.4.

Subscribe to Market Views