Housepresso 26 Feb 23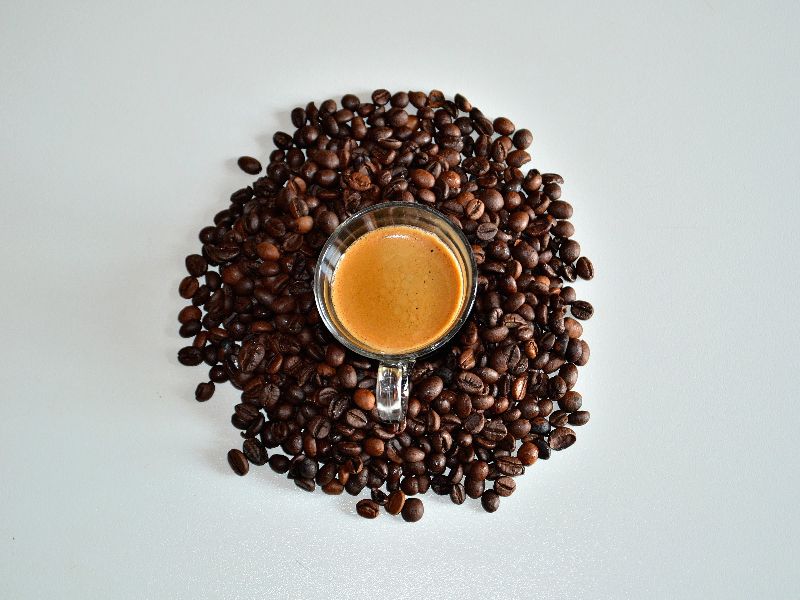 Are we living in an inheritocracy?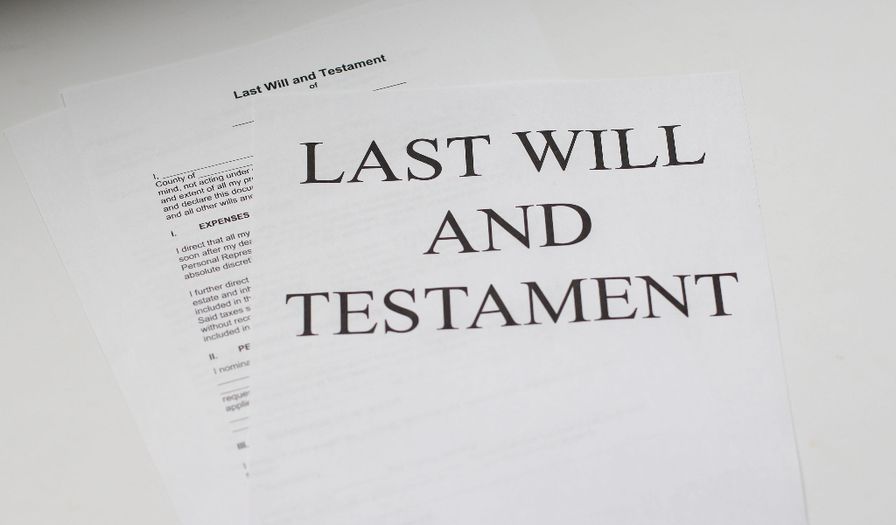 In a recent article in The Times, Tom Calver eloquently argued that the UK Housing market has become an inheritocracy, where your chances of winning or losing in the housing market are determined by whether or not your parents own their home. In this article we ask can we turn it back to a market where there is opportunity for all, an 'oppocracy'?
Housing transactions resilient in January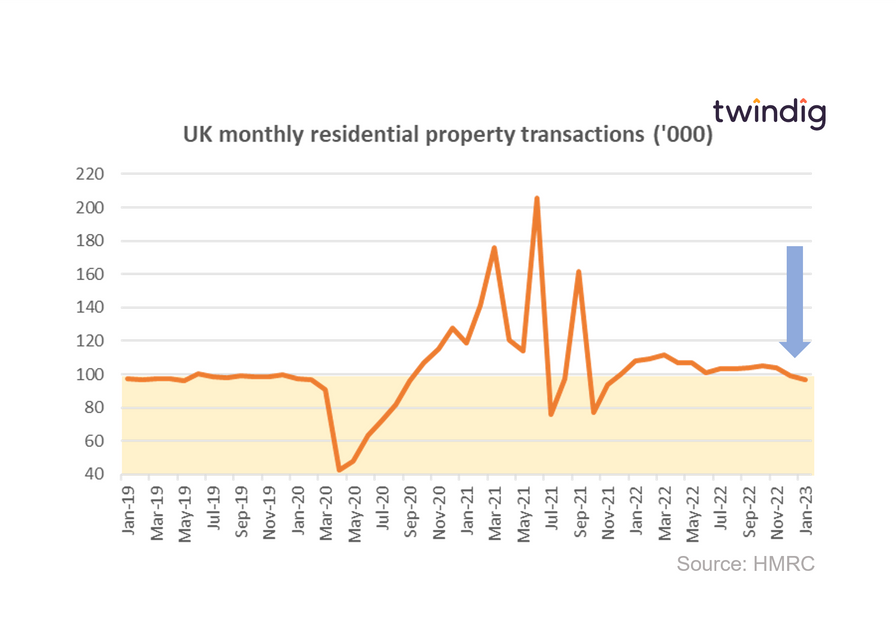 In our view, housing transactions were surprisingly robust in January 2023. The current run rate of 96,650 implies an annual total of 1.16 million which is only 8% lower than the total for 2022, a far cry from our prediction that housing transactions will fall by 20% this year.
However, it is very early days and we are not going to change our forecast for the year on the basis of one month's figures (which themselves are subject to revisions).
A tale of two house price Charlies
Following last week's podcast where Charlie Lamden predicted peak to trough house prices faIls of 35% we look at another Charlie's predictions. This week Charlie Nunn the CEO of the UK's largest mortgage lender Lloyds Banking Group, predicted that the peak-to-trough fall will only be 12%, so which Charlie is right? Lamden, Nunn or neither?
Where are house prices falling the most?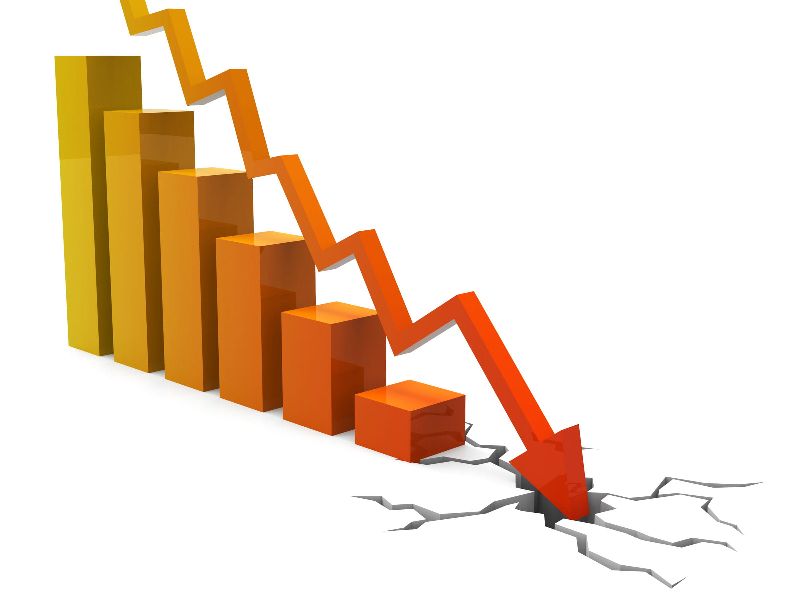 The biggest house price losers last month were in East Dunbartonshire where average house price dropped by 4.6%.
In second place came Kensington and Chelsea where house prices fell by 4.5%, and in third place with house prices down by 3.9% was Swansea.
Too see the bigger picture hit read more below

Twindig Housing Market Index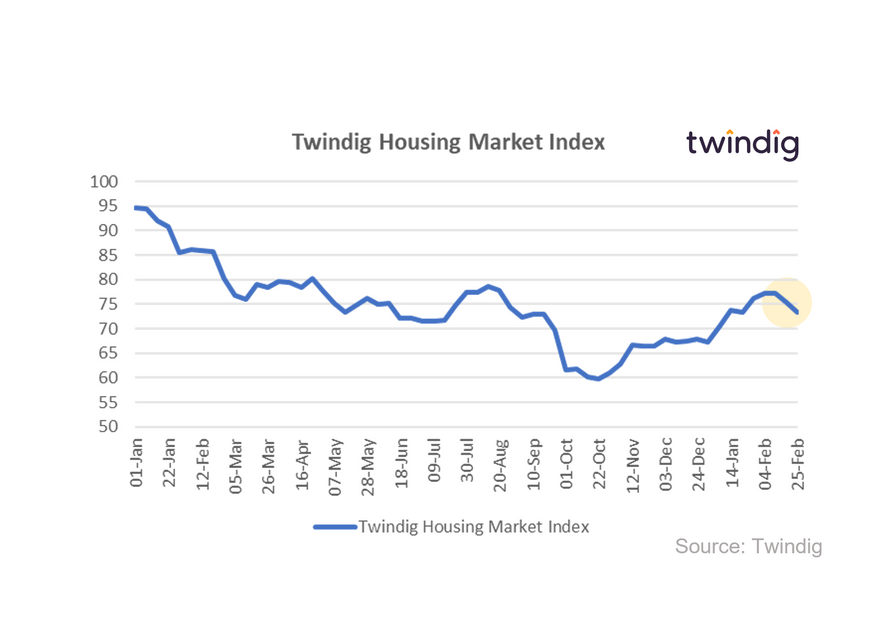 In the week that saw housing transactions fall slightly, but remain surprisingly robust and The Times ask if the UK housing market has become an inheritocracy, the Twindig Housing Market Index fell by 2.6% to 73.5.
Subscribe to Market Views