Housepresso 20 Nov 22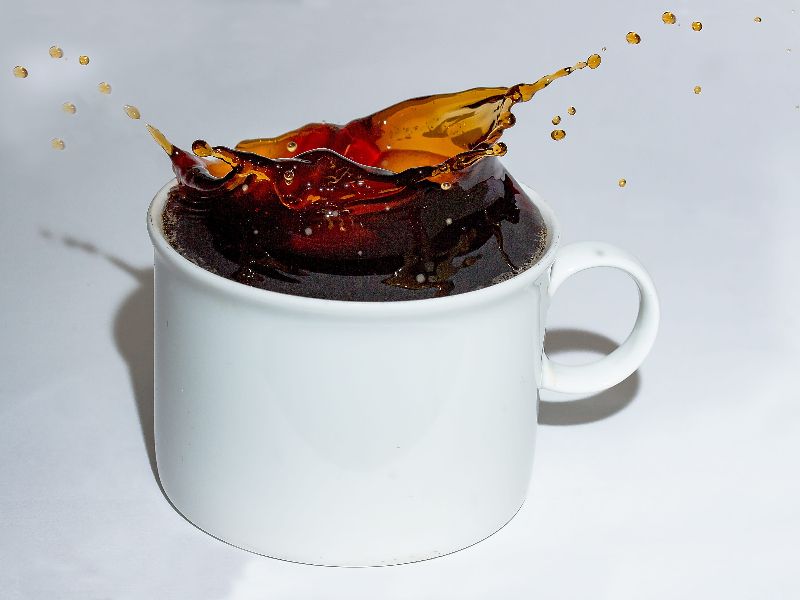 It's official house prices are falling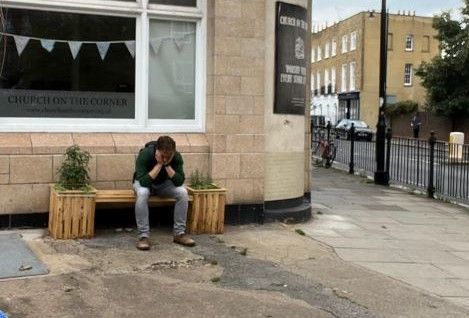 The Land Registry house price index is the gold standard of house price indices, in our view. So take a chair, and put down your hot drink: house prices are falling. Not by a lot, but they are moving down not up and are likely to fall for the rest of the year....
Has the value of your home fallen?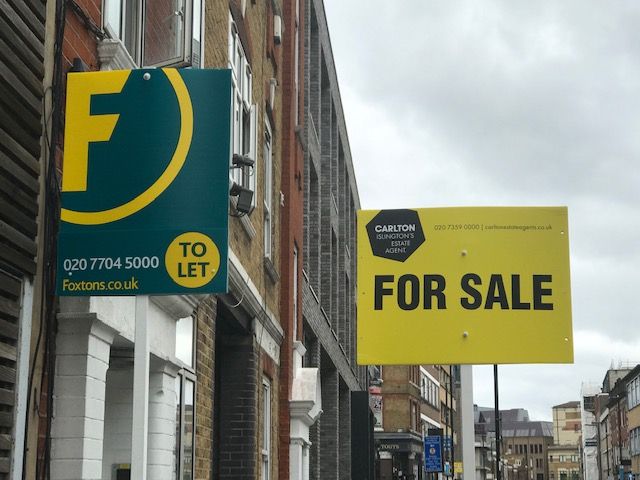 There has been a lot of turmoil in the housing market following the mini-budget in September and the Autumn Statement on Thursday, to see how the budget, rising mortgage rates and increased living costs have impacted the value f your home, click on the Value my home button below:
London House prices are also falling...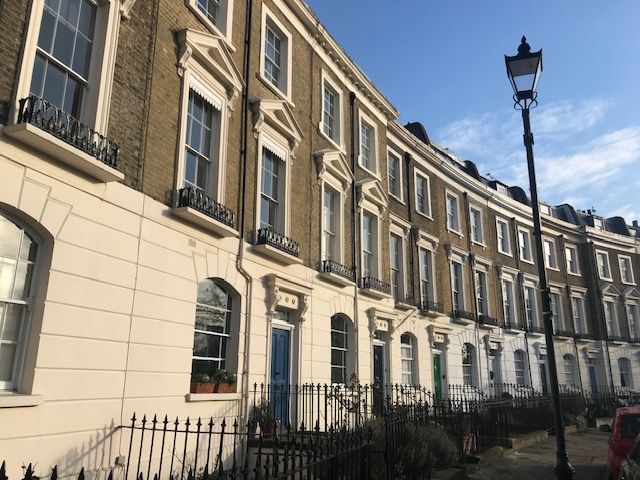 The latest data from the Land Registry shows that the average house price in London fell by 0.6% or £3,206 to £554,113 in September 2022. House prices fell in 11 of the 34 London boroughs during September.
The biggest London house price falls last month were to be found in the City of Westminster down £45,300 (4.6%), the City of London down £24,100 (3.0%) and Camden down £14,400 (1.7%).

Where house prices are falling the most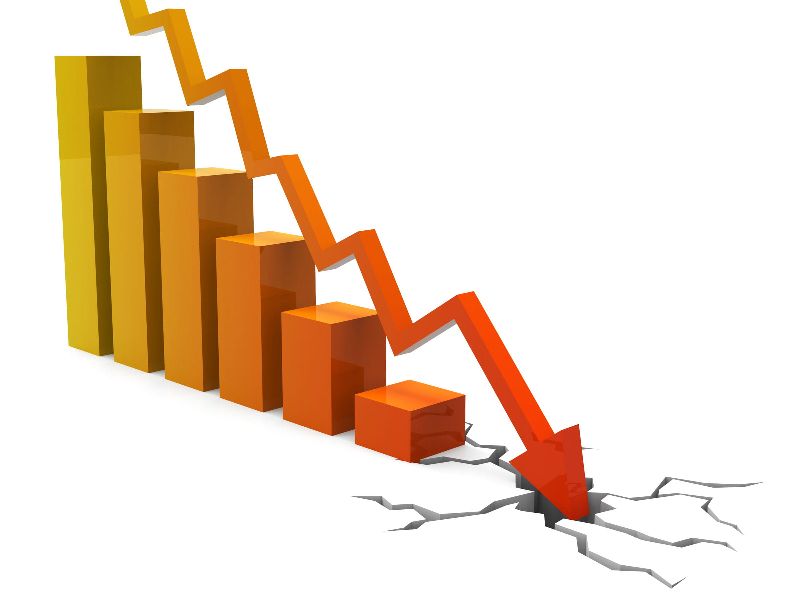 The biggest house price losers last month were in Westminster where the average house price dropped by 4.6%. In second place came the City of London where house prices fell by 3.0%.
Do you live in an area with falling house prices?
Twindig Housing Market Index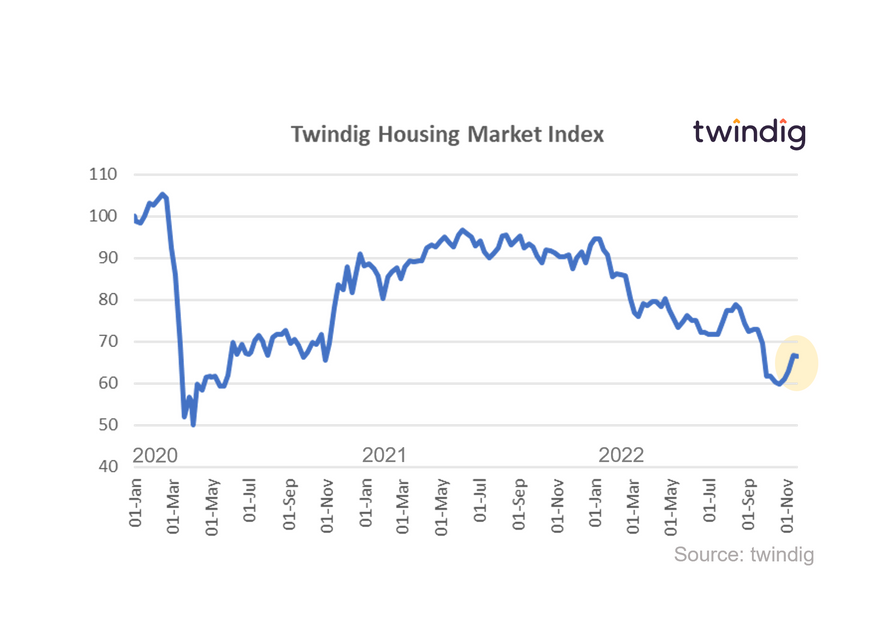 The wide-ranging Sunak/Hunt Autumn Statement had much less impact on residential investors than the September Truss/Kwarteng mini-budget. The Twindig Housing Market Index fell by just 0.3% this week to 66.5, whereas it fell by 4.5% in the week of the mini-budget and by 11.5% the week after the mini-budget as residential investors and financial markets took fright at Mr Kwartang's tax cuts.
Subscribe to Market Views