Housepresso 14 November 21
All you need to know about the housing market this week in one quick hit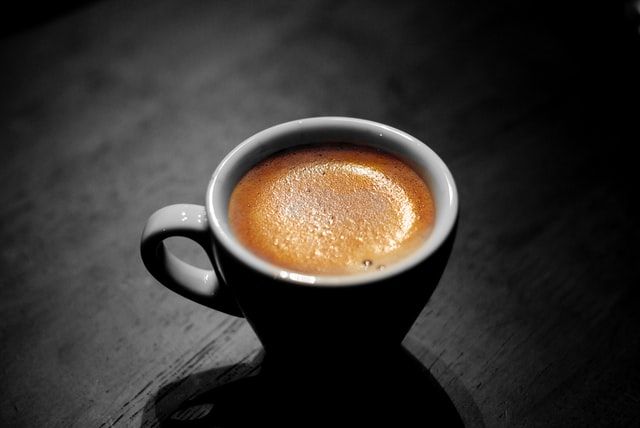 COP26 Cop Out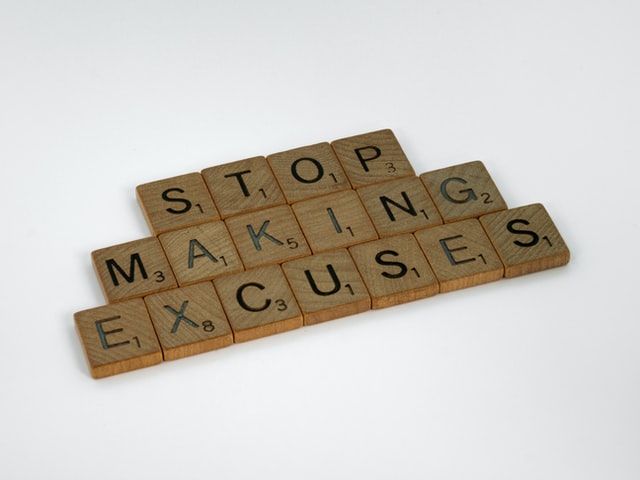 Whilst COP26 is trying to save the planet, the latest research from RICS found that around 8 out of 10 homeowners are put off from improving their home's energy efficiency because by the high cost of doing so and the limited energy cost savings.
If climate change really is at the top of the political agenda, then perhaps homeowners should be incentivised to make the energy efficiency savings to their homes.
Last Time Buyers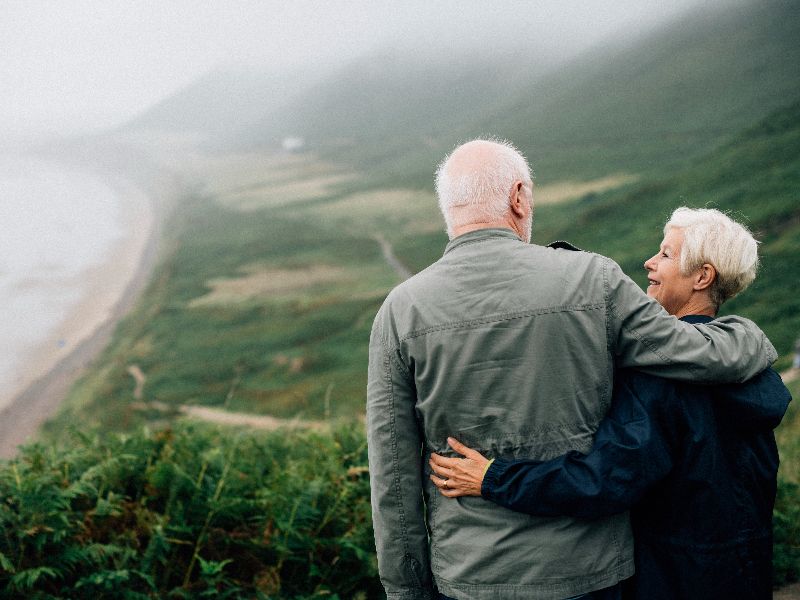 We often hear about the plight of first-time buyers but the Daily Mail highlighted the plight of last time buyers this week suggesting that the value of retirement homes have not all shared the gains enjoyed by those homes in the wider housing market. But is there more to retirement housing than house prices?
Housebuilders Building Momentum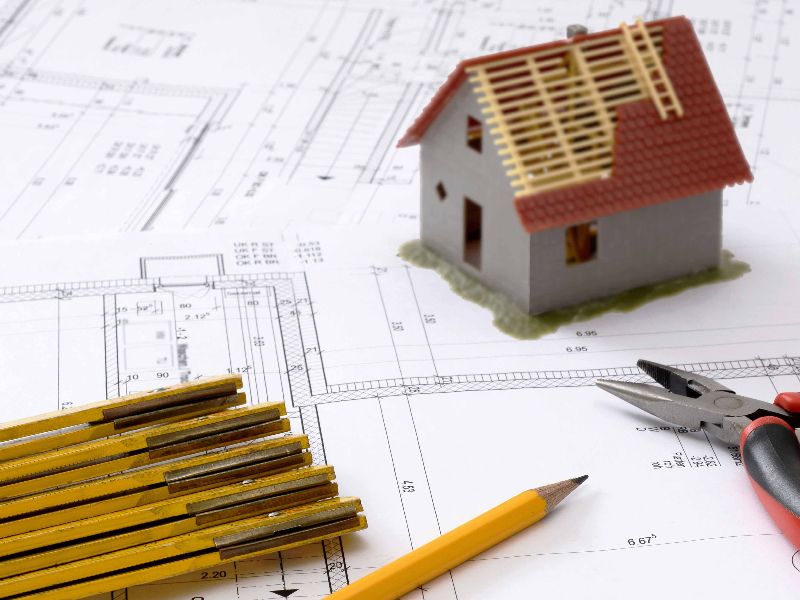 Several of the UK's largest housebuilders published trading updates this week (Persimmon, Redrow, Taylor Wimpey and Vistry). They were all singing off the same hymn sheet and their singing was in fine voice.
The new-build housing market has remained robust so far in the second half of the year and the builders are now fully focused on 2022 rather than 2021 as their goals for 2021 have already been achieved.
Twindig Housing Market Index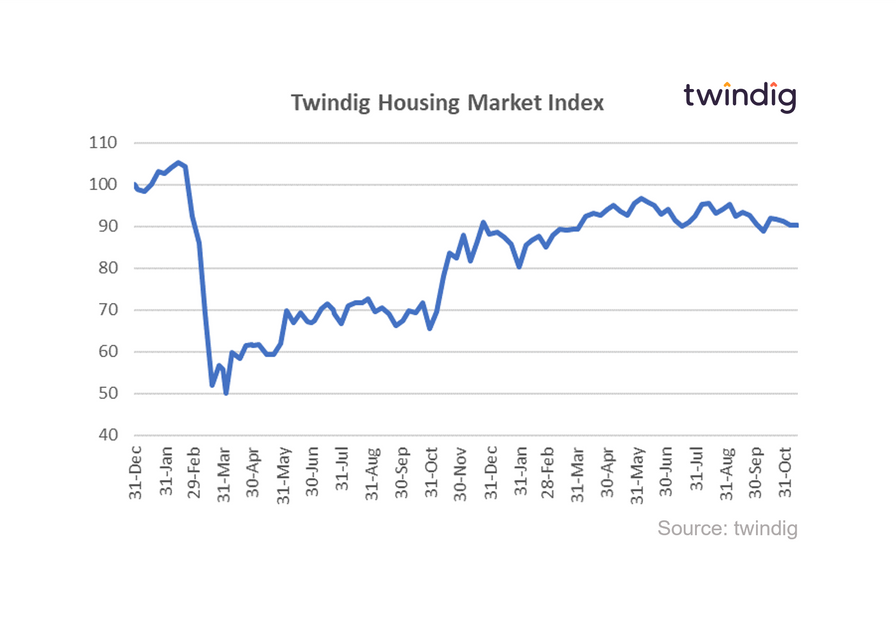 The Twindig Housing Market Index flatlined this week as COP26 struggled to keep 1.5 alive. Our housing market index nudged up ever so slightly by 0.2% to 90.4 this week as investors' eyes were more focused on Glasgow than the UK housing market.
Whilst we appreciate that the survival of our planet is more important than the shorter-term trends and signals in the housing market, the muted movement in the Twindig Housing Market Index hid what was a very strong week for UK housebuilders.
Subscribe to Market Views