Housebuilders building momentum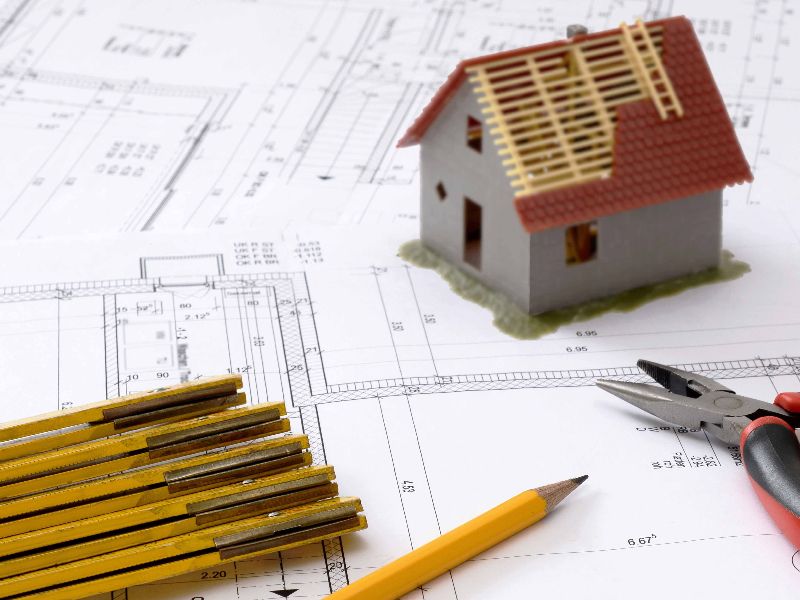 Housebuilders enjoying a strong finish to 2021
Several of the UK's largest housebuilders published trading updates this week. They were all singing off the same hymn sheet and their singing was in fine voice.
The new-build housing market has remained robust so far in the second half of the year and the builders are now fully focused on 2022 rather than 2021 as their goals for 2021 have already been achieved.
The homebuilders have been helped by a shortage of stock in the second-hand market and the assistance of the Stamp Duty Holiday will not have done them any harm either.
The homebuilders are not immune to the well-publicised supply chain issues facing the wider economy, however, house price growth in the buoyant housing market has more than offset build cost pressures mounting in the supply chain.
Interestingly only one of the builders specifically mentioned the changes to Help to Buy earlier this year, which have reduced its scope, and their commentary was that the homebuilders have taken these changes in their stride. However, changes to the regime are one thing, the Help to Buy scheme is scheduled to come to a close in April 2023 and this will be impacting the homebuilders business plans today. Redrow commented that Help to Buy only accounted for 9% of reservations in the period.
Persimmon 9 November 21
We anticipate growth in new home sale completions for the full year (2021) will be around 10% ahead of last year (2020).
Sales rates remain well ahead of 2019 levels (which were not impacted by the COVID-19 pandemic)
Demand for new homes continues to be healthy, underpinning positive house prices
The new-build housing market has taken the changes to the Government's Help to Buy scheme and the stamp duty regime in its stride.
Persimmon continues to grow its landbank
The fundamentals of the UK housing market remain strong with good levels of consumer demand and confidence, mortgage availability and low-interest rates
Vistry Group (nee Bovis Homes) 9 November 21
Strong demand for new homes and sales rates for the year to date have increased to 0.77
Fully sold for FY2021
House price inflation more than offsetting build cost inflation
Positive outlook for FY2022
Taylor Wimpey 11 November 21
We remain on track to deliver full-year 2021 results in-line with previous guidance
Sales rates remain strong at 0.95 homes per outlet per week for the year so far
Cancelation rates remain at normal levels at 14% (2020: 21%; 2019: 15%)
We continue to see house price inflation fully offsetting build cost inflation
The Group continues to add to / grow its landbank
Redrow 12 November 21
The housing market is robust and trading has remained strong
Average selling prices of the Heritage range up 14% from £398,000 to £453,000 reflecting both mix and geographic split of sales, which encompasses the race for space, in our view.
FY2022 (the year to 30 June 2022) results are expected to approach those achieved in FY2019.
Subscribe to Market Views