Housepresso 12 Feb 23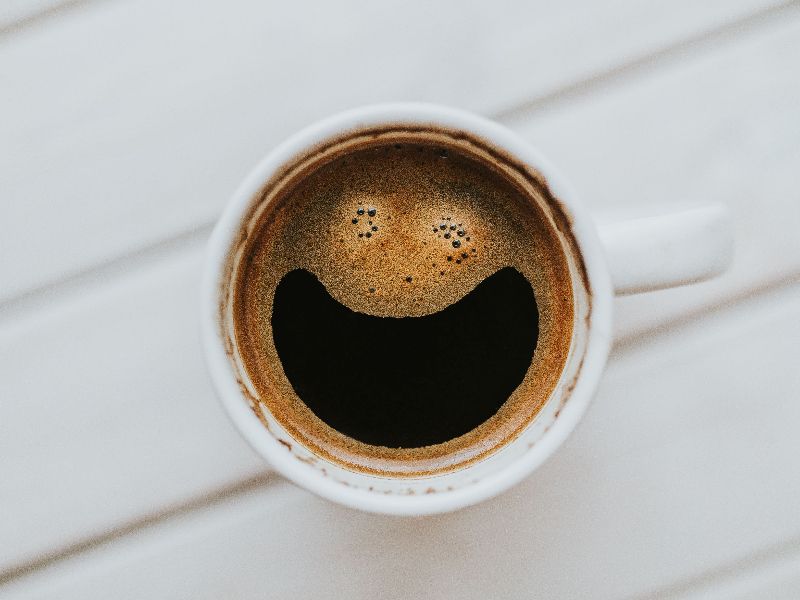 House prices stable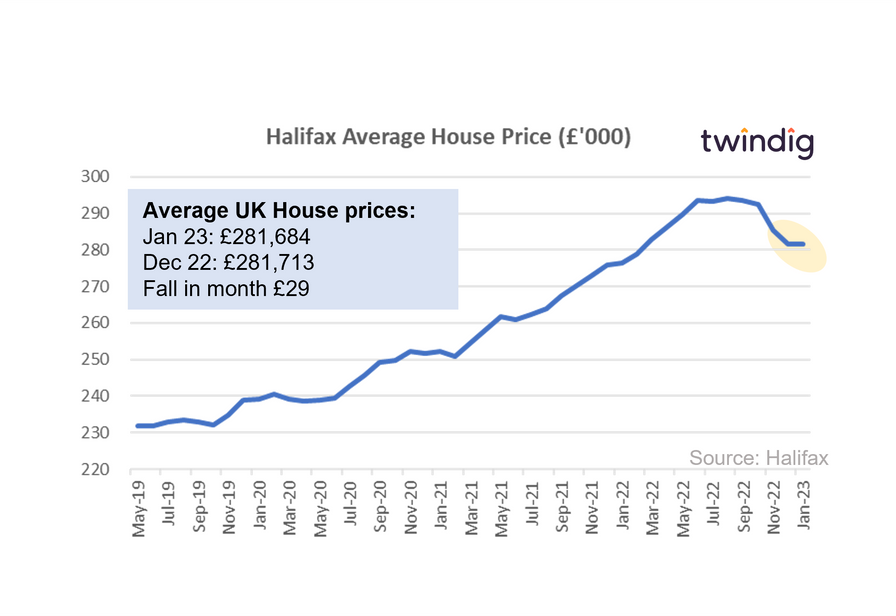 Whilst some seem to be taking delight in falling house prices and looking forward to a house price crash, the housing market is not following that particular script. According to the Halifax, house prices were stable in January 'falling' just £29 or 0.01% to £281,684.
It is true that the rate of annual house price inflation has slowed as illustrated in the chart below, but talk of house price crashes appears somewhat premature, in our view.
What the housebuilders said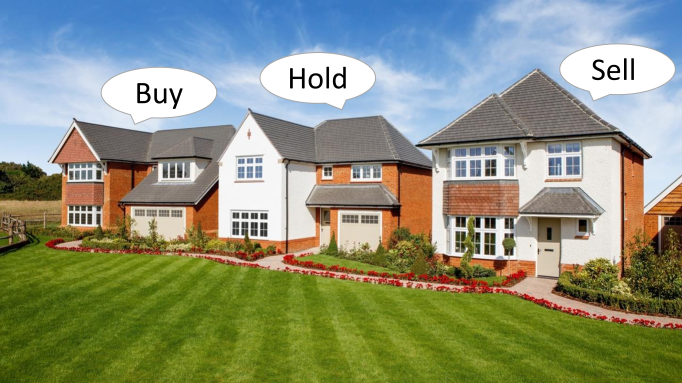 This week three of the UK's biggest housebuilders (Barratt, Bellway and Redrow) reported financial results. All three were singing off the same hymn sheet: September to December was awful, but the new year has started with a spring in its step, its still early days, but we might even see a Spring Selling Season this year....
Mortgage rates falling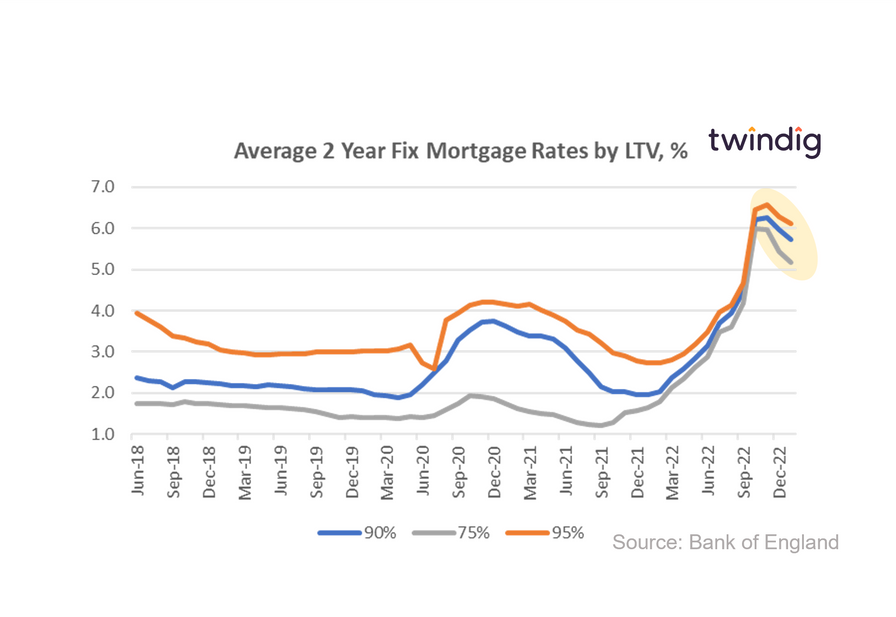 Average mortgage rates for popular mortgage products fell in January 2023, the third fall in a row as stability continues to return to the financial markets.
This will be welcome news to those currently buying homes and those looking to re-mortgage in the near future.
However, mortgage rates are significantly higher than they were one year ago
Housing market on mute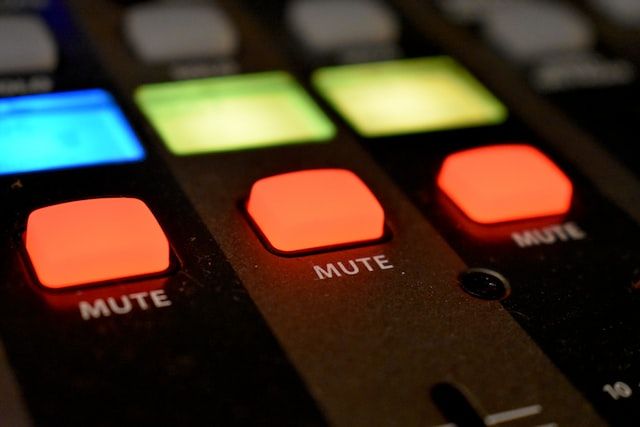 RICS report a housing market on mute with new buyer demand, new listings, sales and house prices all trending downwards, and that trend is likely to continue as the housing market adjusts to a higher mortgage rates environment.
The housebuilder podcast
In this week's Property Market Insight podcast, Daniel Hamilton Charlton and Housing Hailey discuss house prices and housebuilders and the implications of what the housebuilders are saying on the wider UK housing market


Twindig Housing Market Index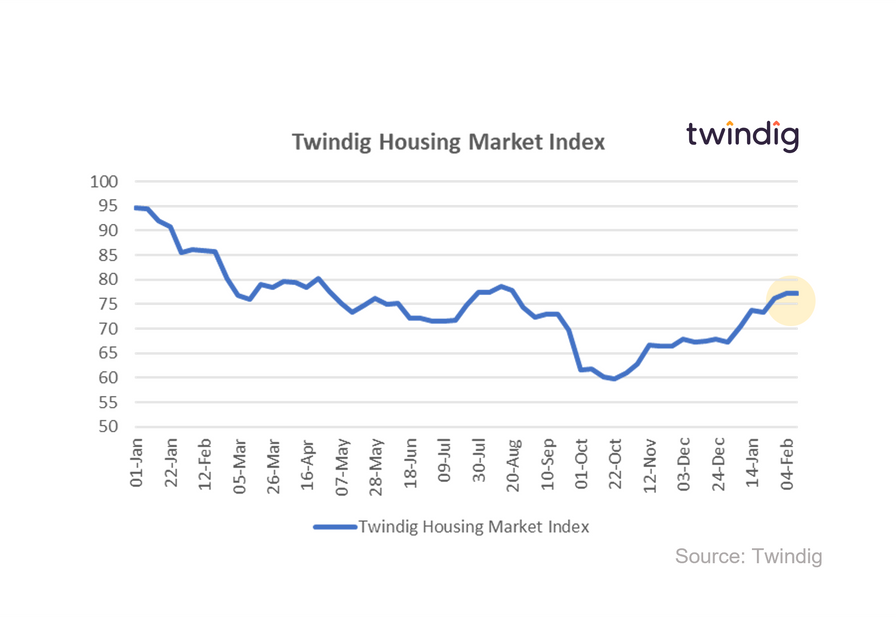 In the week that the Halifax reported stable house prices, RICS that the UK housing market was on mute and mortgage rates fell, the Twindig Housing Market Index which measures investor confidence in the UK housing market nudged up by 0.2% to 77.3
Subscribe to Market Views