Housepresso 11 September 22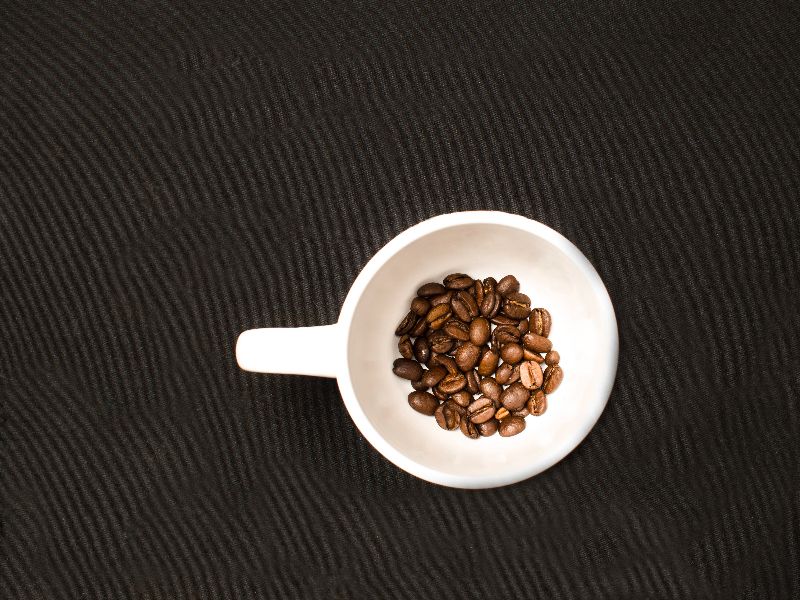 House price record high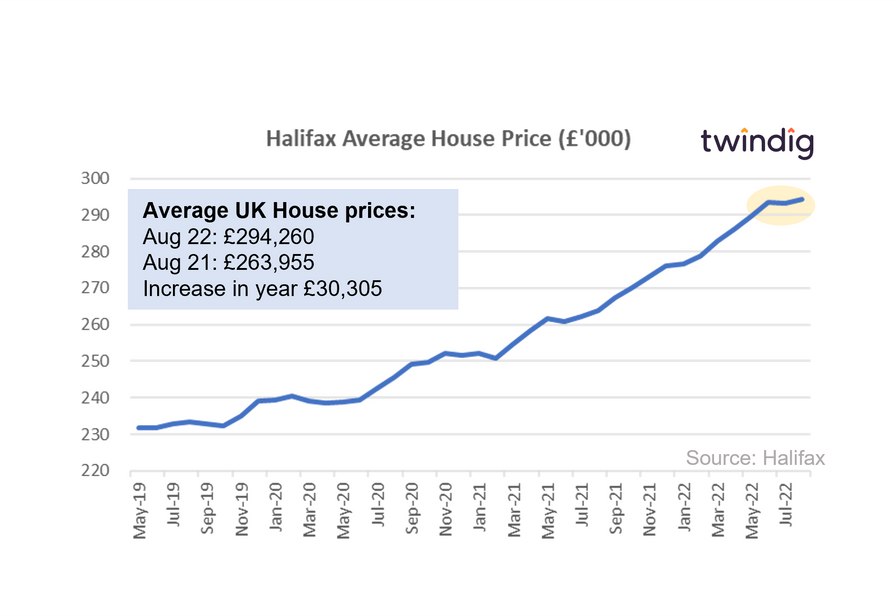 After a slight wobble in July, house price growth returned in August as the Halifax House Price Index reached a new high as average house prices have increased by just over £30,000 in the last 12 months.
Mortgage rates up again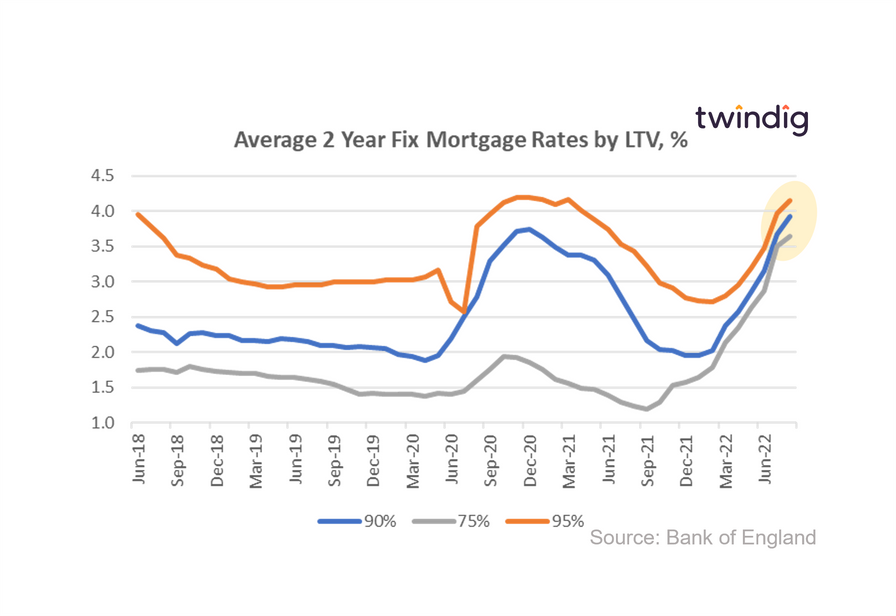 Mortgage rates rose again in August, but the rate of growth slowed. The average rate for 75% LTV mortgages increased by 4.0% in August to 3.64%, following a leap of 22% in July. The average rates for both 90% LTV and 95% LTV mortgages also increased at a slower rate in August.
Is the housing market glass now half empty?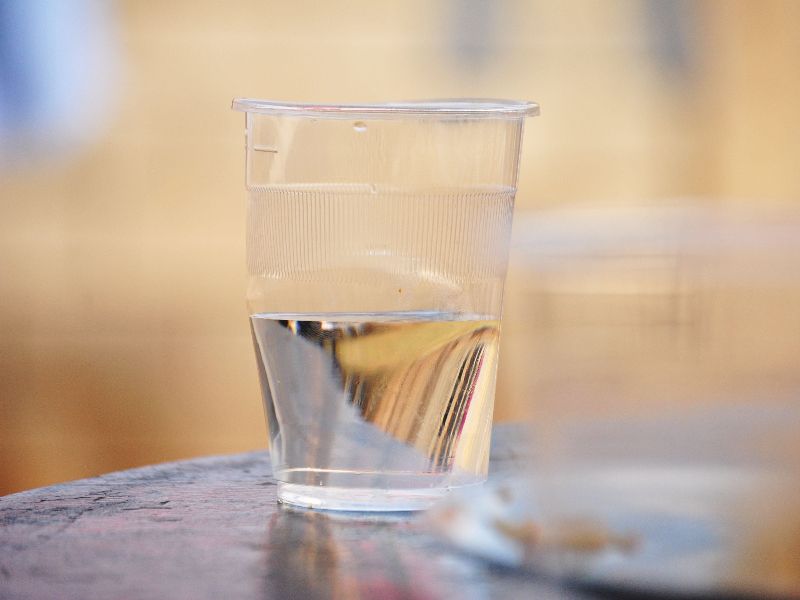 The latest RICS Residential market survey makes for a sobering post-holiday read, with agents reporting many of their key metrics moving down not up...
Scotland house price latest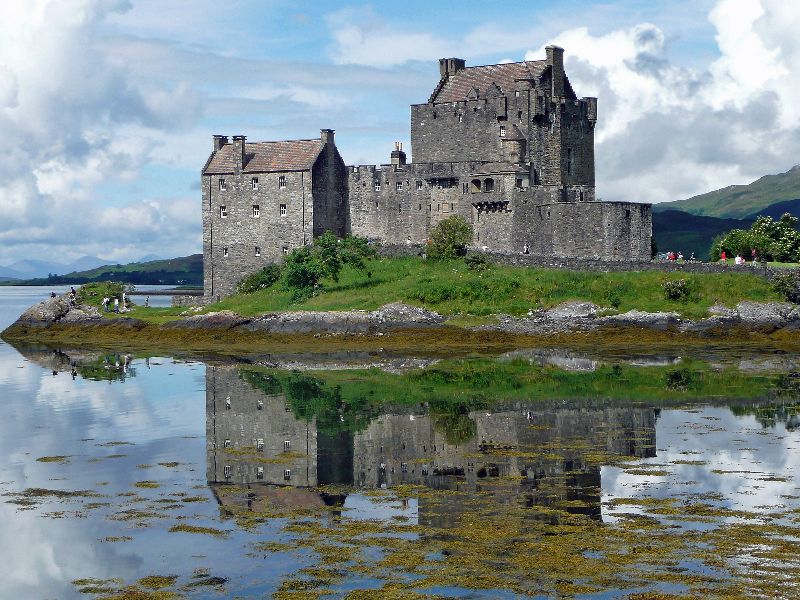 The latest data from the Register of Scotland suggests that the average house price in Scotland is £222,894. House prices in Scotland increased on average by 4.3% or £9,150 in July 2022. Over the last 12 months, average house prices in Scotland increased by 9.3% or £19,040.
Twindig Housing Market Index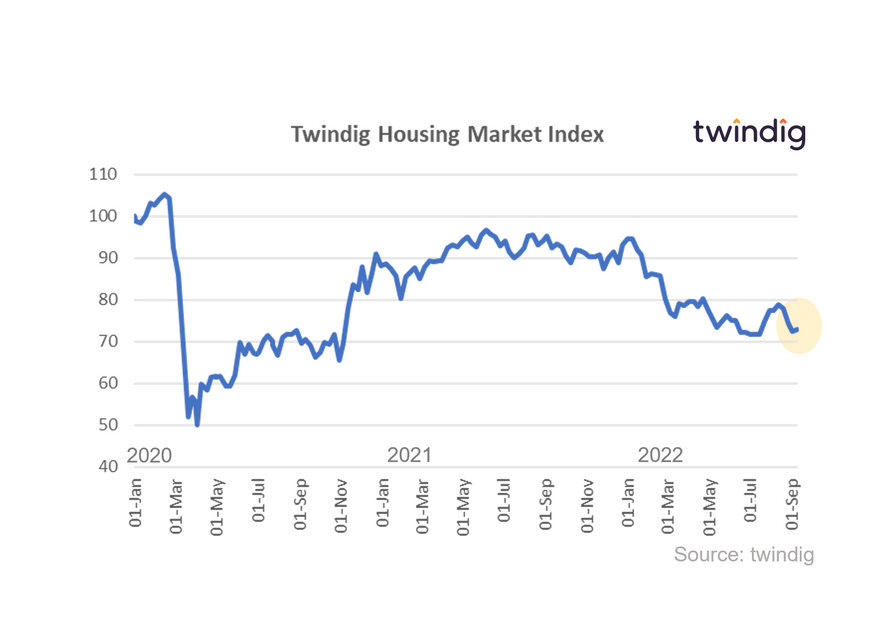 In the week that was rightly dominated by the passing of Queen Elizabeth, the Twindig Housing Market Index nudged up by 0.8% to 72.9 this week.
Subscribe to Market Views