Are agents starting to talk the housing market down?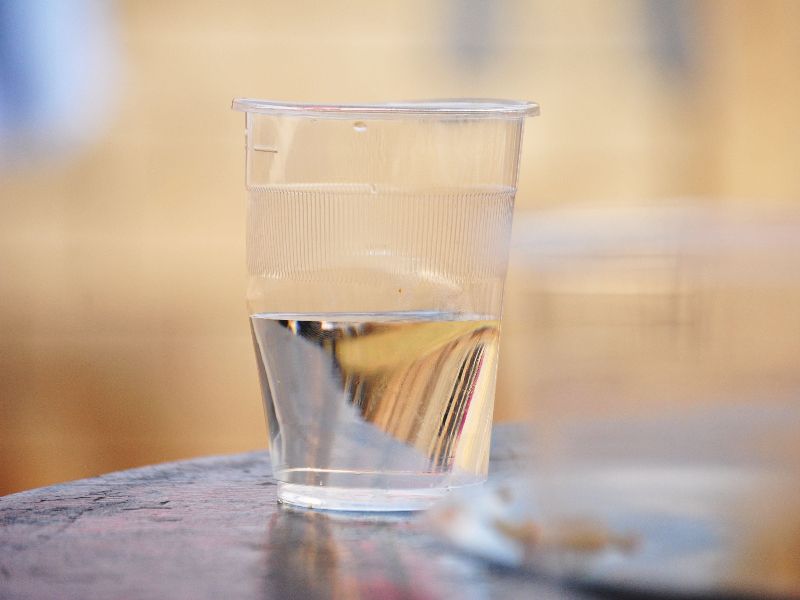 RICS released their August 2022 UK Residential Market Survey this morning
What RICS said
The downward trend in buyer enquiries appears to be gathering momentum
New instructions still falling
House prices still rising
Twindig take
RICS reported this week that enquiries, sales and new instructions continued to fall in August and at a faster rate than in July. These reductions in activity appear to be driven by the growing macroeconomic headwinds, rising mortgage rates and the heightened costs of living.
RICS commented that new buyer enquiries are at their weakest since April 2020, the month after the start of lockdown and before the Government effectively closed the housing market. However, it is difficult to fully isolate the impact of the summer holidays this year as many holidayed for the first time since the start of the COVID-19 pandemic.
The supply of homes for sale remains tight with a net balance of agents reporting a decline in new listings in August and most do not see any uplift in listing volumes in the pipeline.
There is a risk that agents themselves are starting to see the housing market glass as half empty rather than half full with sales expectations over the next 12 months being the lowest since records began.
The silver lining (for homeowners) however is that the shortage of supply is still underpinning house prices and looking ahead agents anticipate house prices to plateau rather than fall.
In conclusion, it seems that although demand appears to be falling, supply is falling faster keeping house prices firm. House price growth is slowing and may well plateau, but unless there are a significant number of forced sellers we are likely to see housing transaction levels fall more than house prices
The good news is that there will always be a market for homes. Even in the depths of the Global Financial Crisis people bought and sold homes. The housing market, like life, is uncertain, but the housing market is often more resilient than we expect.
Subscribe to Market Views