Housepresso 8 May 22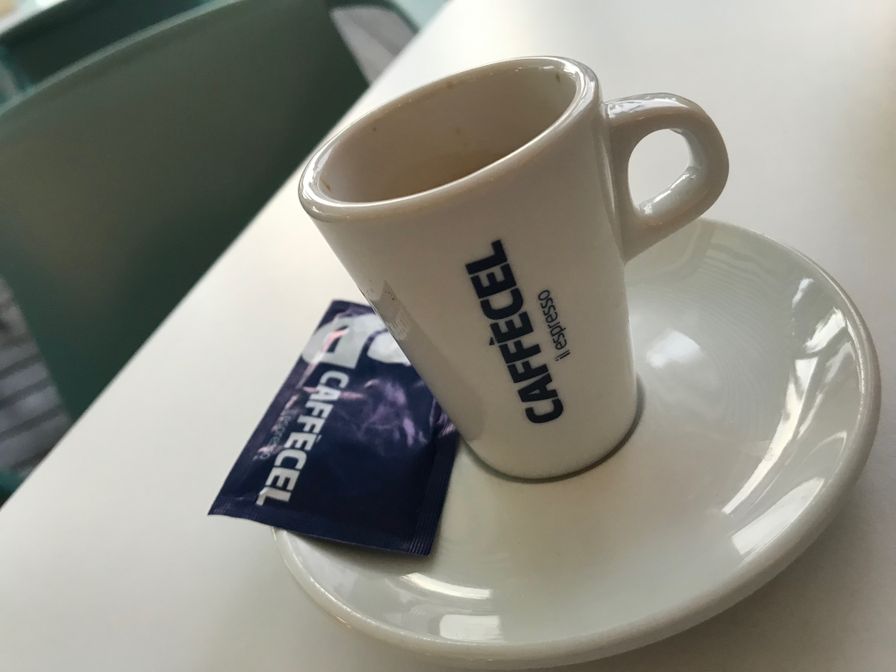 Is the housing market overheating?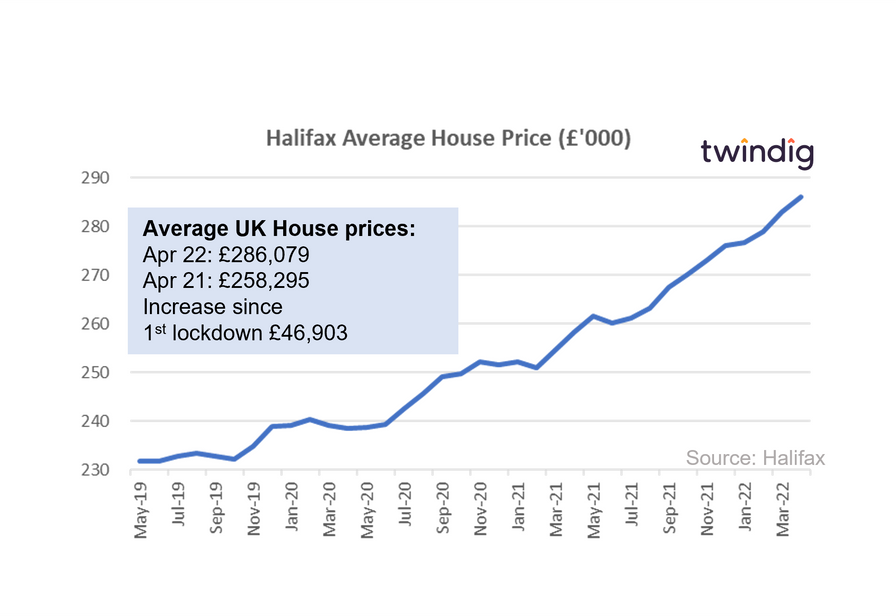 The Halifax House Price Index has now increased for 10 months in a row, its longest run of consecutive gains since 2016 as housing transactions and mortgage approvals continue to punch above their pre-pandemic levels.
Either homebuyers are not phased by rising living costs or mortgage rates or they are seeking to move before they start to bite.
There continues to be an imbalance between the supply of homes for sale and demand for homes to buy, which continues to underpin house price growth.
Bank Rate reaches 13 year high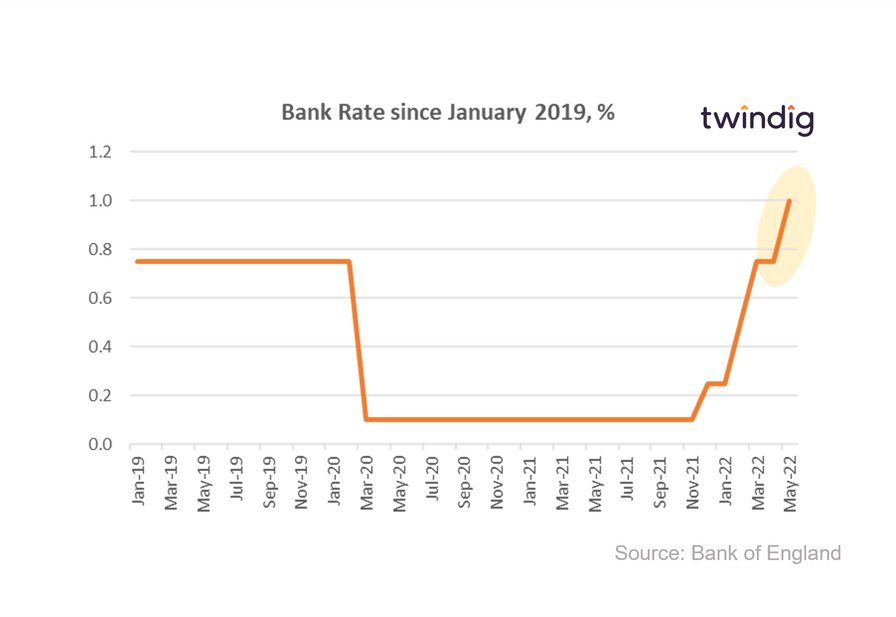 The Bank of England sets monetary policy to meet a 2% inflation target. The 12-month Consumer Price Inflation (CPI) rate rose to 7.0% in March 2022, which was around one percentage point higher than the Bank of England had expected in February 2022.
The strength of inflation at 7.0% relative to the Bank of England's target of 2.0%, therefore, led to an increase in Bank Rate this week, to find out what this means for your mortgage click read more
Mortgage approvals firm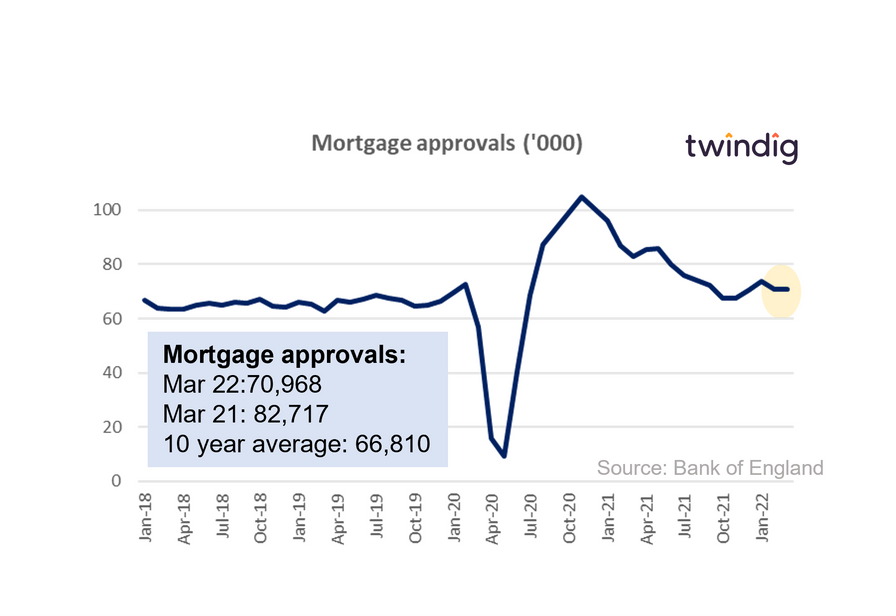 Mortgage approvals were just 277 fewer in March 2022 than in February 2022, and March's approvals are 7% ahead of the ten year average of 66,810. In the face of rising living costs and mortgage rates, the mortgage market, and therefore by proxy the UK housing market, remains in fine fettle.
Mortgage rates leap in March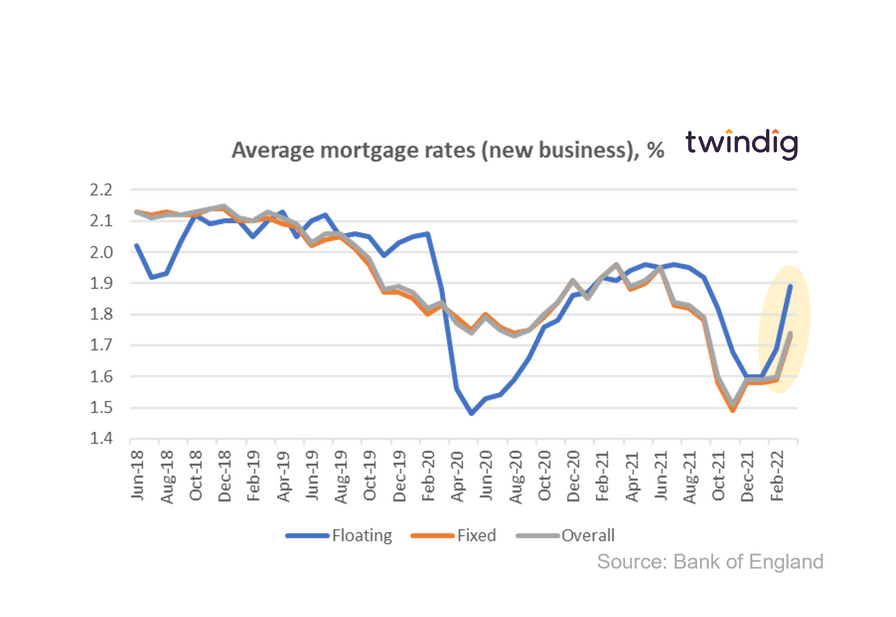 Hold on to your hats, mortgage rates are going up!' Average mortgage rates for new business (those mortgages agreed during March) increased at a faster rate than they did during the early stages of the COVID-19 pandemic as recent increases in Bank Rate filtered through to the mortgage market
Twindig Housing Market Index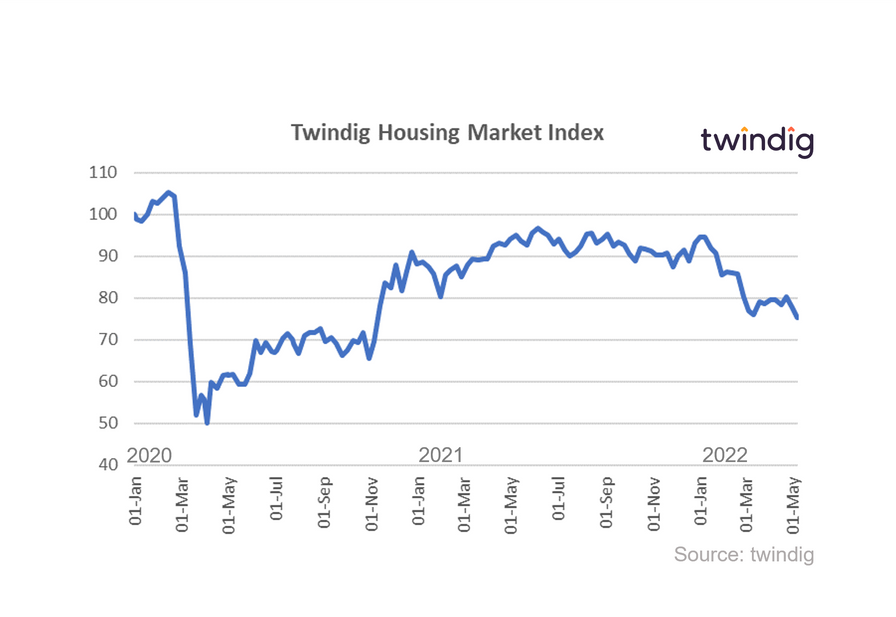 The Twindig Housing Market Index moved in the opposite direction of the underlying housing market this week. Perhaps a case of housing market investors heeding Warren Buffett's advice to 'Be fearful when others are greedy. Be greedy when others are fearful'. As house prices reached another, mortgage approvals held firm and housebuilder Barratt built even more homes, the Twindig Housing Market Index fell 3.0% to 75.3, its lowest level since 6 November 2020.
Subscribe to Market Views