House prices rise for 10th month in a row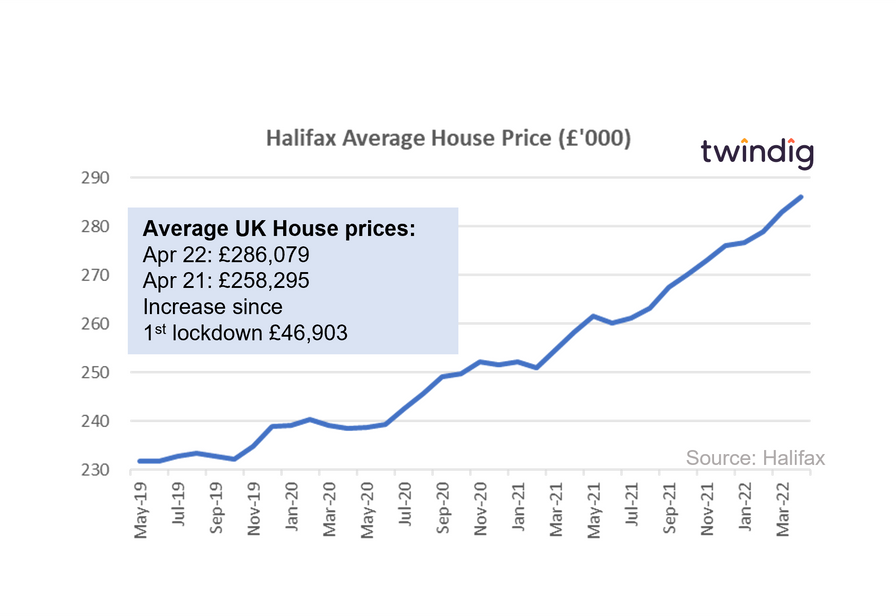 The Halifax released their House Price Index for April 2022 today
What the Halifax said
Average house price £286,079
House prices increased by 1.1% in April
Annual house price inflation 10.8%
Twindig take
The Halifax House Price Index has now increased for 10 months in a row, its longest run of consecutive gains since 2016 as housing transactions and mortgage approvals continue to punch above their pre-pandemic levels.
Either homebuyers are not phased by rising living costs or mortgage rates or they are seeking to move before they start to bite.
There continues to be an imbalance between the supply of homes for sale and demand for homes to buy, which continues to underpin house price growth.
The Halifax report that demand is strongest for larger family homes, rather than smaller properties and flats. This suggests to us that the race for space continues and perhaps that those higher up the income and wealth scale are less impacted by the economic and financial headwinds caused by rising prices and increasing mortgage rates.
Is the housing market overheating?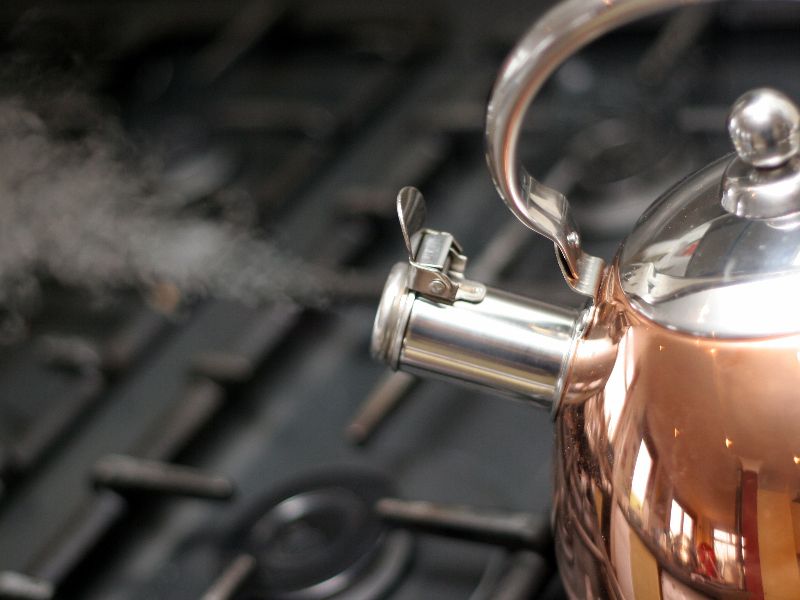 The average monthly gain in the Halifax House Price Index over the last year has been 0.9%, which is more than double the typical monthly increase during the previous 10 years. At the current rate of house price growth, the average house price may reach £300,000 before the end of the year.
Is this high level of house price growth is sustainable?
The UK is currently in an inflationary environment. In our view, wages will rise as living costs increase. Mortgages are linked to wages, therefore as wages rise mortgage capacity also rises. Therefore, house prices may well continue to rise for longer (and higher) than many think possible.
We would suggest that whilst the housing market temperature is rising, it is not yet overheating.
Subscribe to Market Views